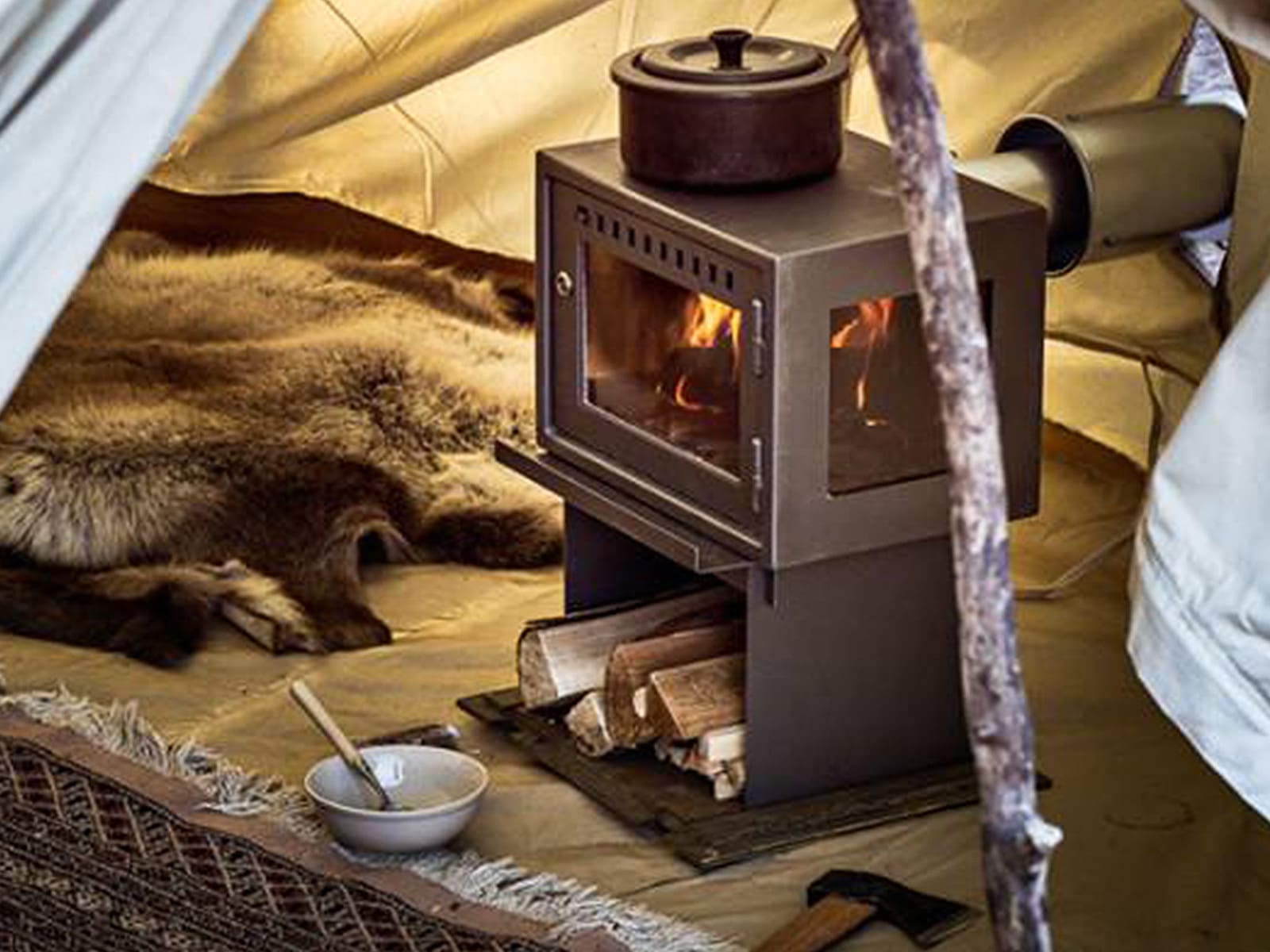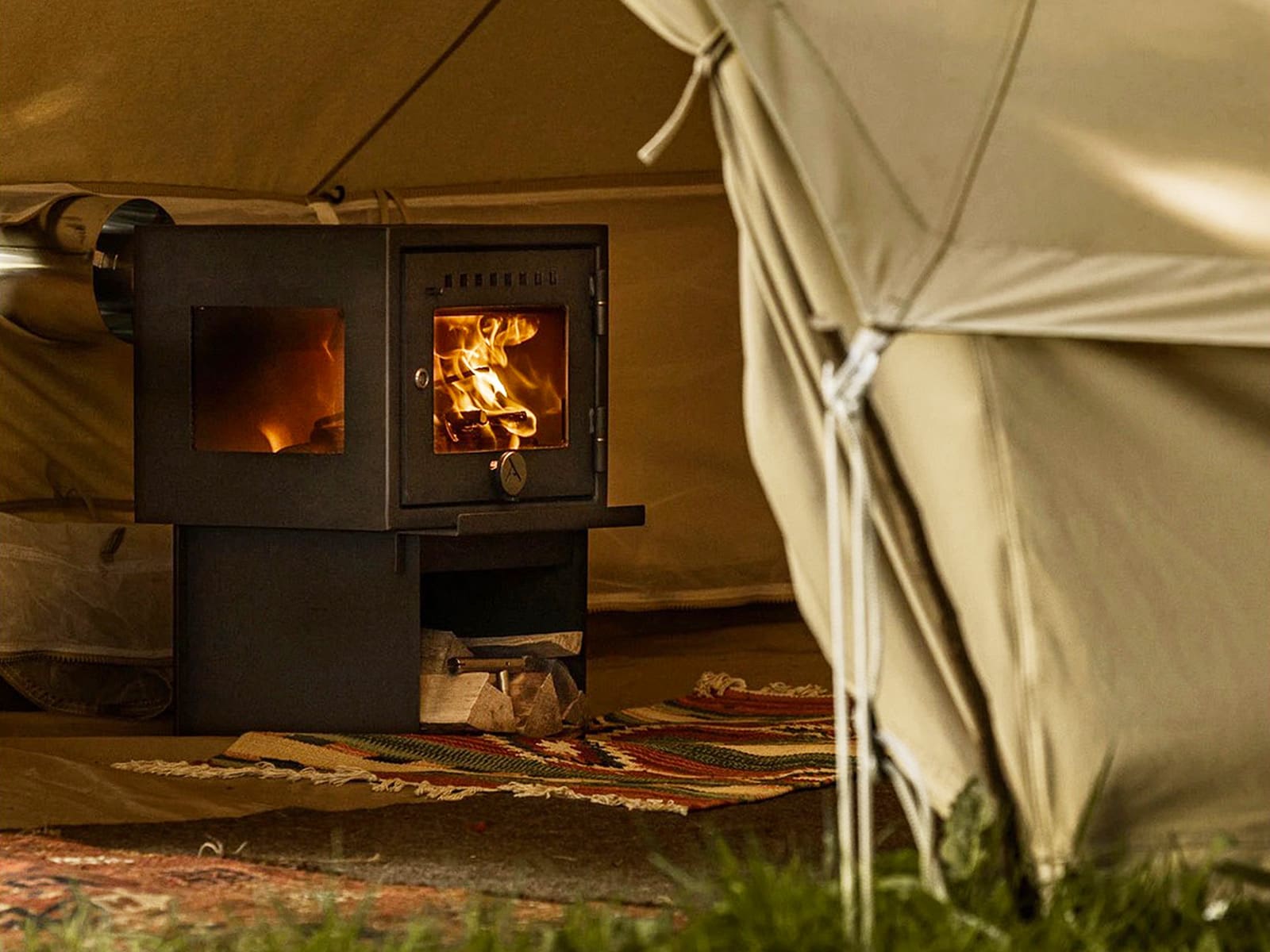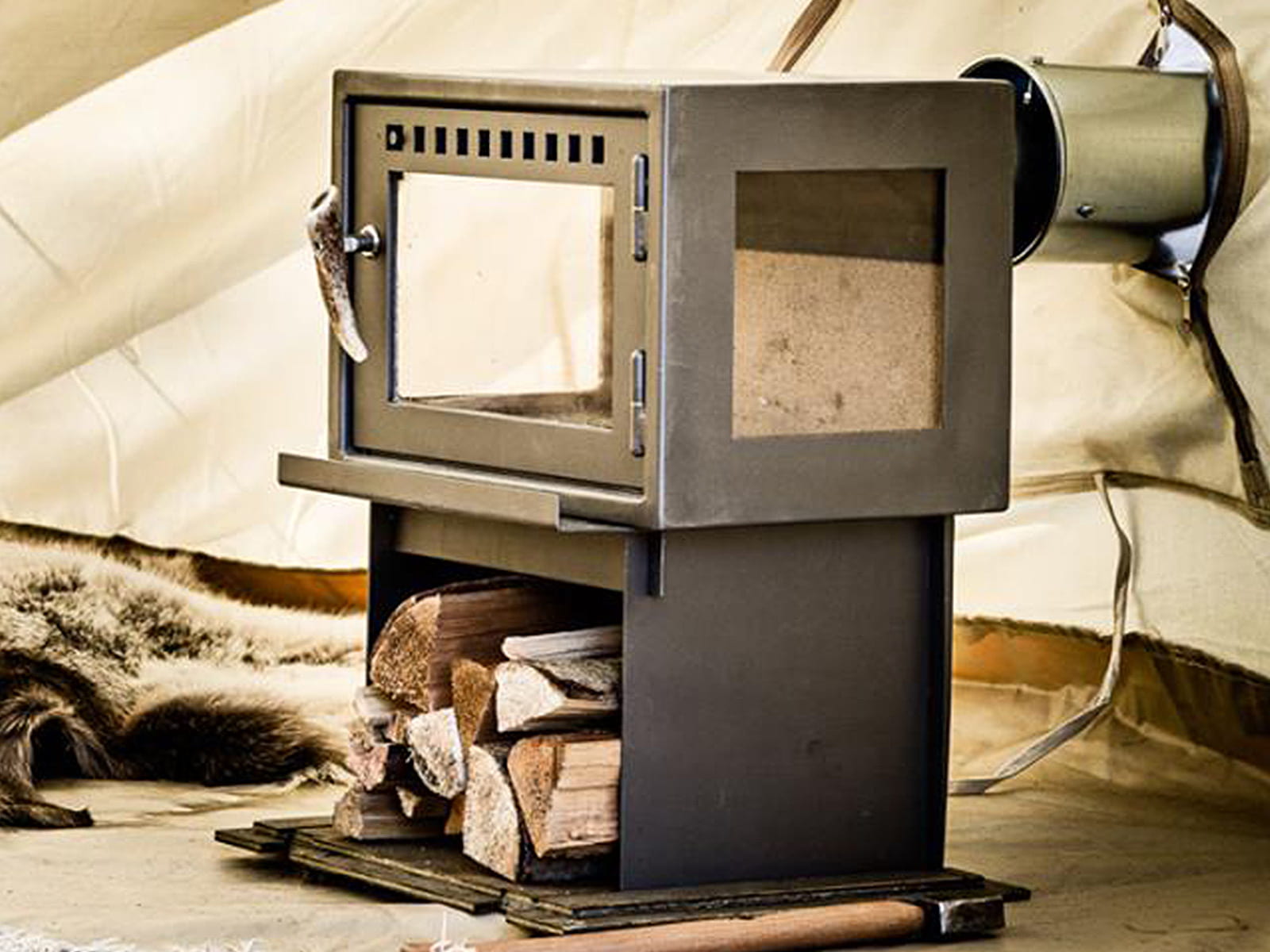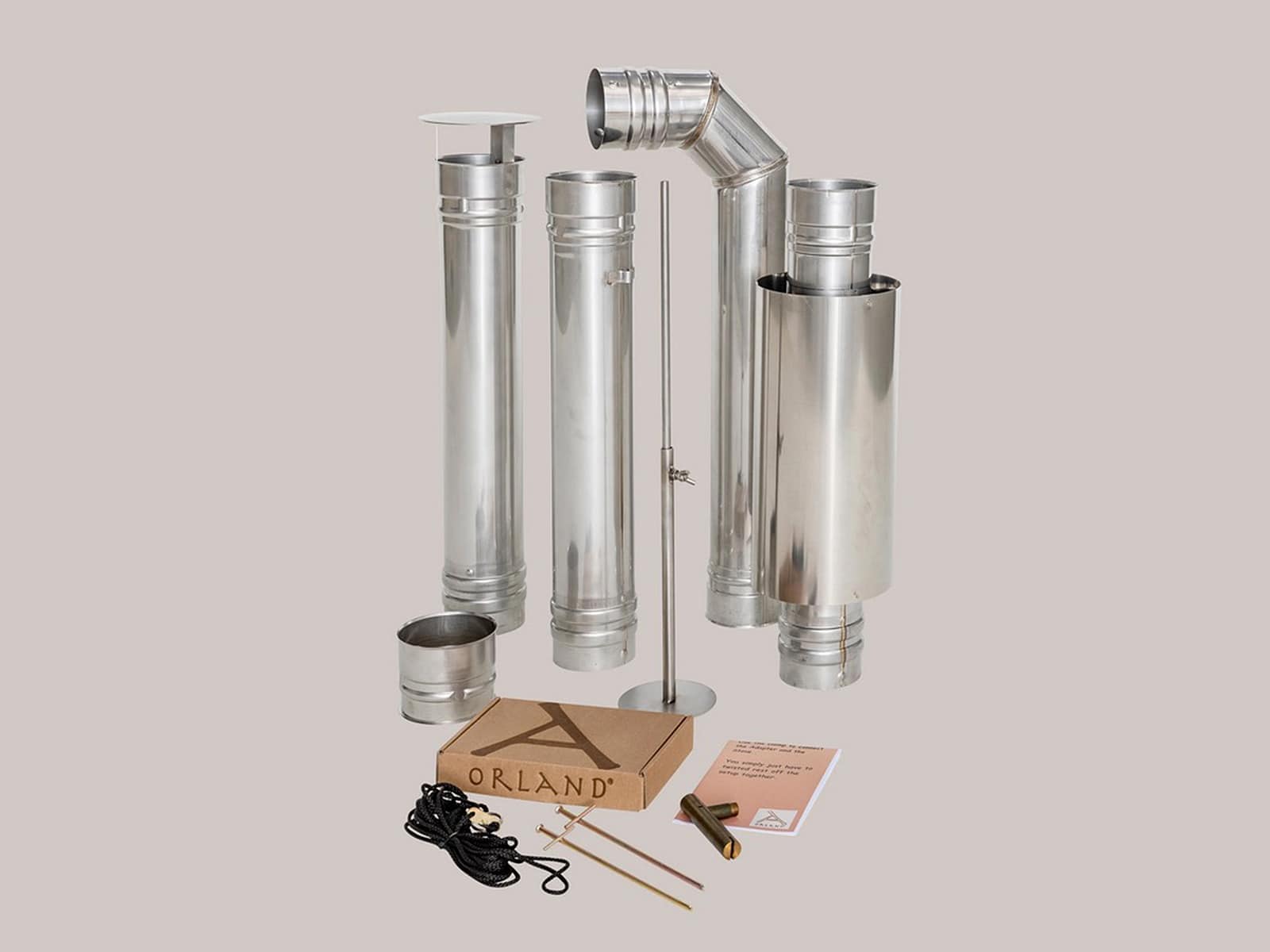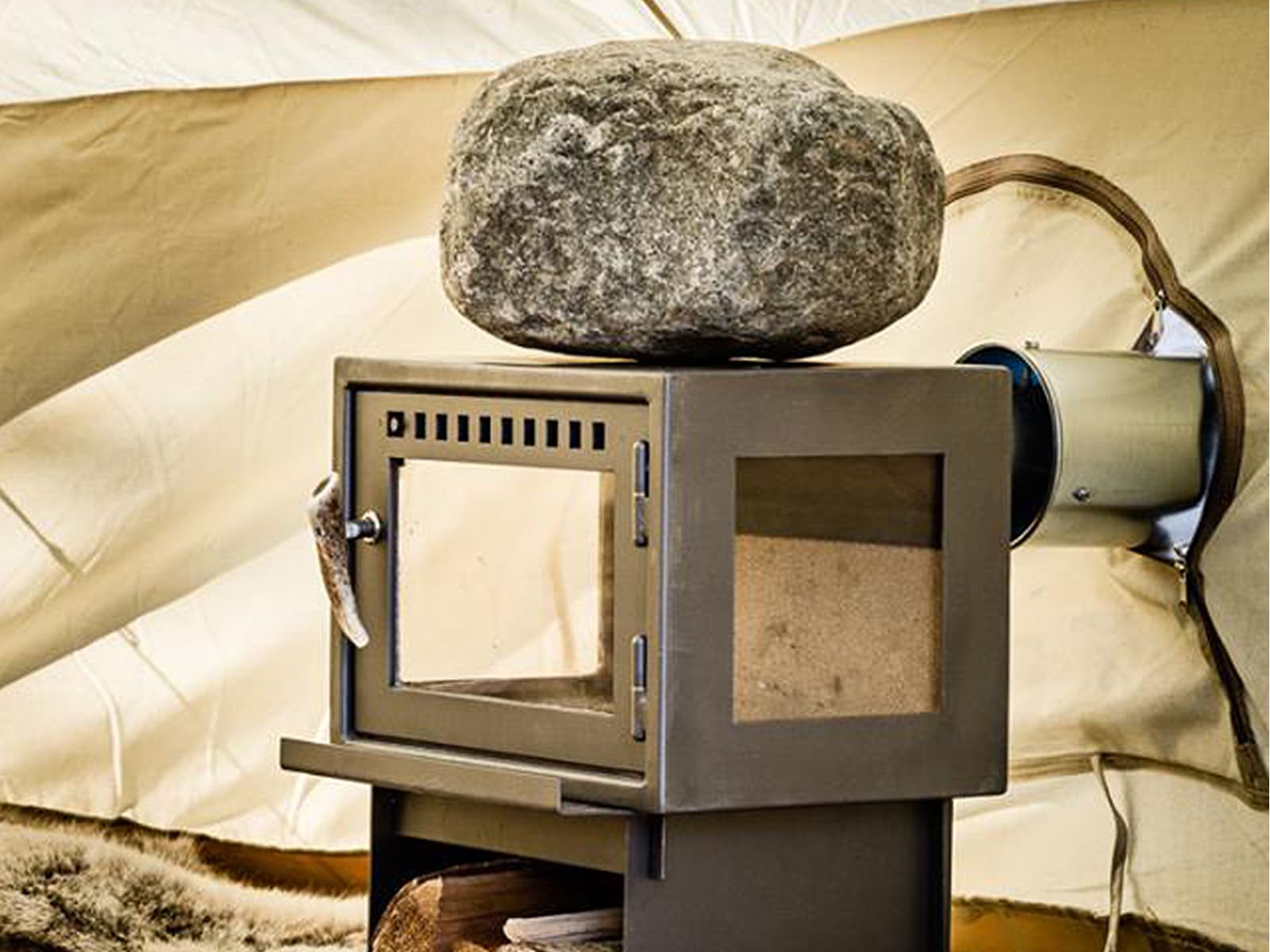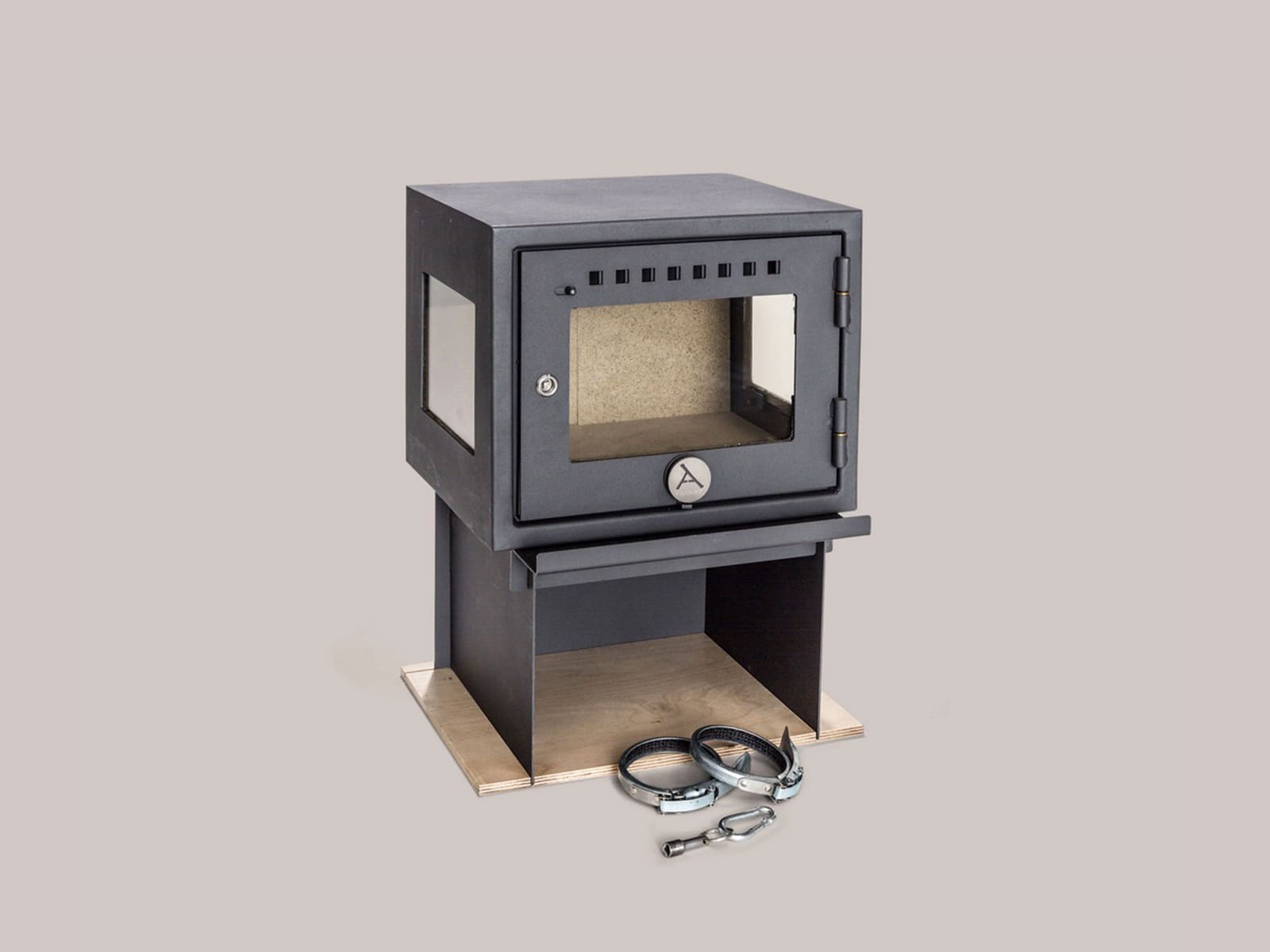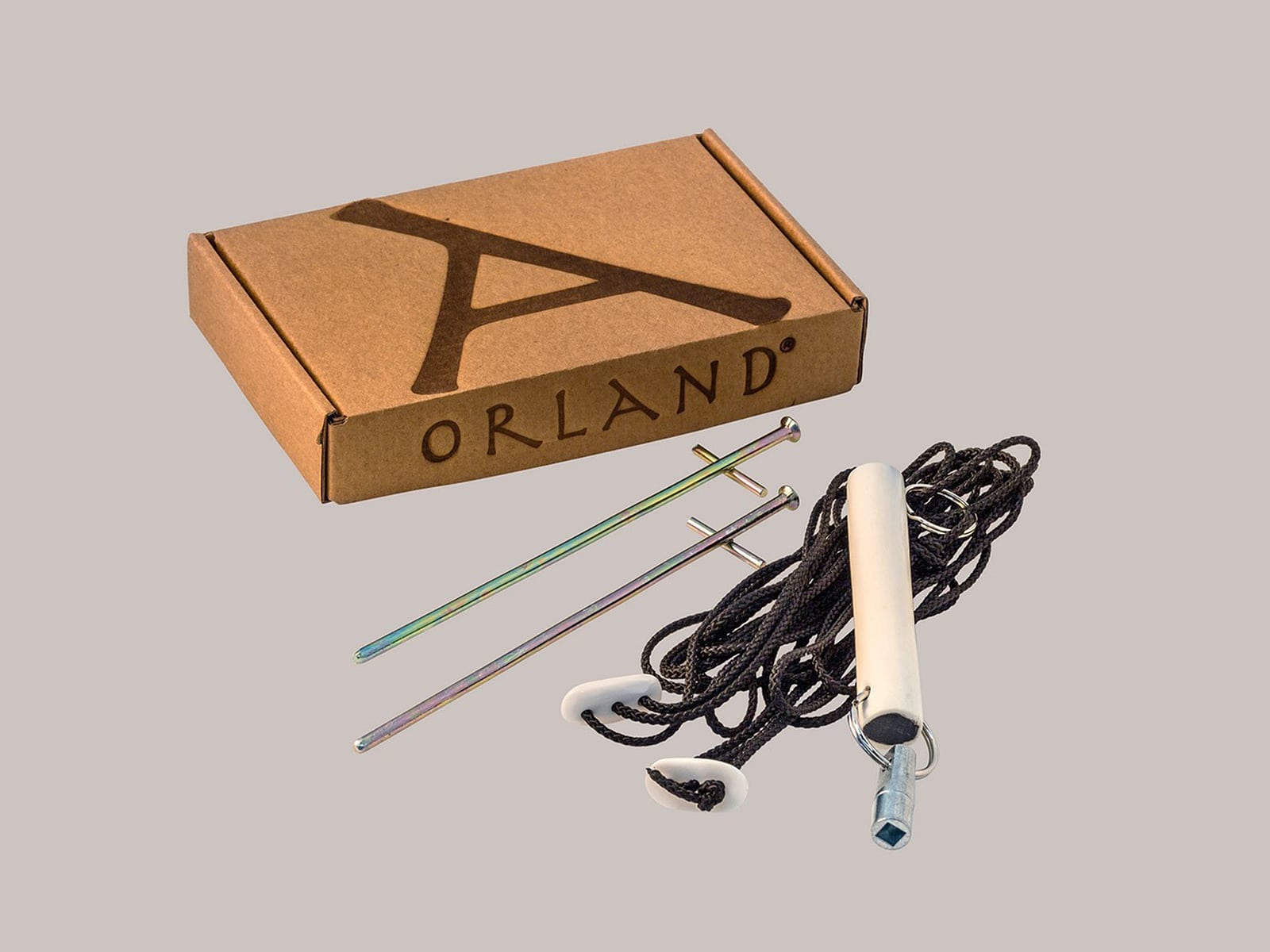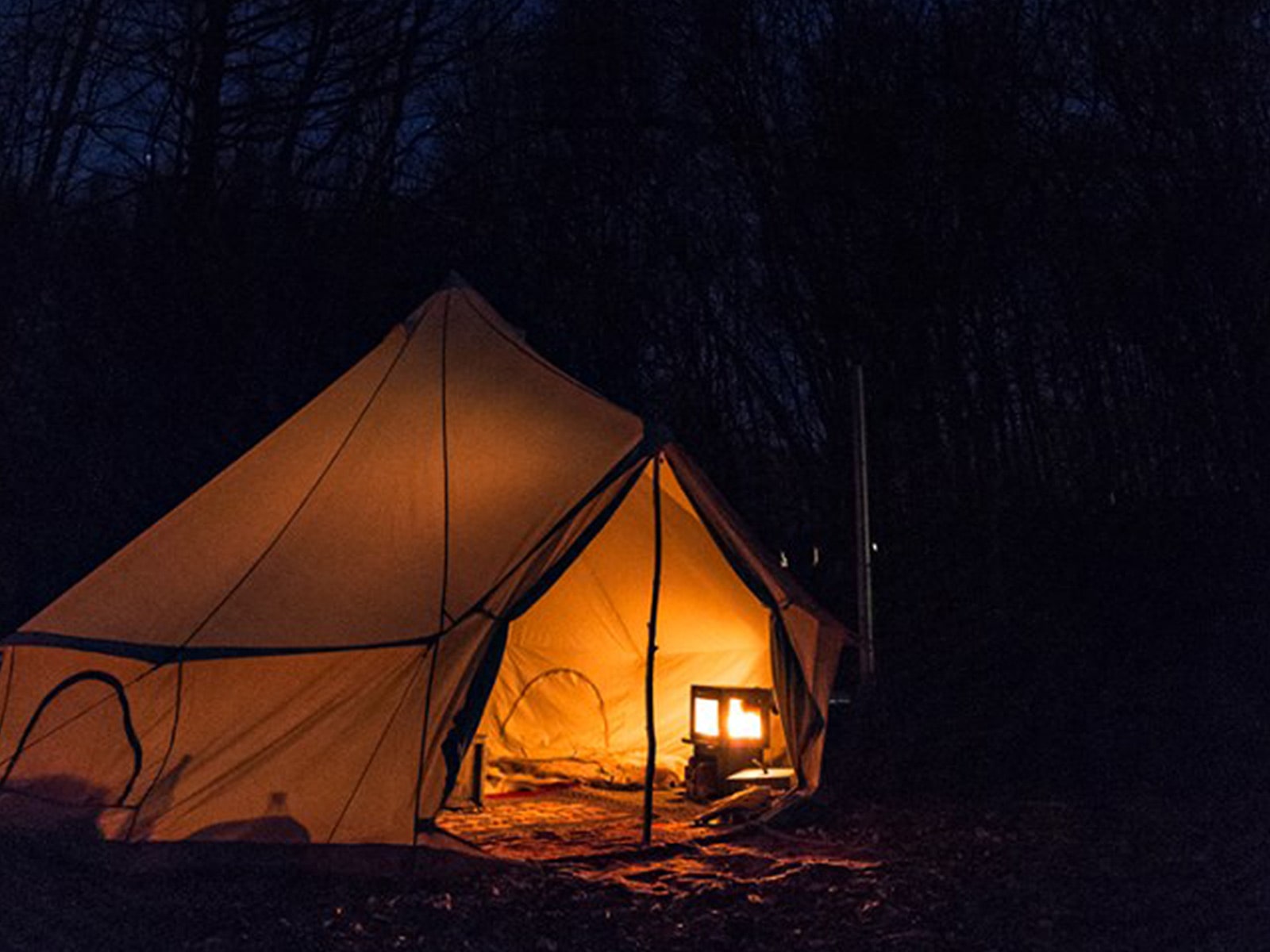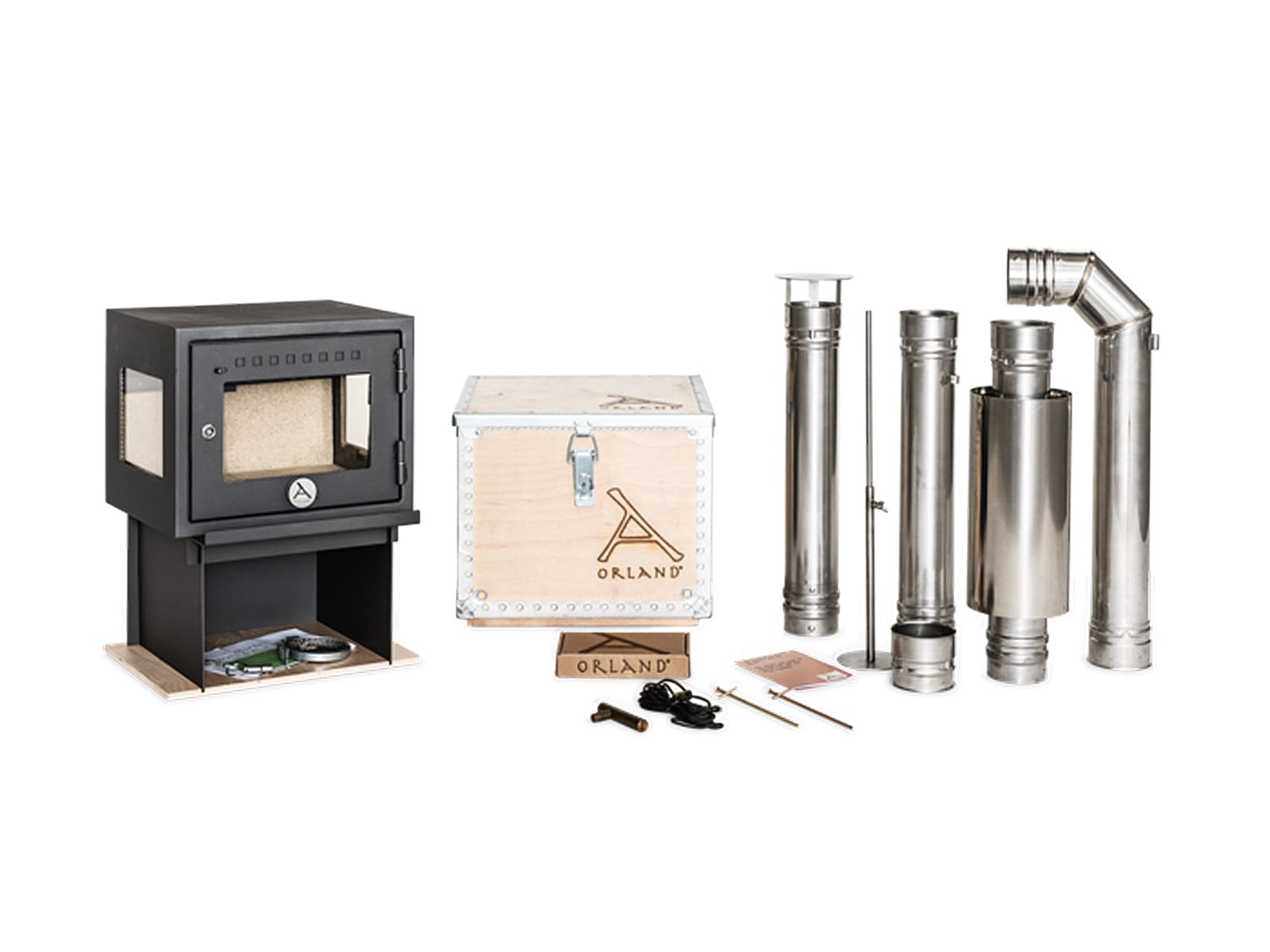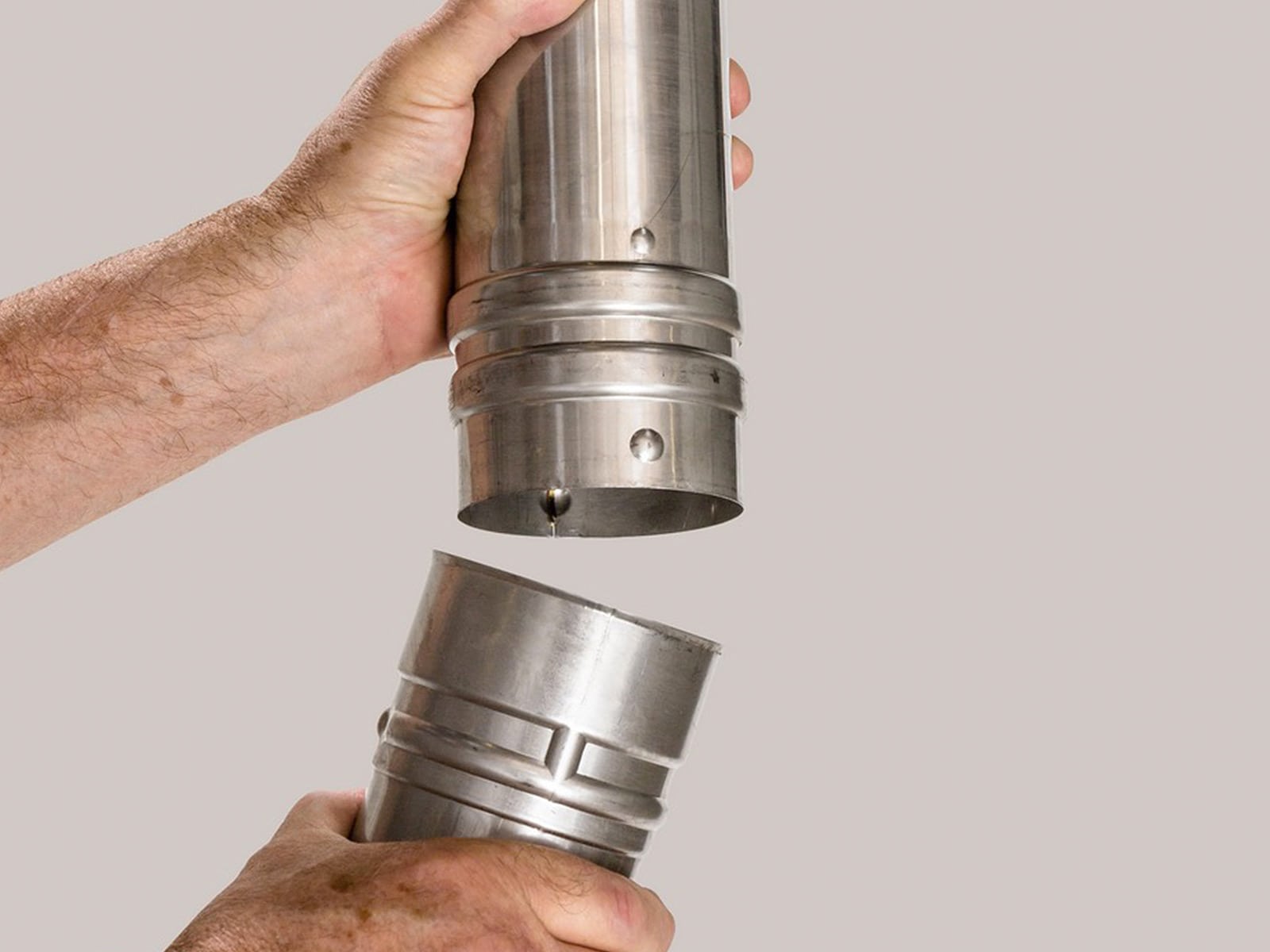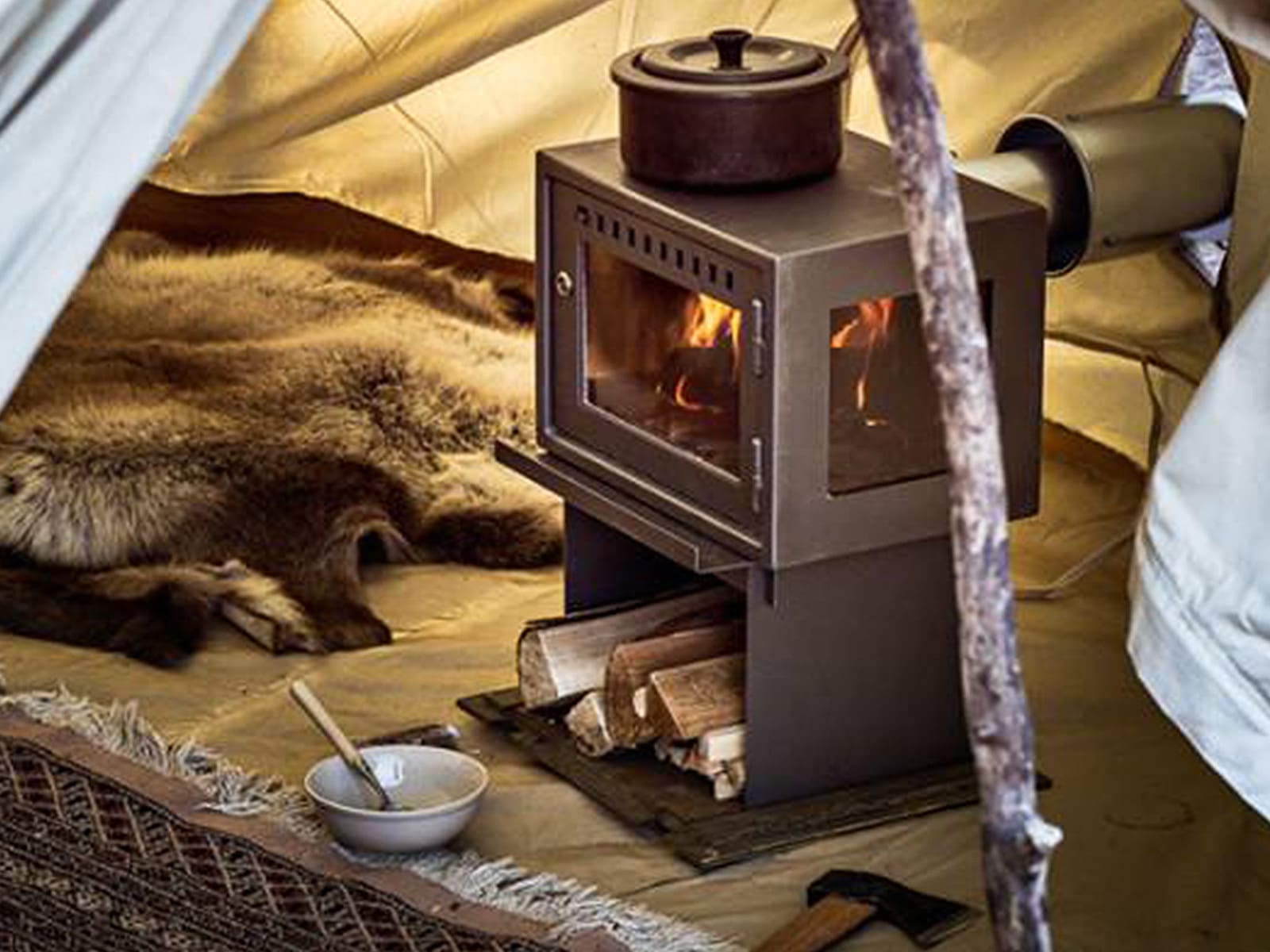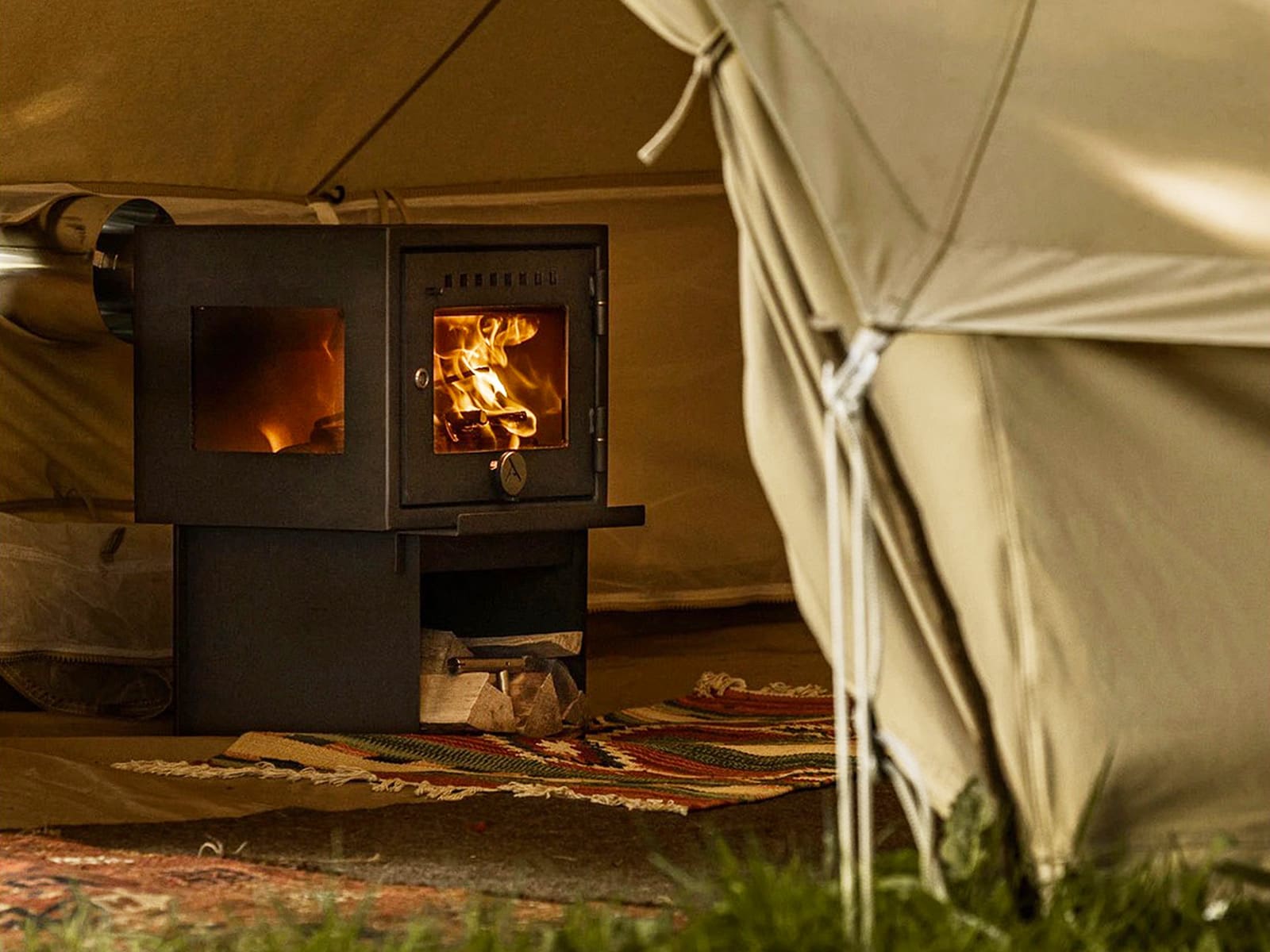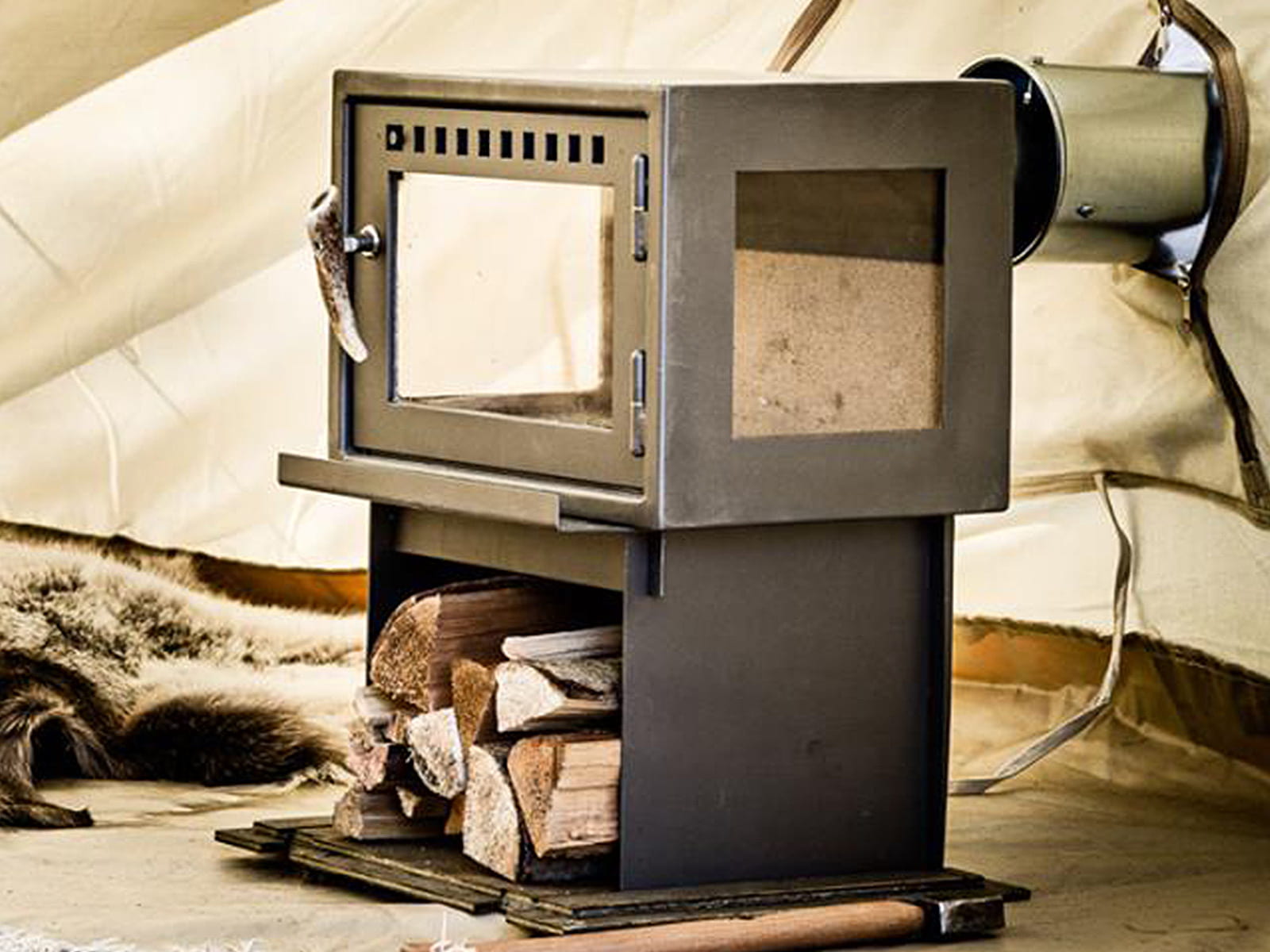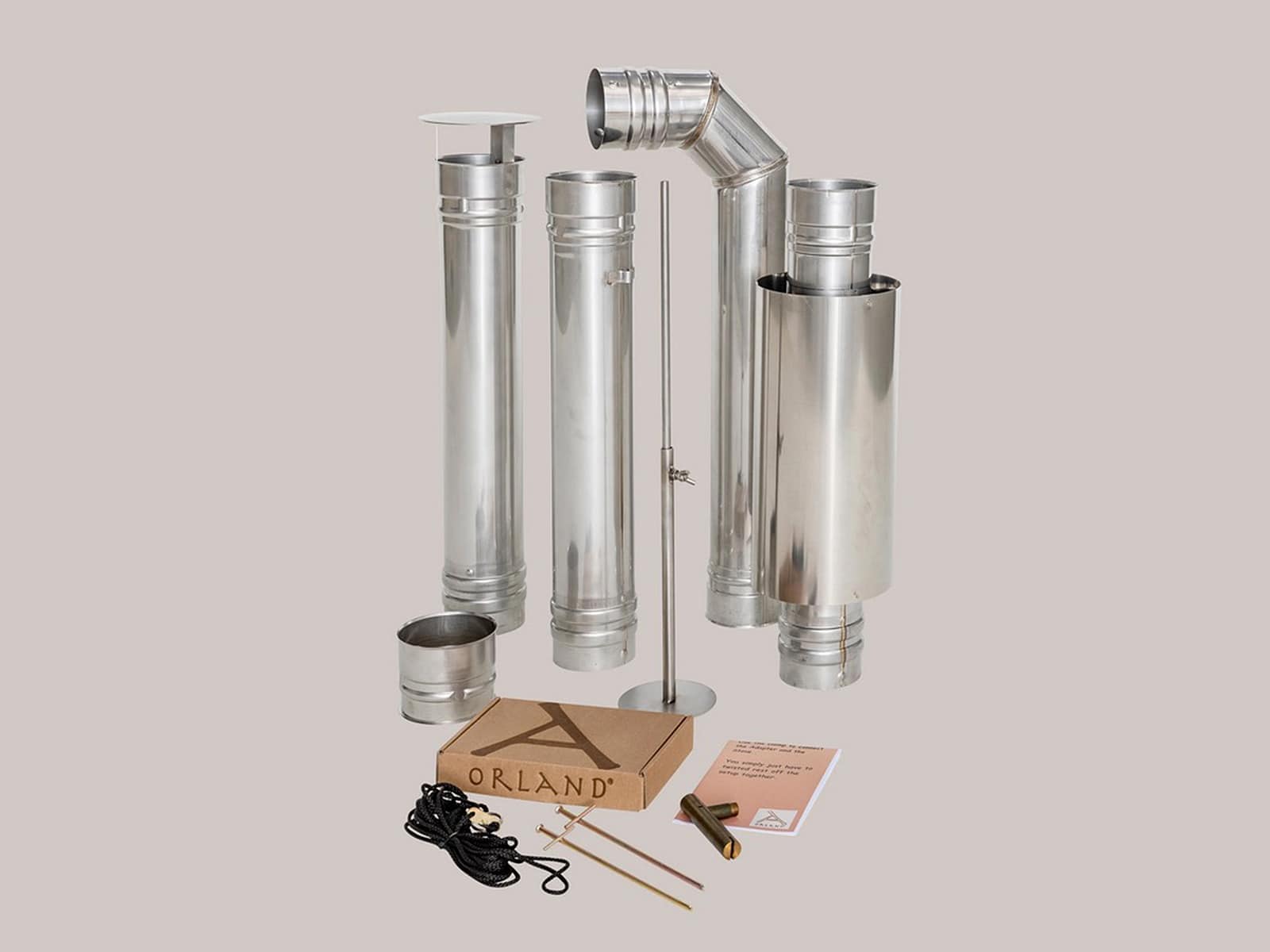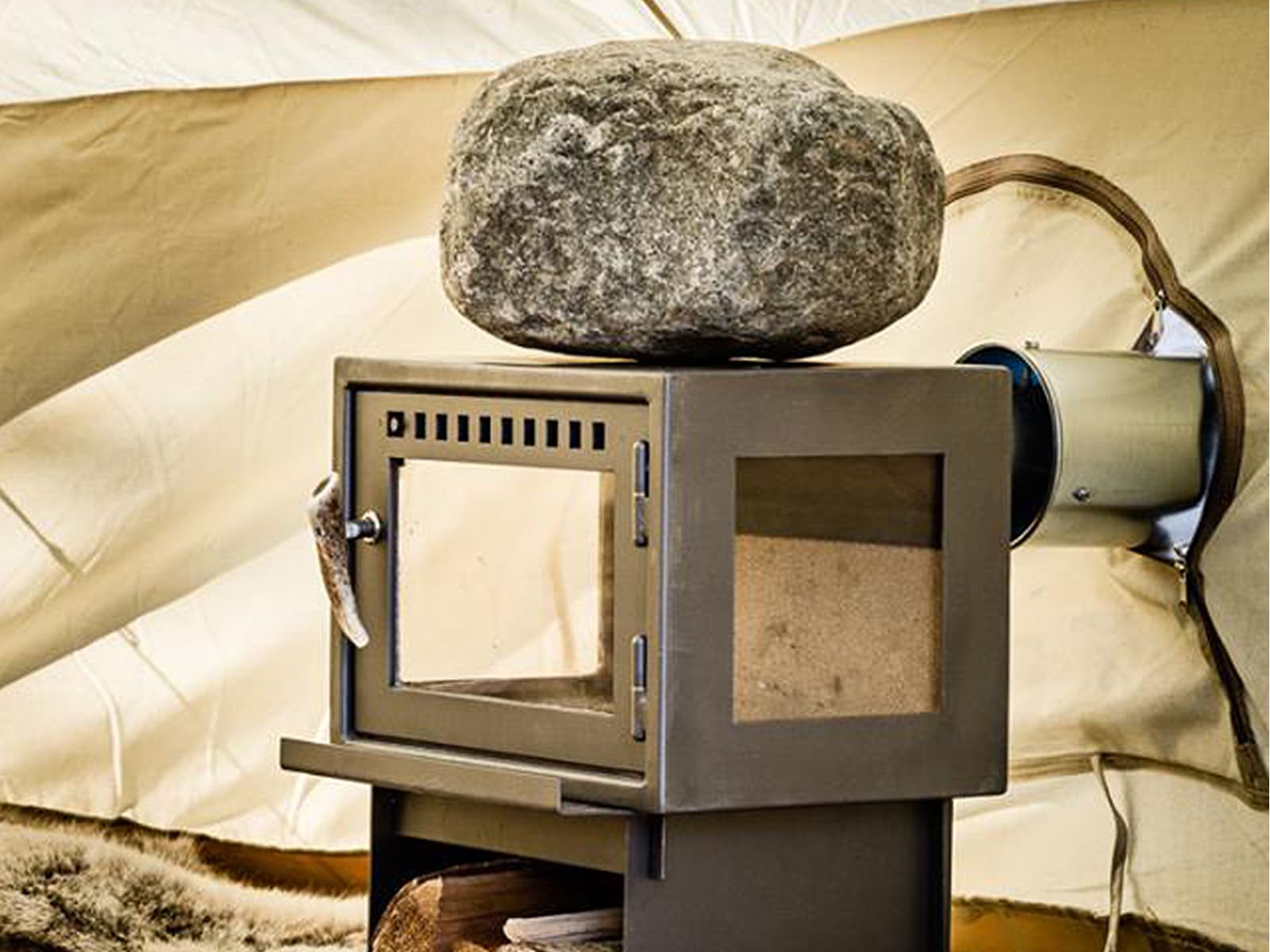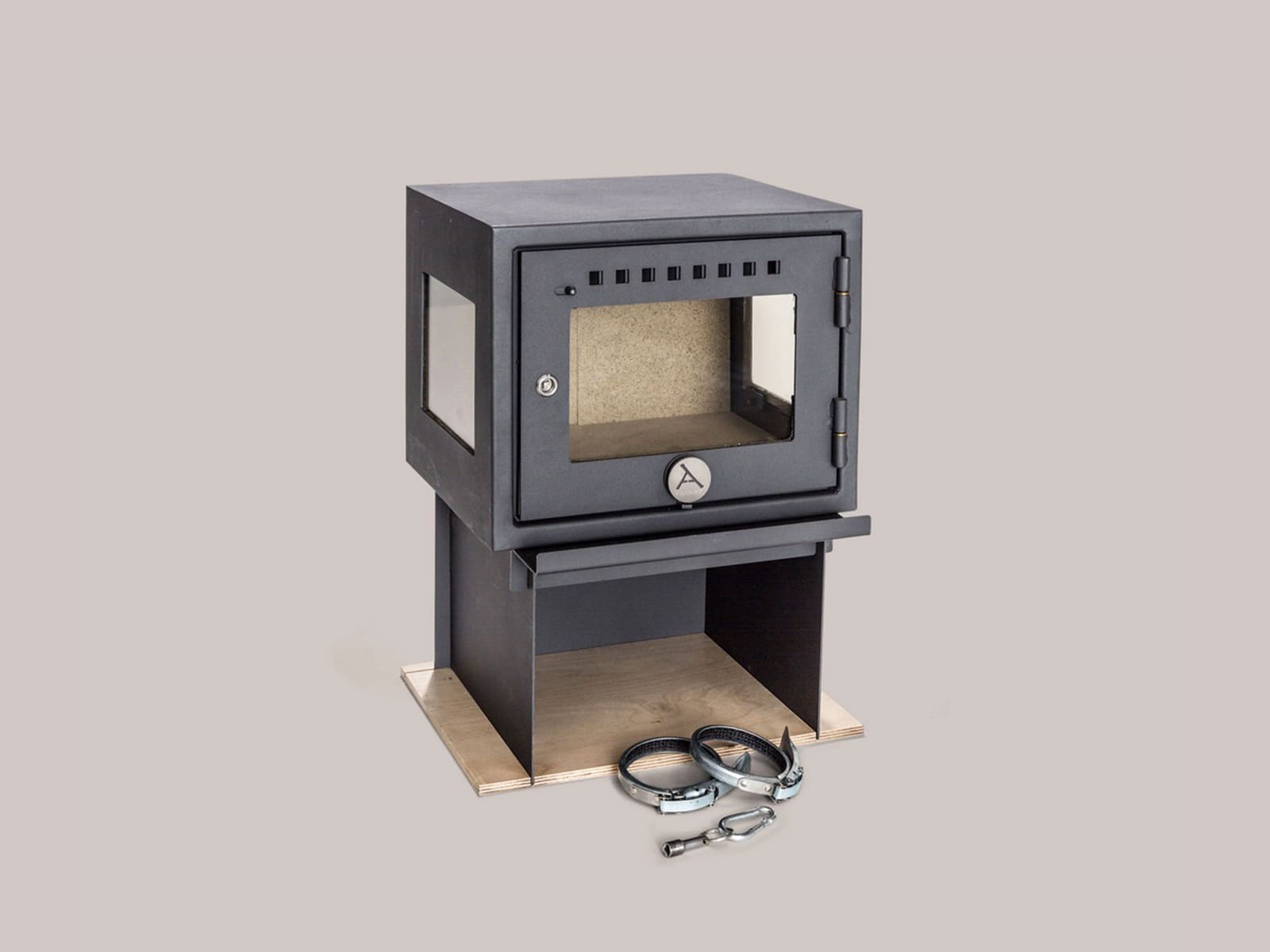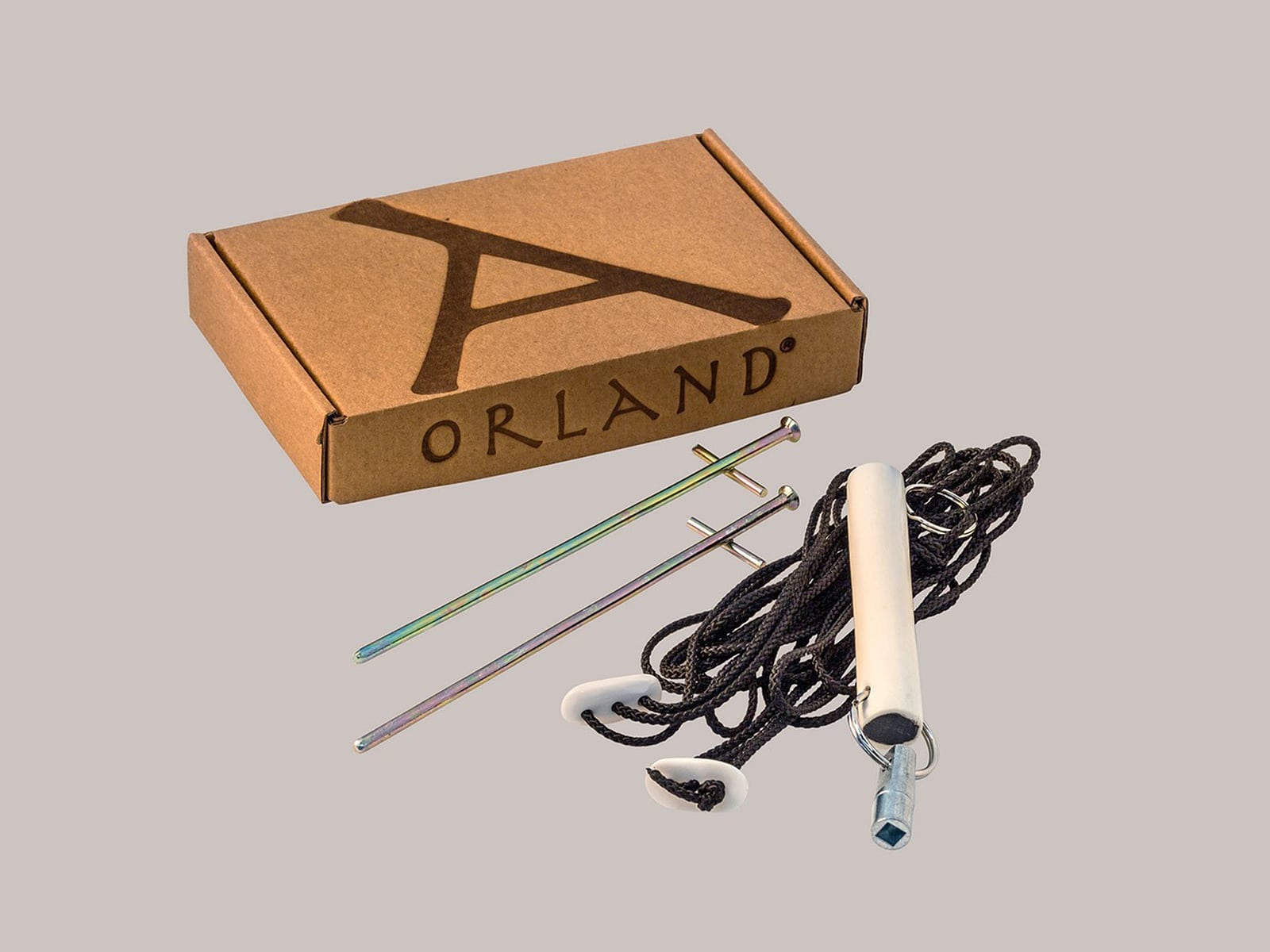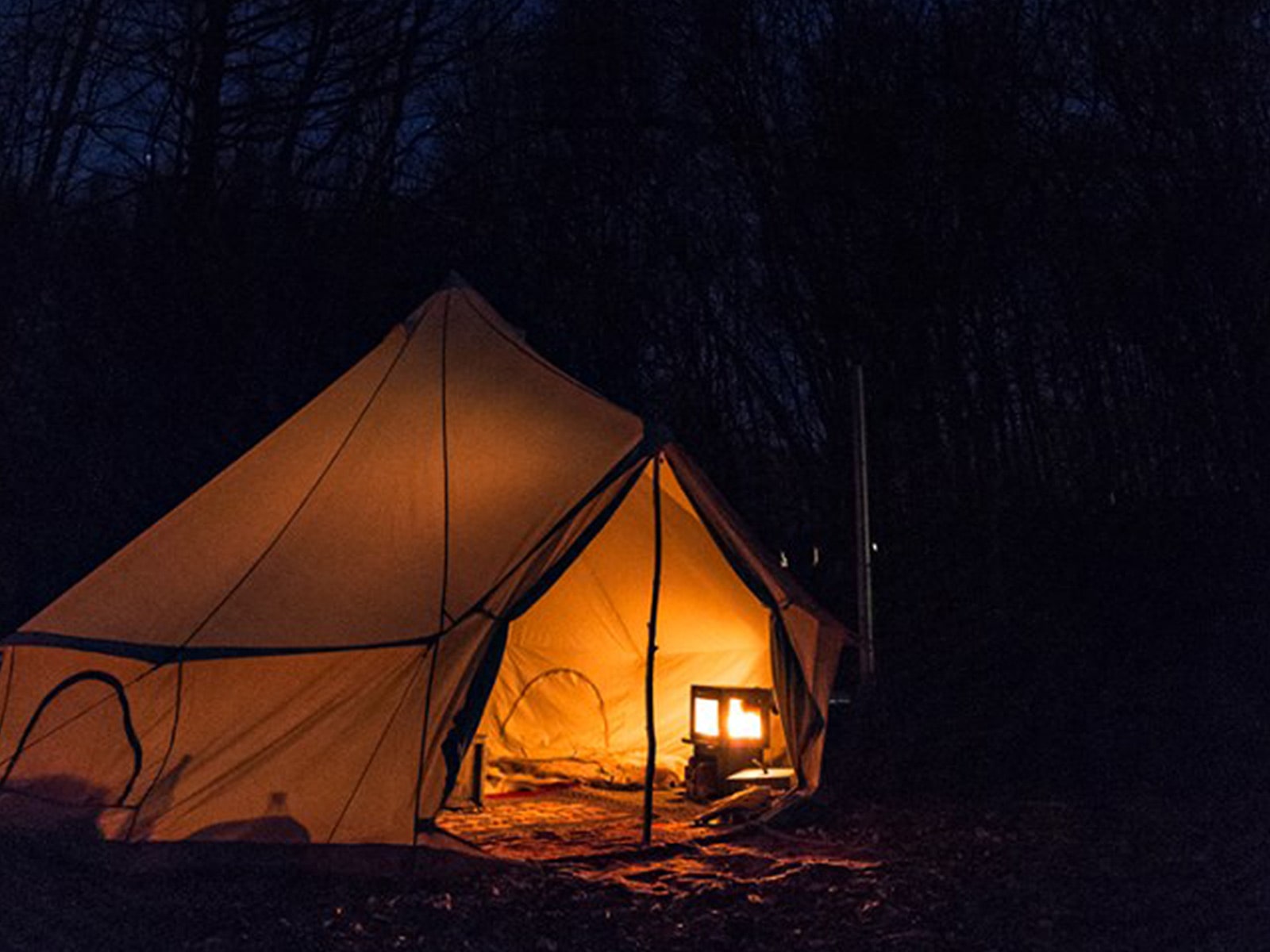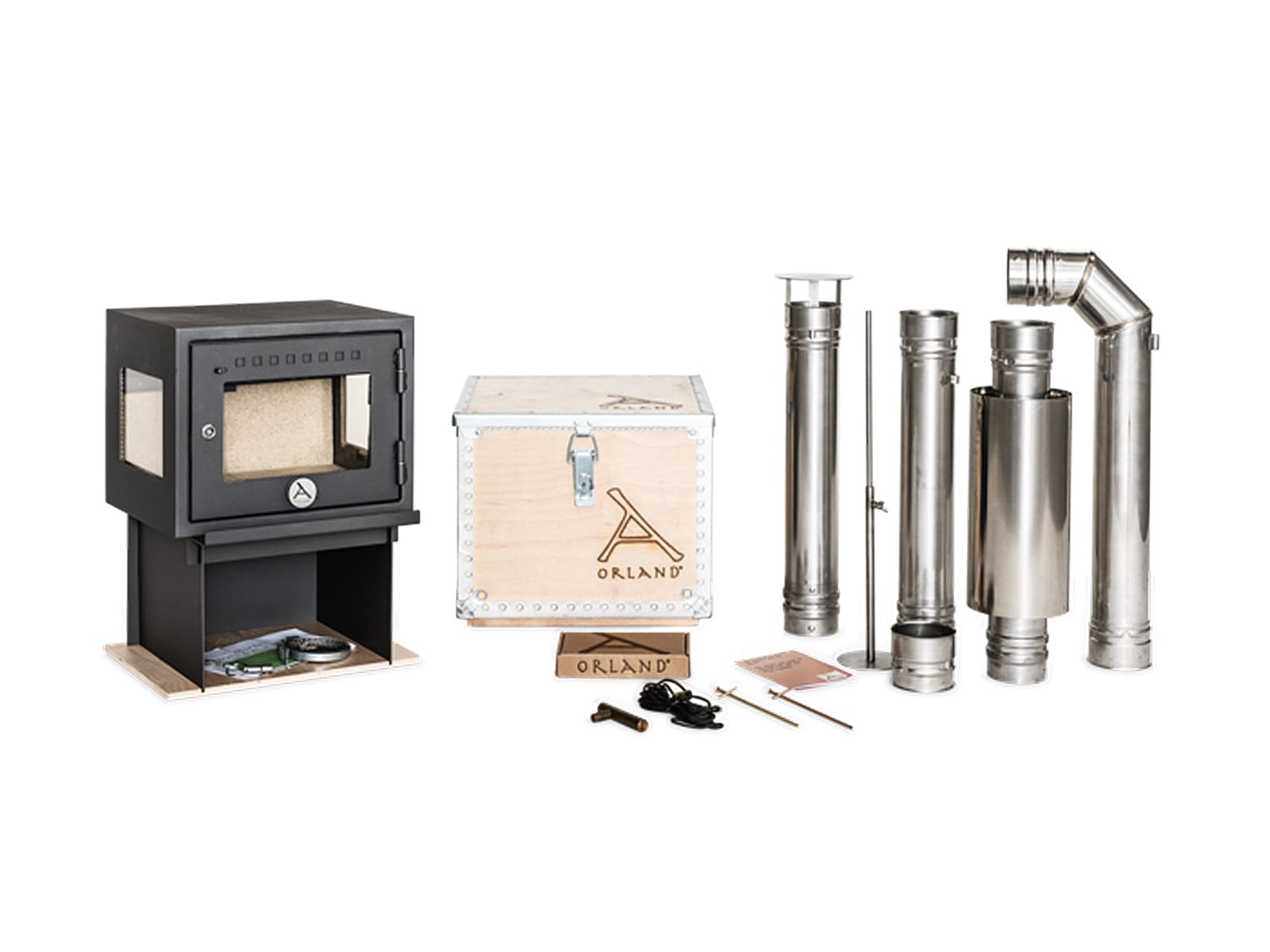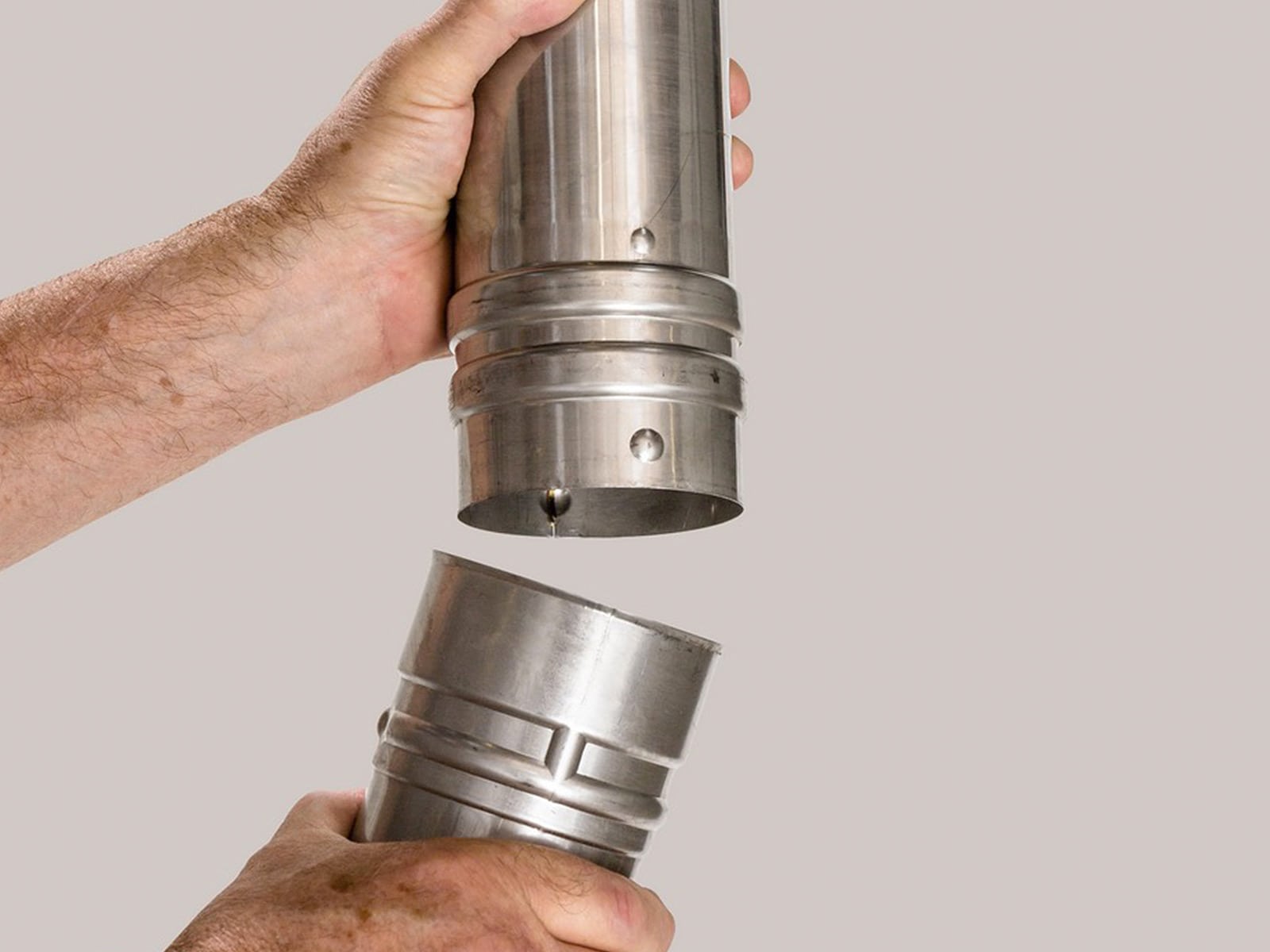 Orland Tent Stove (2.5kW)
£899.00
The Orland Tent Stove is versatile and perfect for smaller tents.
Glass door and walls
Comes with transportation box
Cook directly on top of the stove
Hand made in Denmark
Description
A beautiful, versatile Orland Tent Stove, all the efficiency of a wood burning stove, with glass walls to let the firelight enchant you - safely!
We are proud to be the sole UK distributor of this distinguished stove, designed and made in Denmark by Thomas Orland of Orland Living.
It takes five minutes to set up and packs down into its own compact box. The glass walls allow the light of the fire to dance around the tent, a warm, practical addition to your glamping experience.
You can cook directly on the top of the stove, or add a baking oven option for fresh bread every day, a real outdoor treat. It can be set up to come through the sidewall or adapted to go through the roof (so you get all the heat from the flue pipe).
Find a big rock to put on top of the box and it will slowly release heat throughout the night as the fire dies down to keep you toasty and warm all night long. A solid Danish designed and built stove that makes outdoor life an altogether more luxurious experience.
Includes
Stove
Flue kit
Spark arrestor
Base to store wood underneath
Sturdy wooden carry crate
Comes with small metal door handle
Optional: Real horn handles available, please contact us for details
Features
Ideal for 3m or 4m tents
Compatible with: Orland Baking Oven
Dimensions (excl. base): H-D-W 28/50 x 30 x 35
Weight: 32 Kg
Heat rating: 2.5 kW
Please note that this stove is hand made to order. During busy periods, delivery may take up to 28 days.
Video