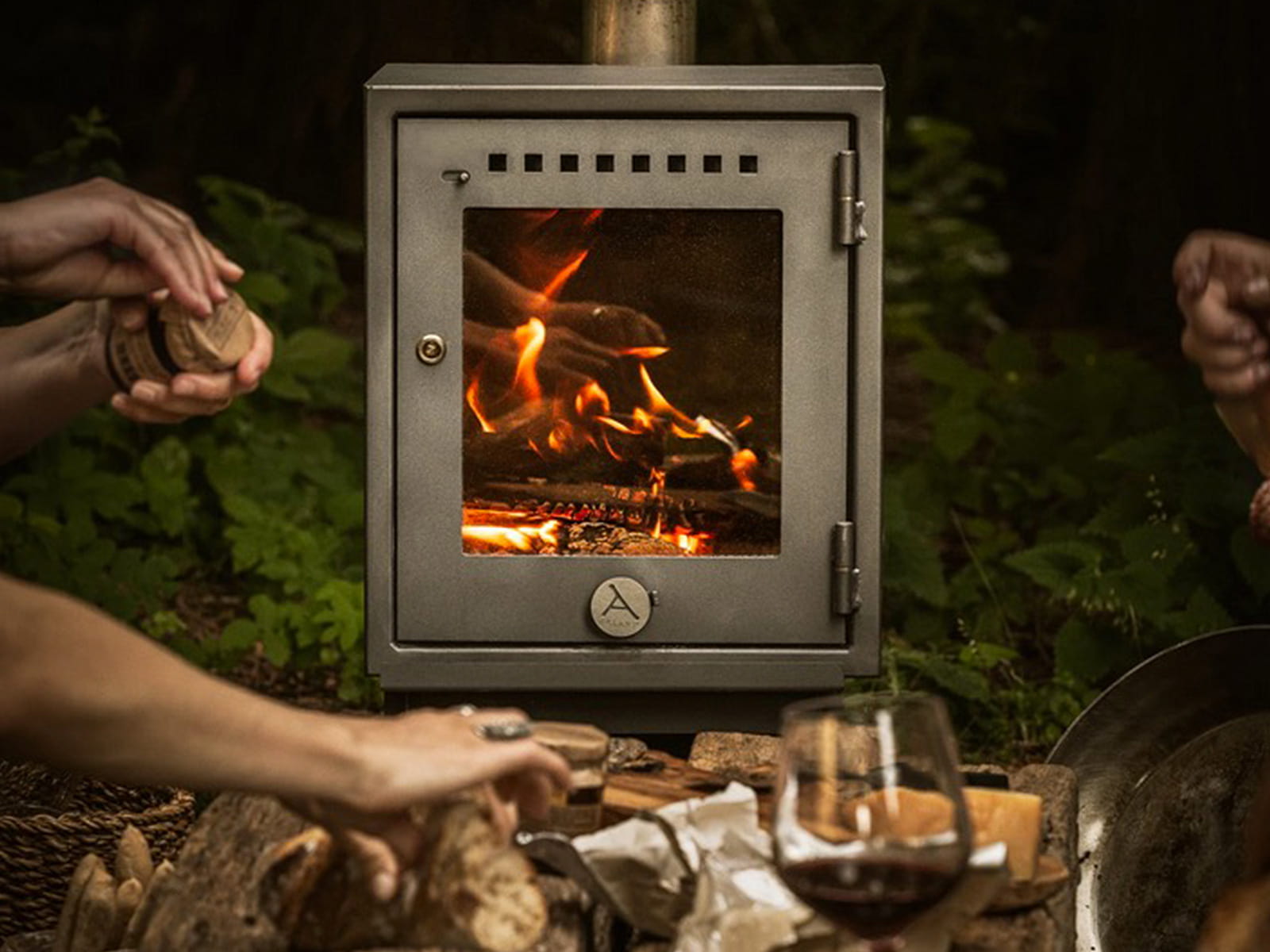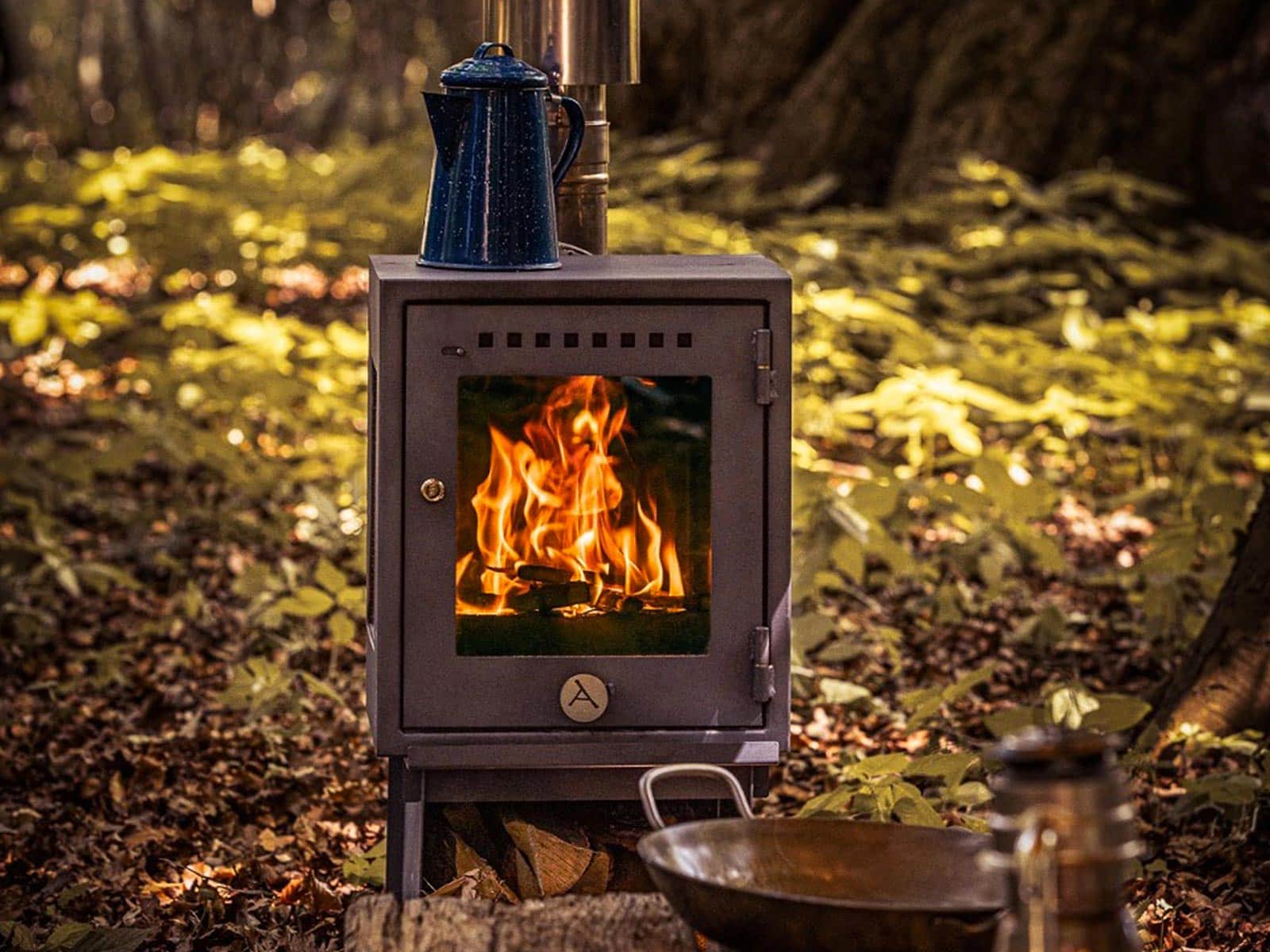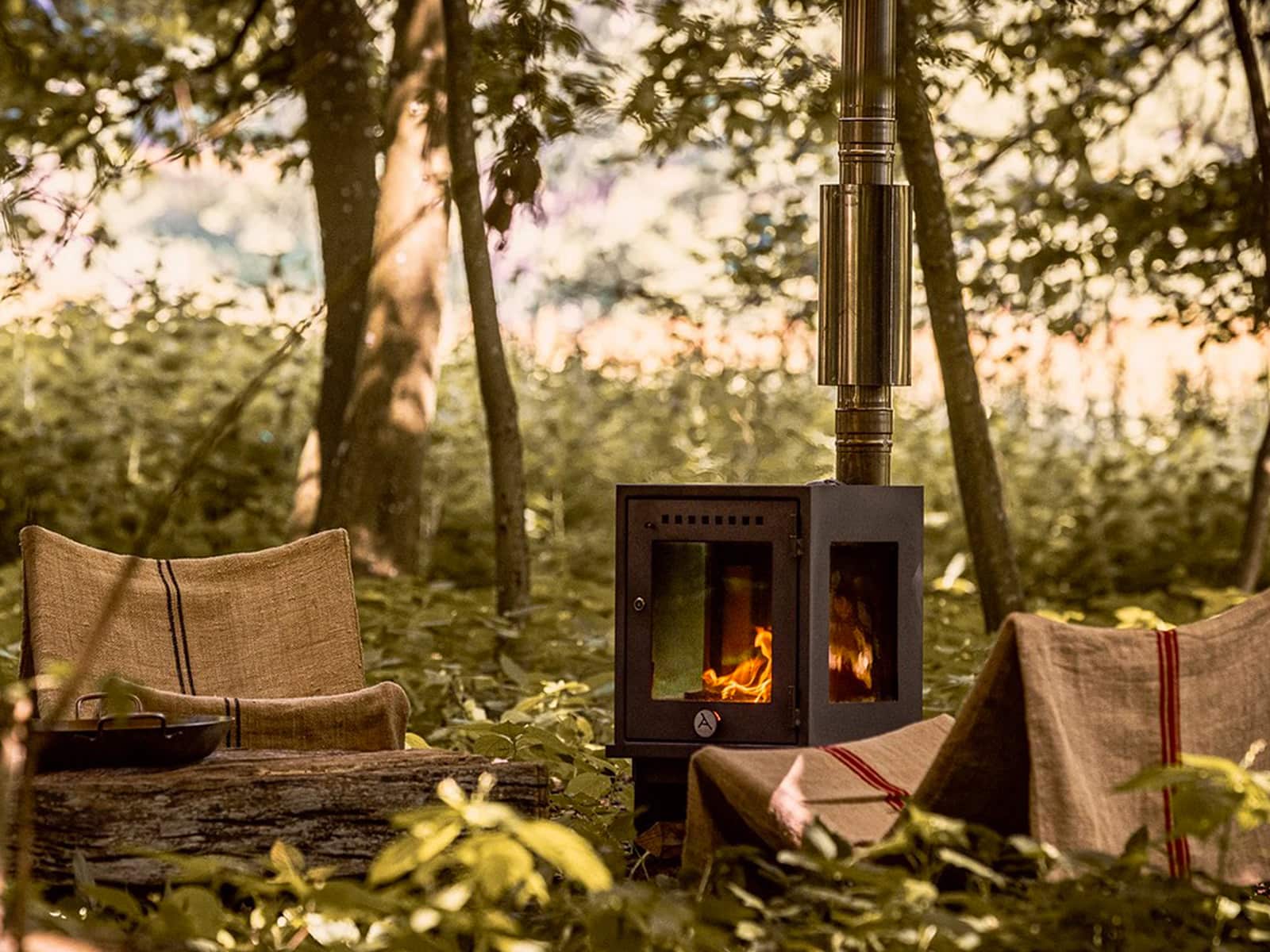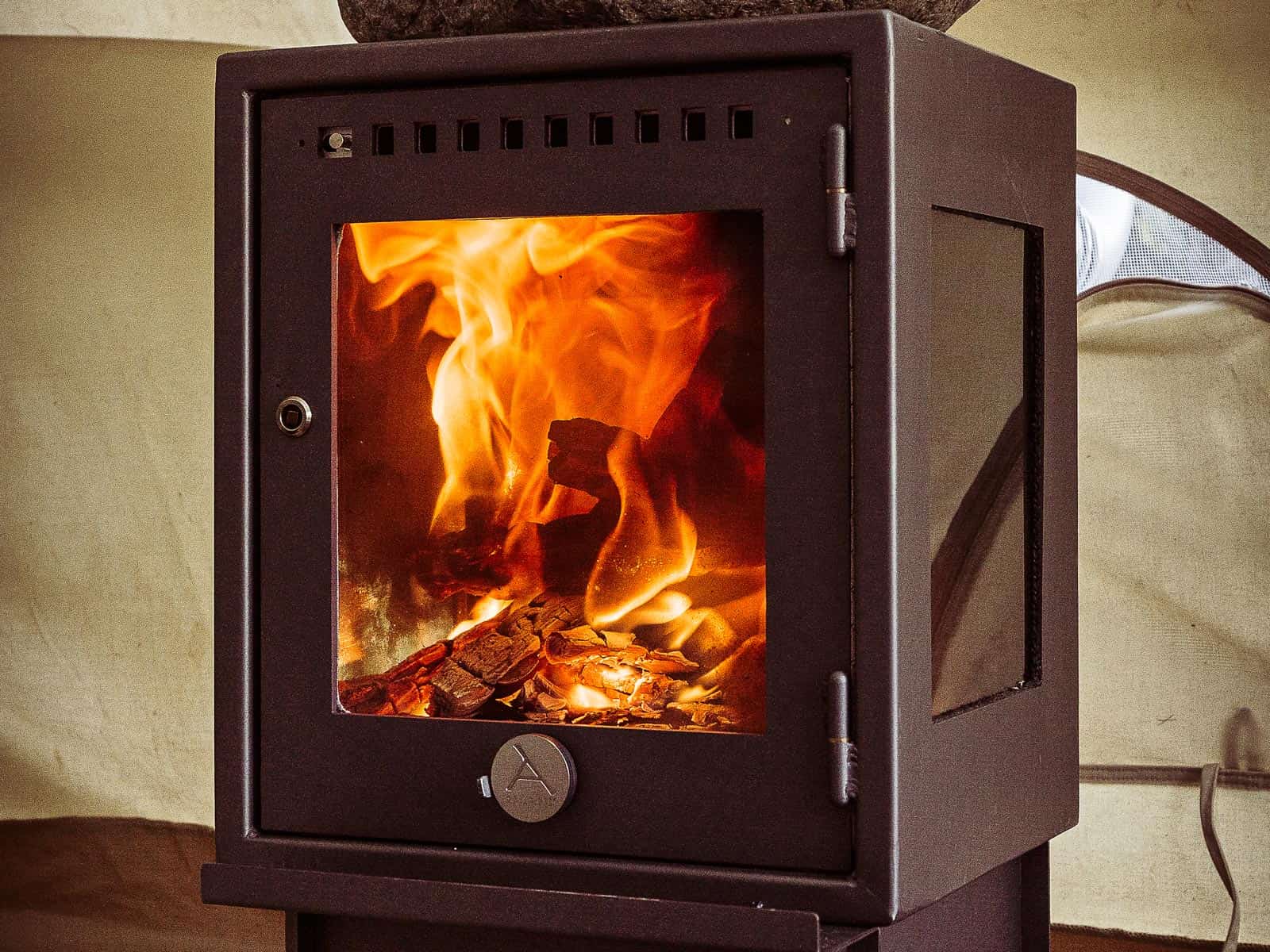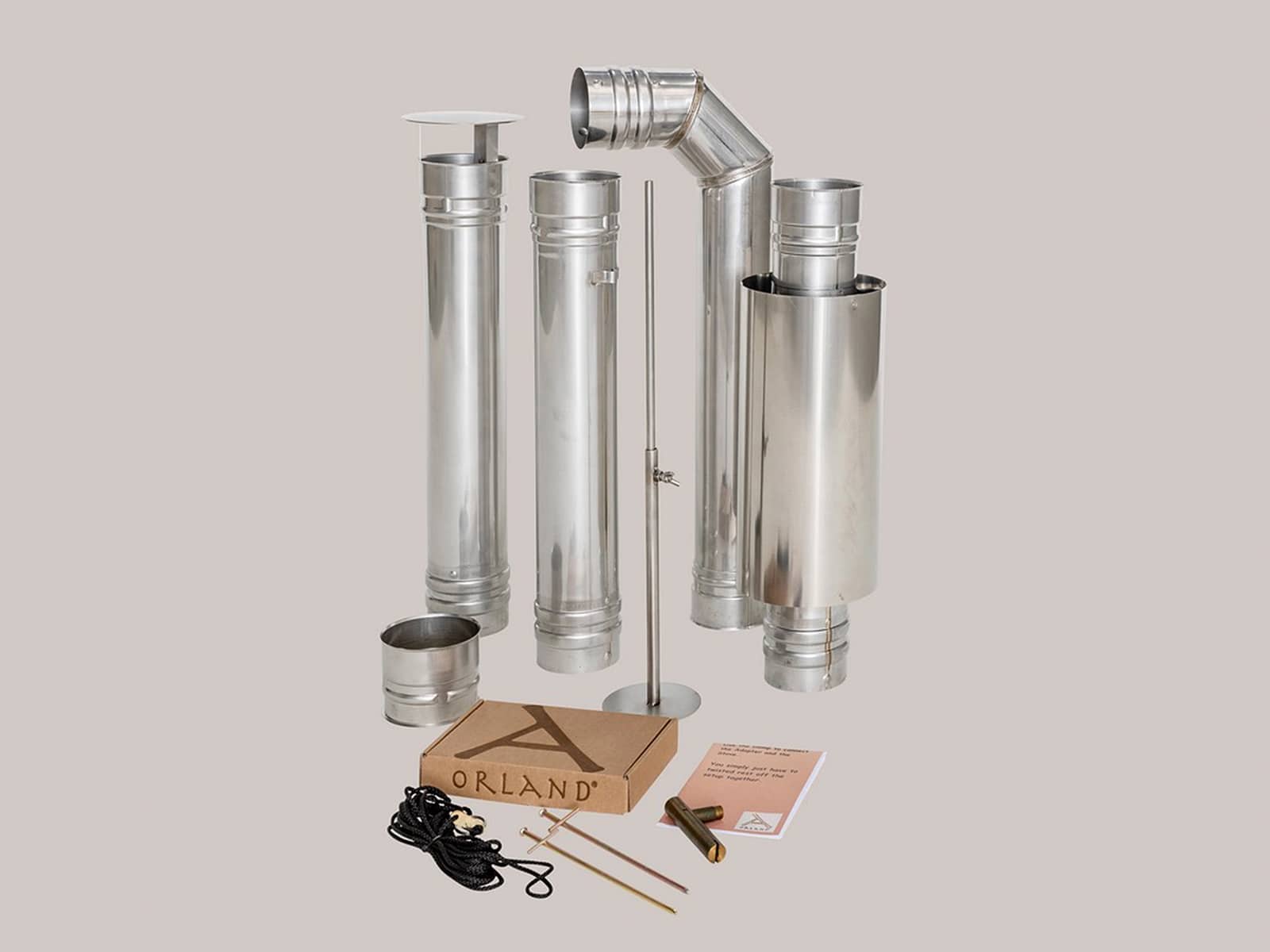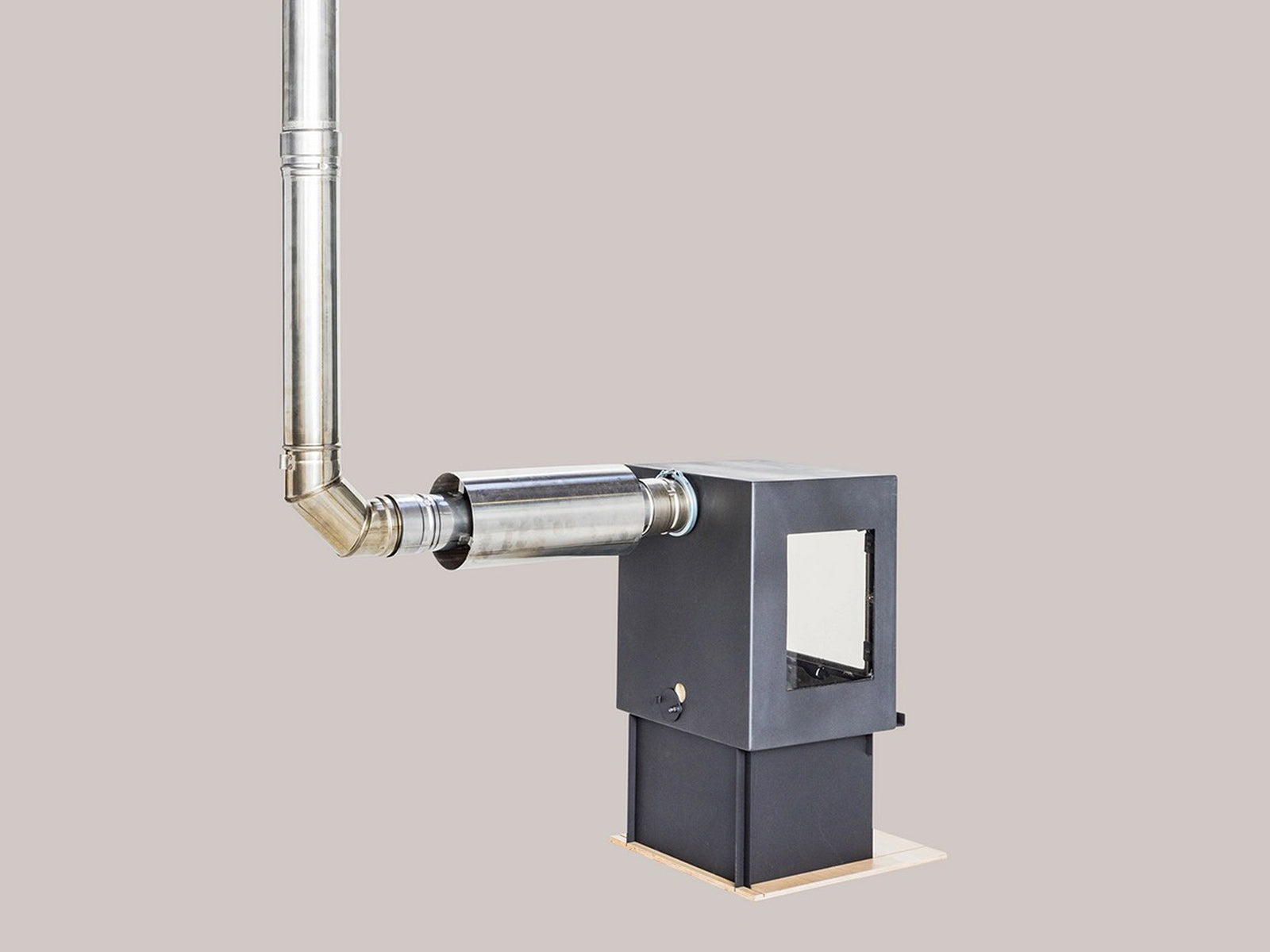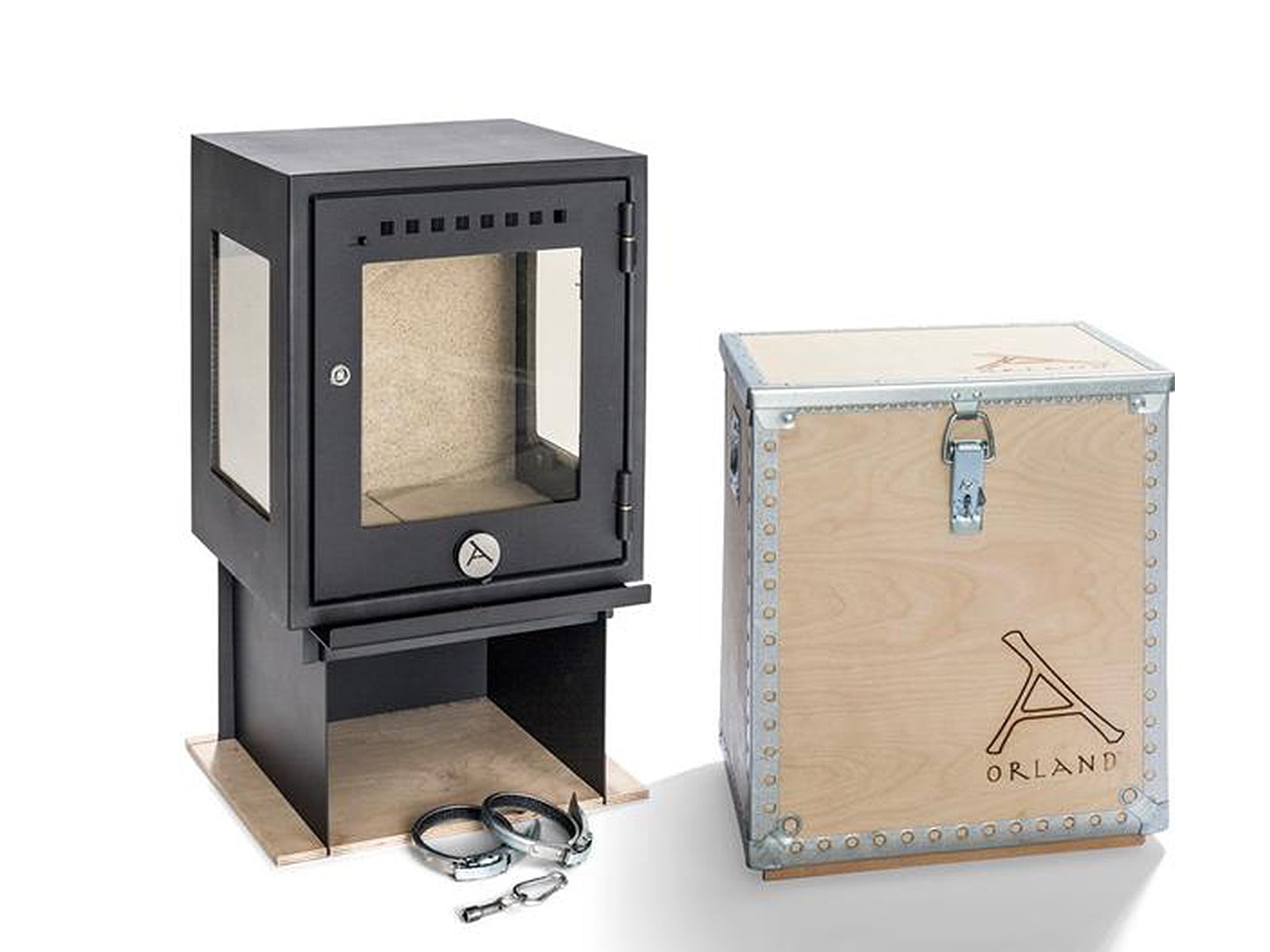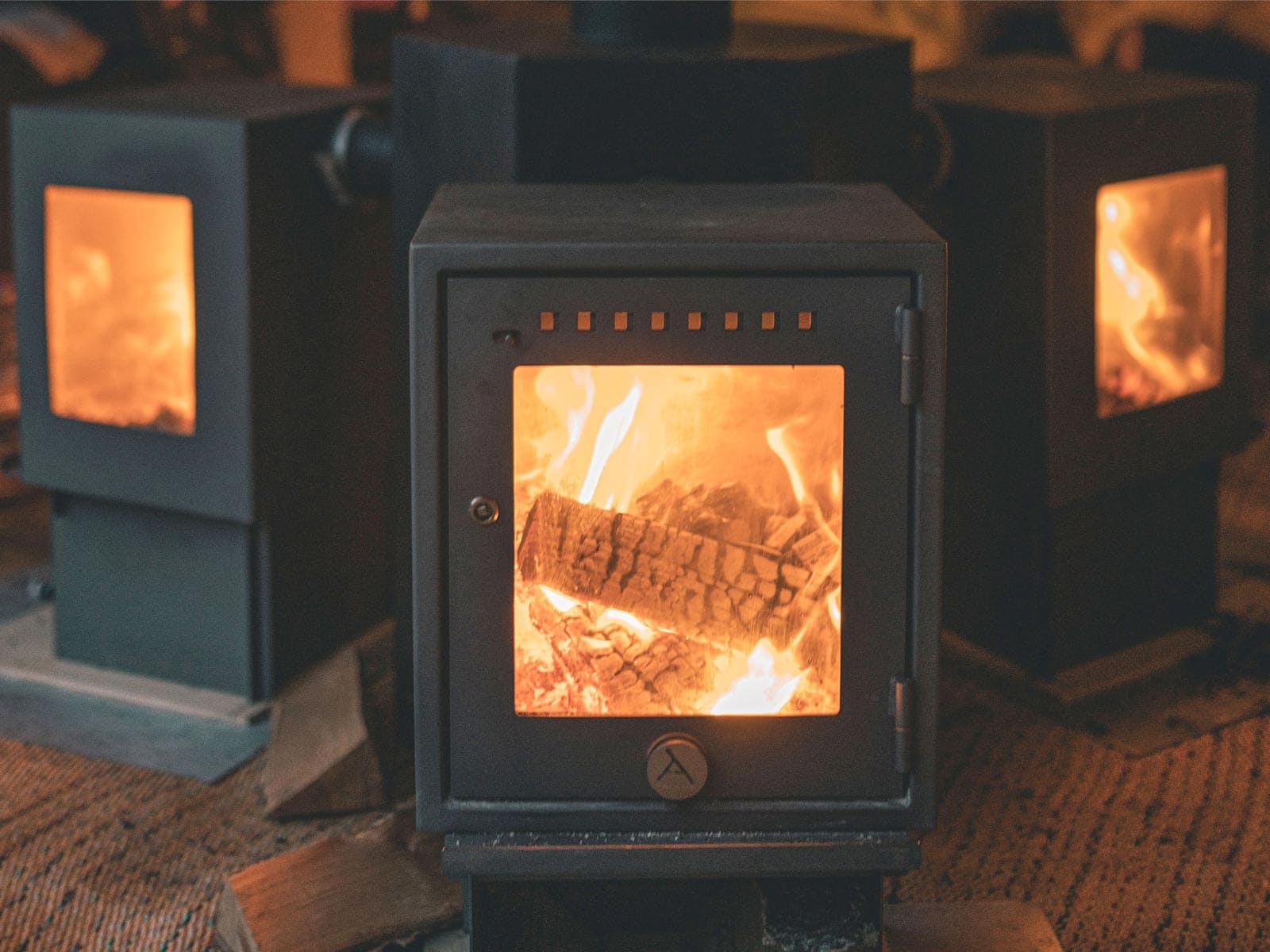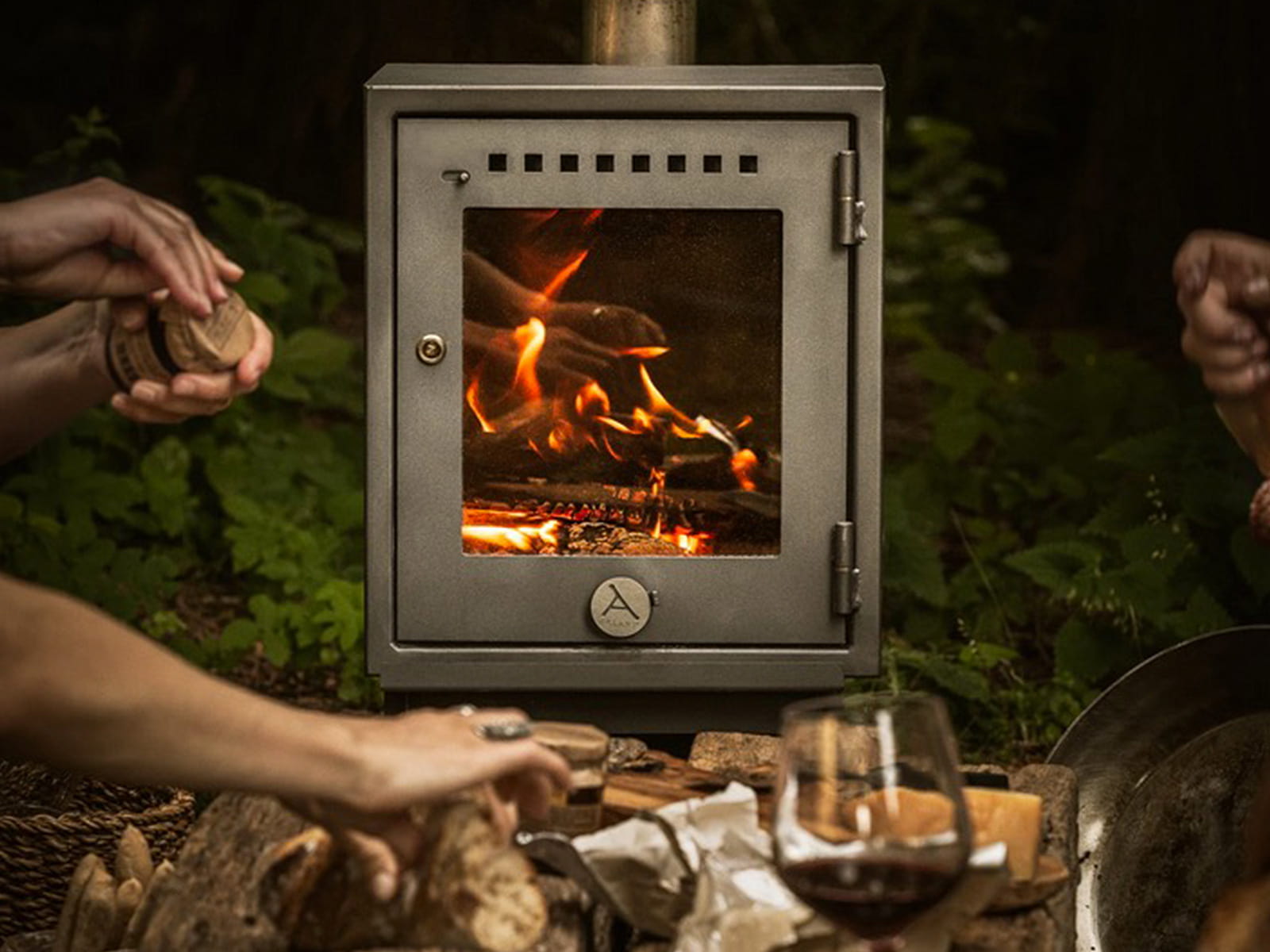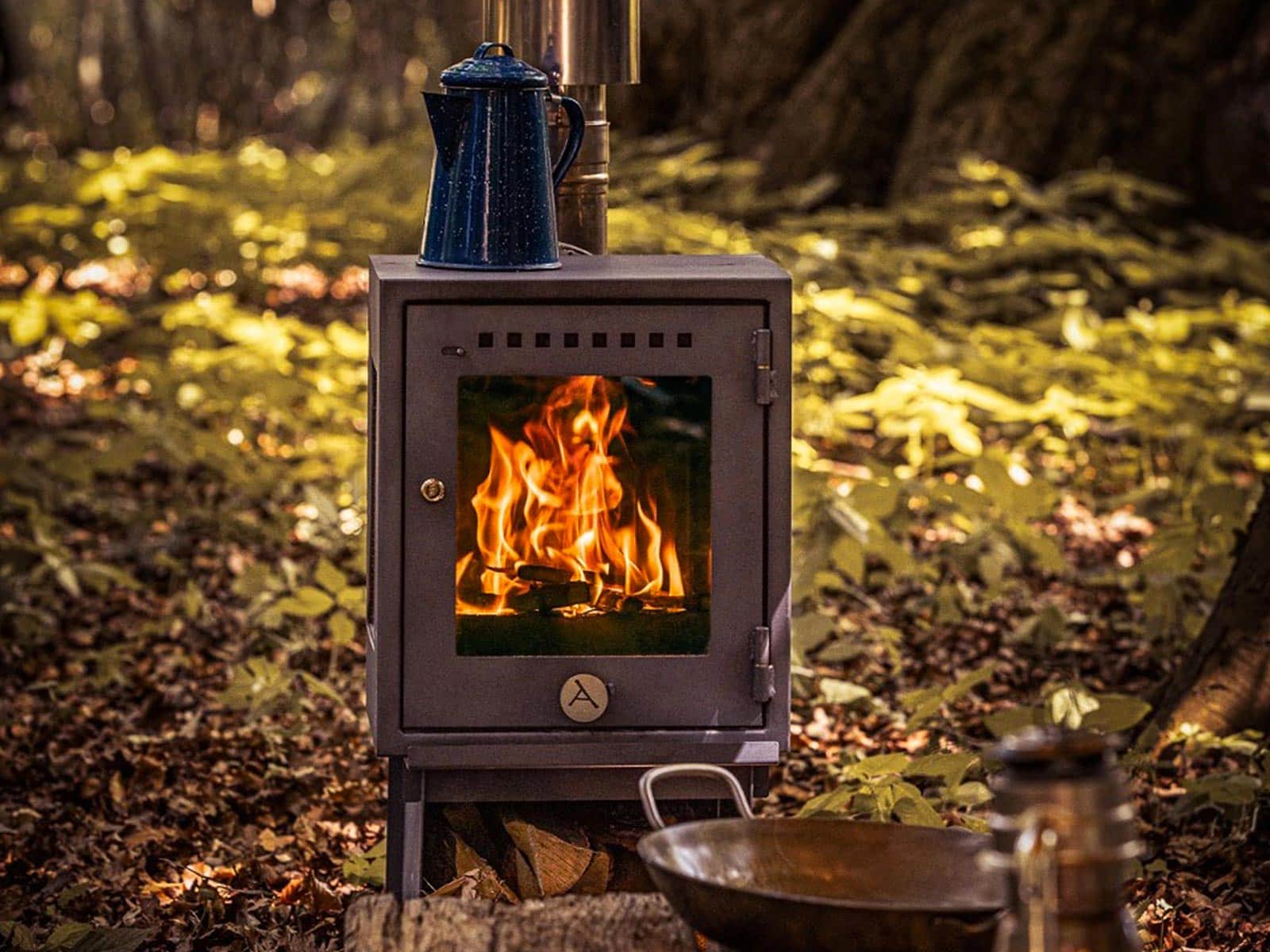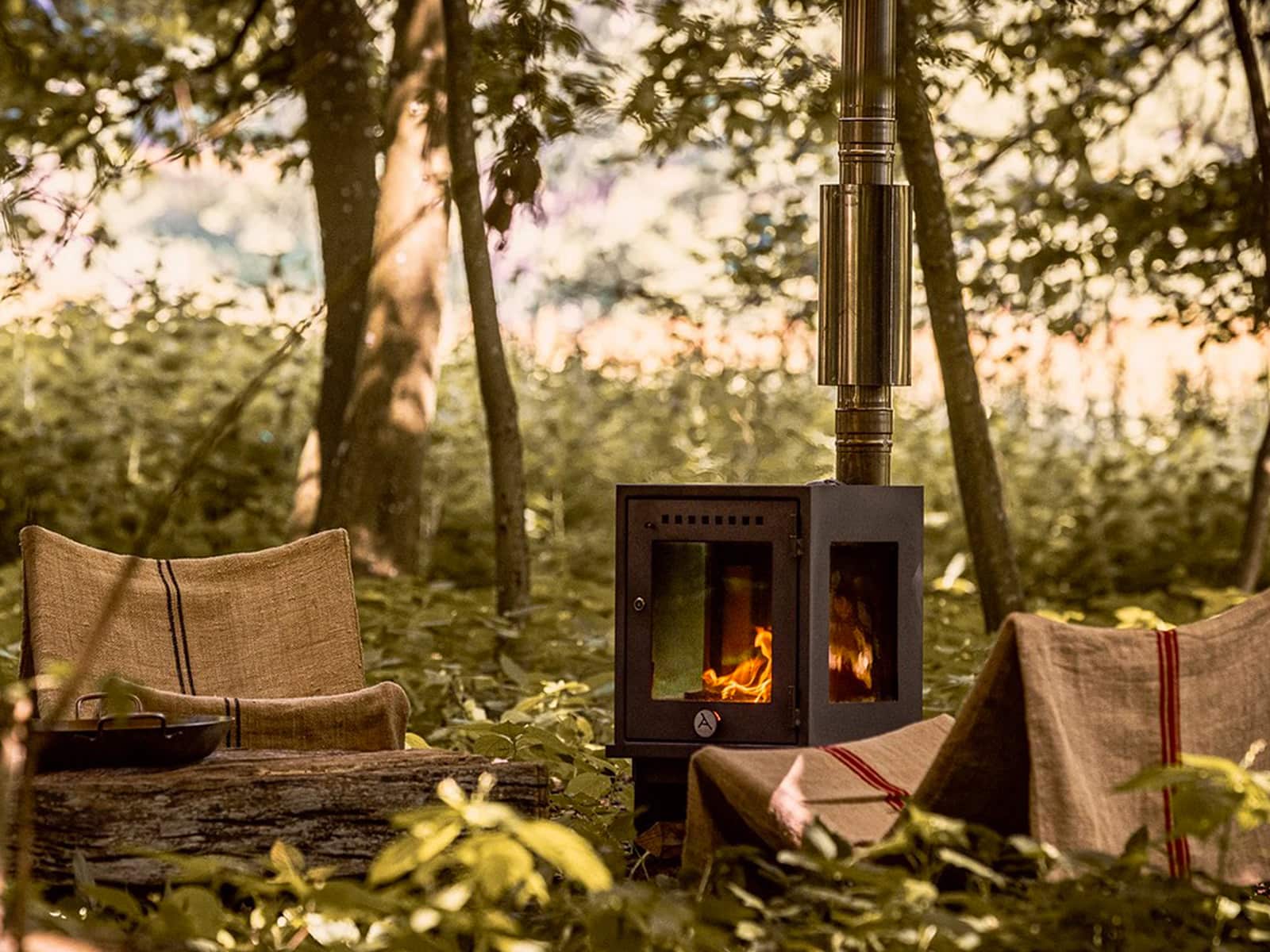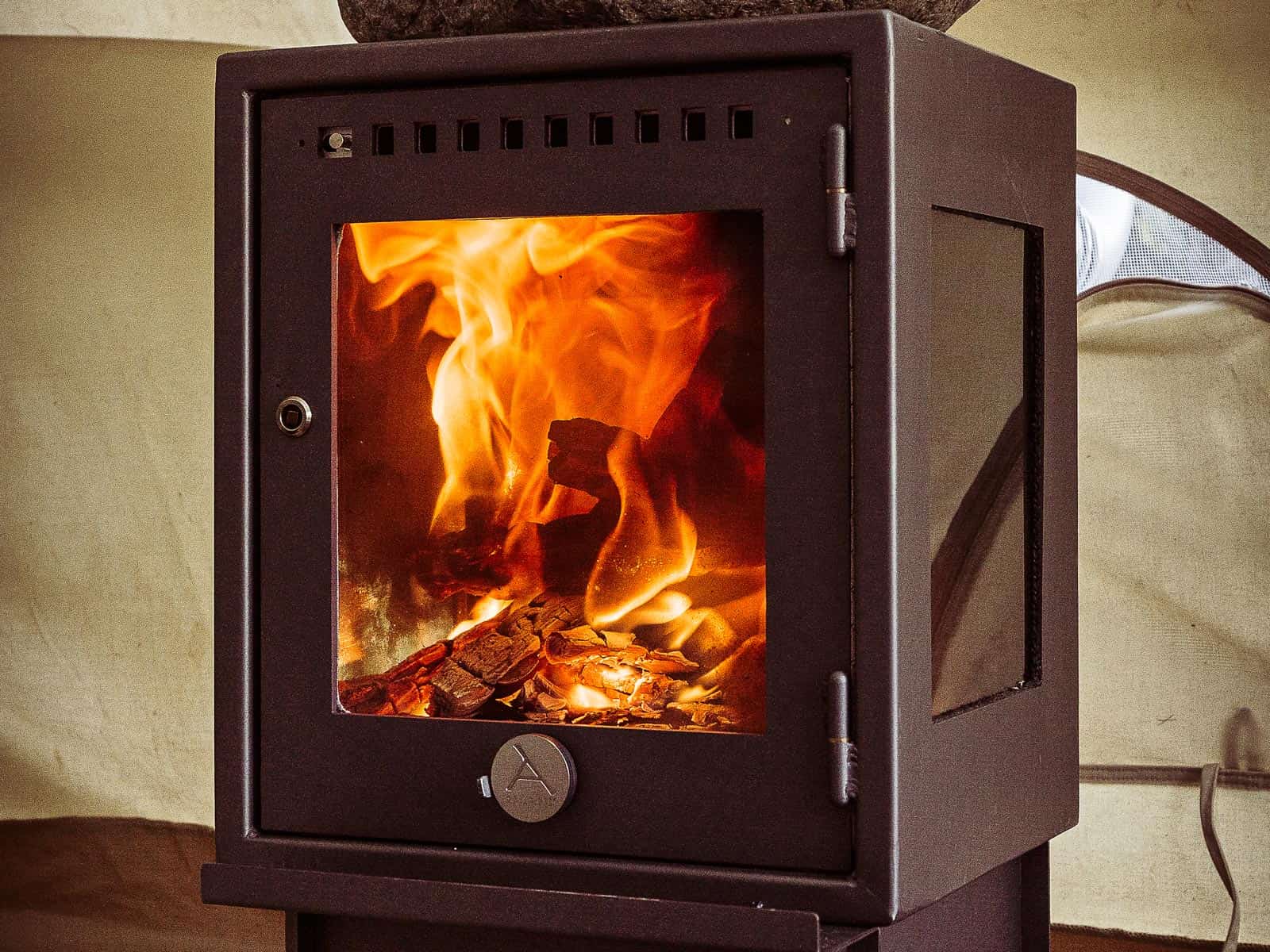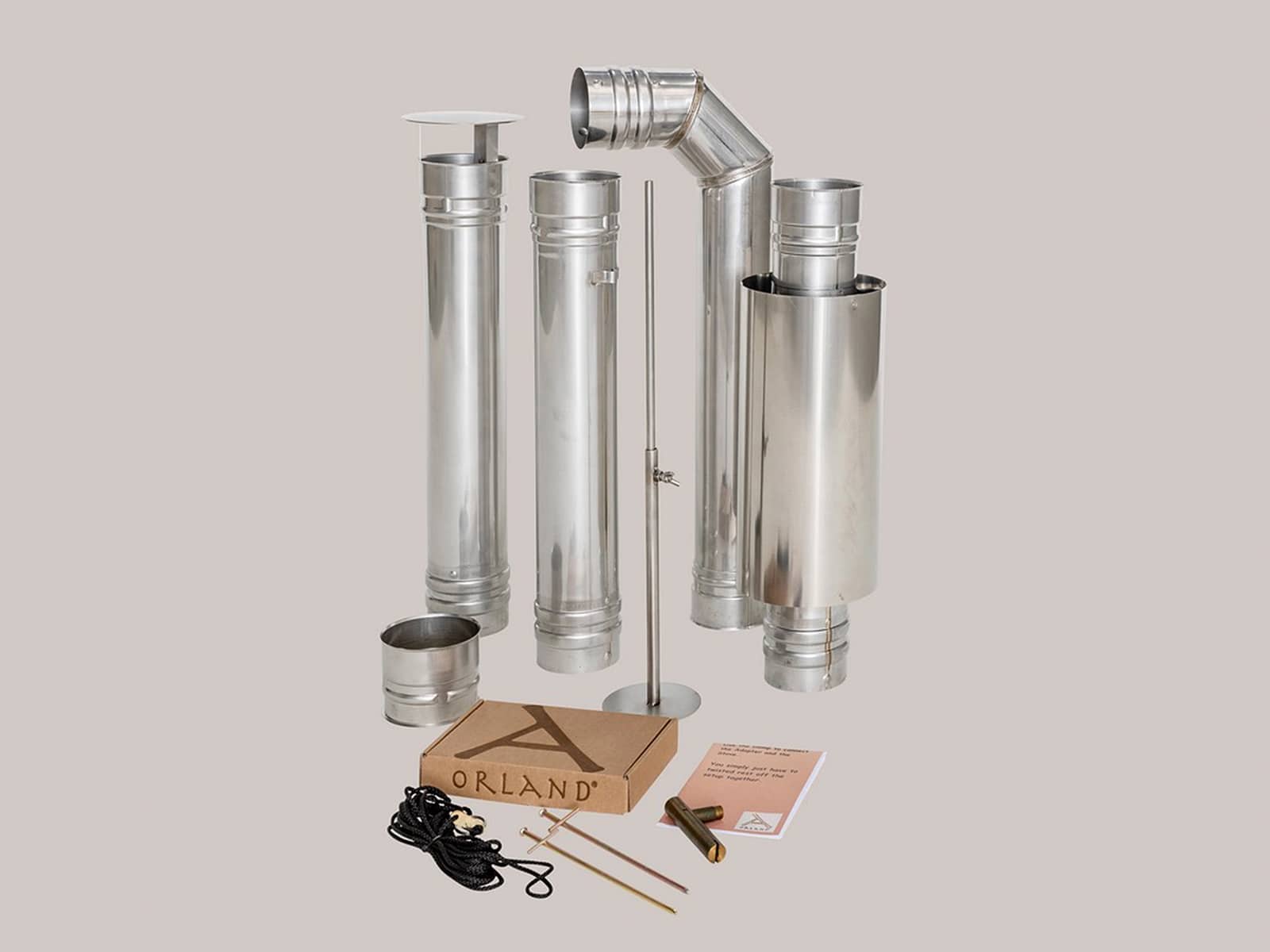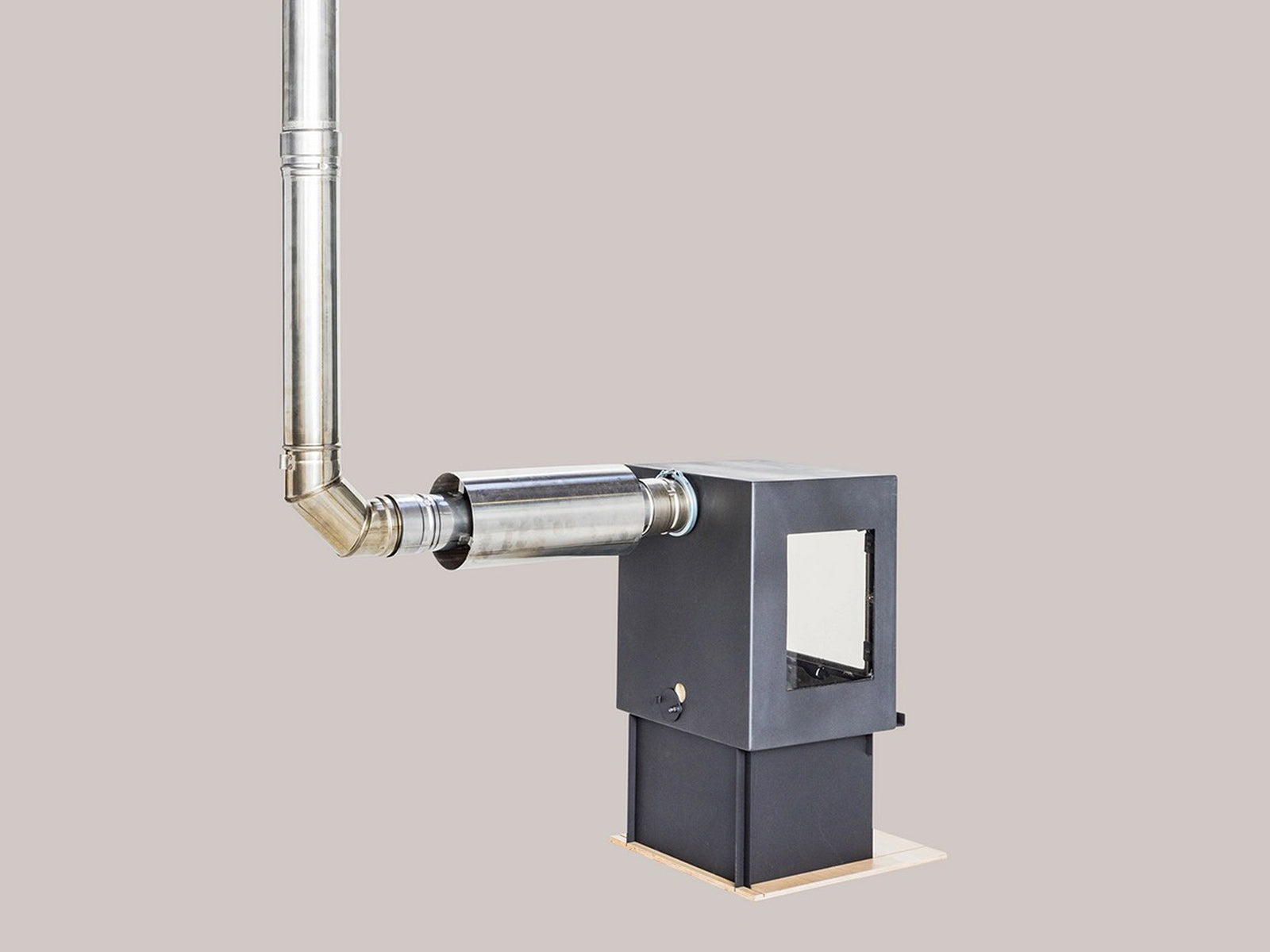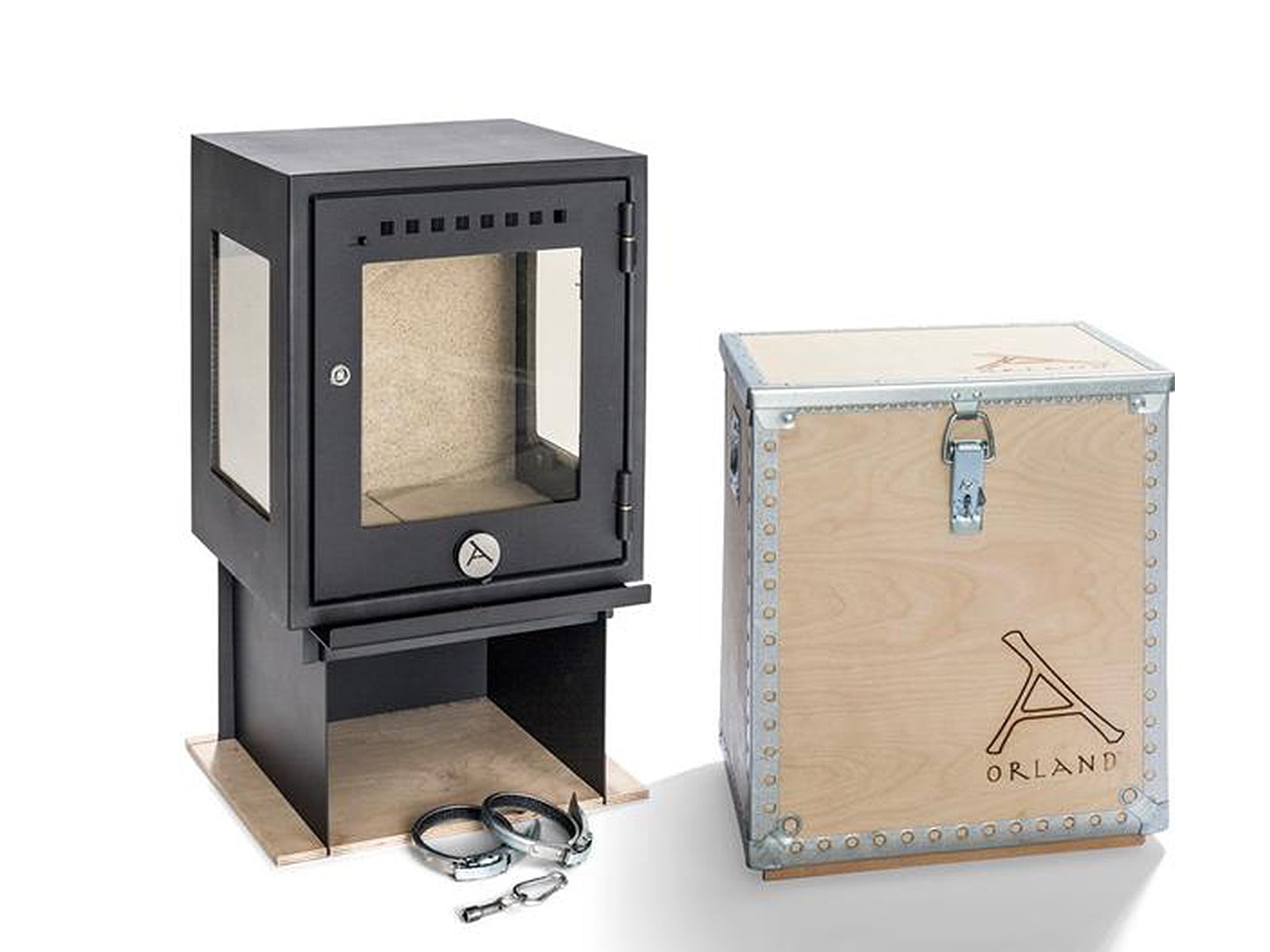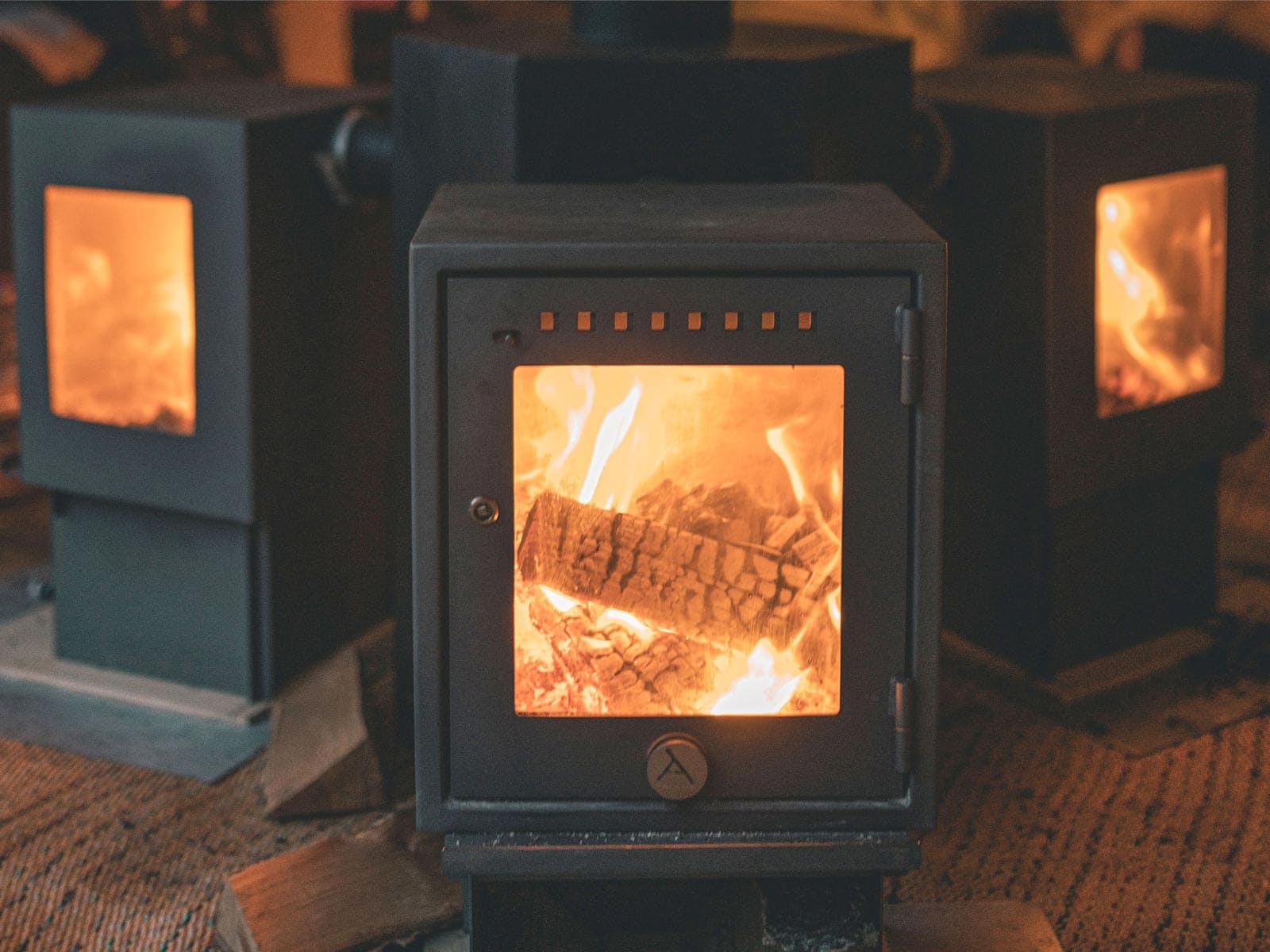 Orland Camp Stove (3.0kw)
£999.00
The Orland Camp Stove is versatile and perfect for larger tents.
Glass door and walls
Comes with transportable box
Cook directly on top of the stove
Danish Design
Description
Includes
Features
The beautifully designed Orland Camp Stove gives the efficiency and heat of a wood burning stove, with the enjoyment you get from a camp fire.
Bell Tent UK are proud to be the sole UK distributor of this distinguished stove, designed in Denmark by Thomas Orland at Orland Living.
The first mobile stove with a glass door and walls, this larger Orland Stove is ideal for fitting to tents over 5 meters. The solidly built stove takes only five minutes to set up, adding a cosy fireplace to your base camp. You can serve freshly baked bread straight from the optional baking oven that takes only two minutes to assemble and is placed directly on top of the stove.
Harnessing the power of the fire within, you can cook directly on top of the stove while you enjoy looking at the flames through the large glass panes. Throughout the day, we recommend searching for a big rock that can be paced on the stove to soak up the heat, which will be slowly released to keep you toasty warm all night.
A solidly Danish-built stove that makes outdoor life an altogether more luxurious experience. The original Orland Camp Stove includes Standard handle, Flue kit, spark arrestor, a base to store wood underneath and all kept together in a wooden carry crate.