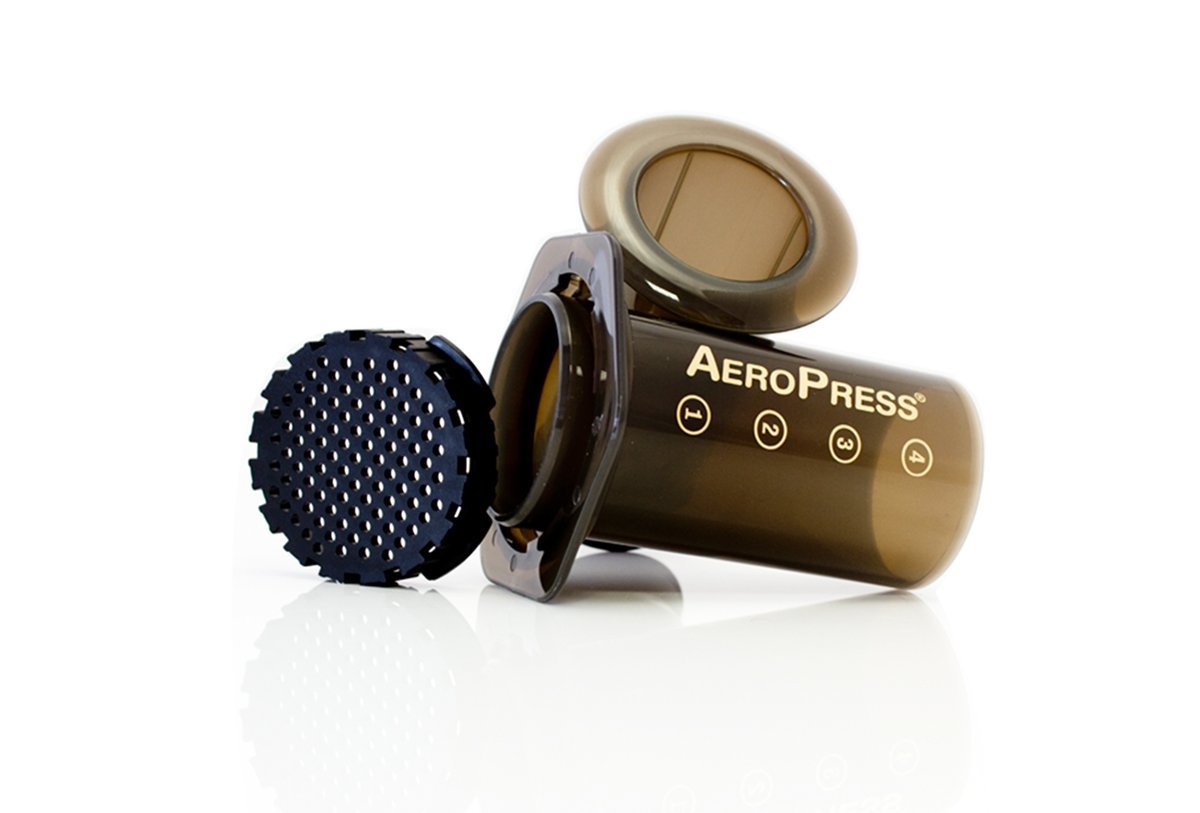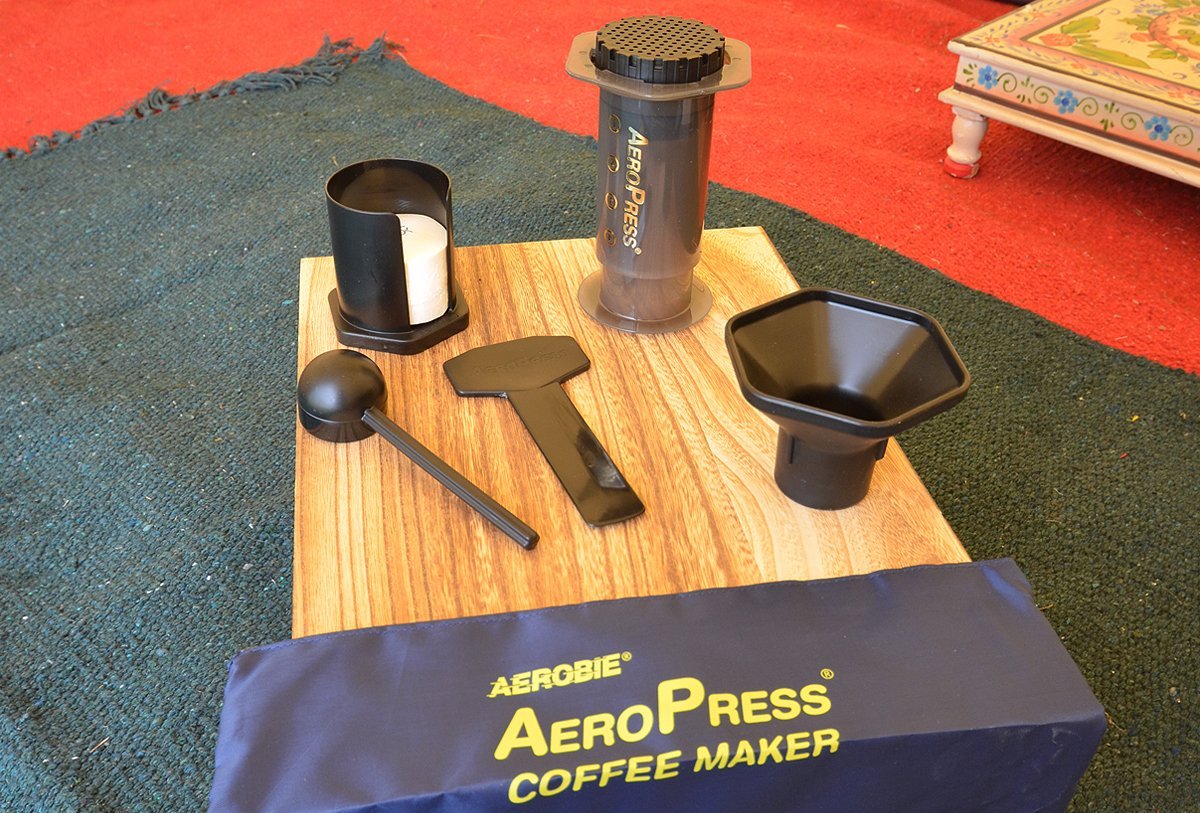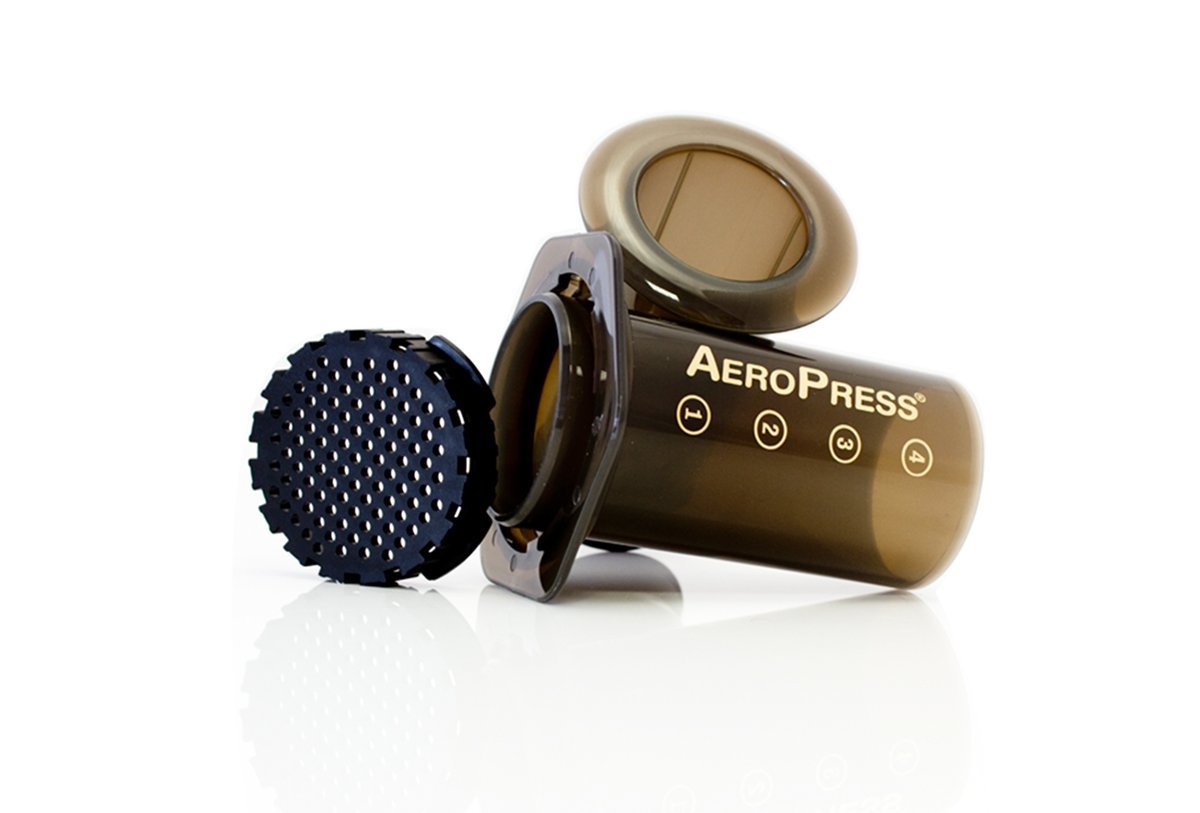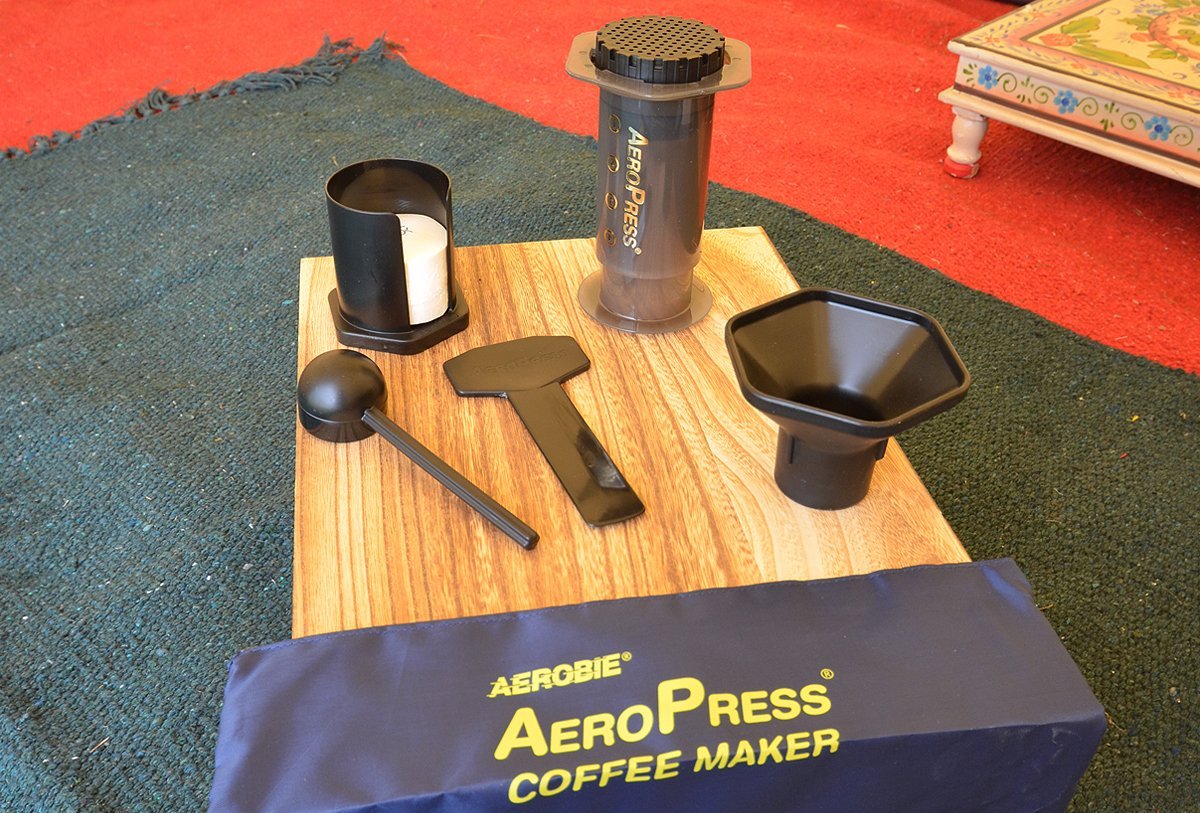 AeroPress Coffee Maker & Tote Bag
£44.00
Description
A portable coffee maker that makes high quality coffee possible in even the most remote camping locations.
The unique AeroPress taste is a result of rigorous blind-testing, which has created the perfect smooth, low acidity coffee without bitterness.
The AeroPress comes with a year's supply of micro filters, coffee scoop, coffee stirrer, and micro filter holder and works with standard-sized mugs. You can also purchase an AeroPress grinder alongside your coffee maker to ensure a perfect grind to your coffee.
An award winning coffee maker that banishes bad camp-fire coffee forever!
Features
Brews smooth, perfect coffee every time
Micro-Filtered for grit free coffee
Actual 'press time' is just 20 seconds
Simple and quick to clean; there's no washing-up of fiddly parts
Comes complete with 350 filters, scoop, funnel and stirrer
Everything you need to make professional coffee at home
Lightweight and portable, making it perfect for camping and holidays
Includes a handy travel bag for coffee on-the-go!
*New silicone seal
It is possible for the seal area to smell like stale coffee. We recommend AeroPress users remove the seal from the end of the plunger once a month or so to thoroughly clean all sides of the seal.


The silicone seals are somewhat softer than our previous seals. We think they work better that way and will also be more durable.
Video