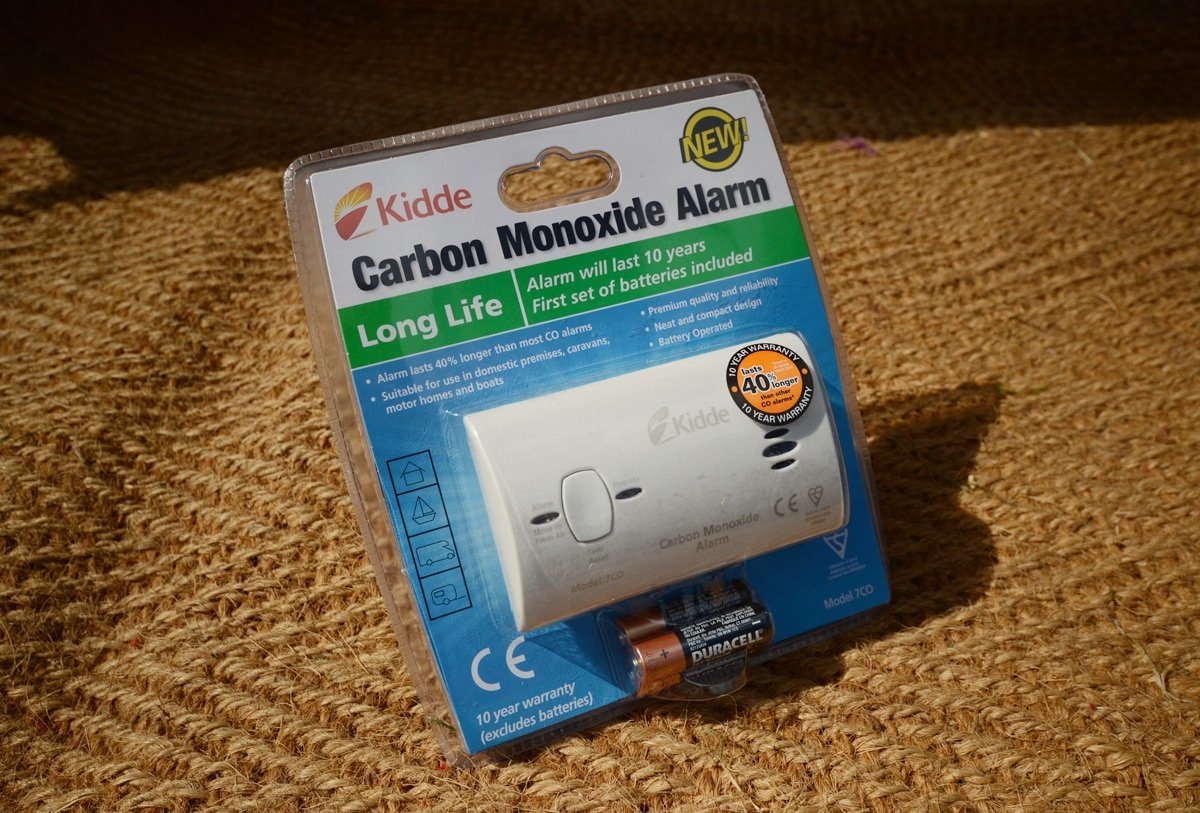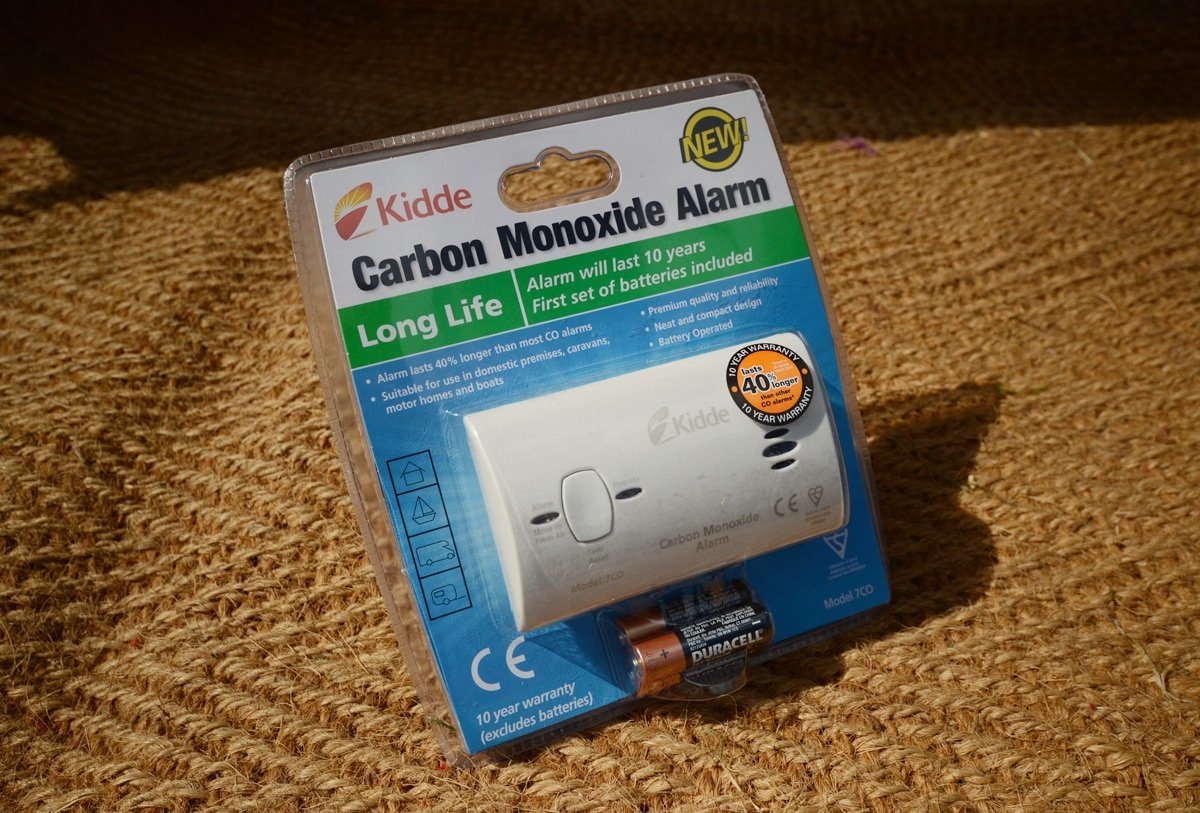 Carbon Monoxide Detector
£35.00
Description
For peace of mind when using stoves and candles.
Safety first! This compact, battery operated Carbon Monoxide Detector can be positioned in your tent where it will measure the CO levels in the air.
In the unlikely event of a dangerous level of the gas accumulating, the alarm will sound, giving you good notice to evacuate and ventilate.
Features
Batteries are included.