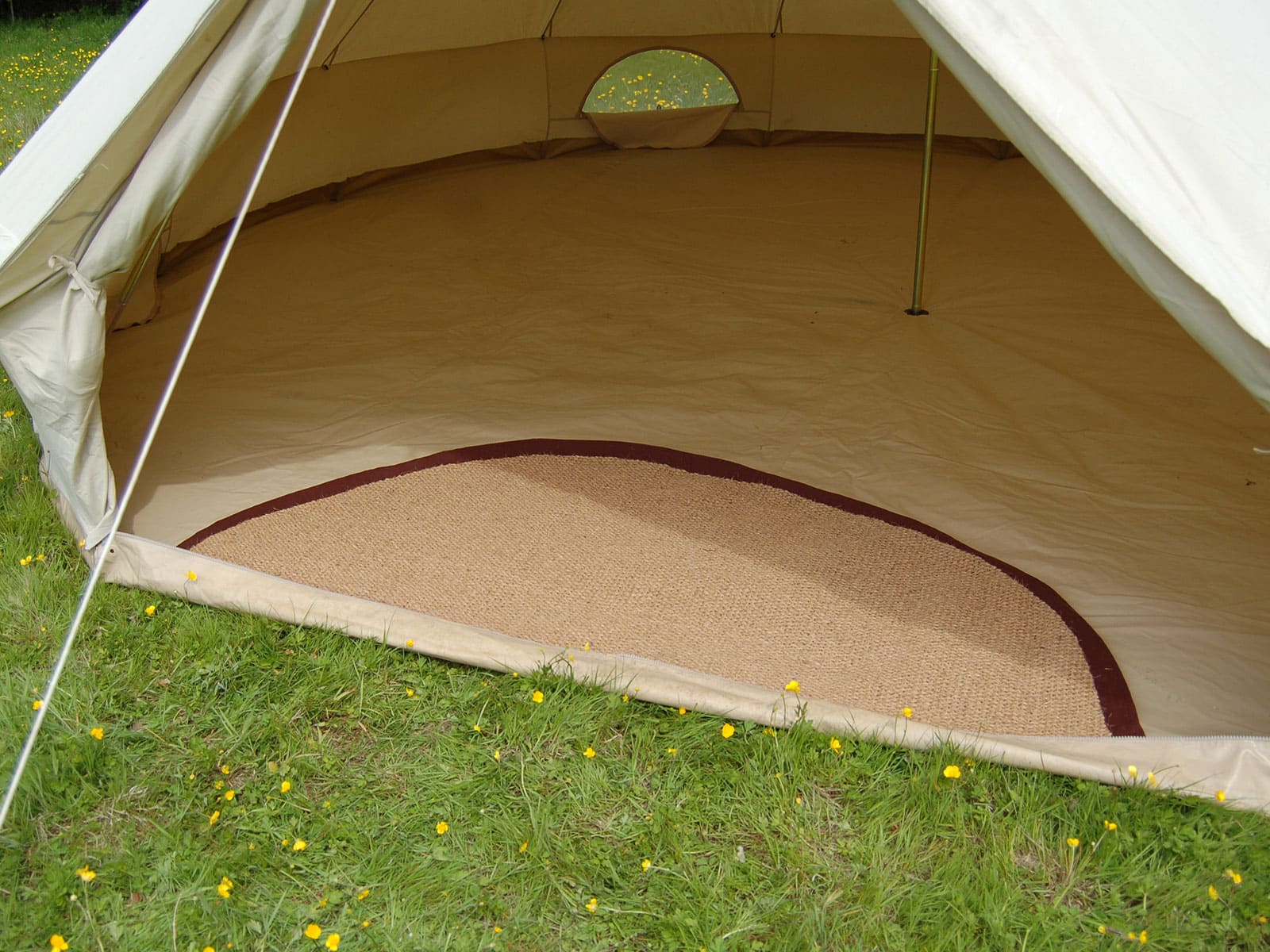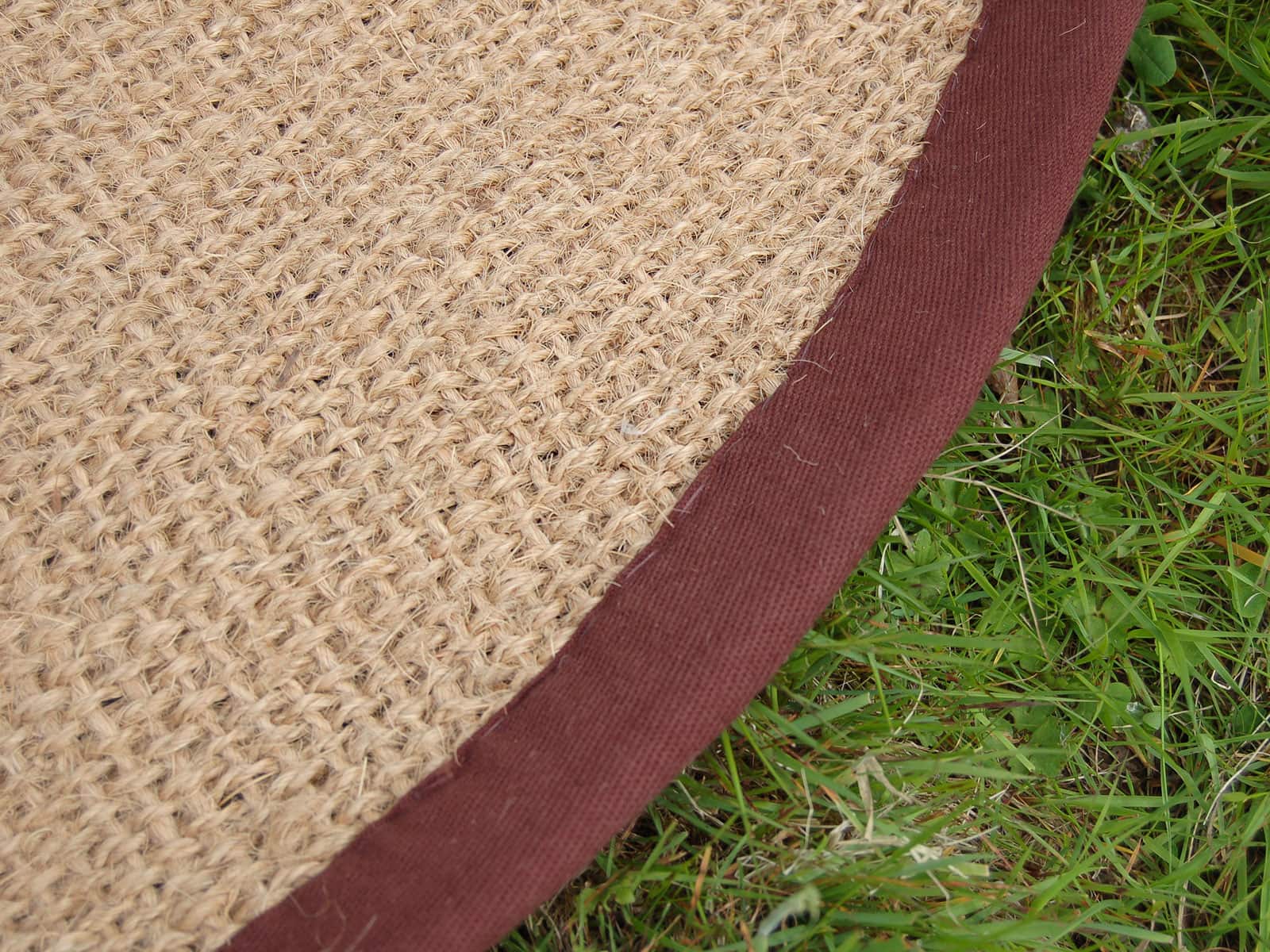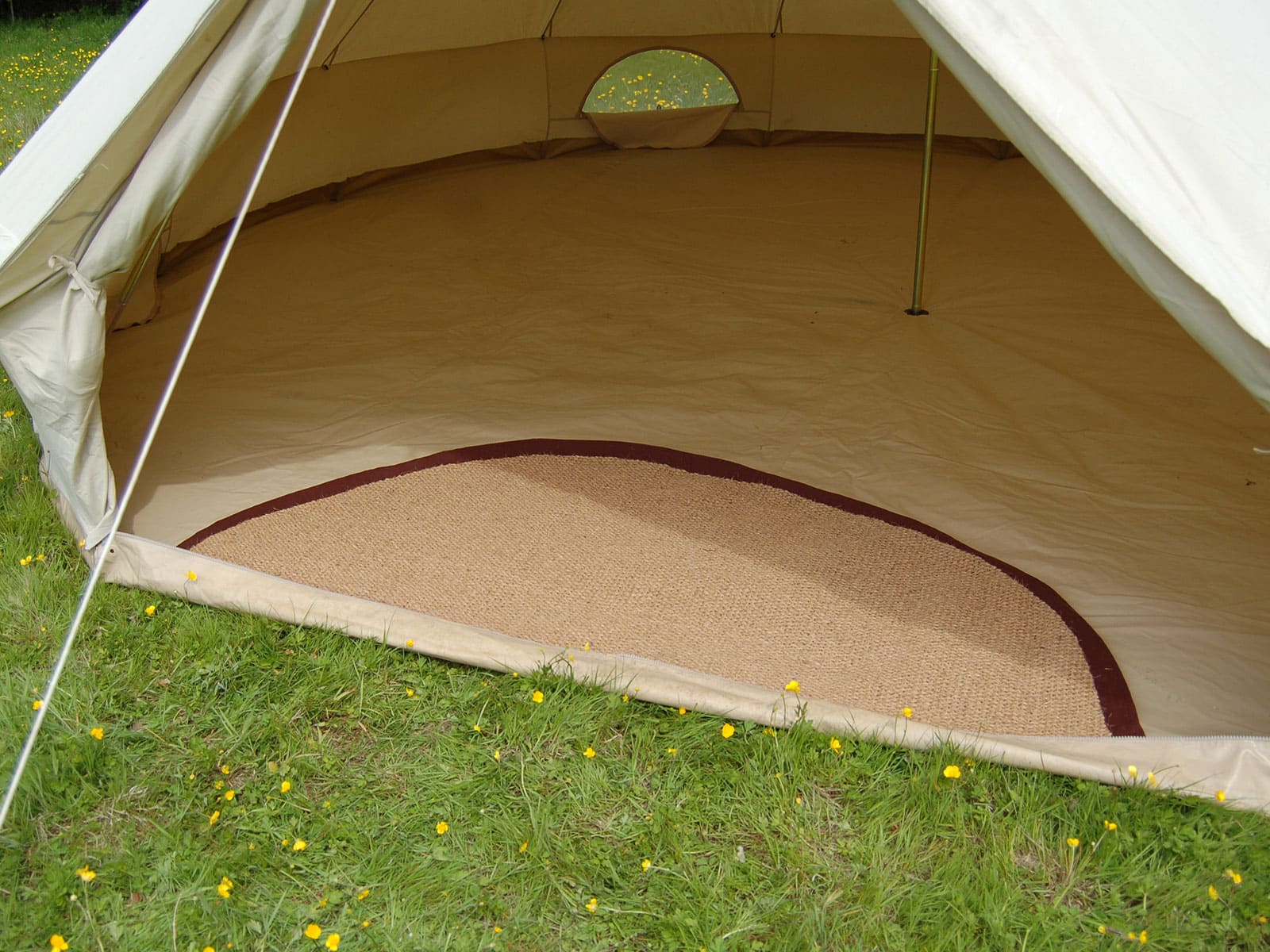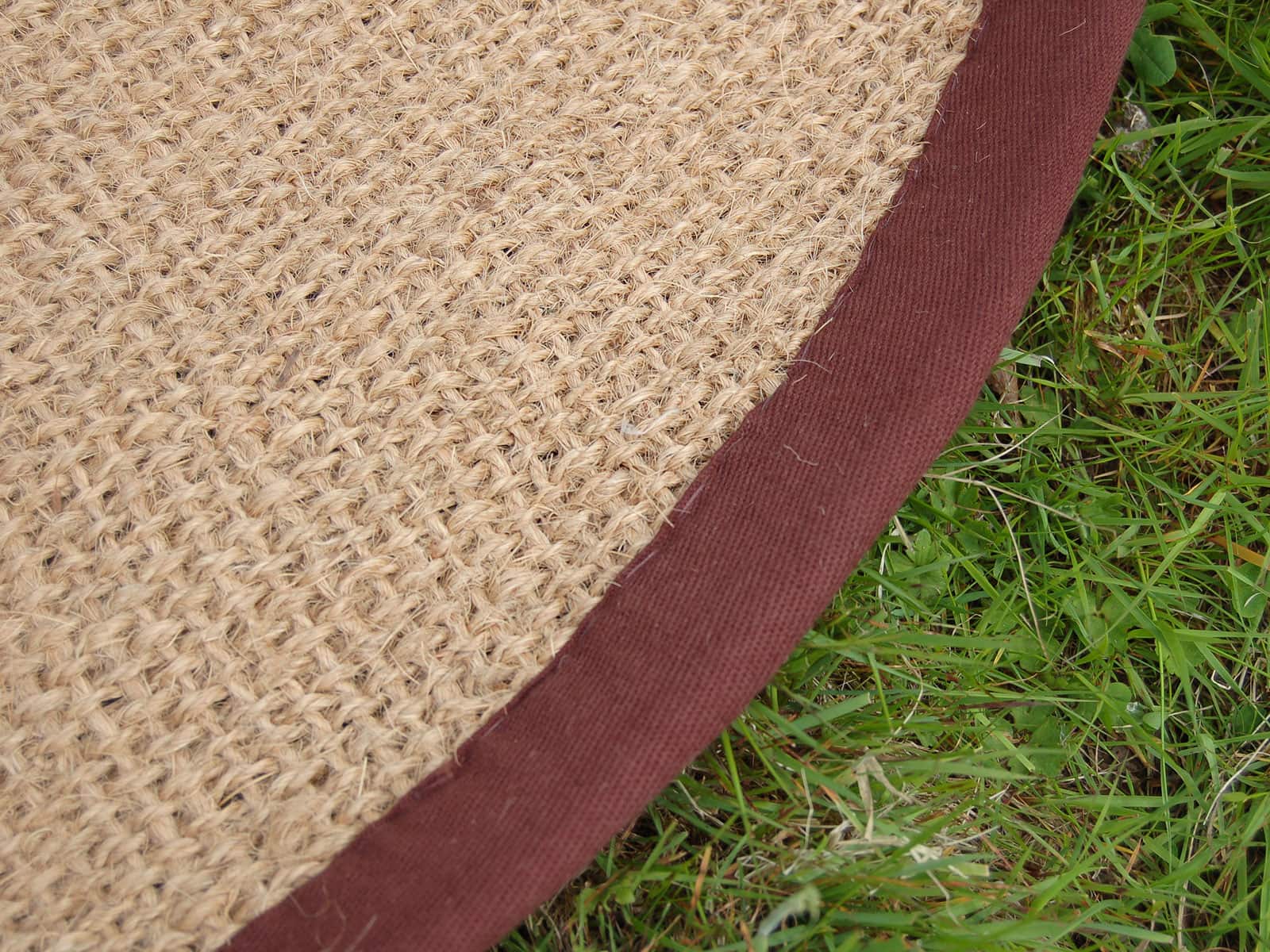 Coir Door Mat
£39.00
Ideal for keeping the interior of your tent free from mud.
1.8 x 0.9 m
Hard wearing
Organic
Easy to clean
Description
These hard wearing organic doormats help keep your tent spick and span.
A simple, effective way of helping to keep the inside of your tent free of mud, dirt and sand - its a really homely, and really useful touch. Sourced from a responsible Coir Board of India approved supplier to the same quality standard as mats used in the Queen's Garden Parties - a strong high weave gives height and strength to take on the muddiest boots or smartest party shoes.
Often used under a stove to help protect the groundsheet. Customers often buy one of these to place on top of coir flooring for added protection and easier cleaning around the door area. For added hardiness, the outer curved edge of the doormate is finished with dark brown binding while the straight edges are stitched. For protection from dust, dirt and damp in all seasons.
Features
Coir is eco-friendly, fully and absolutely biodegradable.
It is hard and durable, too, and looks rough and fibrous.
100% biodegradable, sturdy and durable, resilient, removes dirt.
Moth proof, rot, fungi resistant & easily cleaned.
Excellent insulation properties against sound and temperature.
Flame retardant.
Static free.
Dimensions
Unrolled: 1.8 x 0.9 m
Packed dimensions (rolled): 96 x 16 x 15 cm
Weight: 4.5 kg