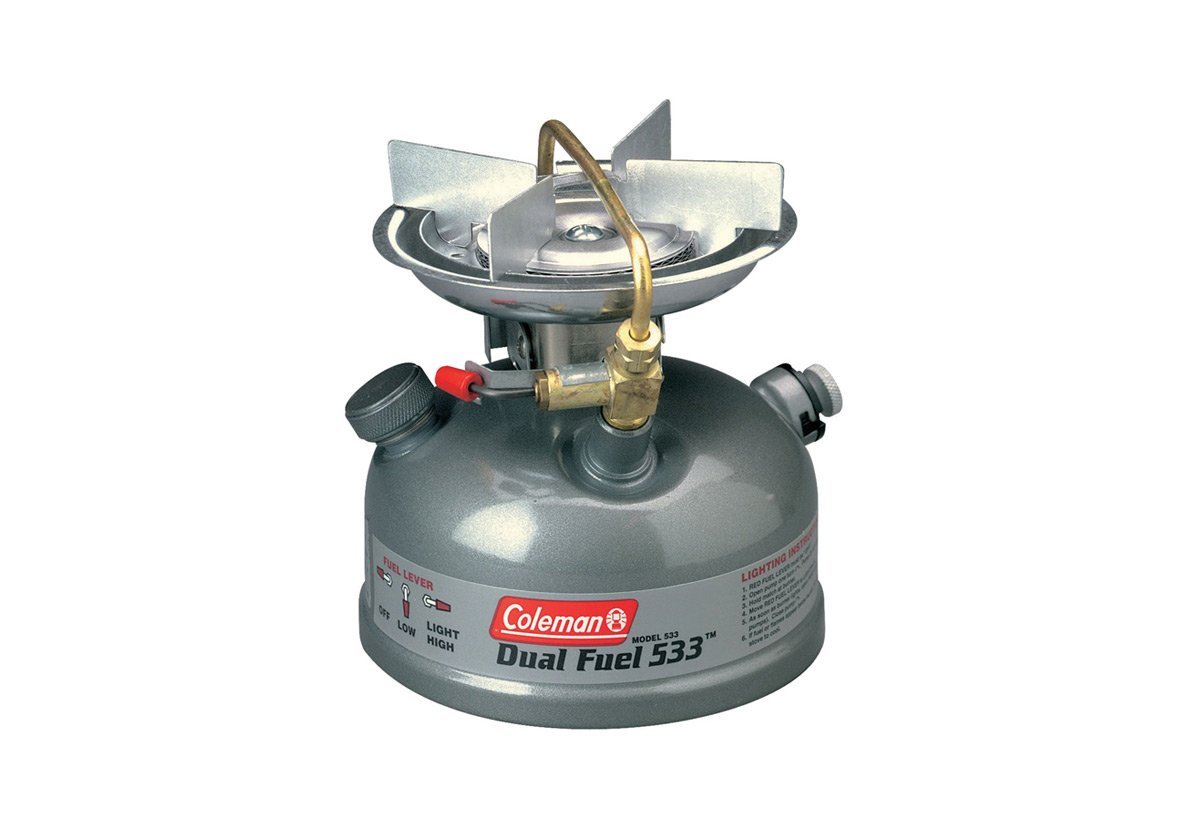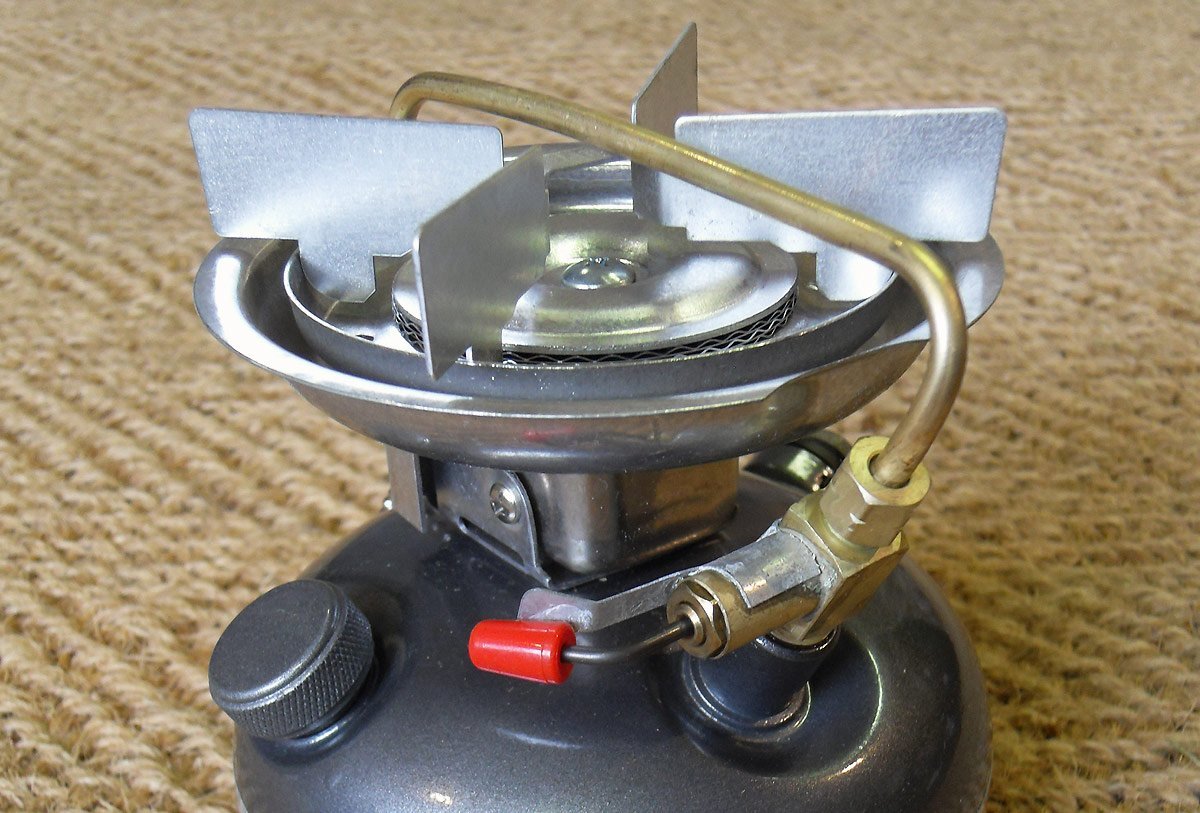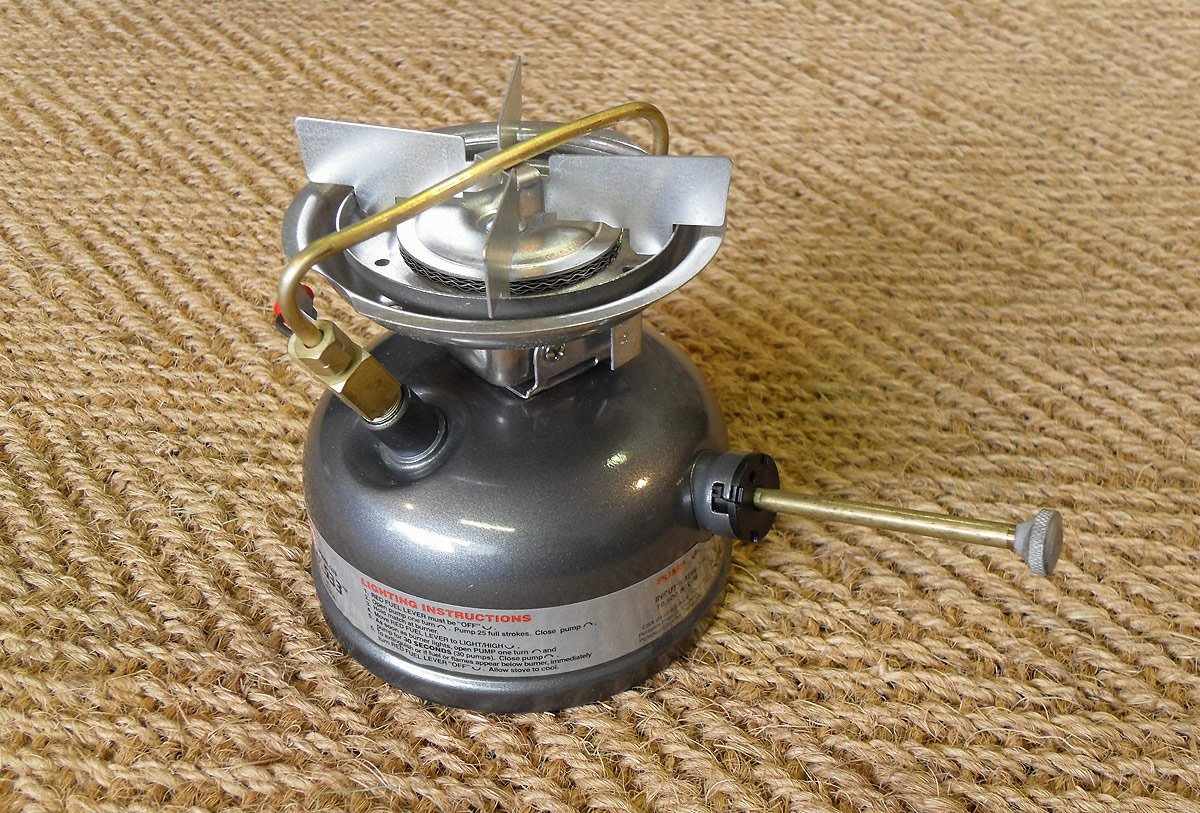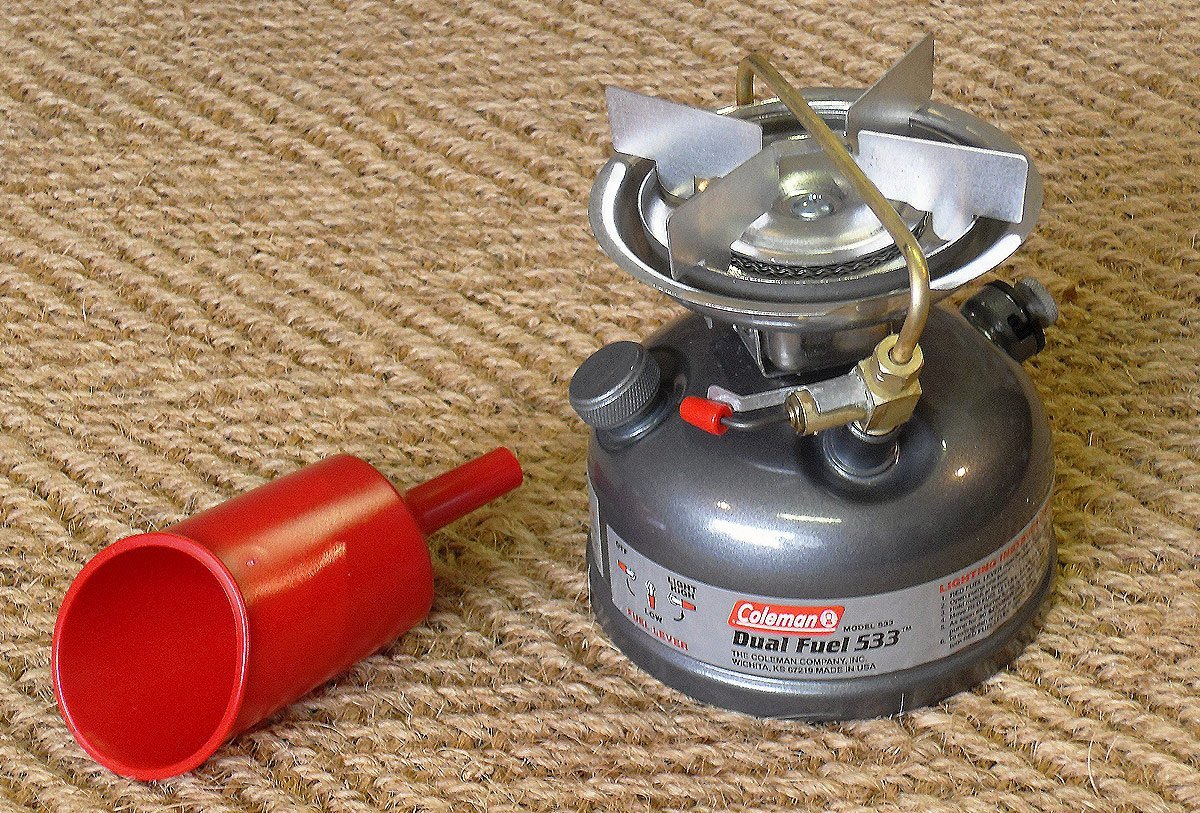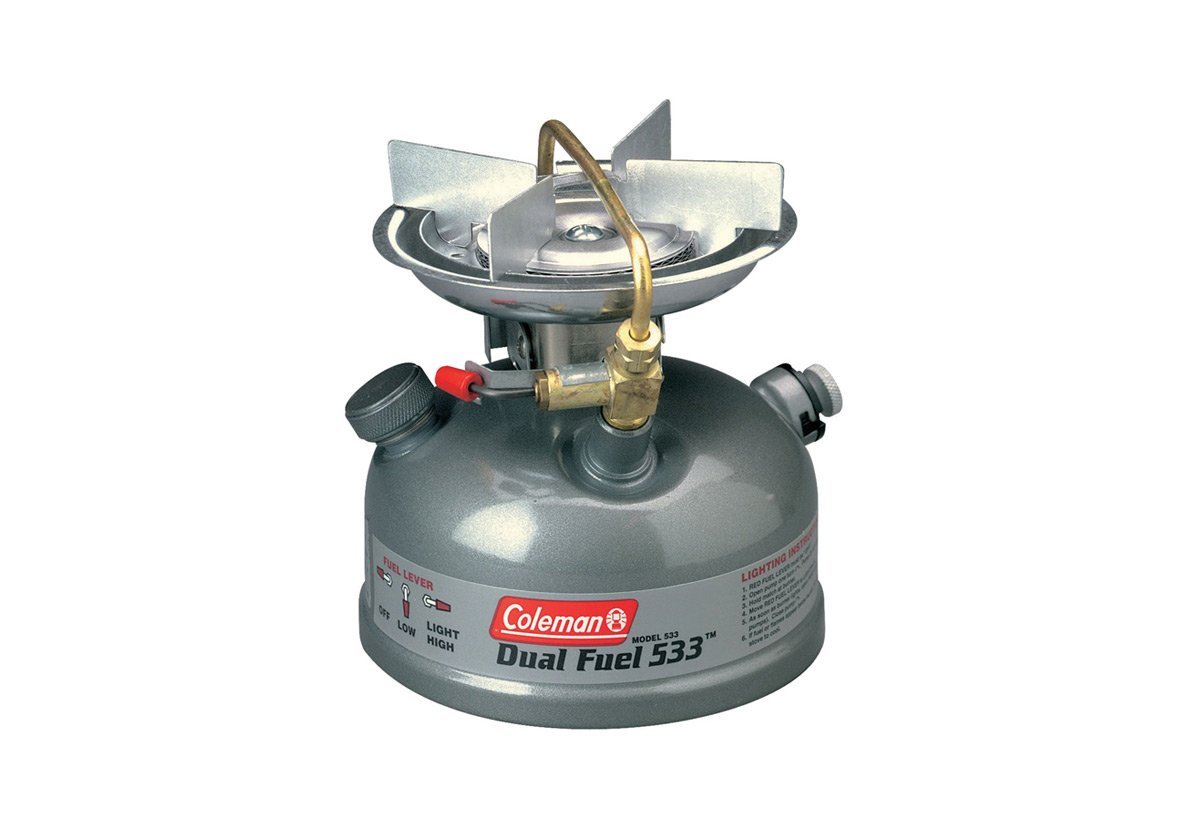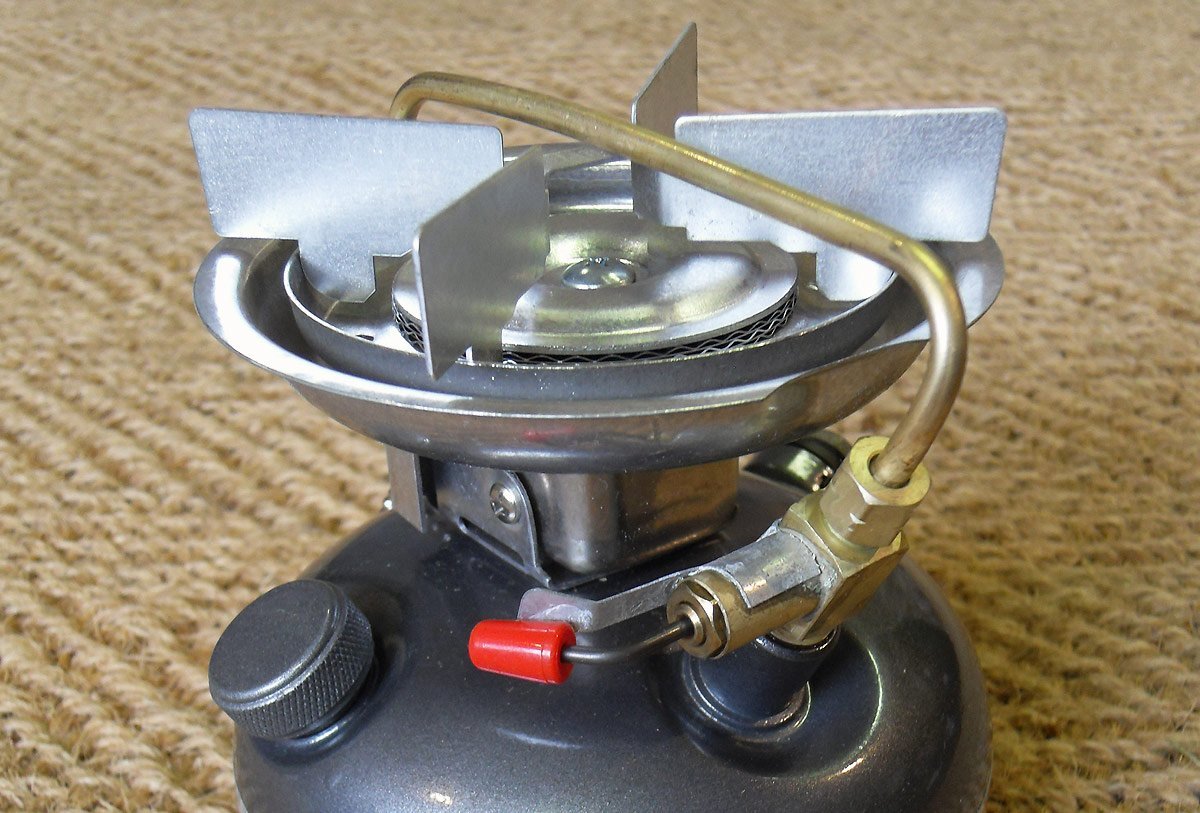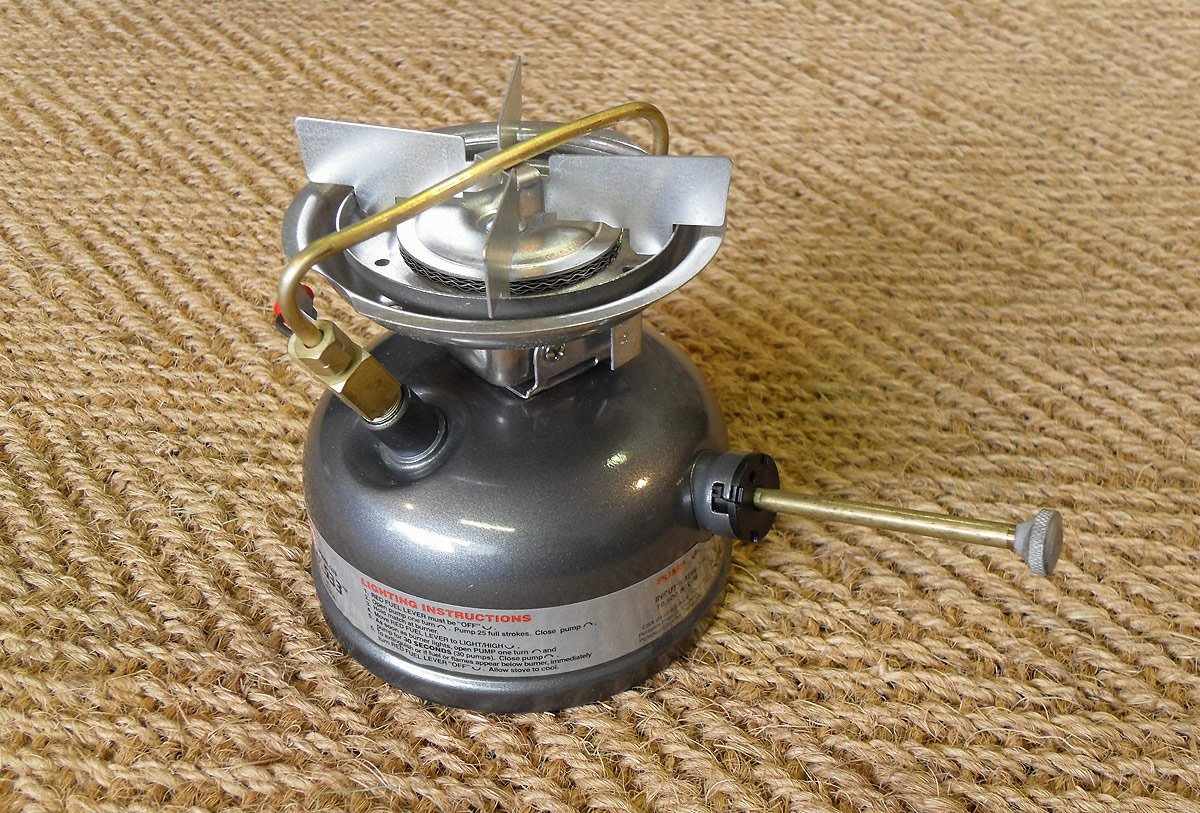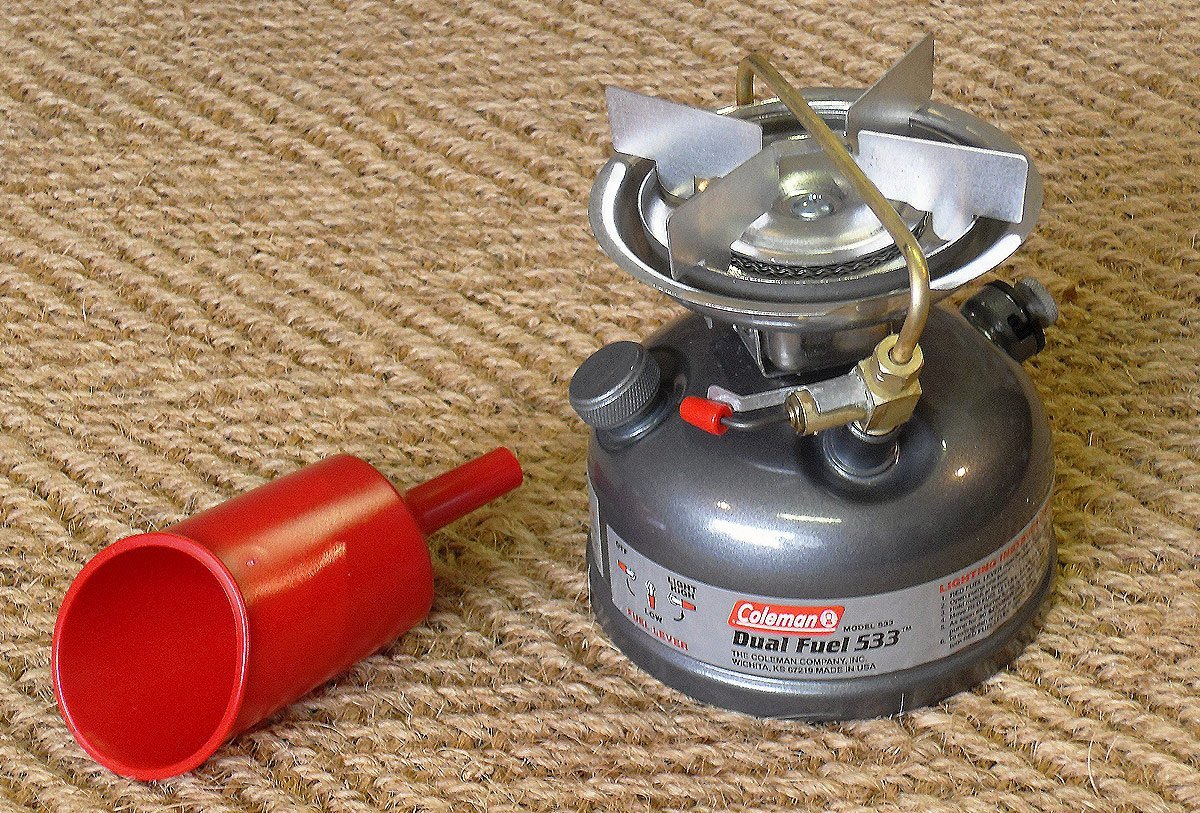 Description
A small but very powerful camping stove that can be run on unleaded petrol.
The Dual Fuel Stove is a serious and high-quality addition to your camping kit, and can be run not only on Coleman Liquid Fuel, but also easily obtainable unleaded petrol.
Designed for all weather conditions, the stove features a wind block system that shields the burner from drafts, and has the capability of producing energy equal to 10,5000BTU.
A powerful, economical and reliable stove for no-fuss cooking in the field.
Please also check out our matching dual fuel lantern.
Features
Operates off unleaded petrol or Coleman® Liquid Fuel
Designed for backpacking and camping
BTU BURNER: 2,500w
Operates up to 8.5 hours on one tank
Heavy duty steel components
Epoxy coated fuel tank for rust resistance
Size: 15 x 12 cm
Boil time: 5 min. 20 sec
Weight: 1.19 kg