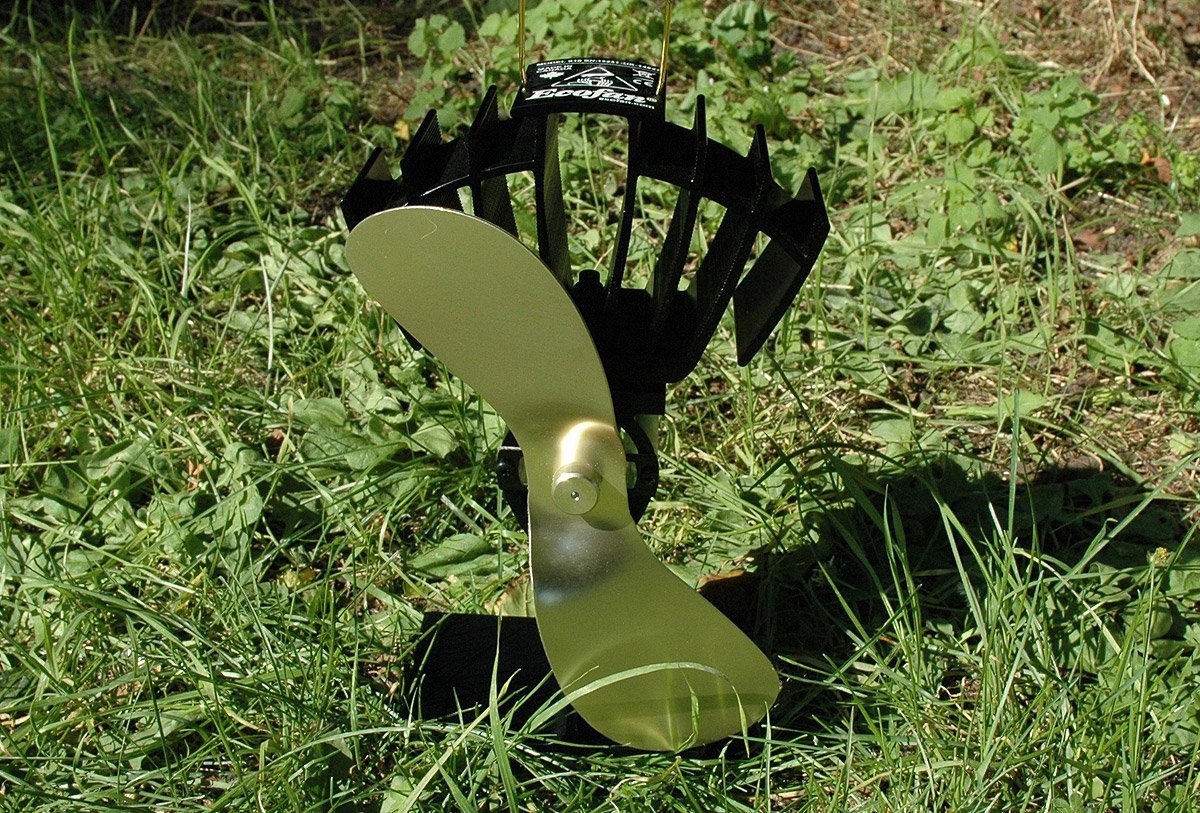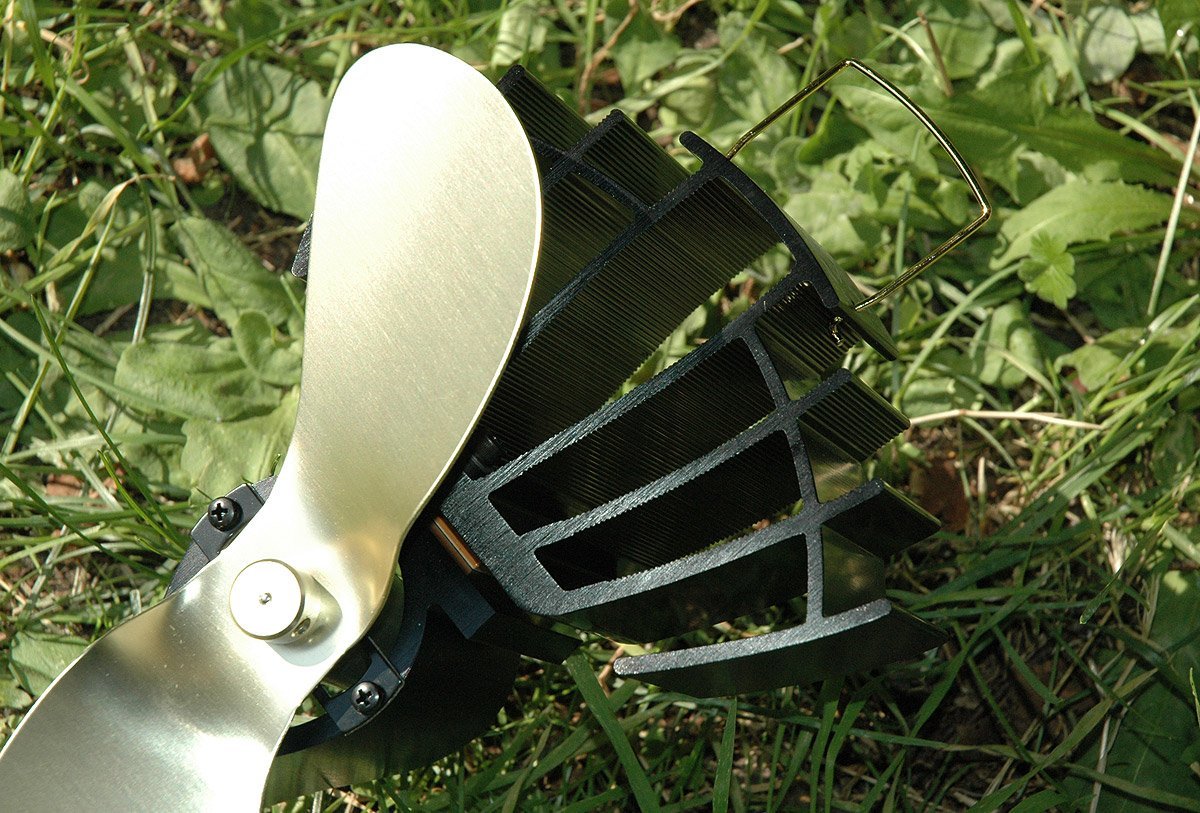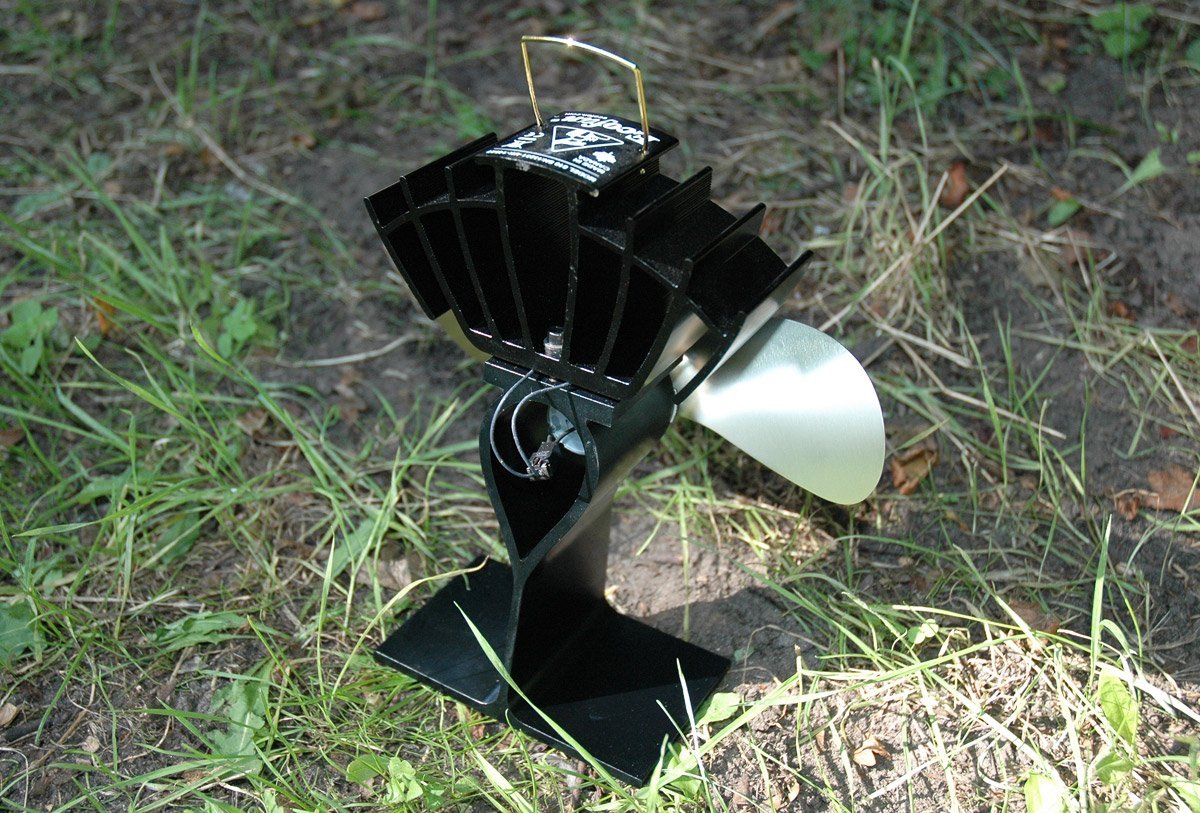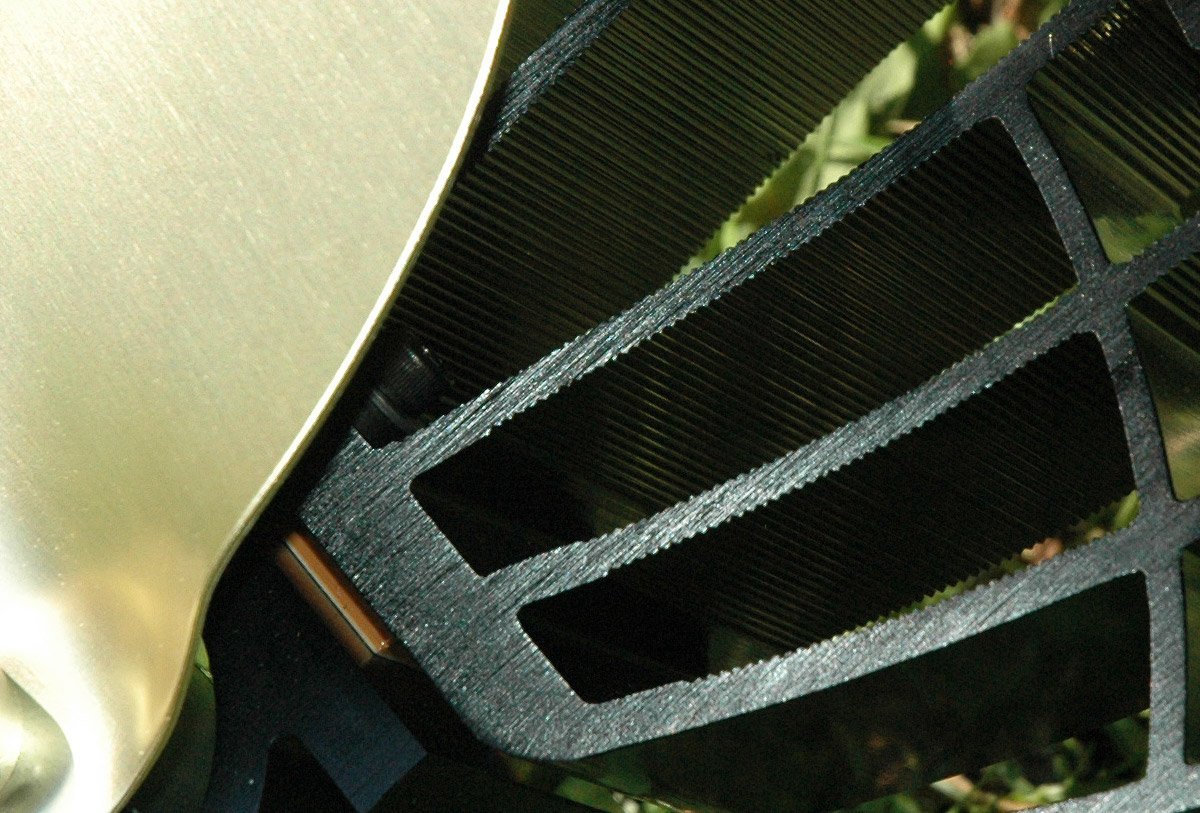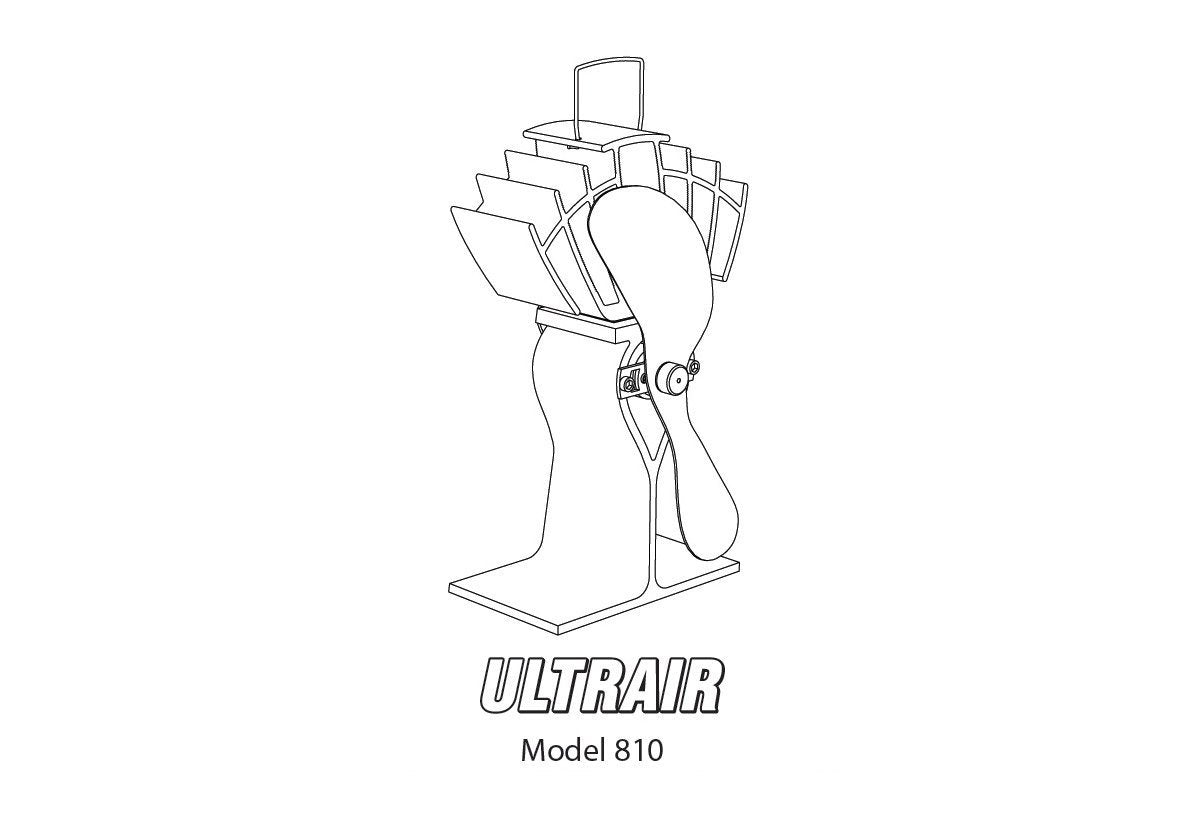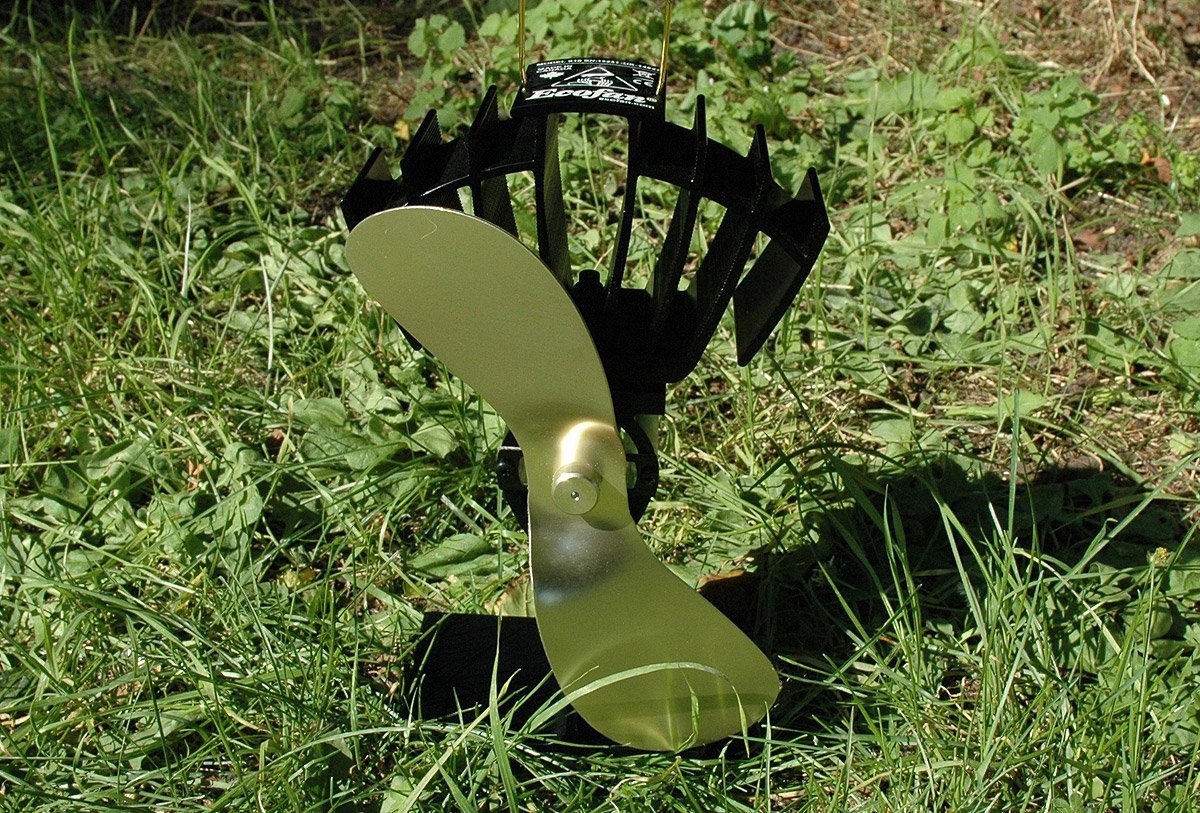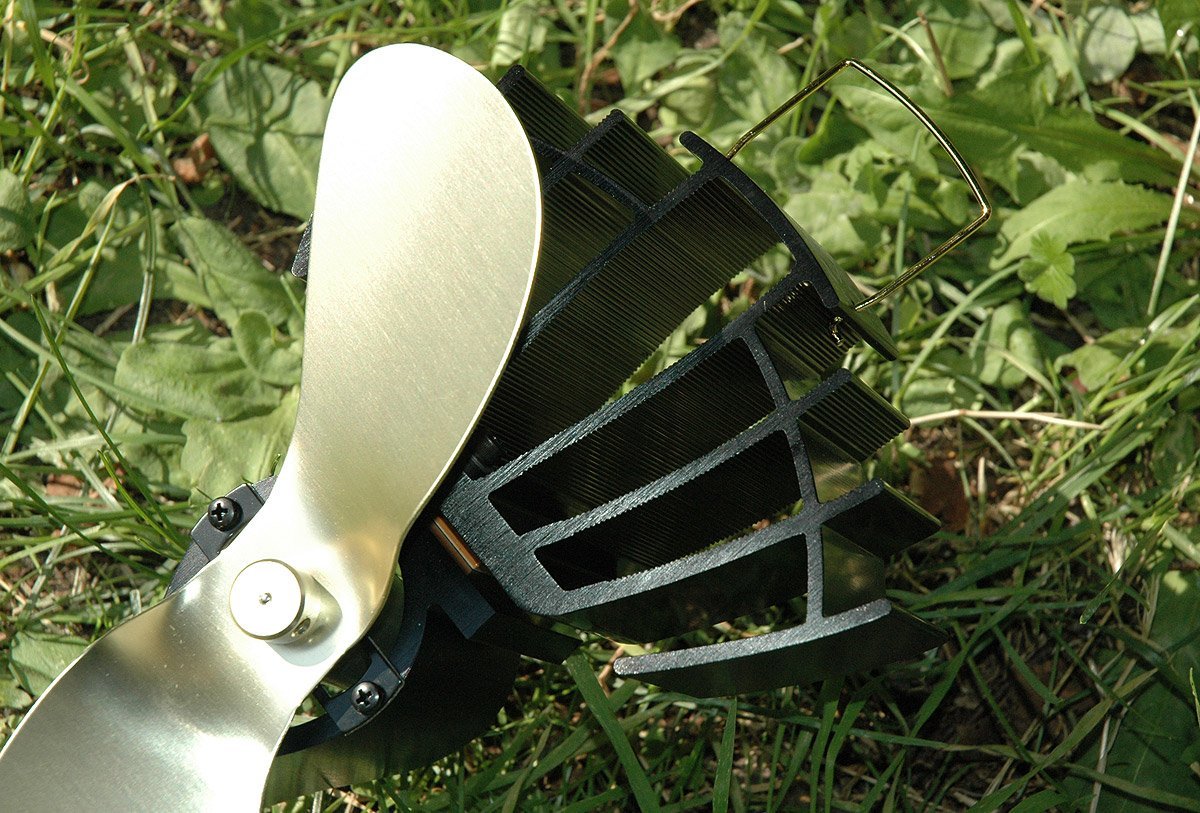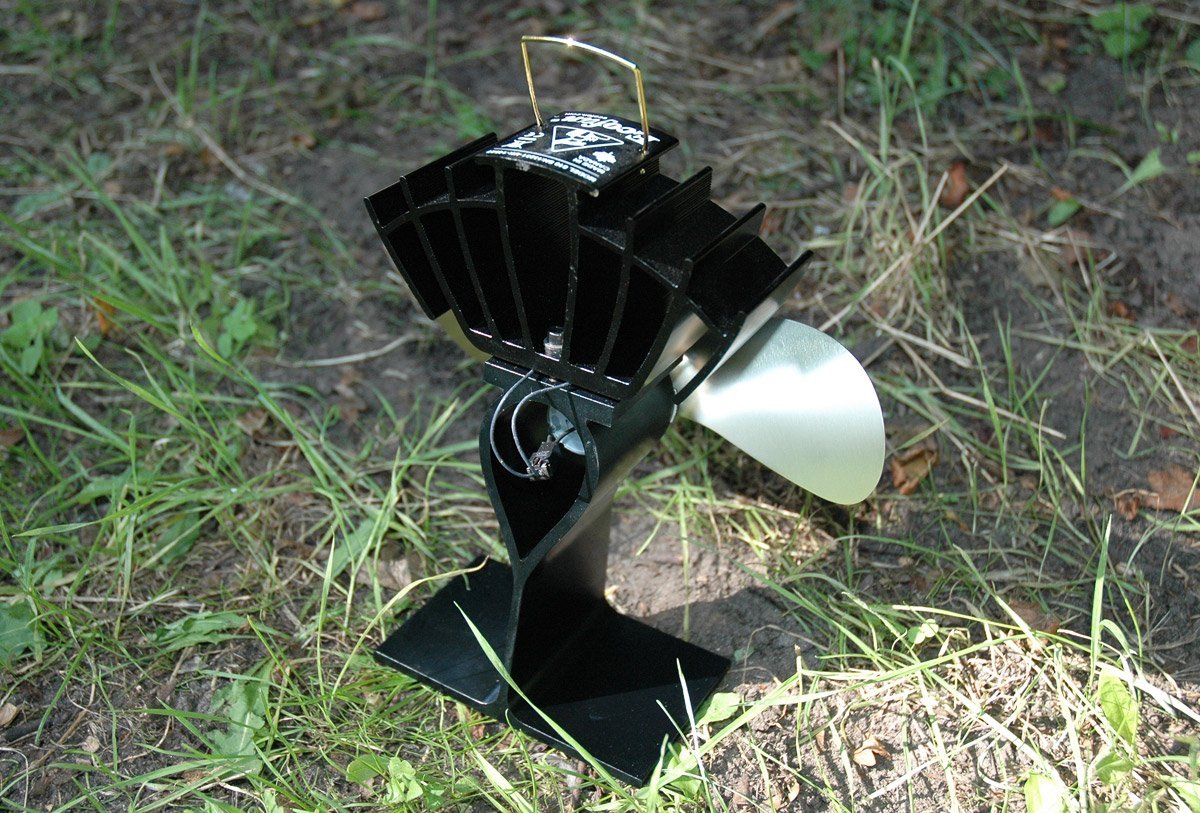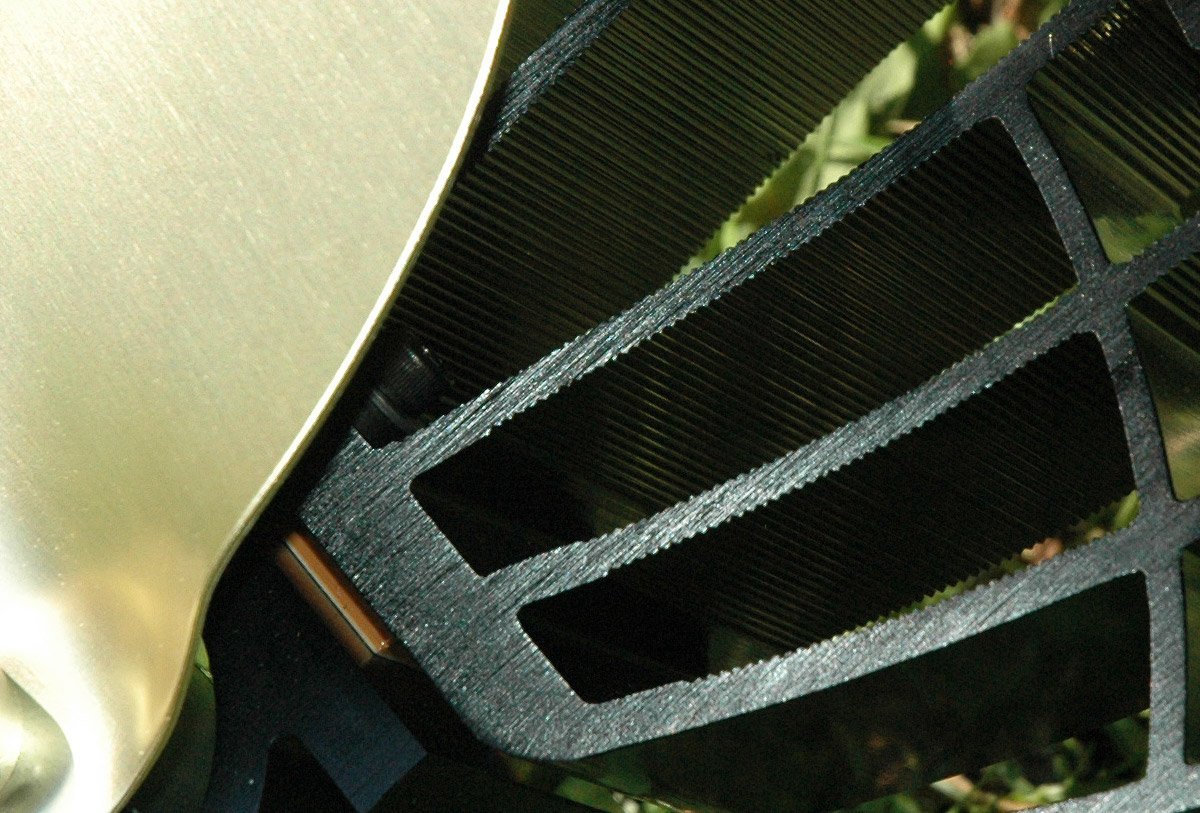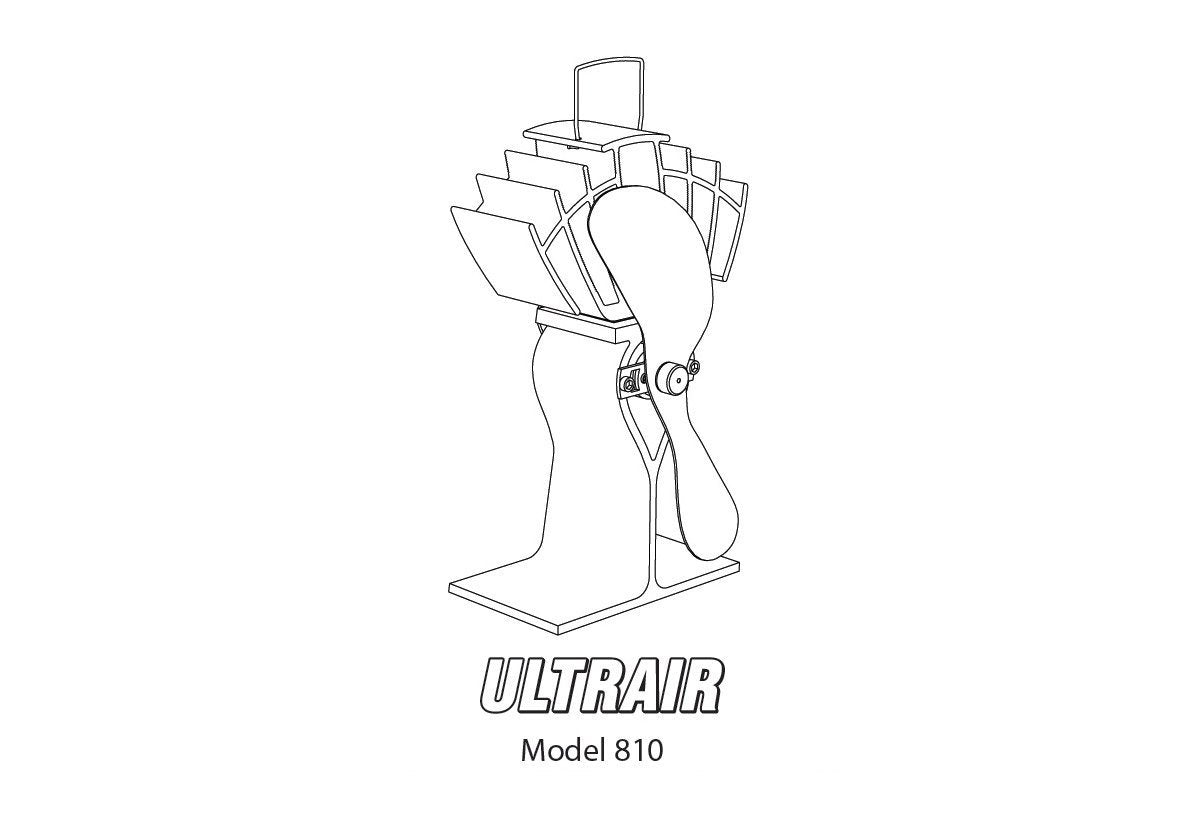 Only 1 left!
Ecofan UltrAir 810
£99.00
Description
A fan powered by the heat of the stove, a truly sustainable fan for your tent.
We came across this amazing invention; it's perfect for moving hot air from your stove around your tent, thereby increasing the heating efficiency of your wood or coal burning stove.
These fans do not use batteries so are completely FREE to operate.
Ecofans start automatically and adjust speed with the stove's temperature. As the stove heats up the Ecofan runs faster to move more air around the tent. As the stove burns down and cools, the Ecofan automatically slows down and stops.
Ingenious, hardwearing, with a 2 year warranty.
Specifications
Size: Base 121 x 76 mm (4.75 x 3"). Height 223 mm (8.75") excluding handle
Blade diameter 200mm (8")
The Ecofan 810 circulates up to 125 Cubic Feet of air per minute
Video