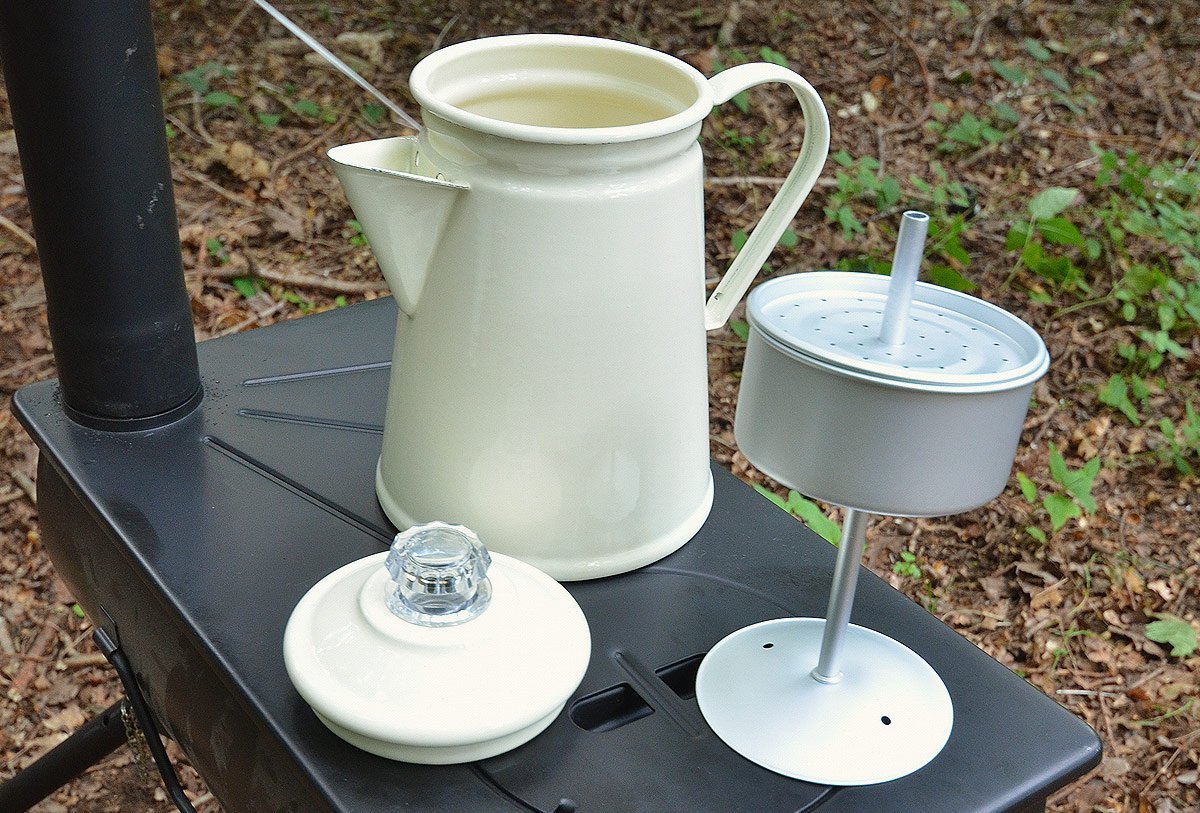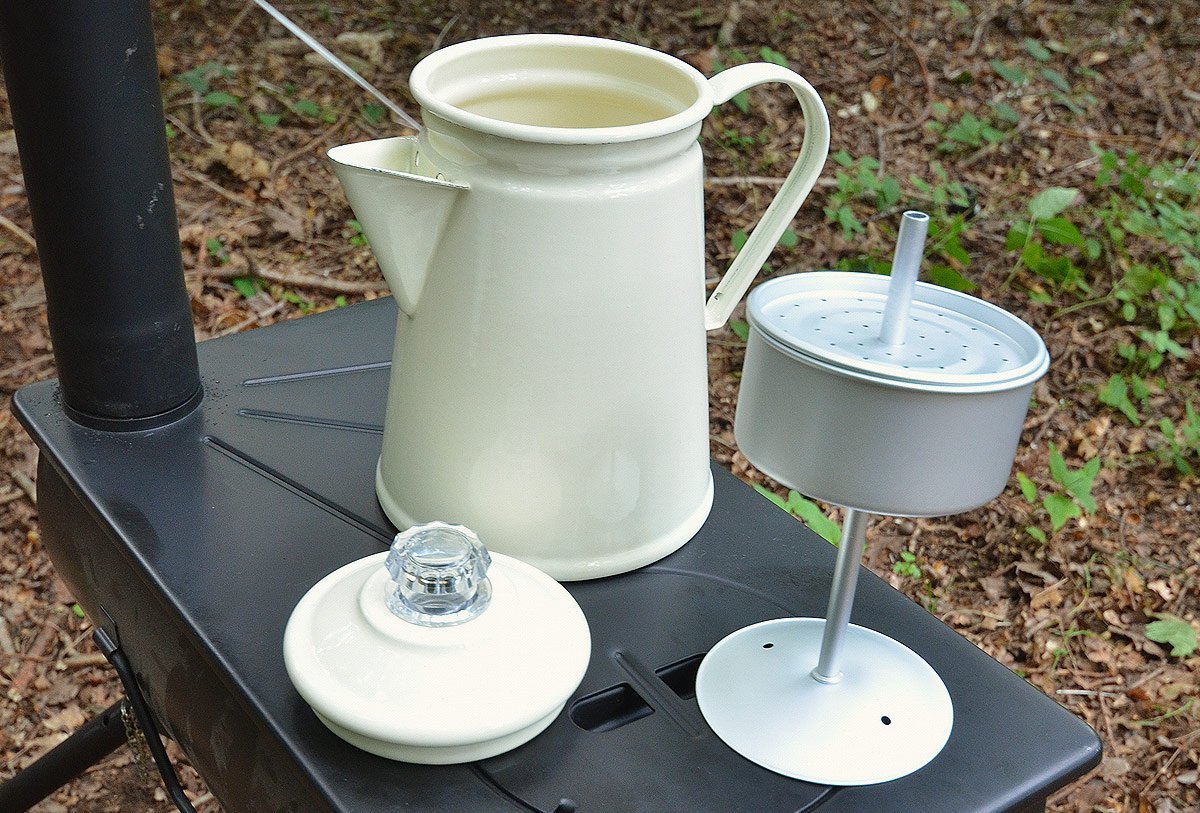 Enamel Coffee Percolator
£29.00
Description
A classic, portable coffee pot with a traditional 'prospector' feel that is perfect for use on camping stoves.
This hardwearing enamel coffee pot means you don't need to sacrifice your freshly brewed cup of coffee while camping.
Making four to six cups of coffee, the Enamel Coffee Percolator is simple but effective, as the water in the lower chamber is pushed through the coffee into the upper chamber. The attractive clear plastic handle enables you to keep an eye on its progress.
A lovely item that uses a traditional technique to brew that perfect campsite coffee.
Features:
Colour: Cream with Green Trim
Item Weight: 649 g
Product Dimensions: 20.5 x 14.5 x 22.5 cm
Capacity: 1.25 cubic feet
Material: Steel