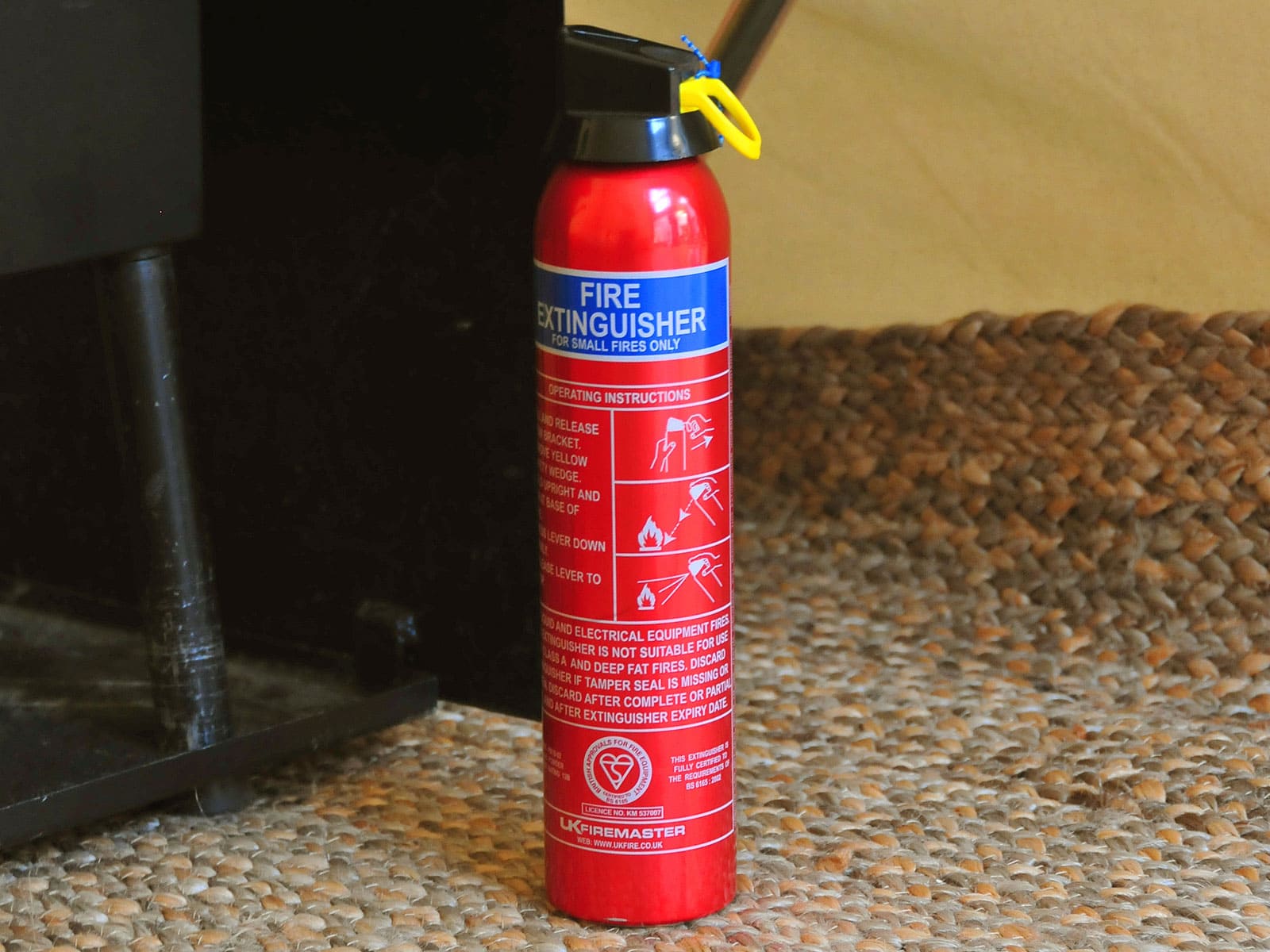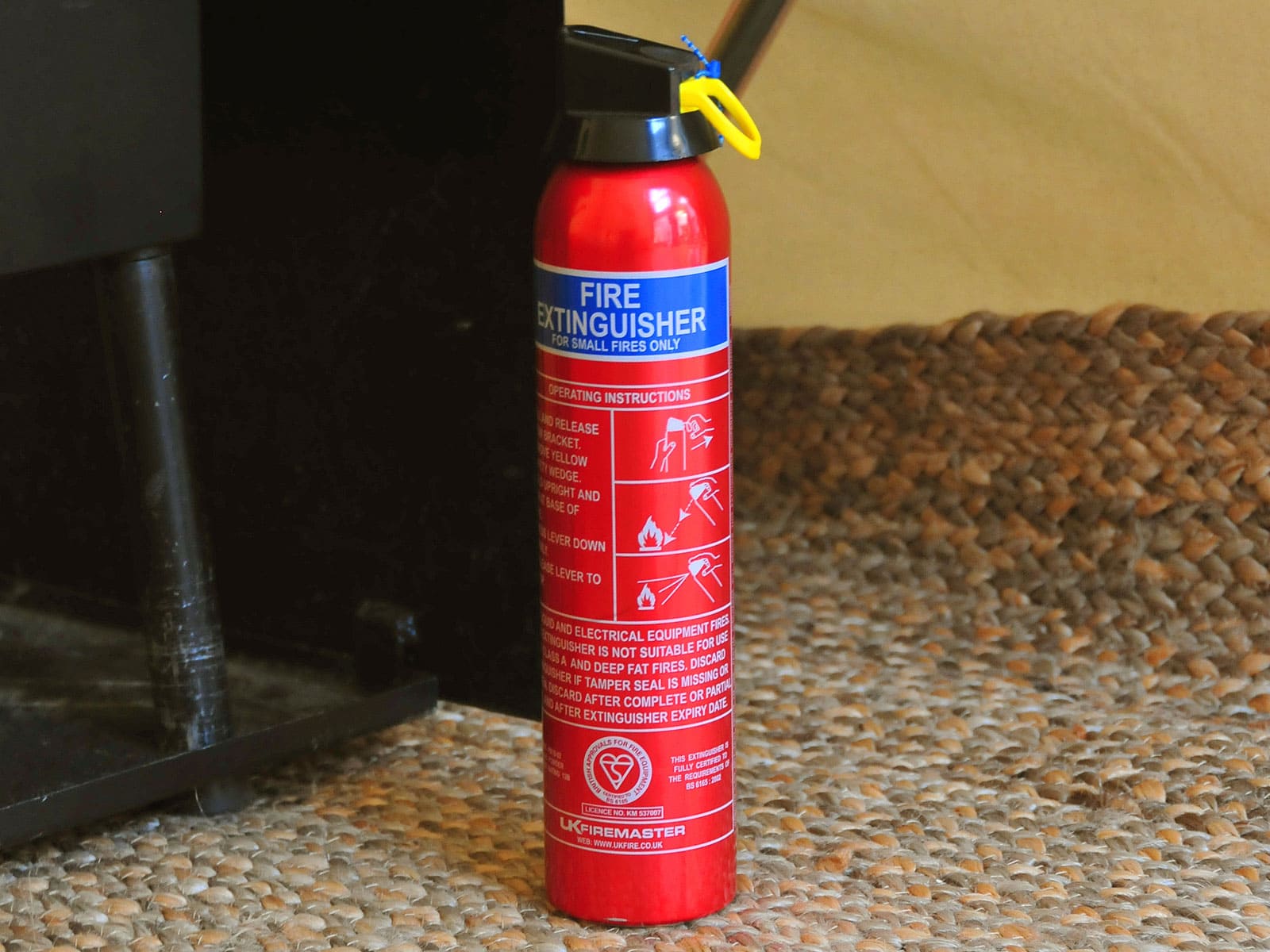 Sold Out
Fire Extinguisher
£15.00
Whether it's in the camp or in the car, keep this extinguisher on hand for peace of mind.
BC Powder
600g
For liquid & electrical fires
Not suitable for use on deep fat fires
Description
A conveniently sized safety essential, for peace of mind in your camp.
At only 28 centimetres, this powder fire extinguisher is small enough for easy transportation, but effective enough to tackle most campsite emergencies. This extinguisher comes with a five-year warranty, and is designed for liquid and electrical fires, so safe for use with gas and liquid fuel stoves.
Specs
BC Powder
600g
For liquid & electrical fires
Not suitable for use on deep fat fires