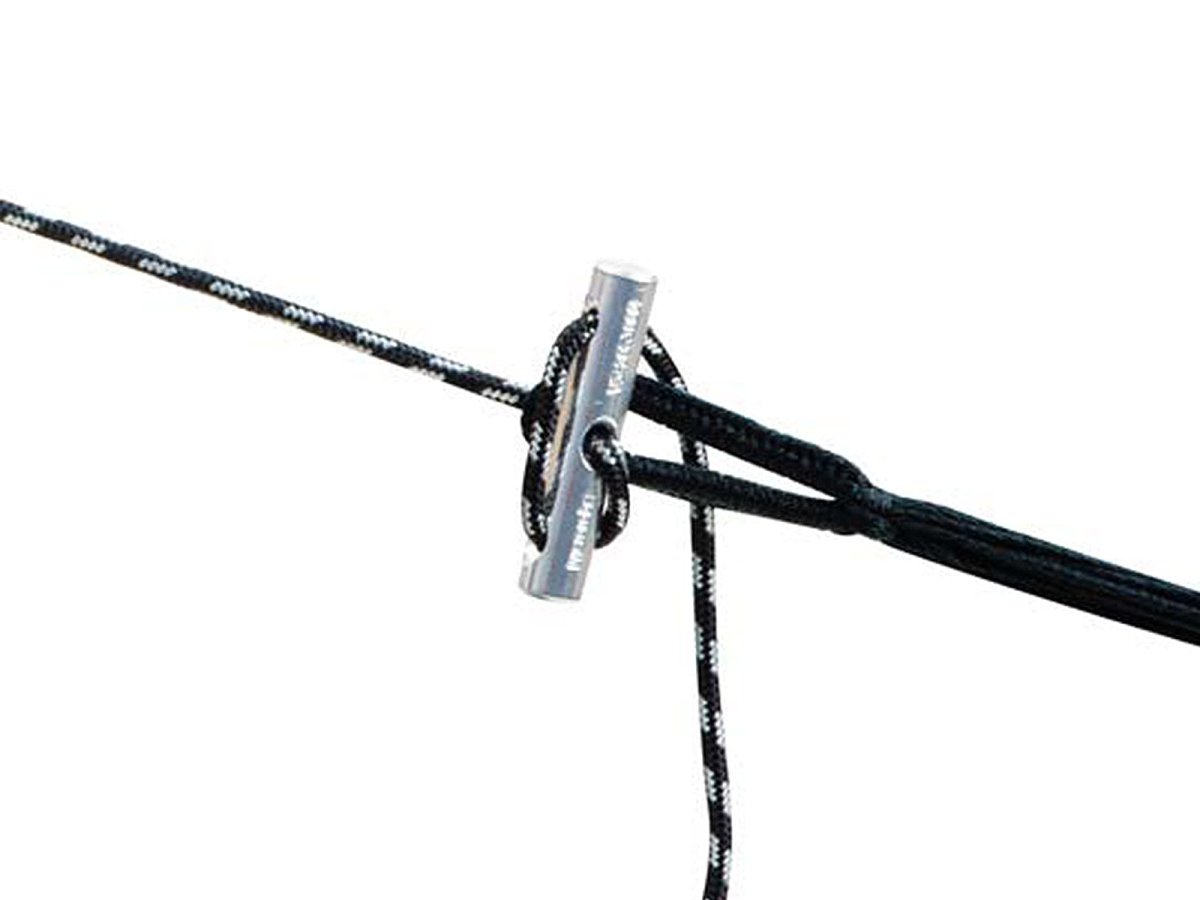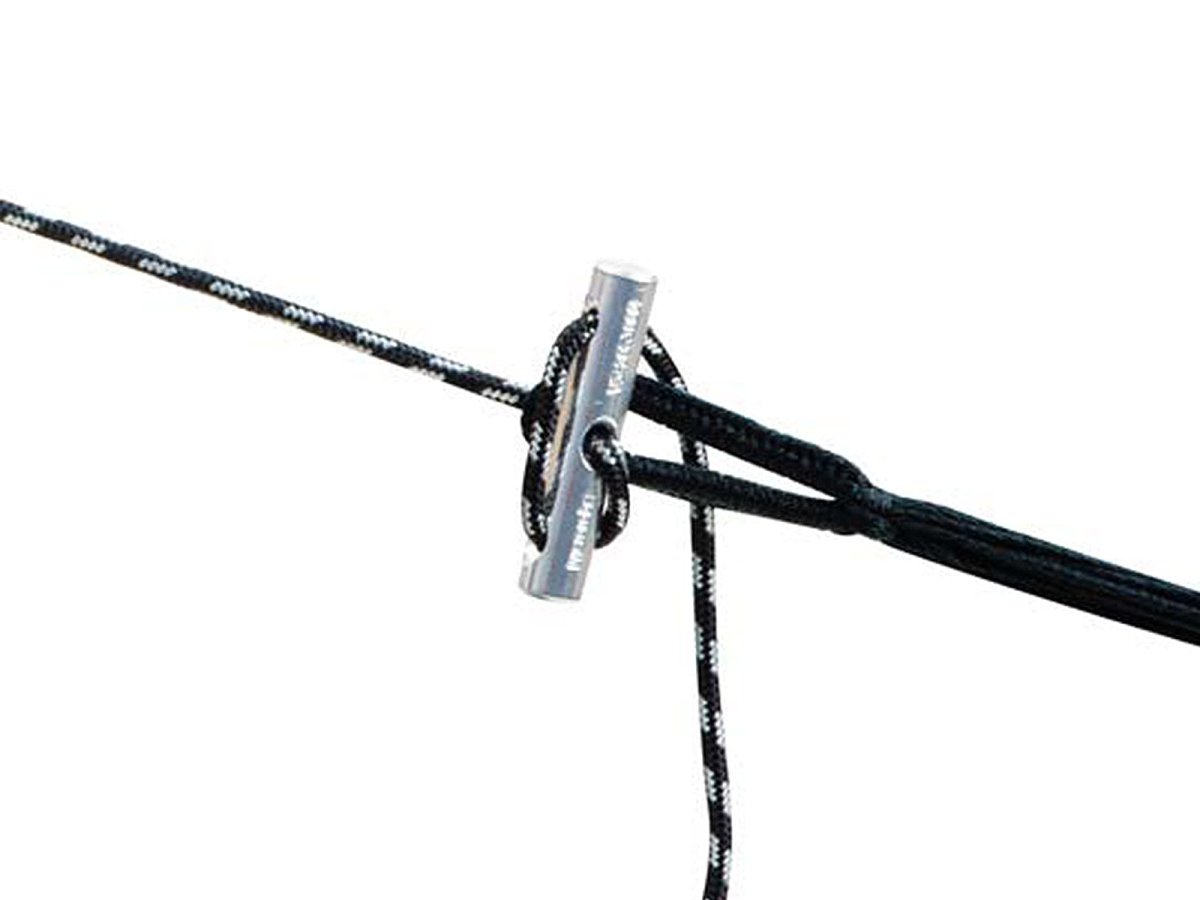 Hammock Rope Travel Kit
£29.00
Ultra light ropes Ideal for travelling.
Set of two
300kg load capacity
Lightweight, perfect for adventurers
Adjustable
Description
Set of two ultra light adjustable ropes ideal for travelling, that allow you to attach your hammock in that perfect spot.
No more disappointment as your hammock won't reach between two branches, and no more botched jobs – these fully adjustable ropes allow you to get your hammock swinging between uneven lengths. They have a load weight of 280KG and a sturdy carabiner to clip on your hammock. These ropes are made from a high-tech material used in climbing, and can support a maximum weight of 280 kilograms. These handy ropes mean there'll be no more struggles with where to hang your hammock.
Specifications
Set of two ultra light ropes ideal for travelling
Load capacity: 150kg per micro rope (300kg total)
Total length: Adjustable up to 2.5m (8 ft.) - each rope
Weight: 0.16kg
Material: Weatherproof synthetic (PET; colour: black/white), aluminium (anodised)
Individual pack dimensions: approx. 130 x 220mm