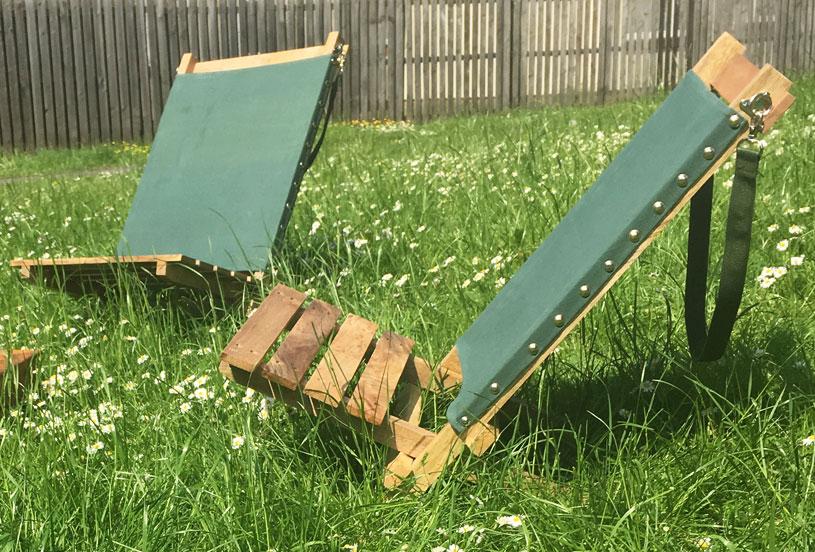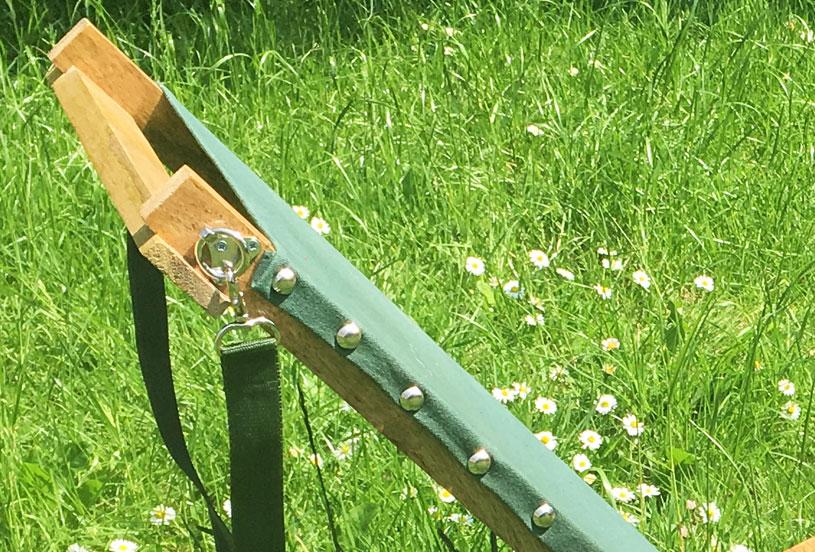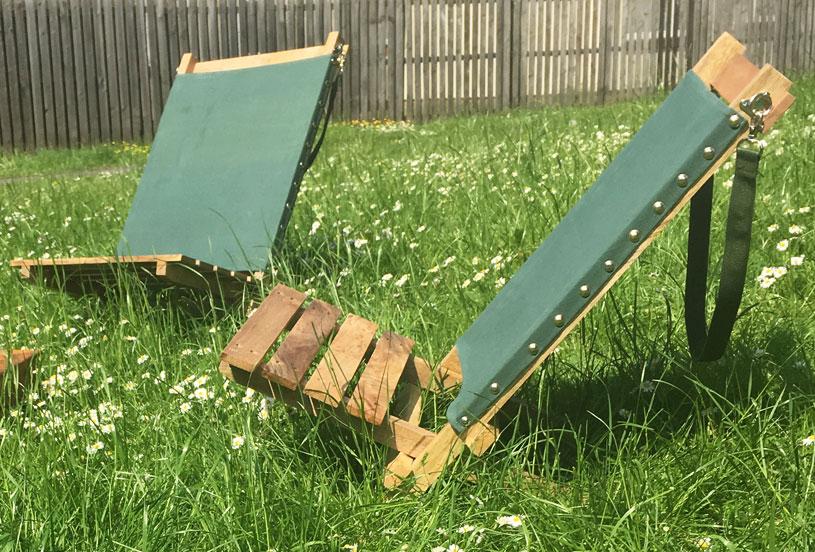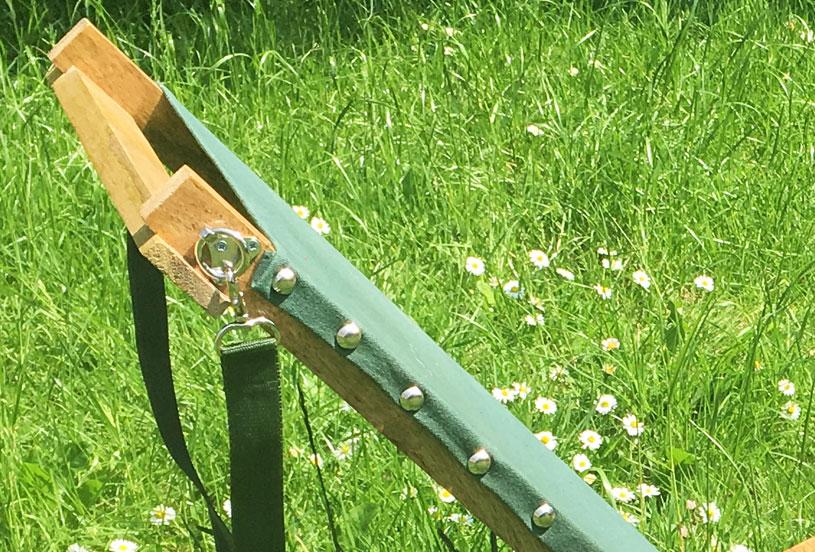 Sold Out
Handmade Portable Natural Hard-Wood Deck Chair
£39.00
Varnished hard-wood & natural cotton canvas
Packs flat for portability
Perfect for outdoor events
Great for the beach
A flat-pack chair ideal for camping trips, festivals and lazy days in the park.
Handmade with sturdy full length canvas back and varnished hard wood frame, just fold it open and take the weight off. A clip on should strap means you can carry it easily around on your wanderings.
Perfect for the whole family. Sit pretty on the go!