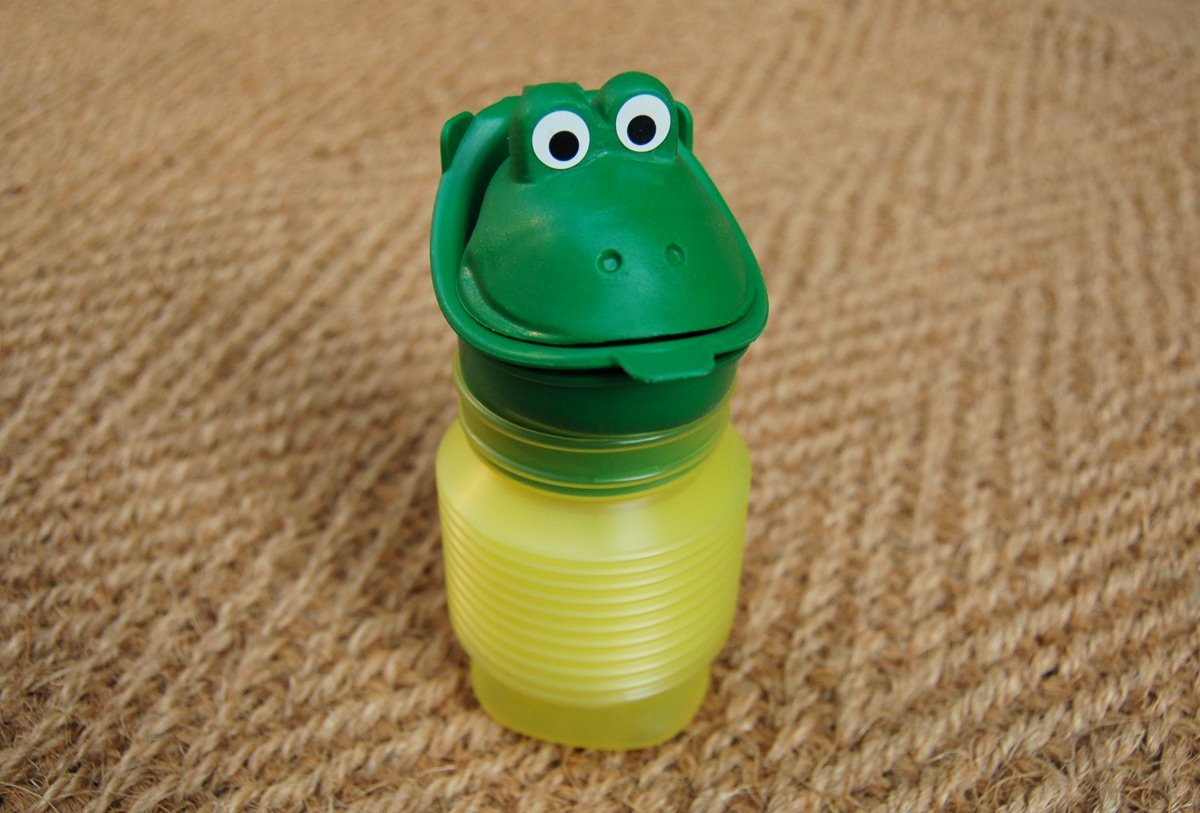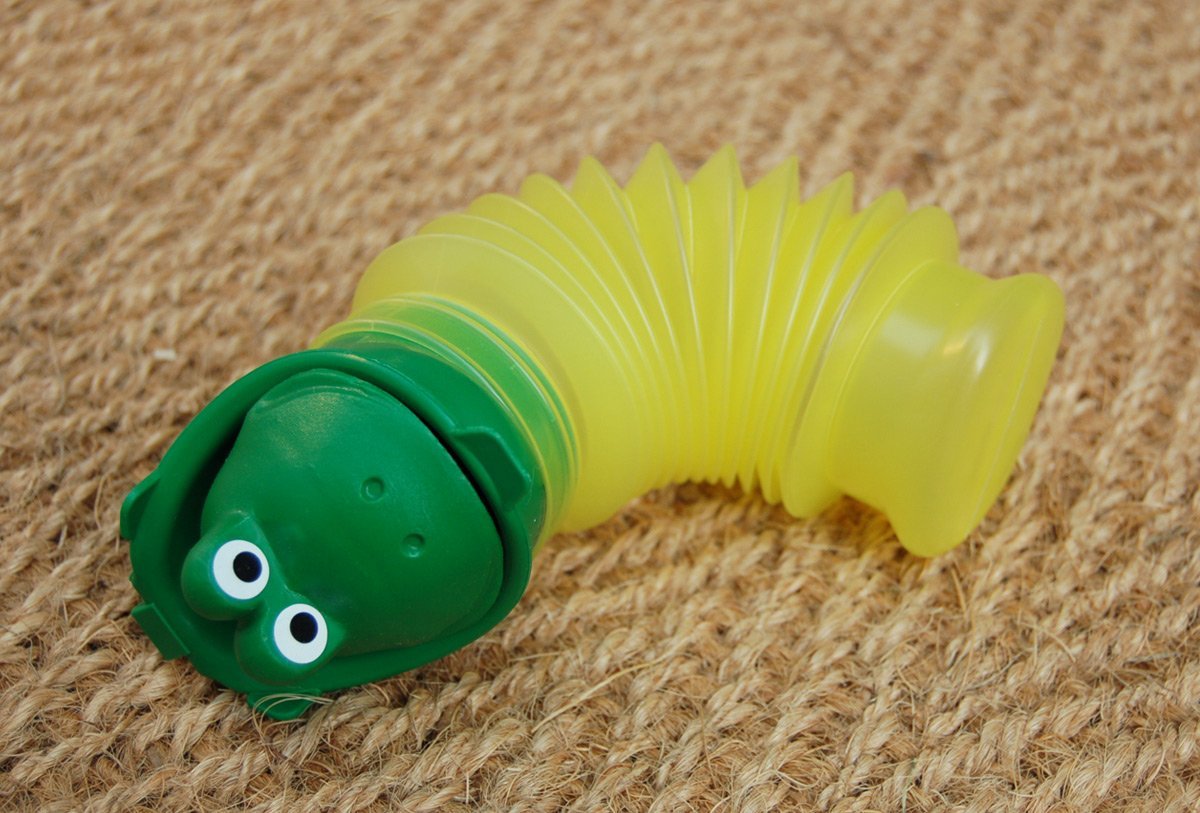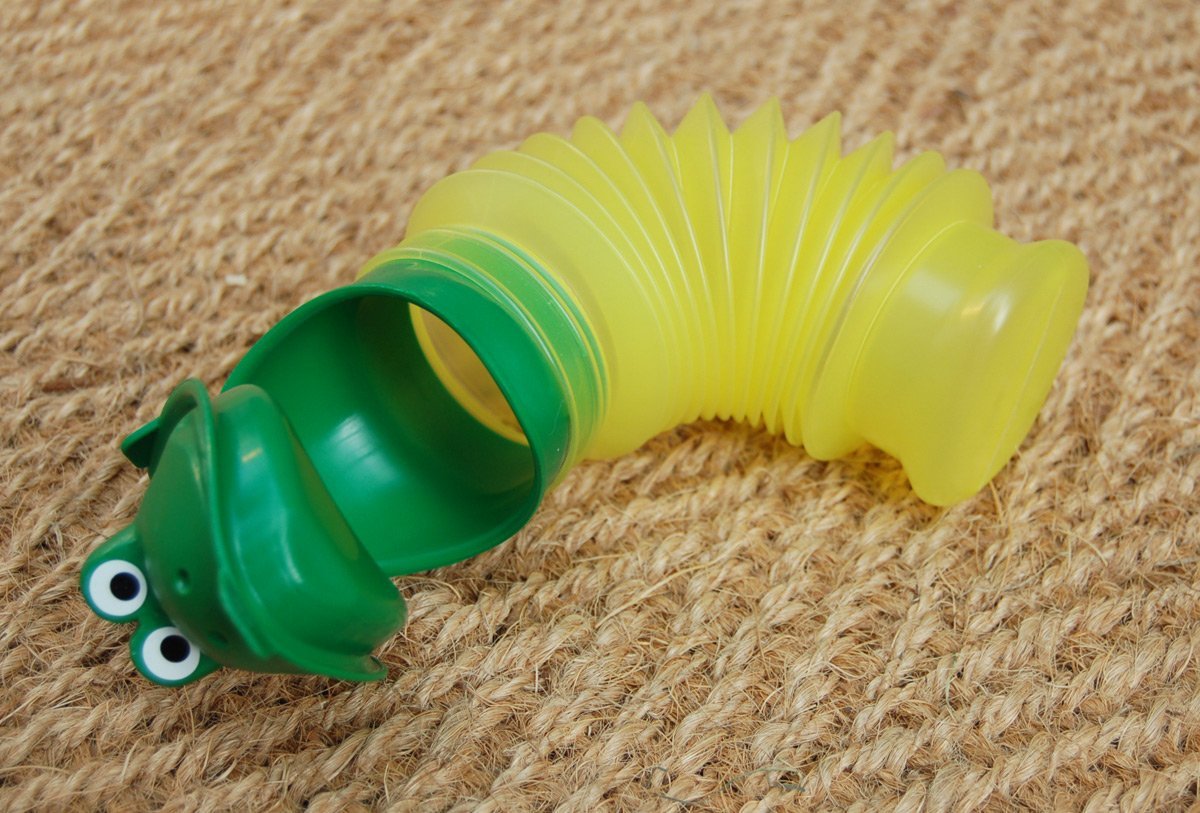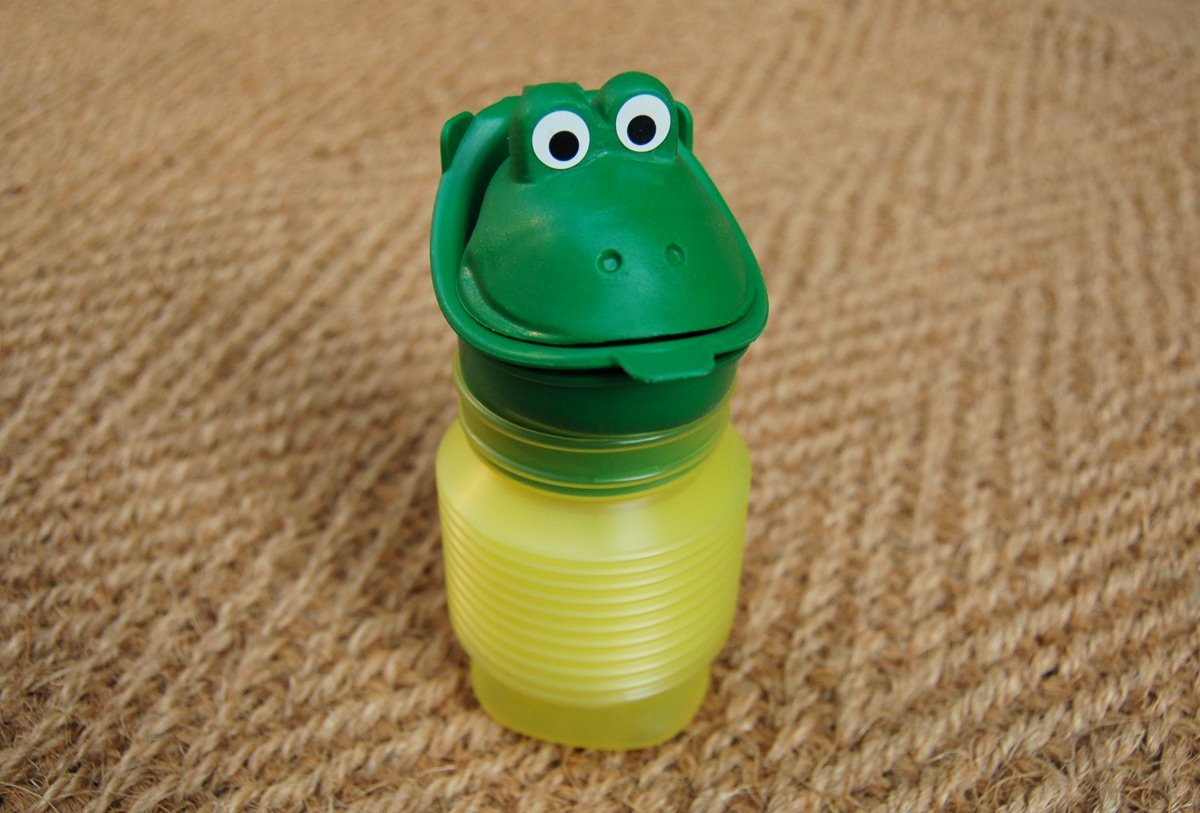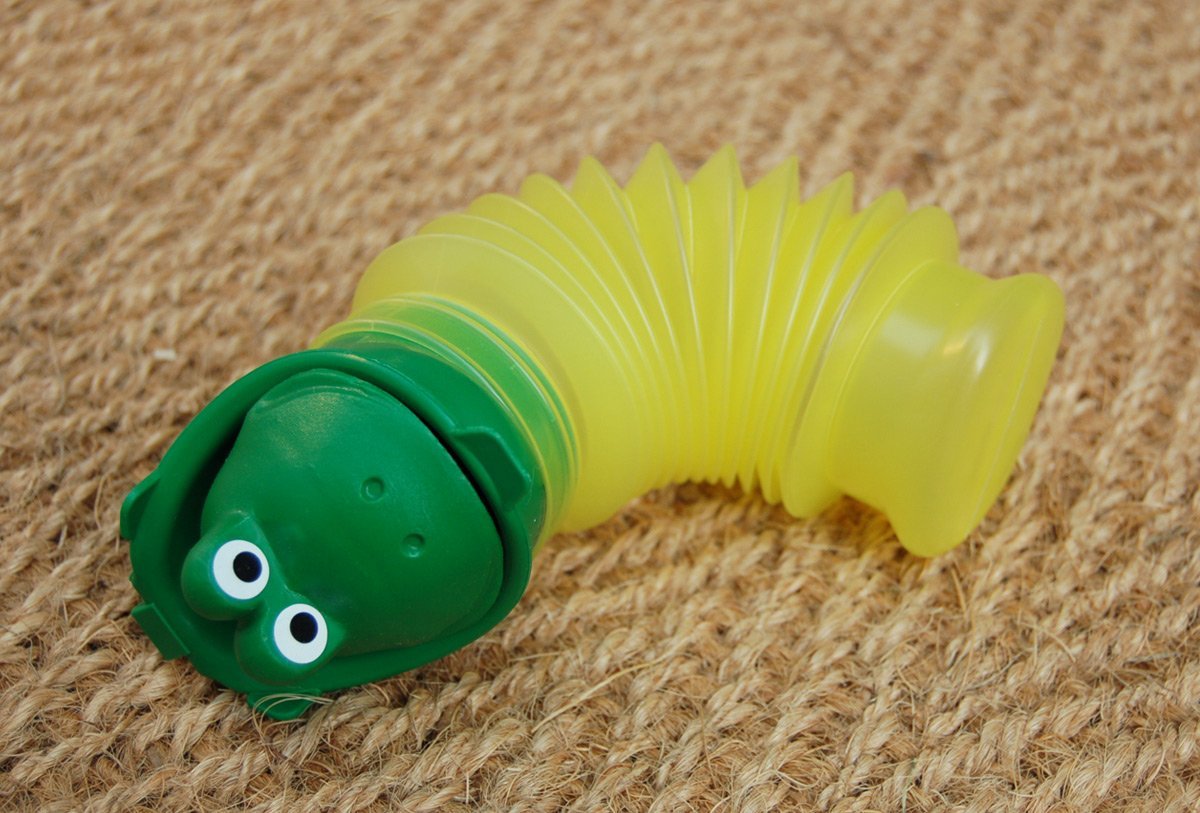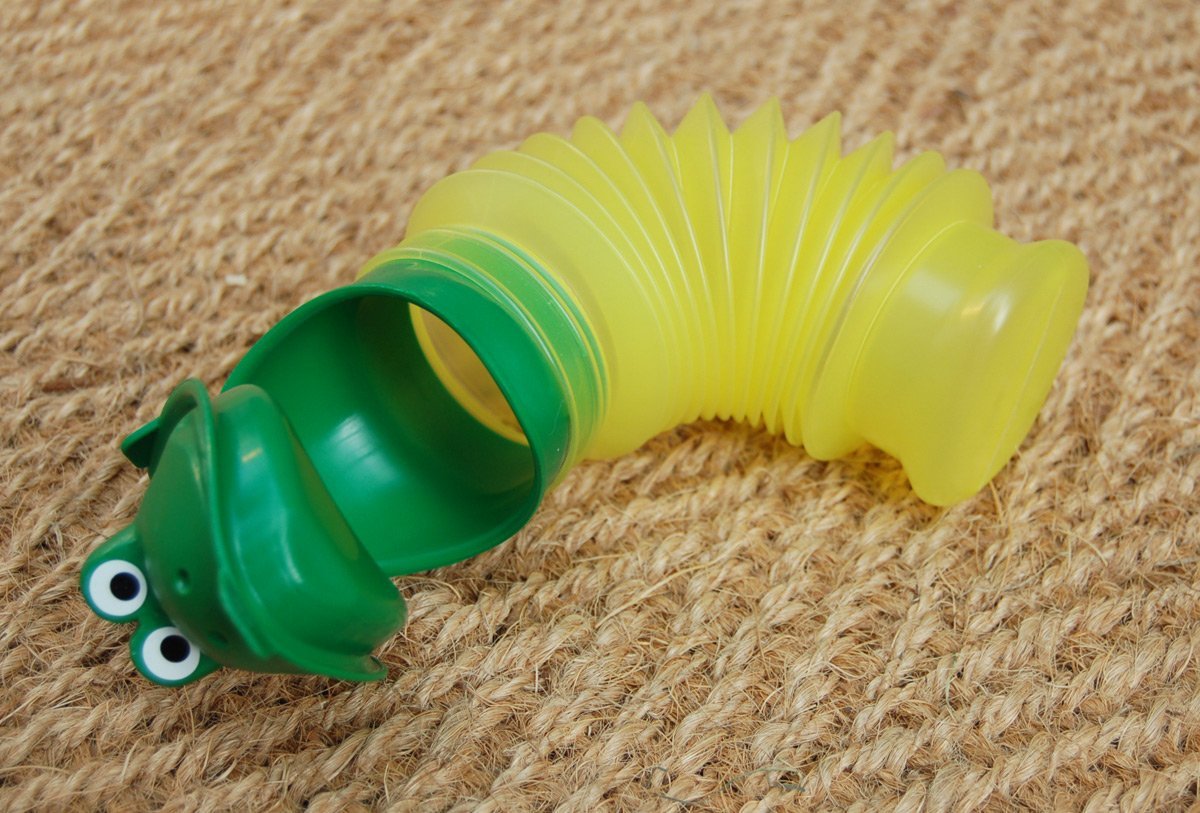 Description
An invaluable piece of kit when it's peeing it down outside your tent.
Perfect for kids, or just the young at heart, this telescopic container packs down small and then extends to hold up to 750 millilitres of liquid.
With a detachable plastic frog face for the little ones, the Happy Pi works just as well for girls as boys, and comes with a sealable lid.
You'll never be caught short again!
Features