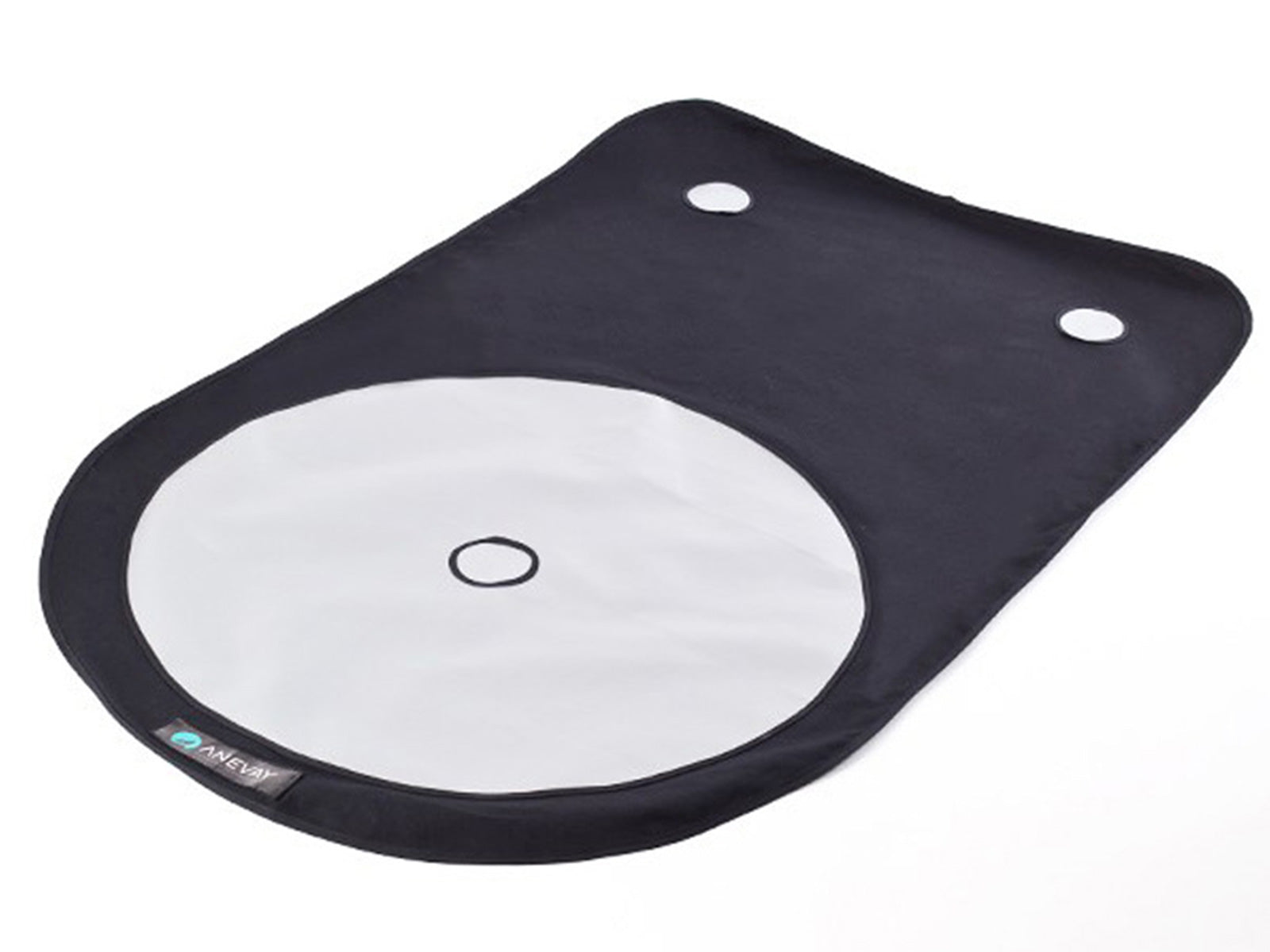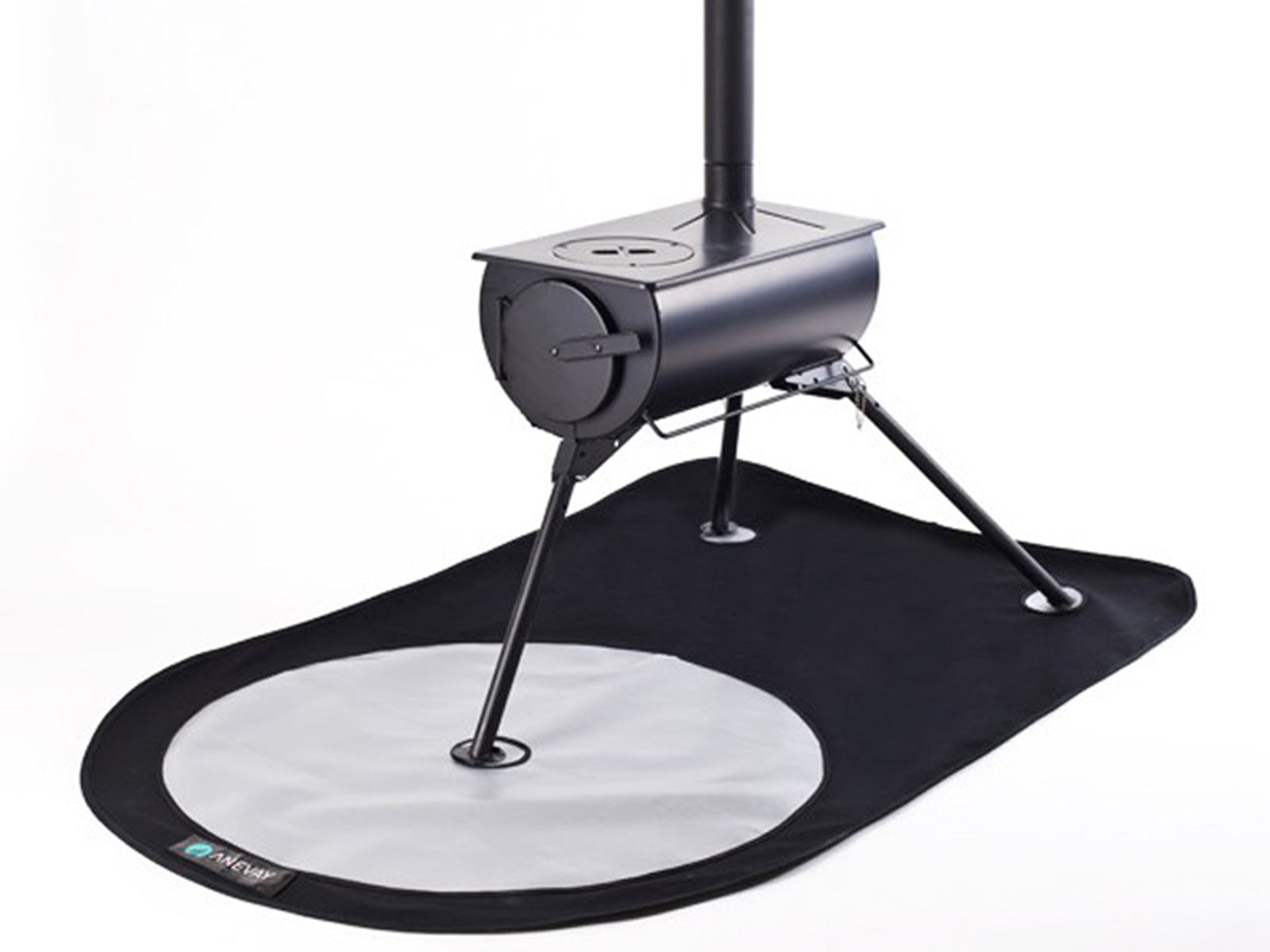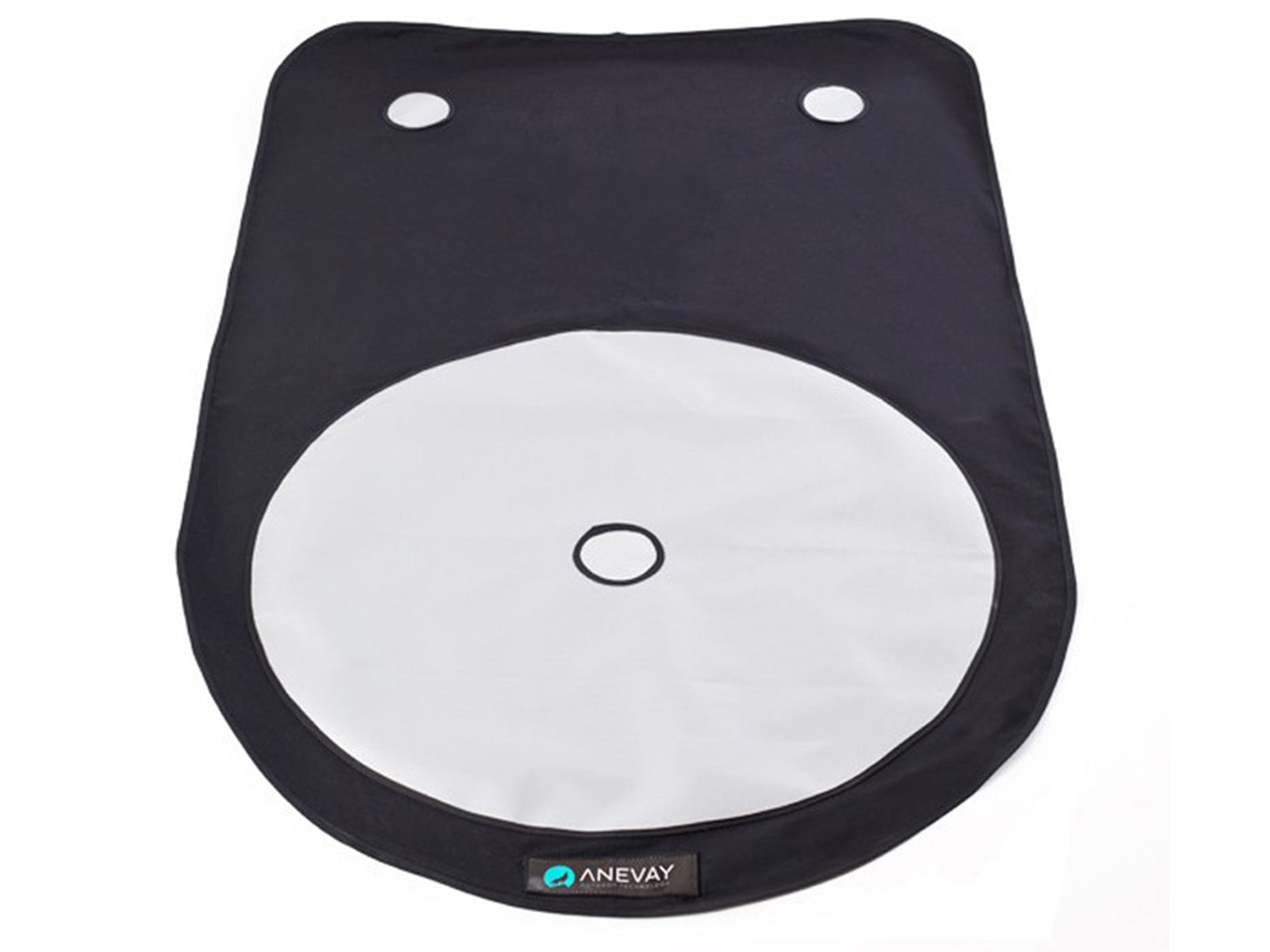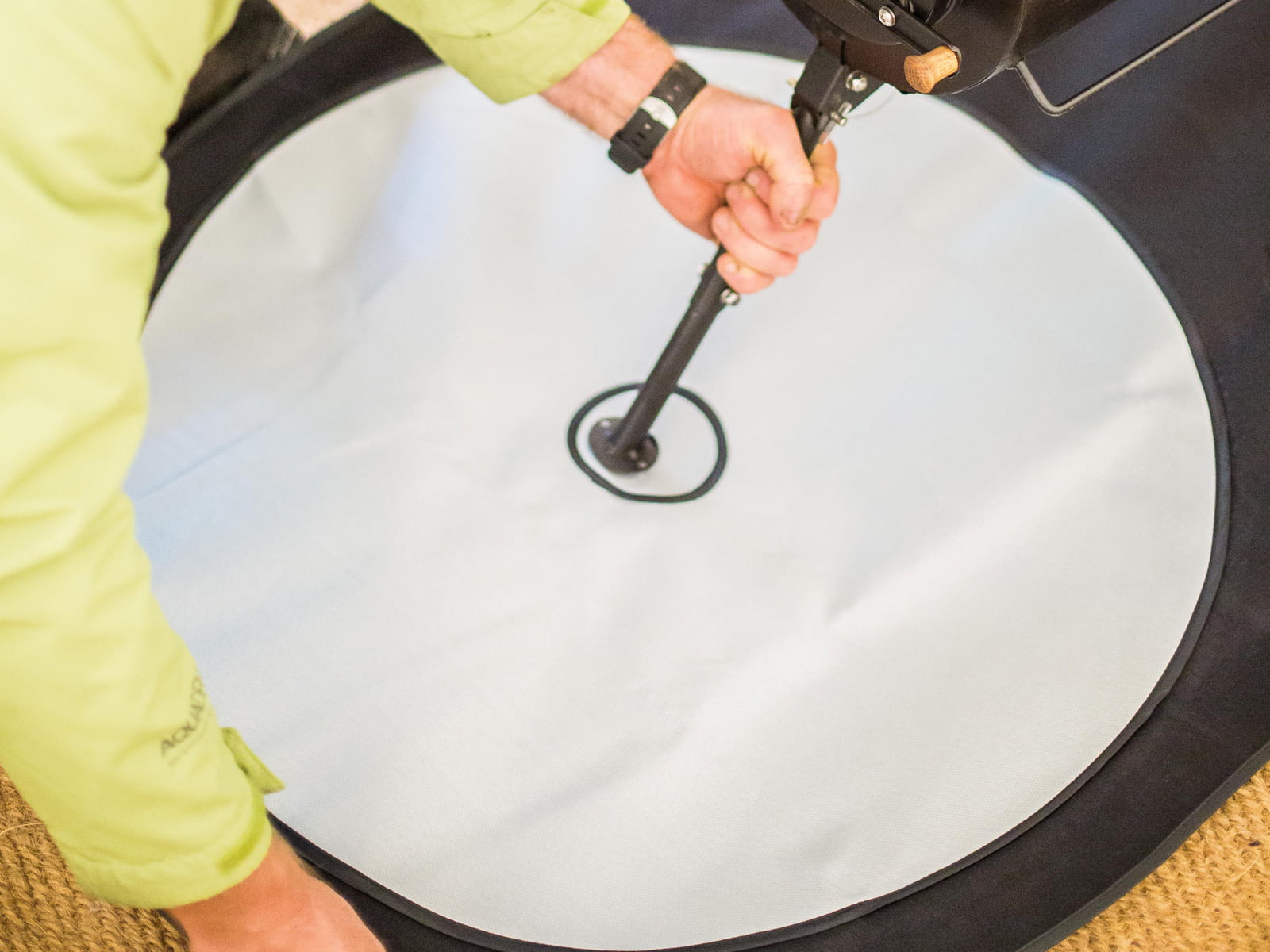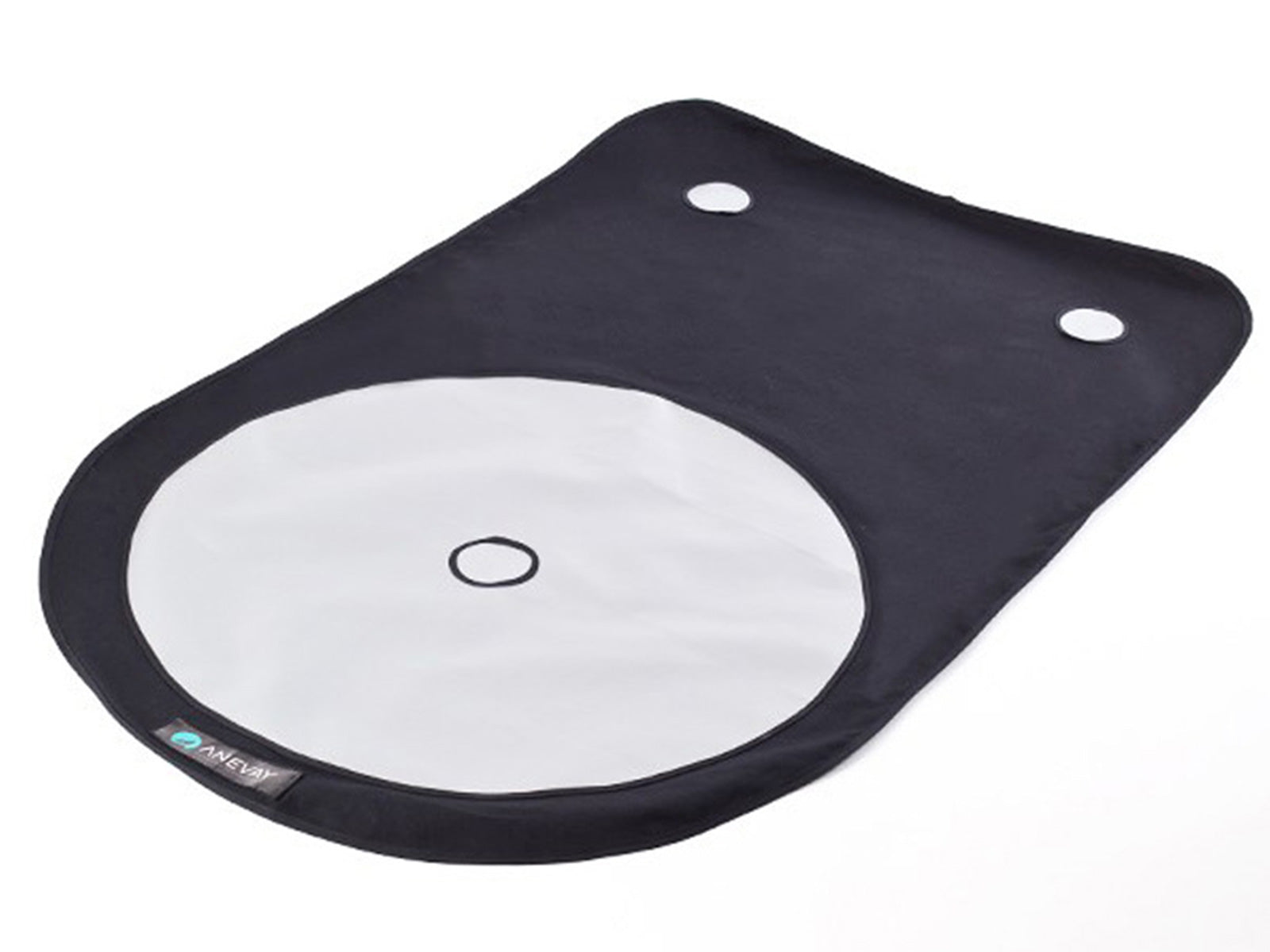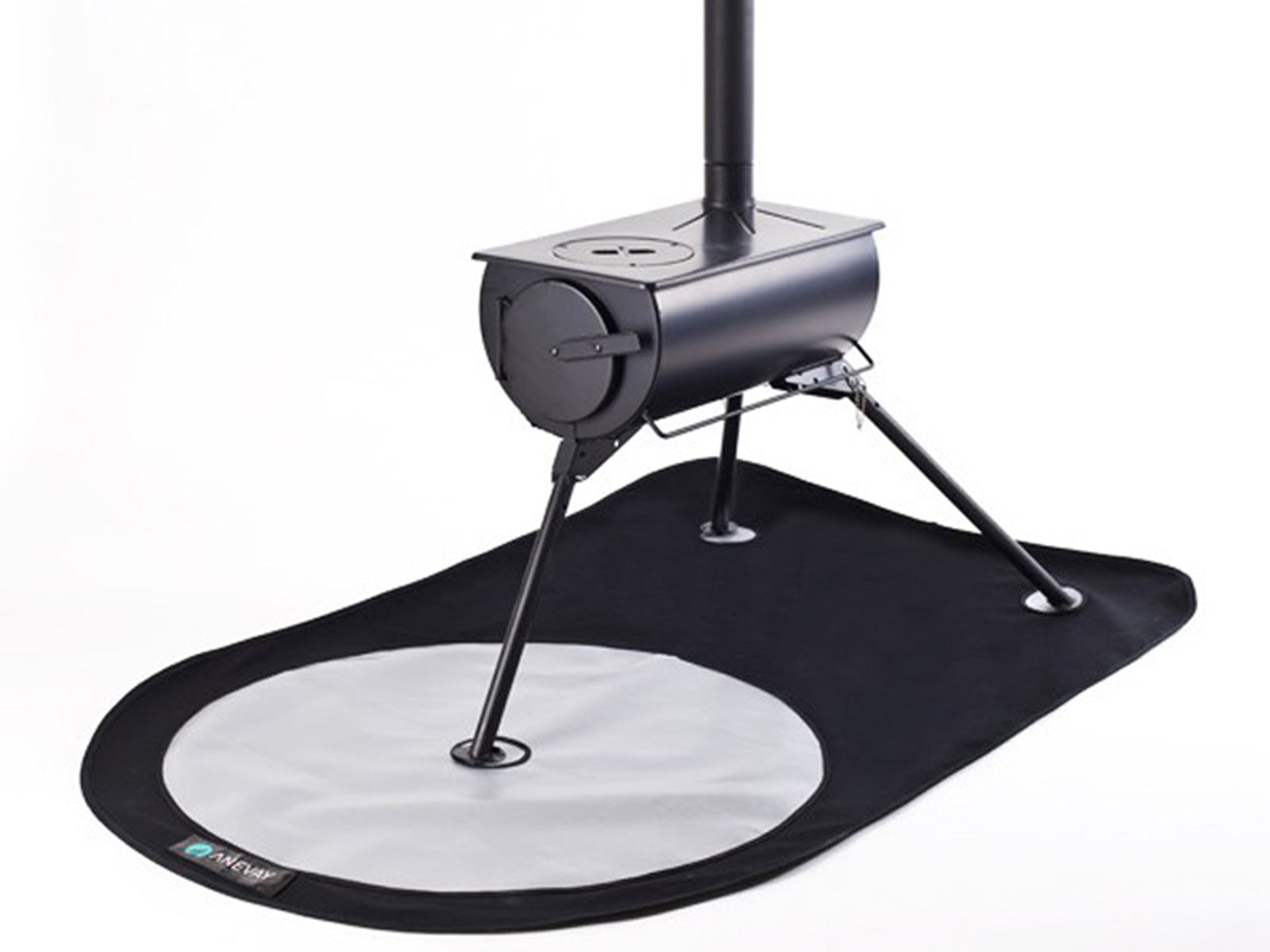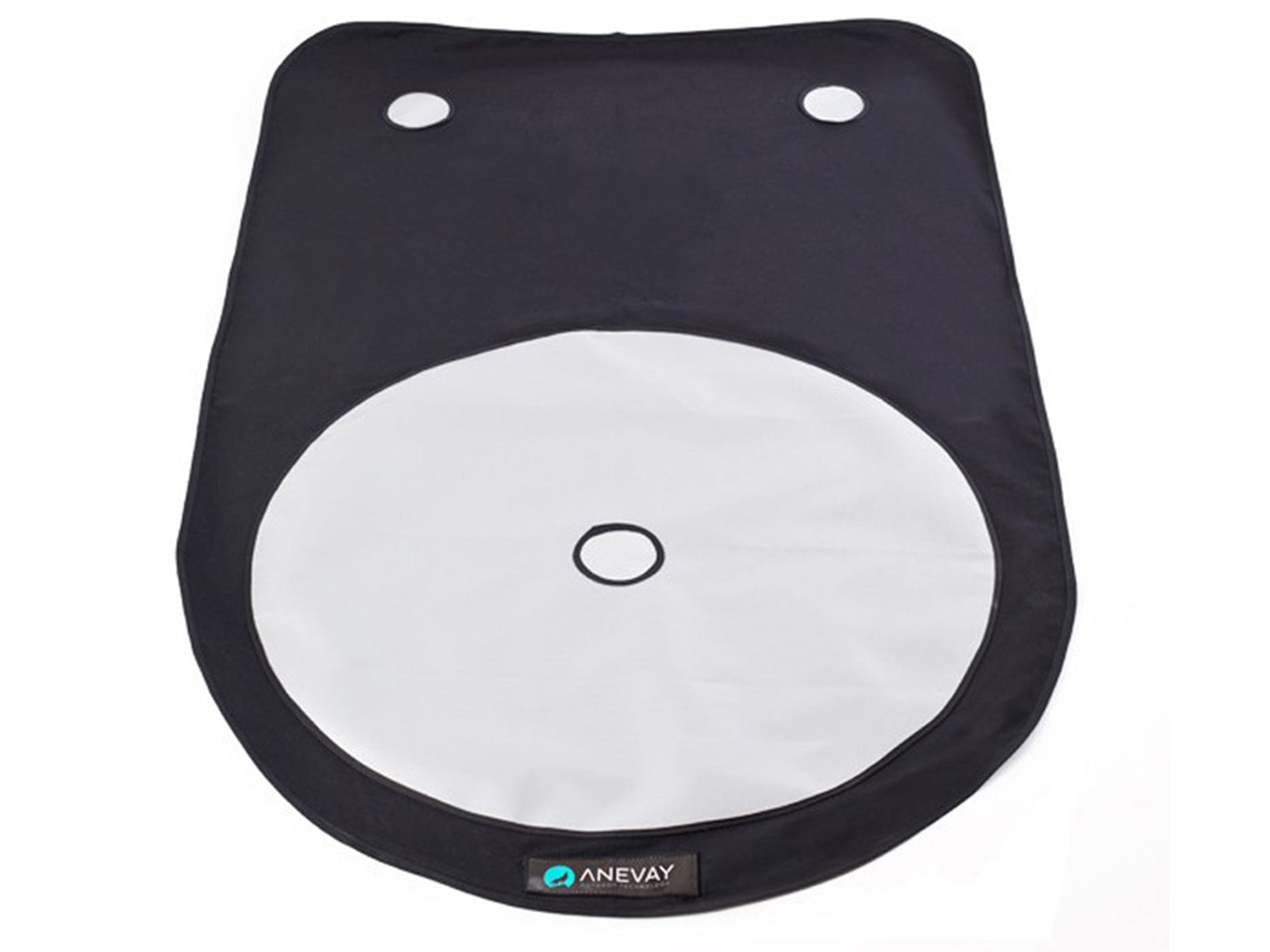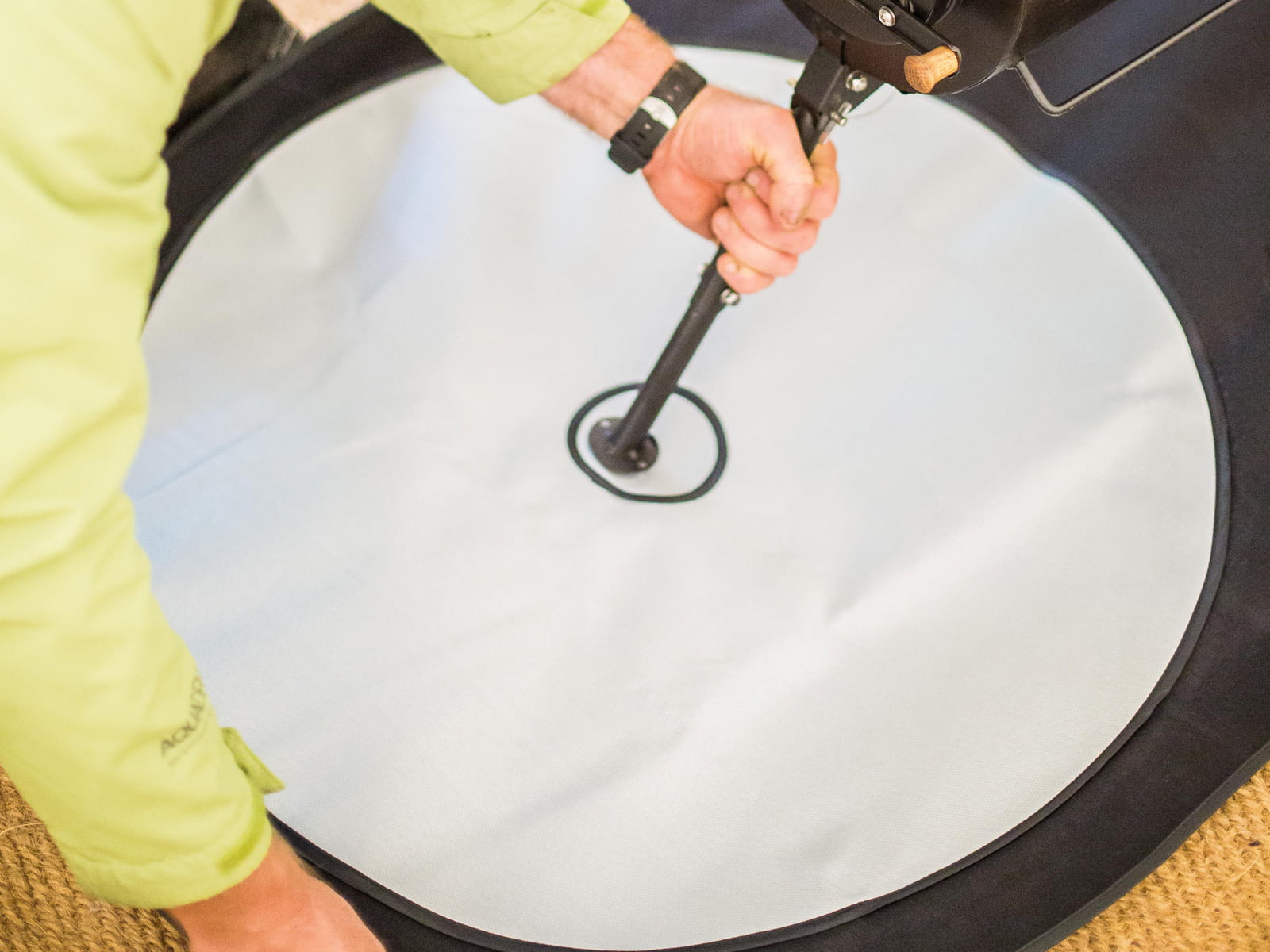 Sold Out
Heat Mat for the Frontier & Frontier Plus Stove
£39.00
An essential bit of kit to protect the ground sheet when using a stove in your tent.
Made from fire retardant material
Protects your groundsheet when using a stove
Designed for use with Frontier & Frontier Plus stoves
Can be used with other stoves
Description
A safety heat mat designed to be used specifically with the Frontier and Frontier Plus Stove.
This safety heat mat is made with a fire retardant canvas and reinforced with a silver fiberglass coated silicon rubber circles positioned under the door and feet of your stove. Designed to be placed under your Frontier Stove to absorb the heat transmitted from the legs of your stove and to catch any embers which may escape from the door of your stove.
Features
Canvas fabric mat with fire resistance and a PU coating for use under the Frontier and Frontier Plus stoves
Provides visual hearth boundary around the stove
Allows for stray embers to be dealt with safely due to fire retardant material
(Note: heat will still be transferred to the floor of the tent if any stray embers are not dealt with immediately)
Dimensions: 1320 x 790 mm