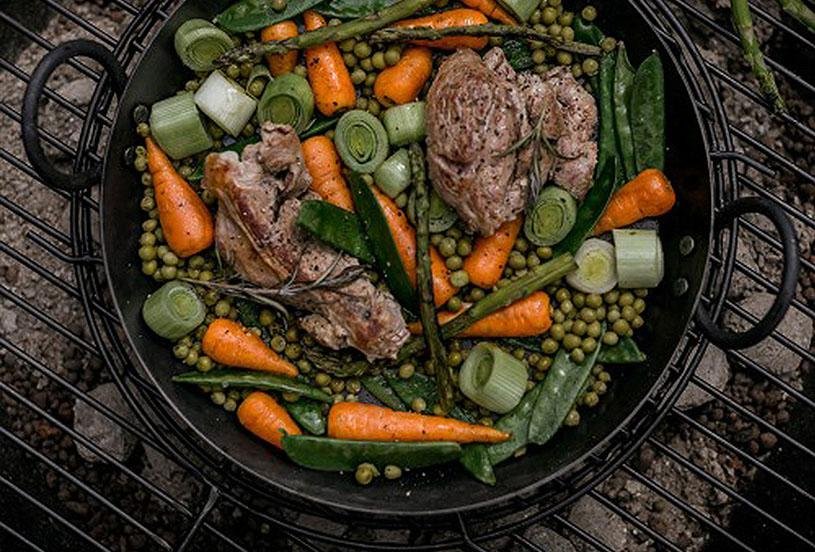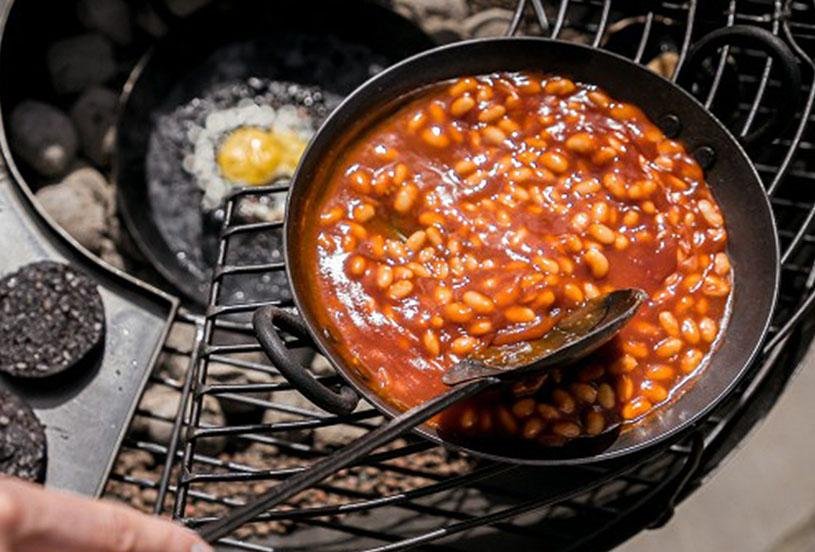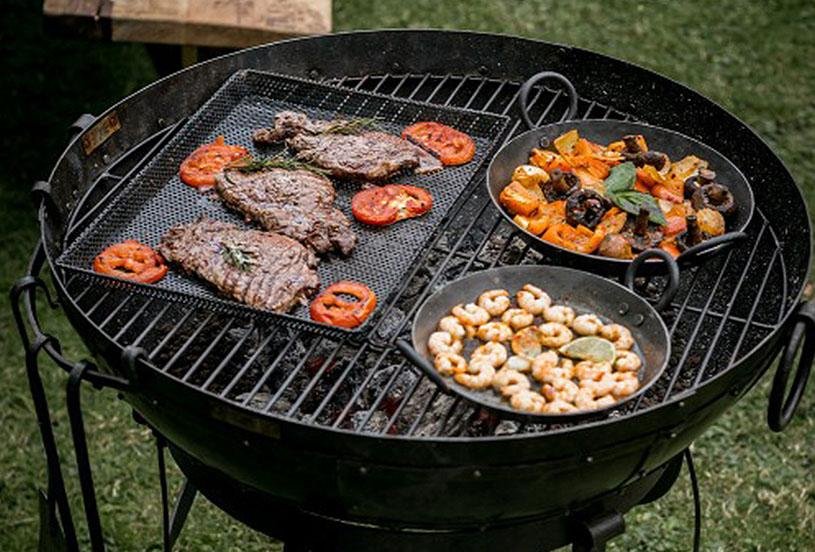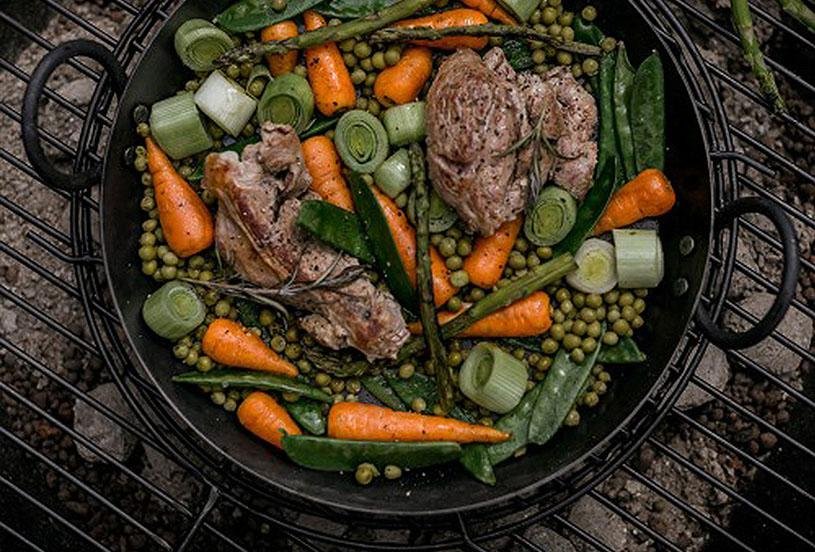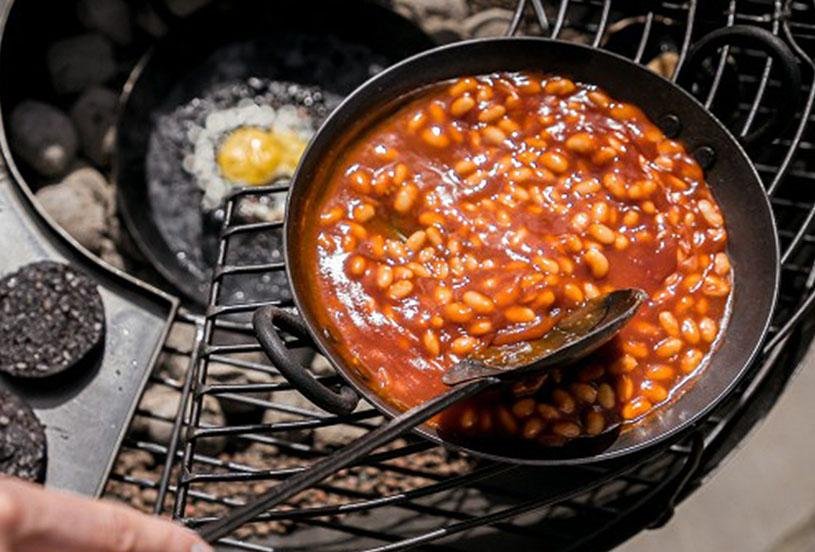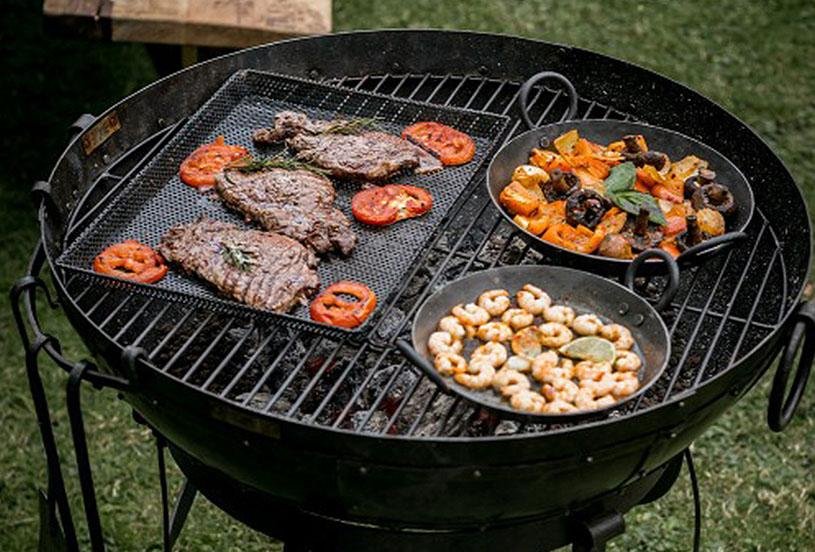 Sold Out
Kadai Cooking Pans, set of three
£43.98
Description
A lovely nesting set of three hardwearing pans for cooking up a storm at the campsite.
Whether it's on a fire bowl, open fire or stove, these pans are ideal for travelling as they stack together, and the range of sizes mean you'll always have the right pan on hand whatever it is you're cooking.
Hardwearing enough to be placed directly into the embers of a fire, the Kadai Cooking Pans can also be placed straight on to the grill of your fire bowl.
Versatile stacking pans for use in any campsite cook's set up.
Features
Ideally suited to the Kadai, these Skillets allow food to be cooked in delicious sauces and seasoning
Great for vegetarians as they keep food separated on the grill
3 sizes: 22 cm, 25 cm and 30 cm diameter
Supplied with lifting handle