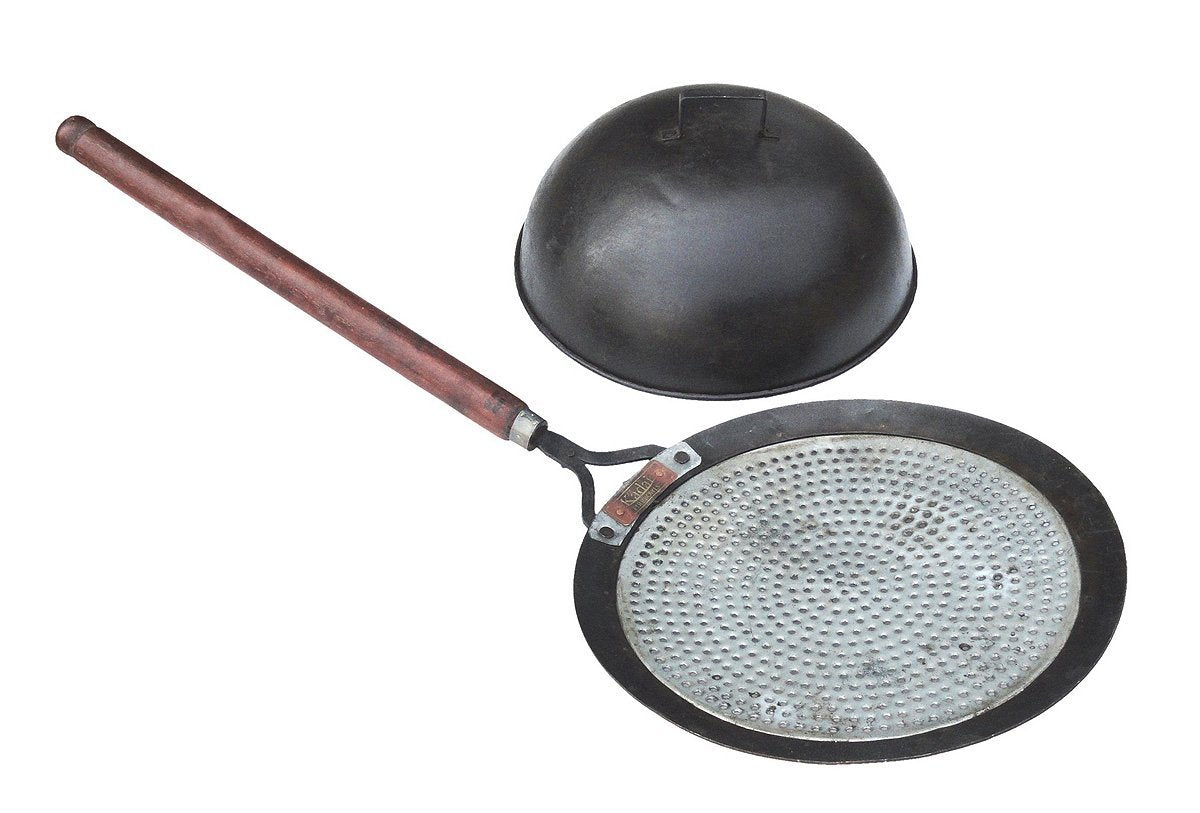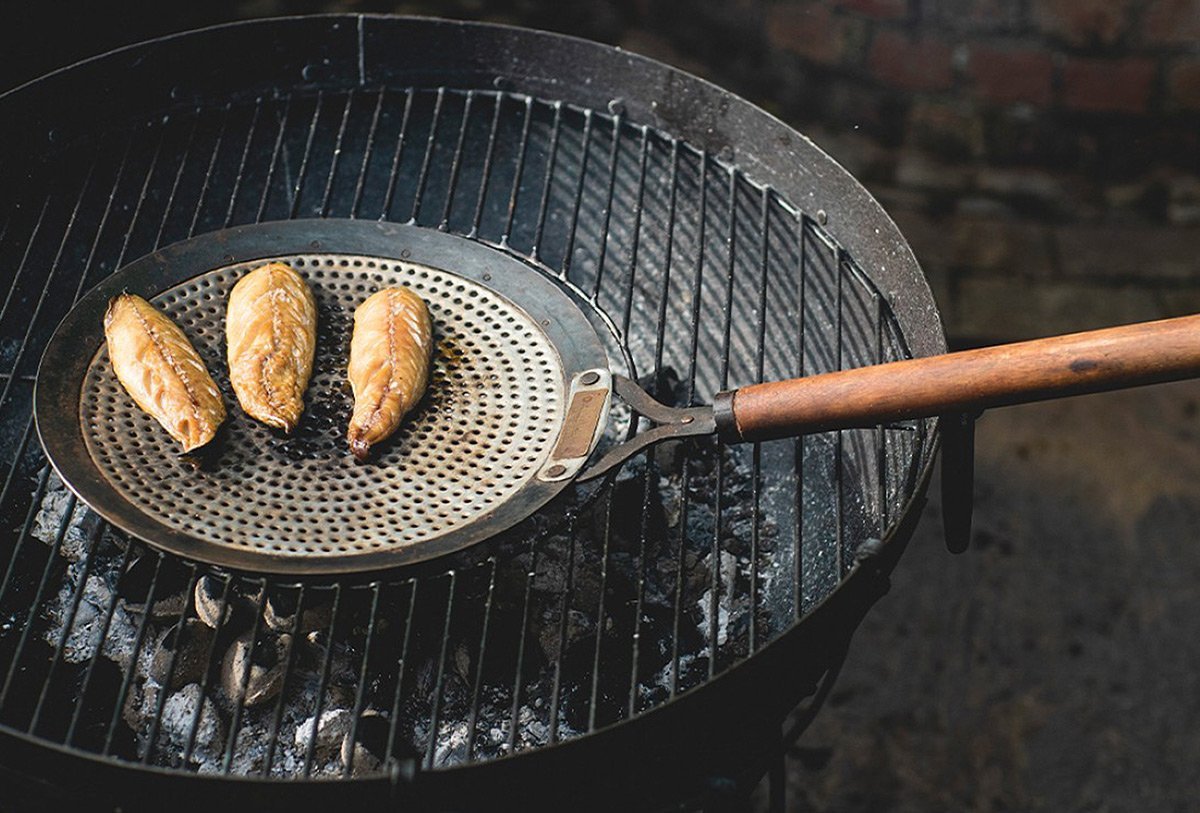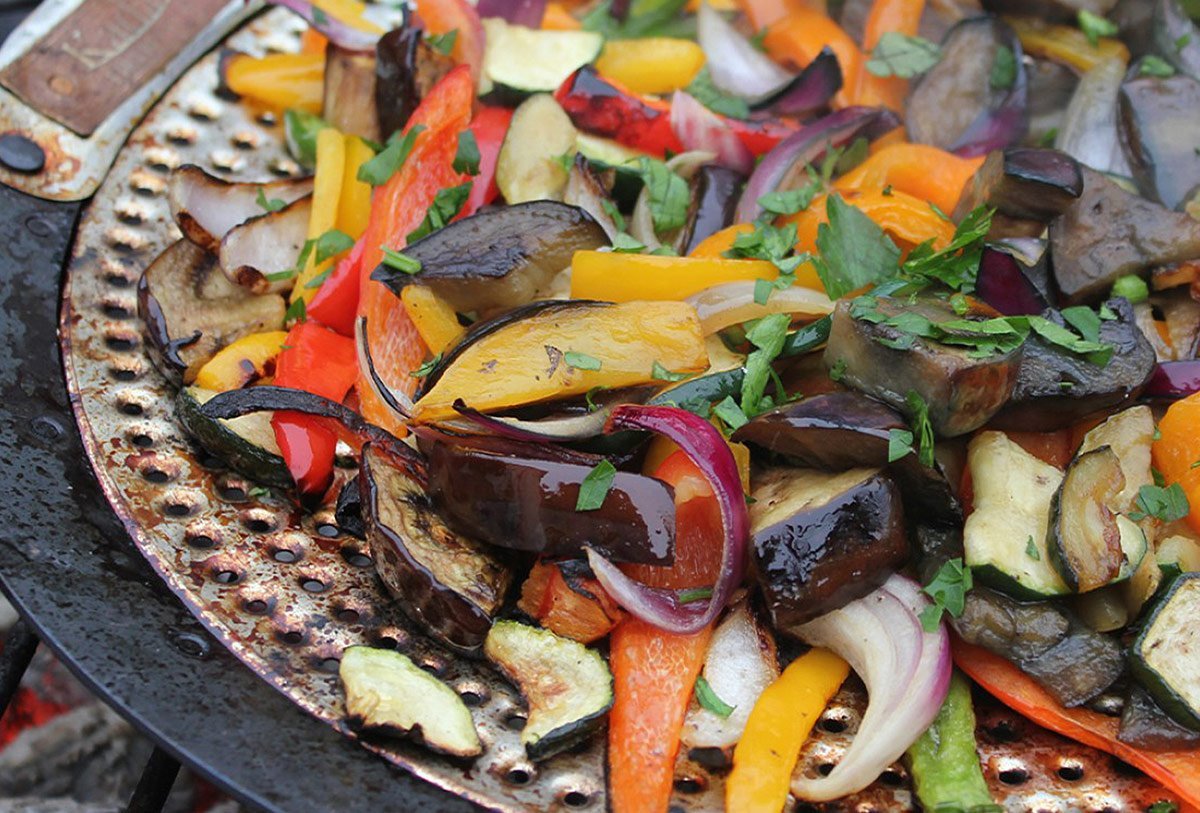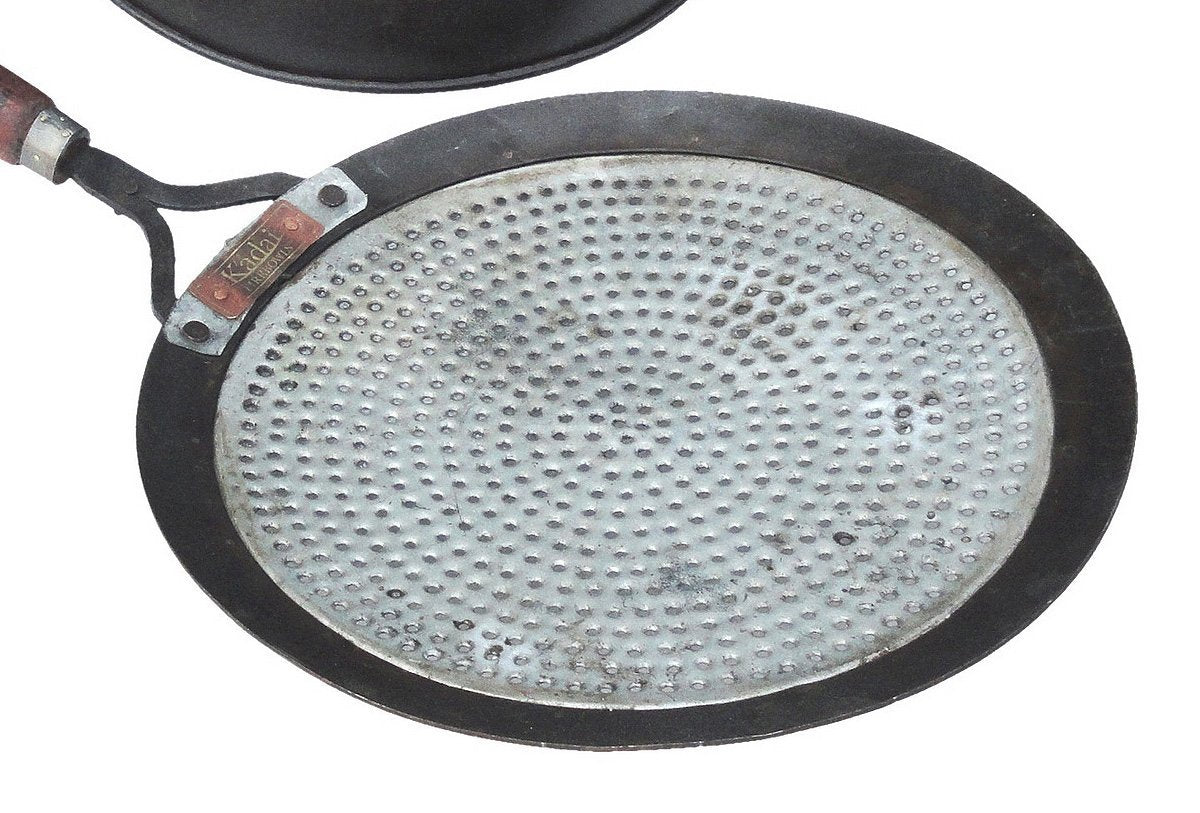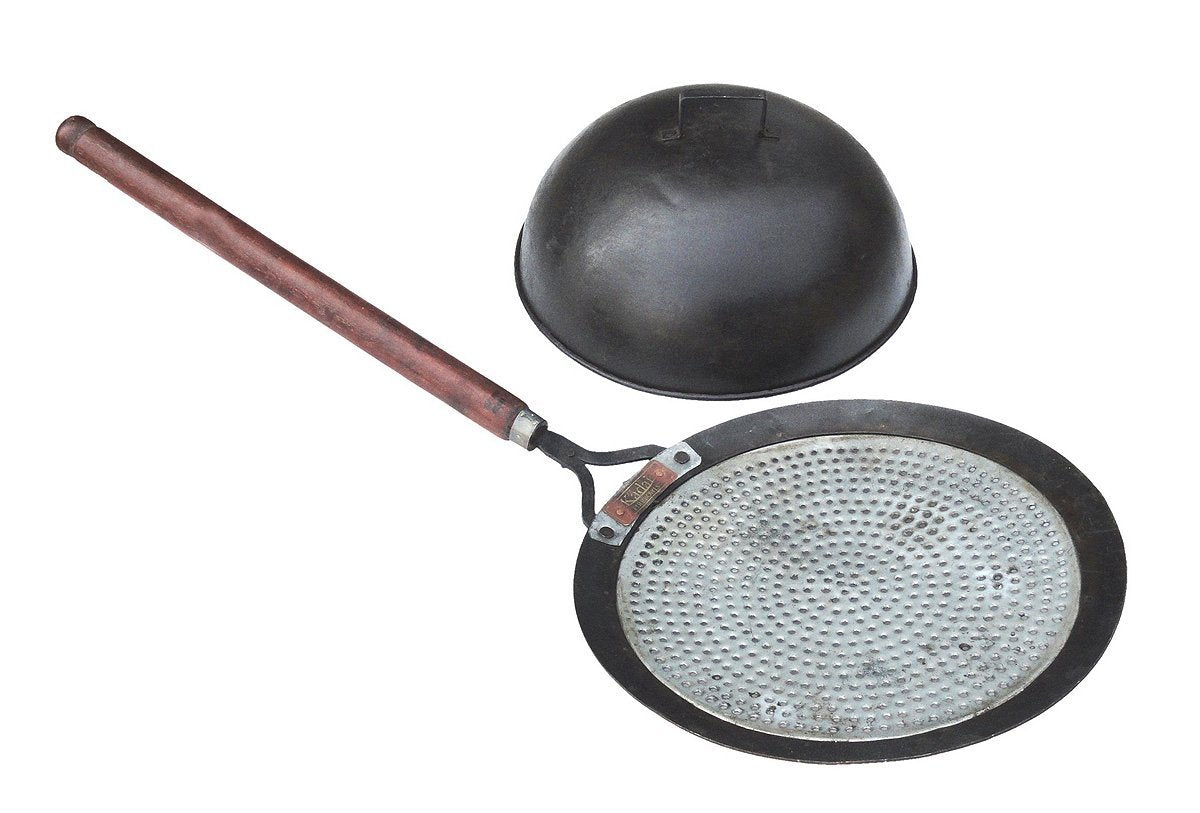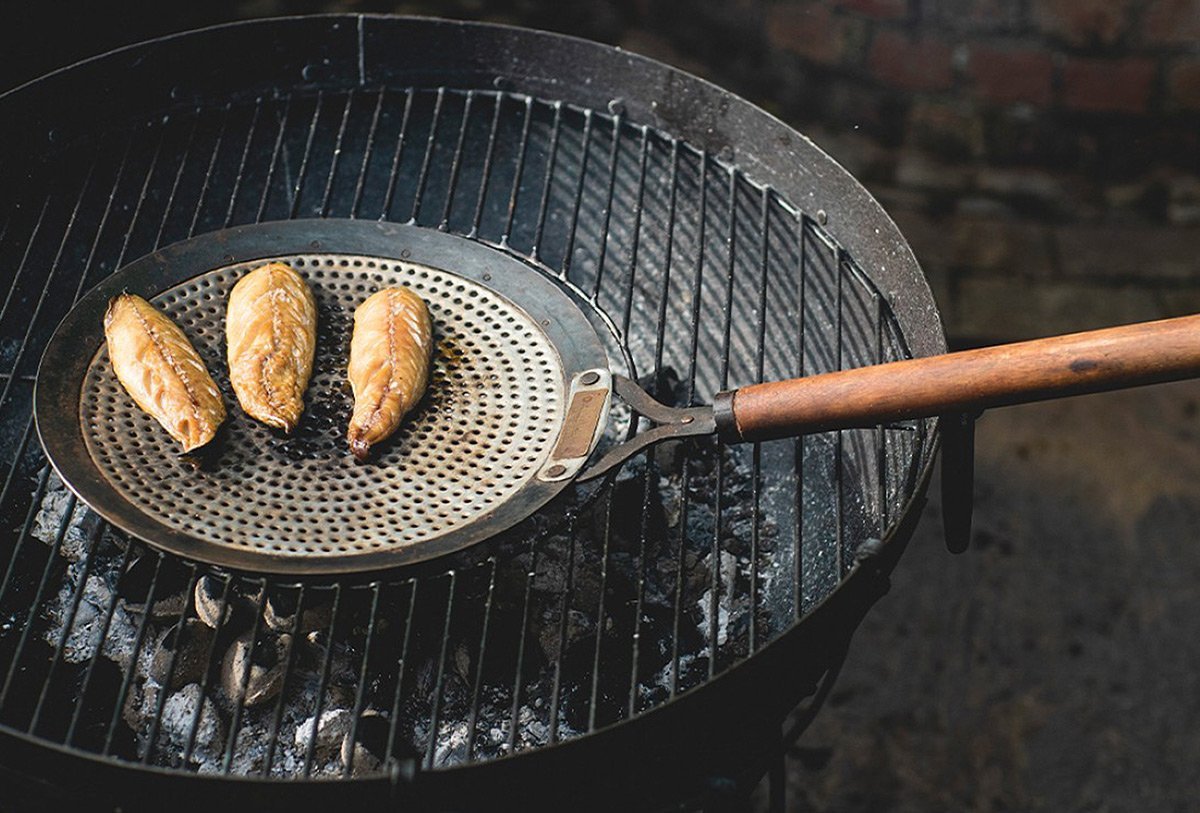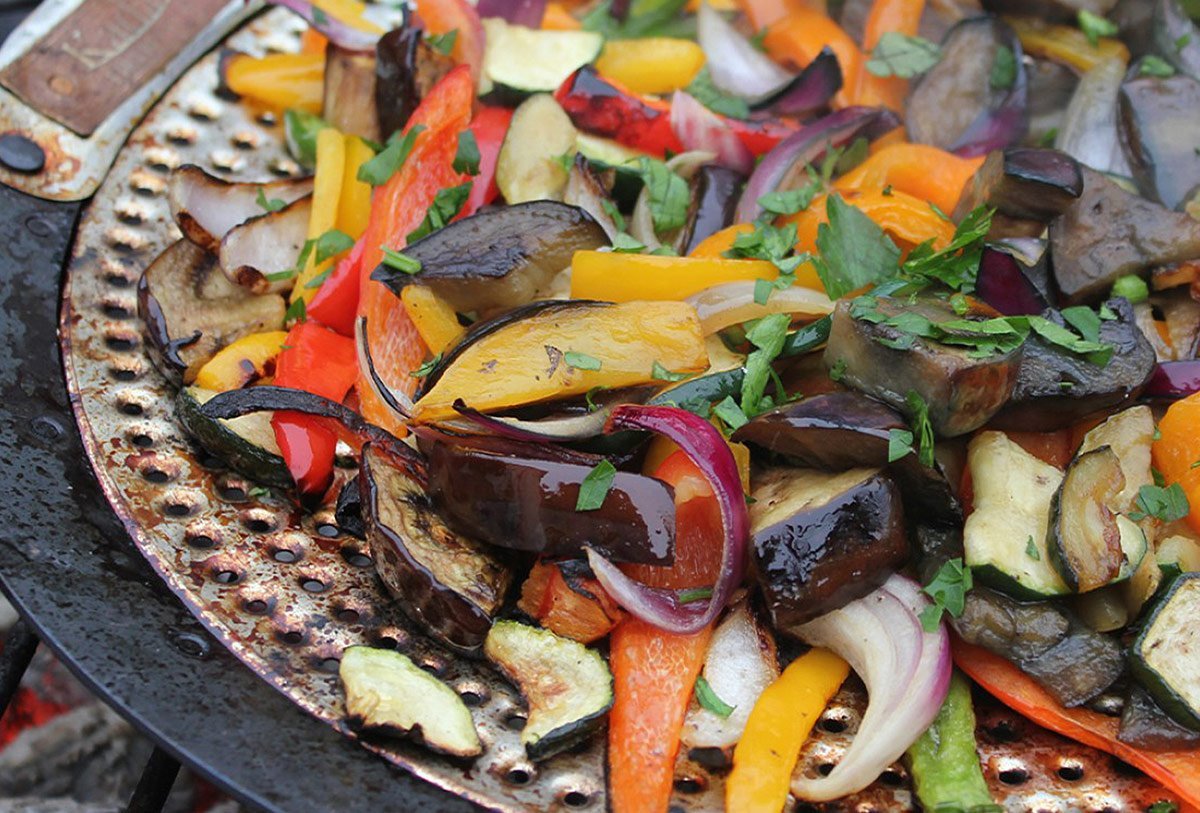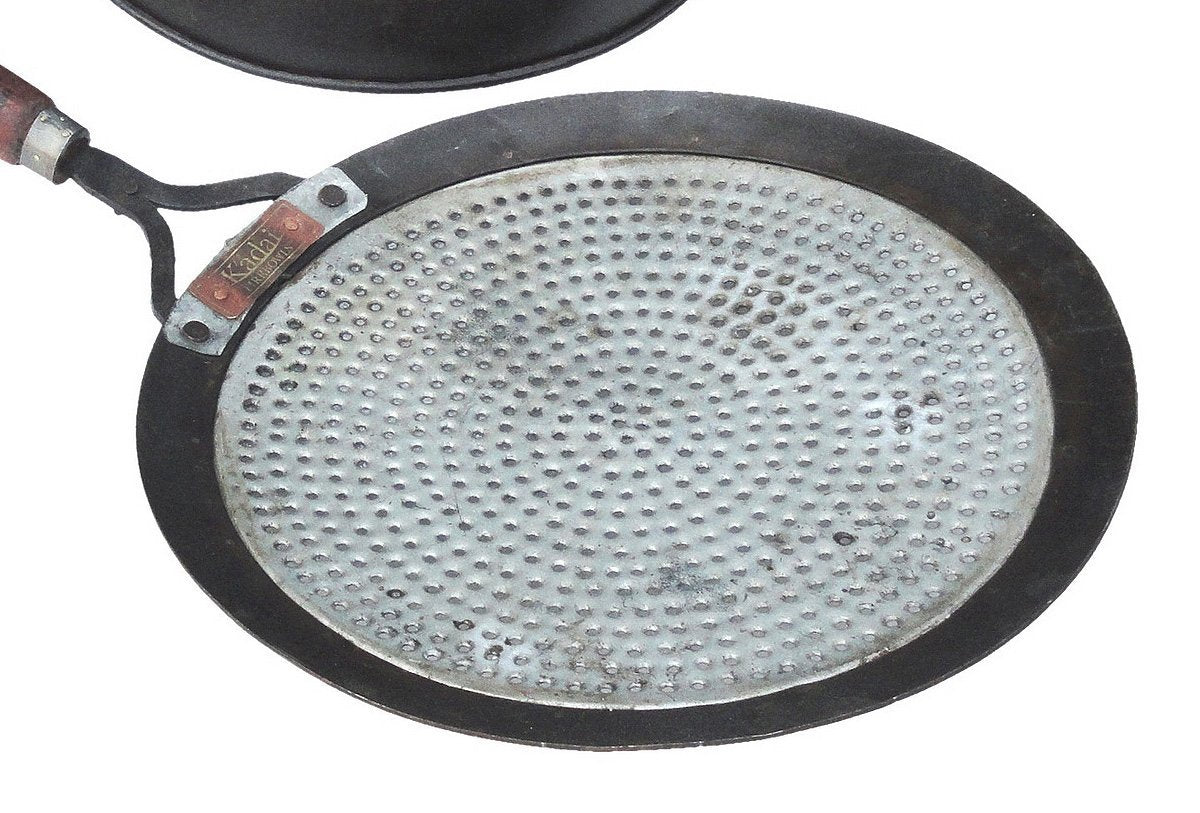 Sold Out
Kadai Roasting Pan
£24.00
Description
A gorgeous pan for roasting nuts or potatoes over your fire bowl.
This lovely, rustic pan is great for roasting chestnuts, walnuts or anything else you fancy over your fire bowl.
A beautiful wooden handle and simple detailing next to the pan make it a lovely addition to your campsite set up, or for use at home.
The perfect rustic accessory for your Kadai Fire Bowl.
Specs
Large pan with a long wooden handle
Length: 85 cm
Width: 34 cm
Weight: 1.8 kg
Roast chestnuts, cook steaks or vegetables over hot charcoals