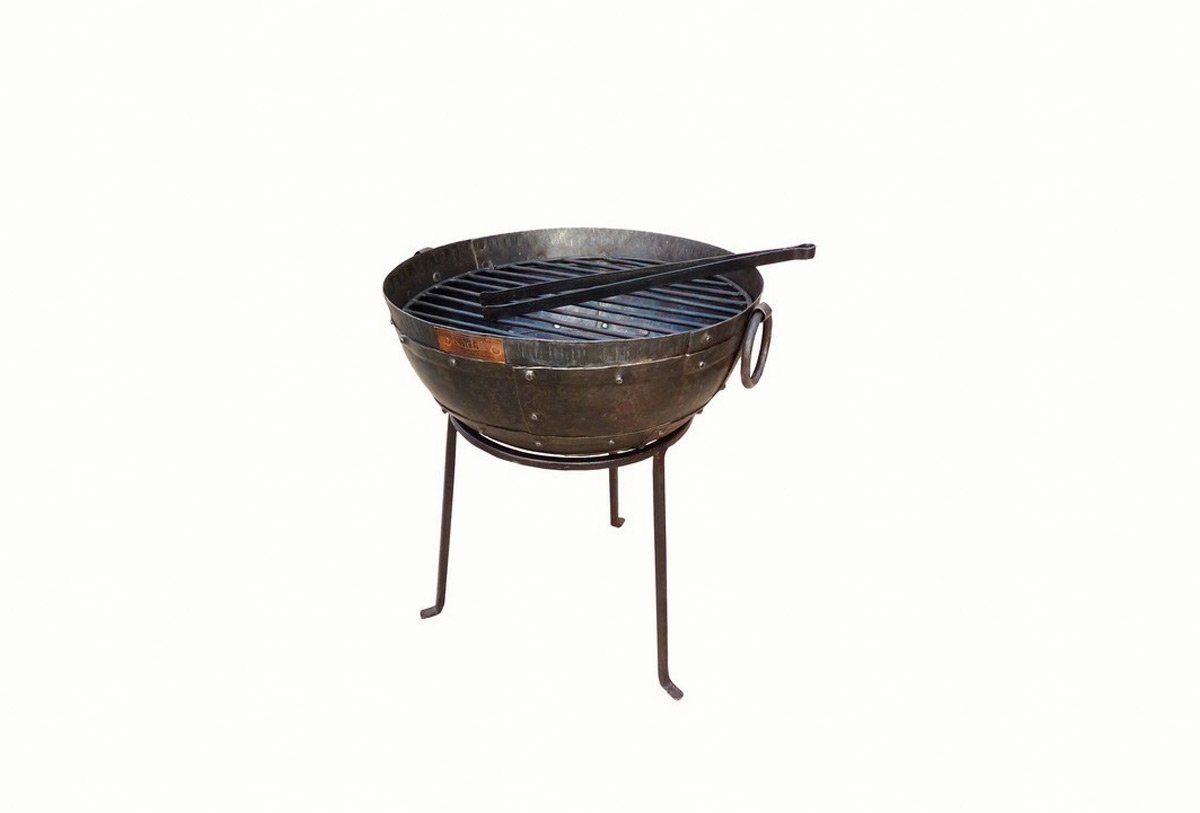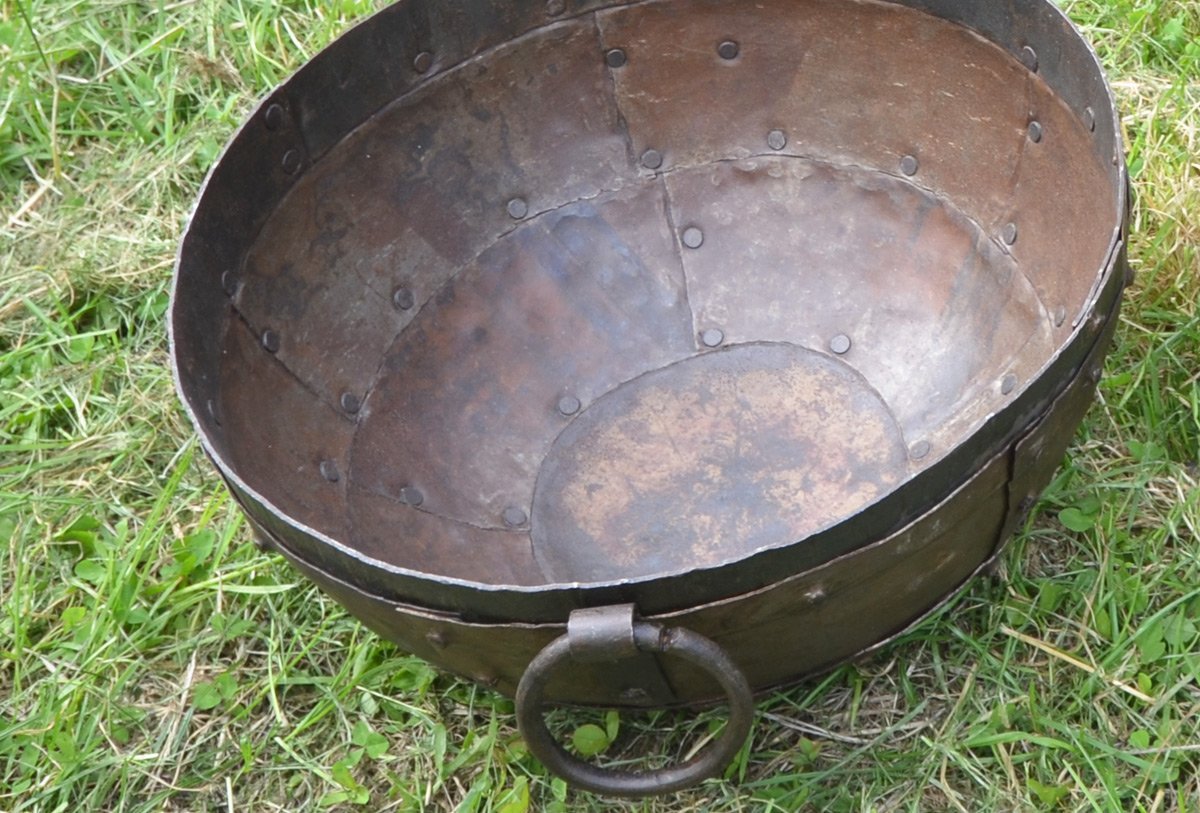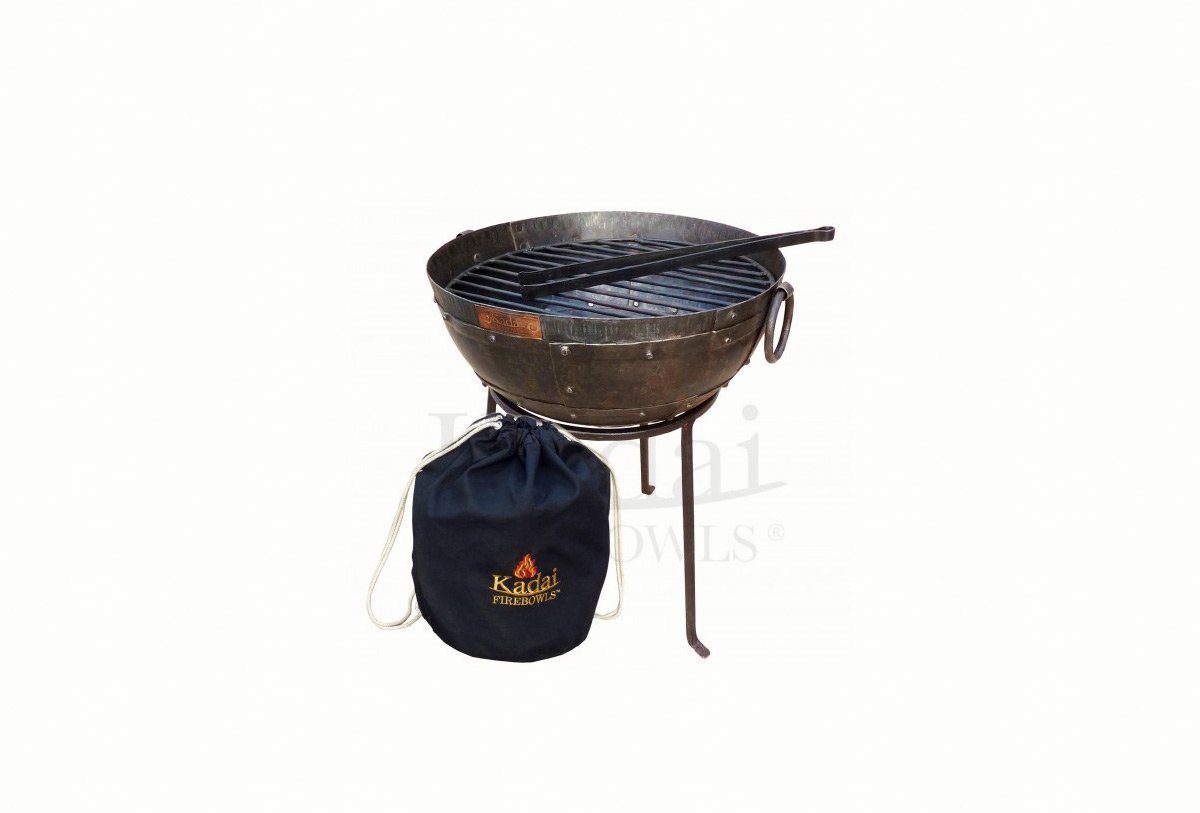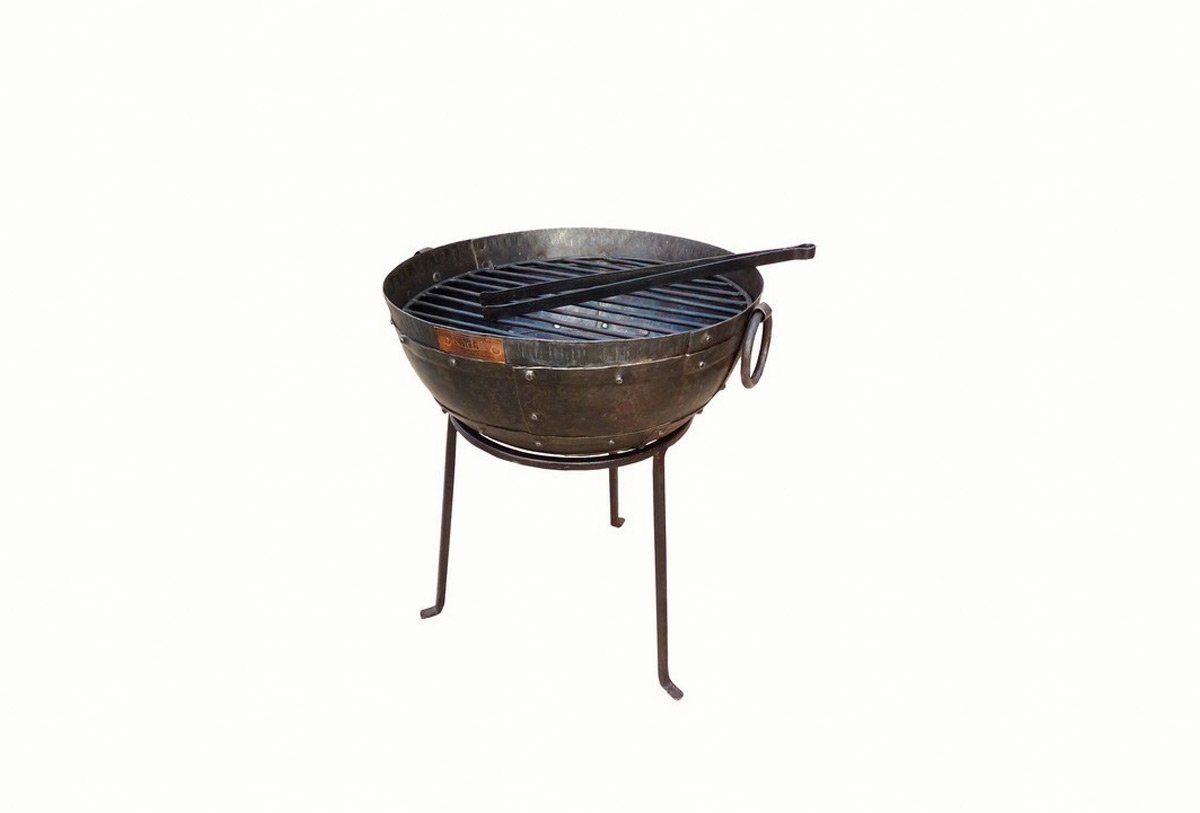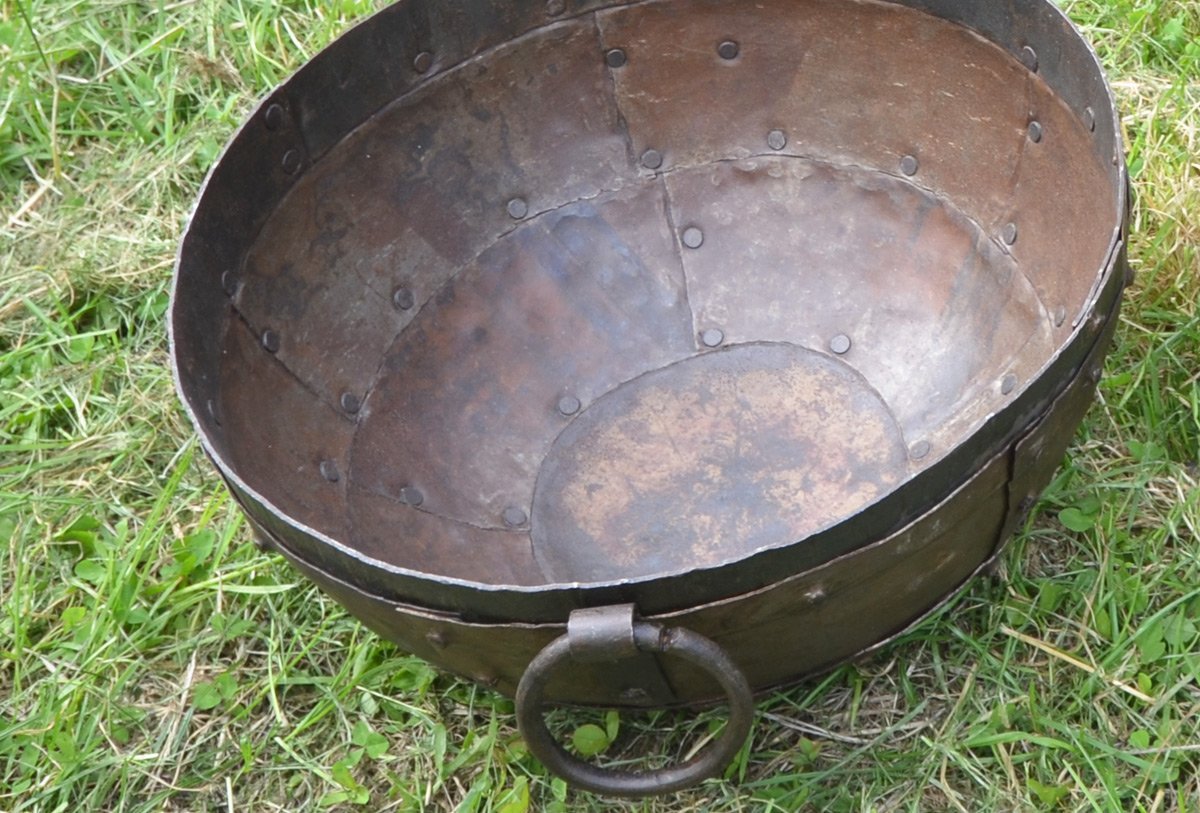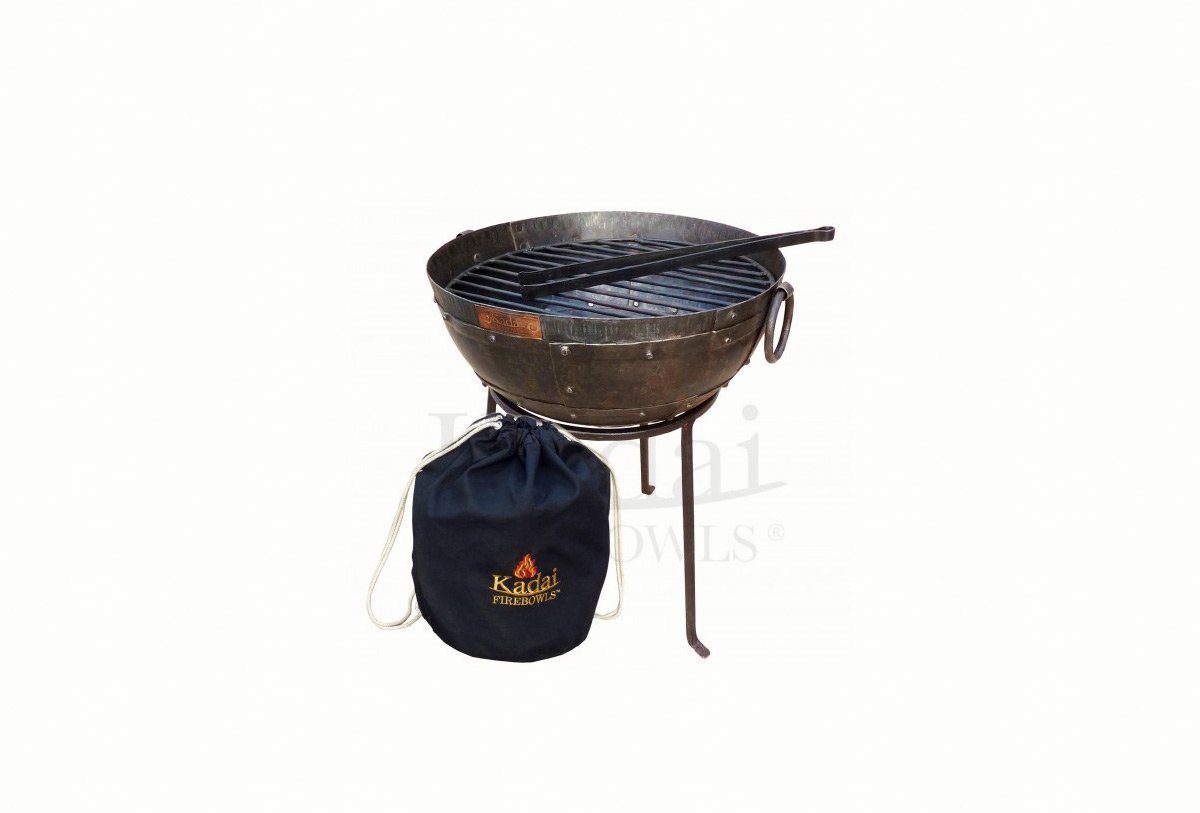 Sold Out
Kadai Travel Firebowl Barbecue
£49.51
A Travel Kadai Firebowl Barbecue is perfect for cooking up a storm wherever you are, add more fuel afterwards and it is a warming fire pit.
Crafted from recycled oil barrels, the Baby Kadai Fire Bowl is an impressive way to enjoy open fire in your camp or garden.
Featuring riveted plates, drop handles and a unique filter system for drainage – meaning you can leave your fire bowl outside without it holding rainwater – this item comes with complete with stand, hand forged tongs, wire brush for cleaning and a barbecue grill.
Beautifully practical and portable, for warmth and cooking in the great outdoors.
This item ships directly from our supplier, so the cost of delivery can not be combined with items that ship directly from our warehouse, but can be combined with other Kadai items.