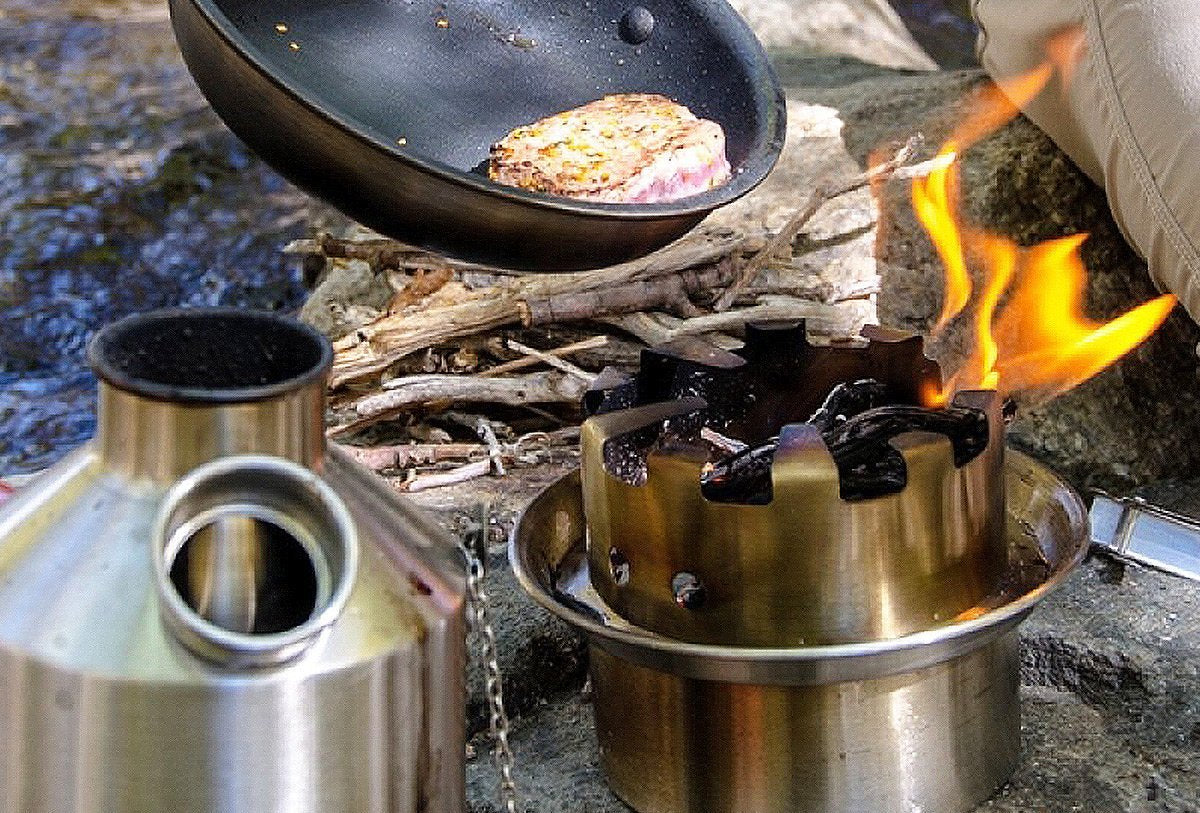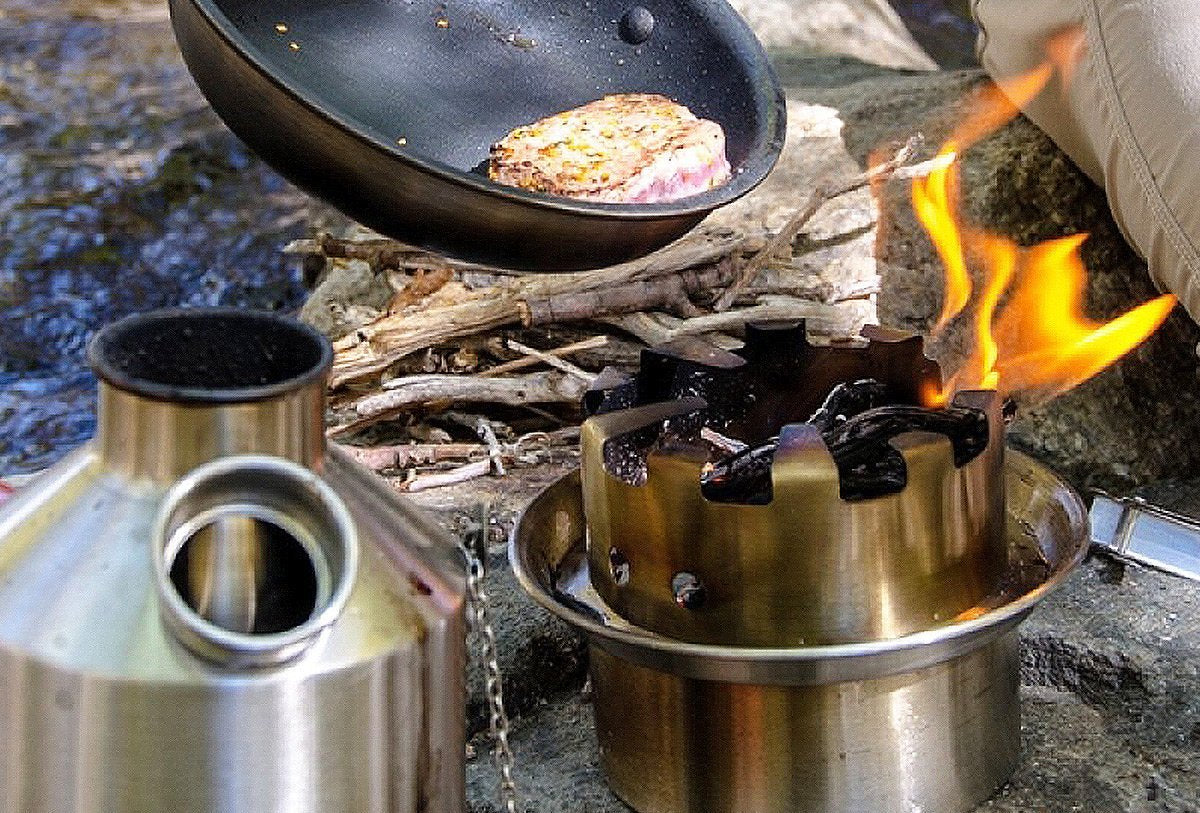 Only 1 left!
Kelly Kettle Hobo Stove (Accessory) Large
£12.00
Description
Place this Hobo Stove™ accessory on to the fire base of your 'Base Camp' or 'Scout' Kelly Kettle to create a highly effective wood fired Camp Stove.
Any size pot or pan can be used on the Hobo Stove™

Takes up no extra space .... it fits neatly inside the fire base of your kettle for storage. In fact, the new cup set fits inside our steel cook pot, which fits inside the Hobo, which fits inside the fire base :-)

Specifications
Made from Stainless Steel
Weight 0.16kg / 0.35lb
Height 67mm, Diameter 152mm
Please note: This Hobo stove will not fit the fire base of the smaller 'Trekker' Kettle. Also, our older aluminium cook sets (no longer in production) will not fit inside the hobo for storage.