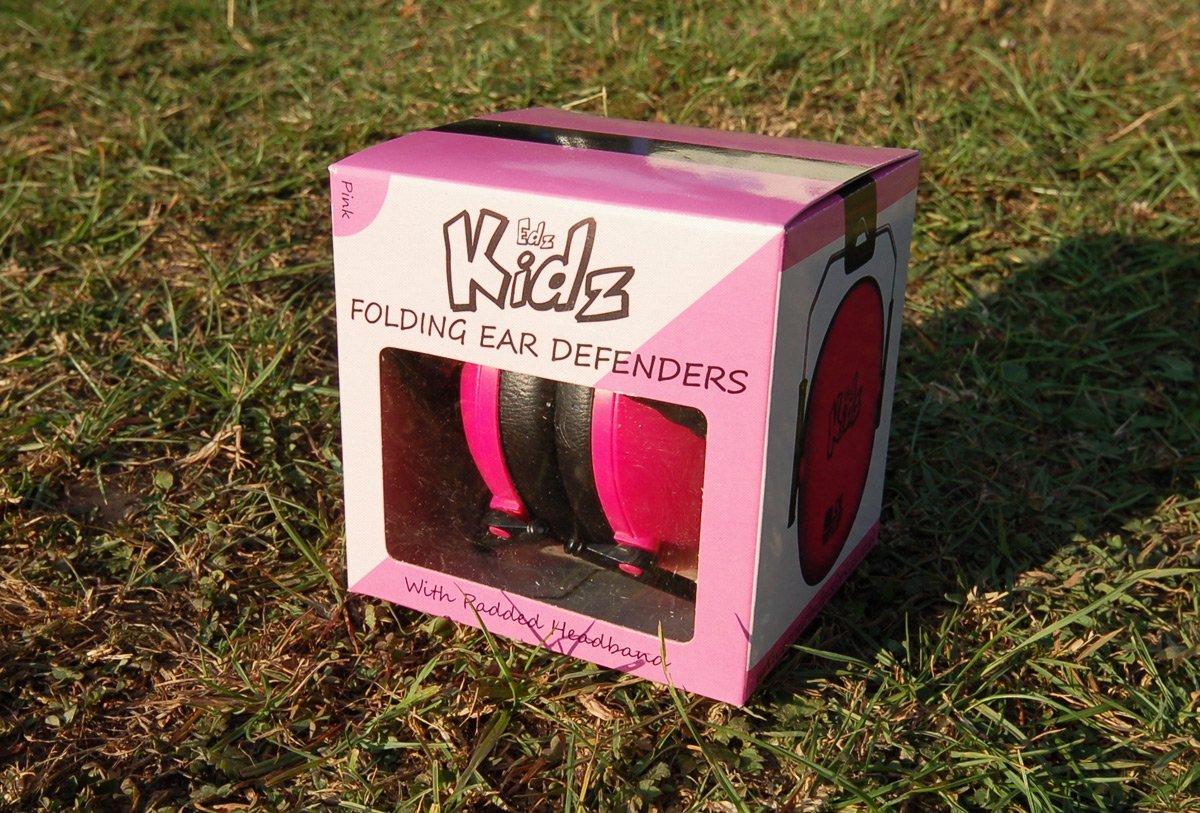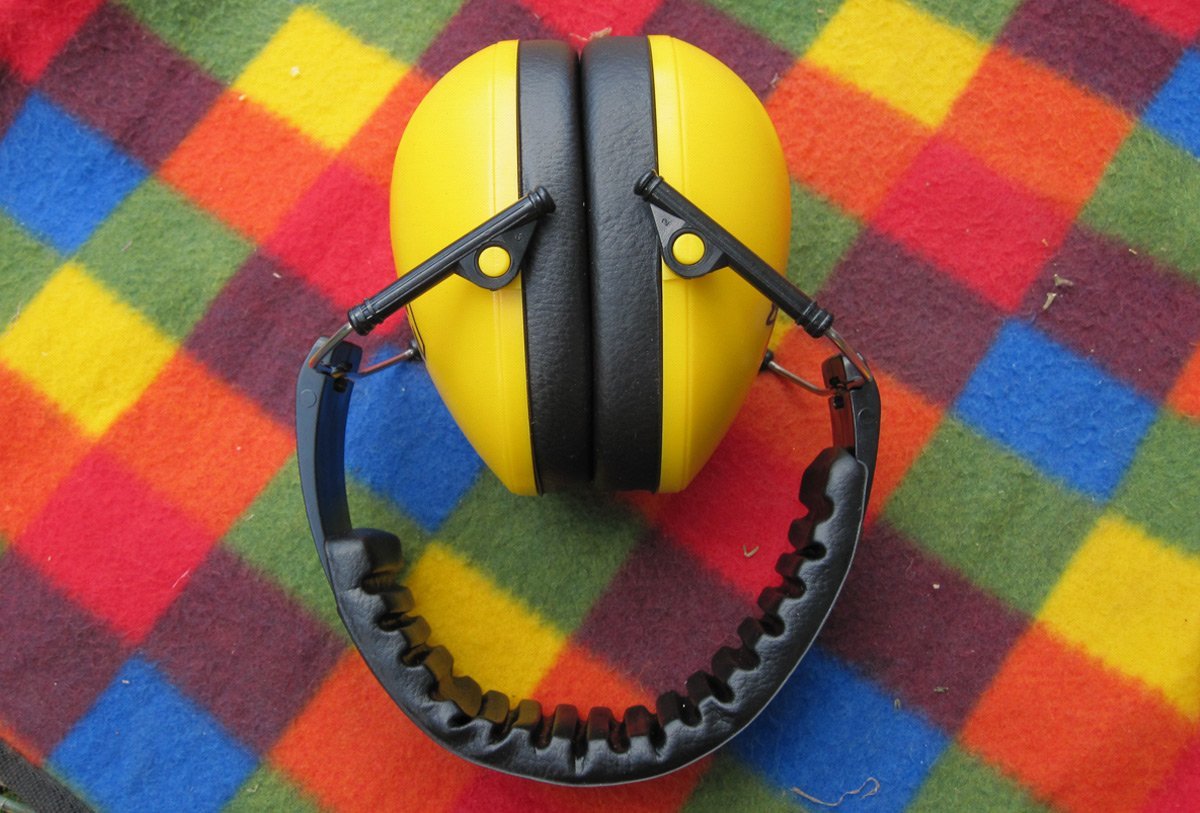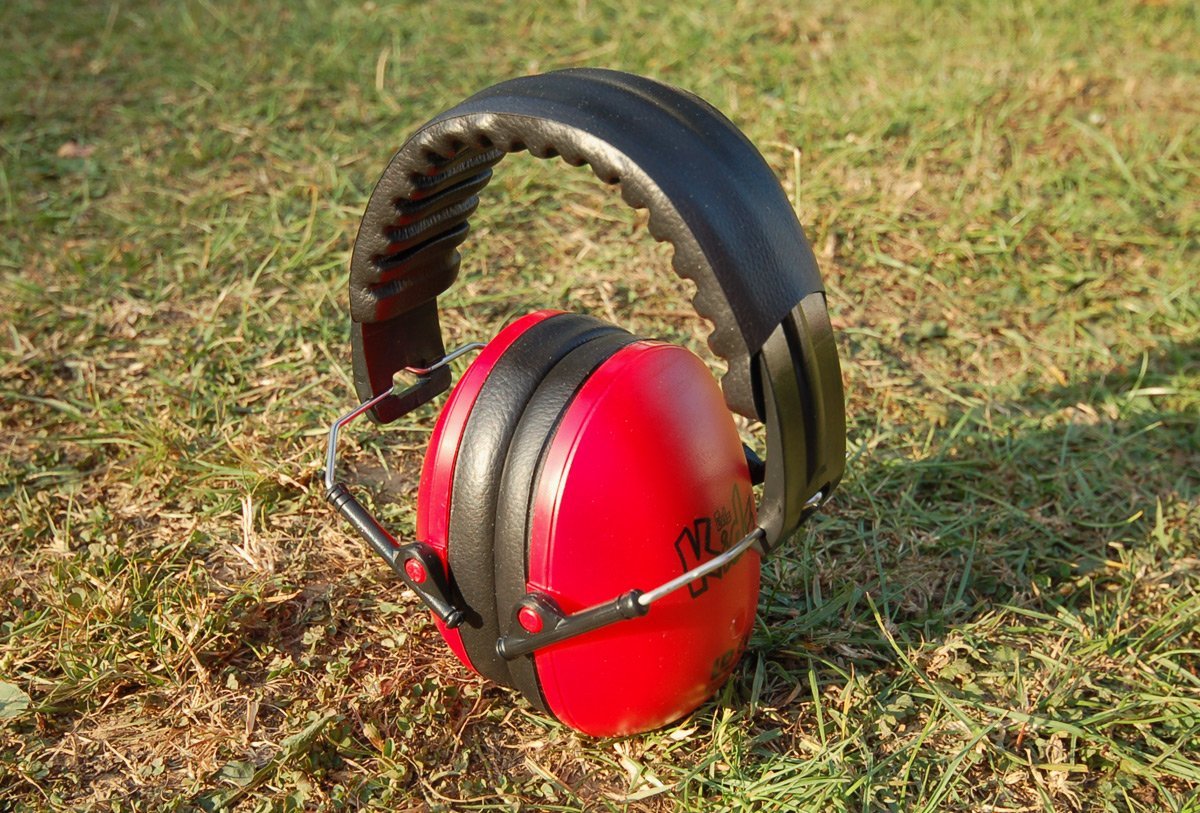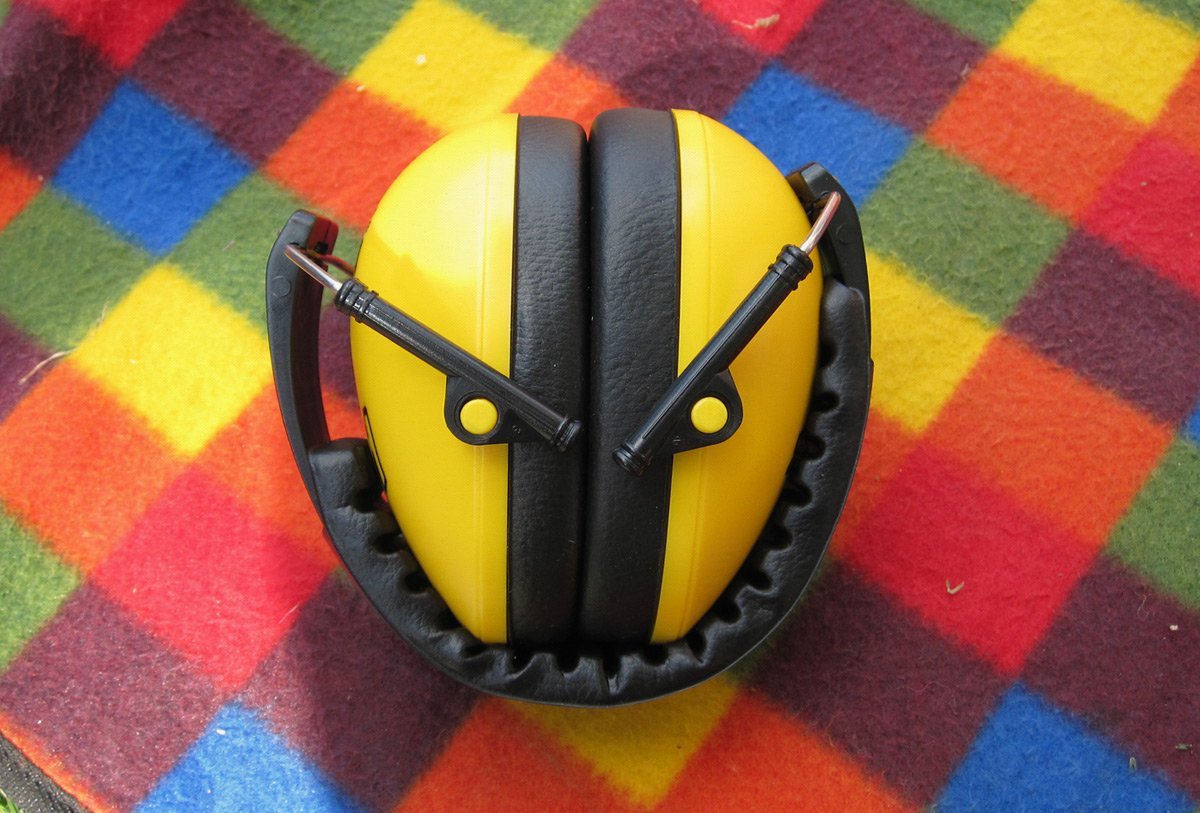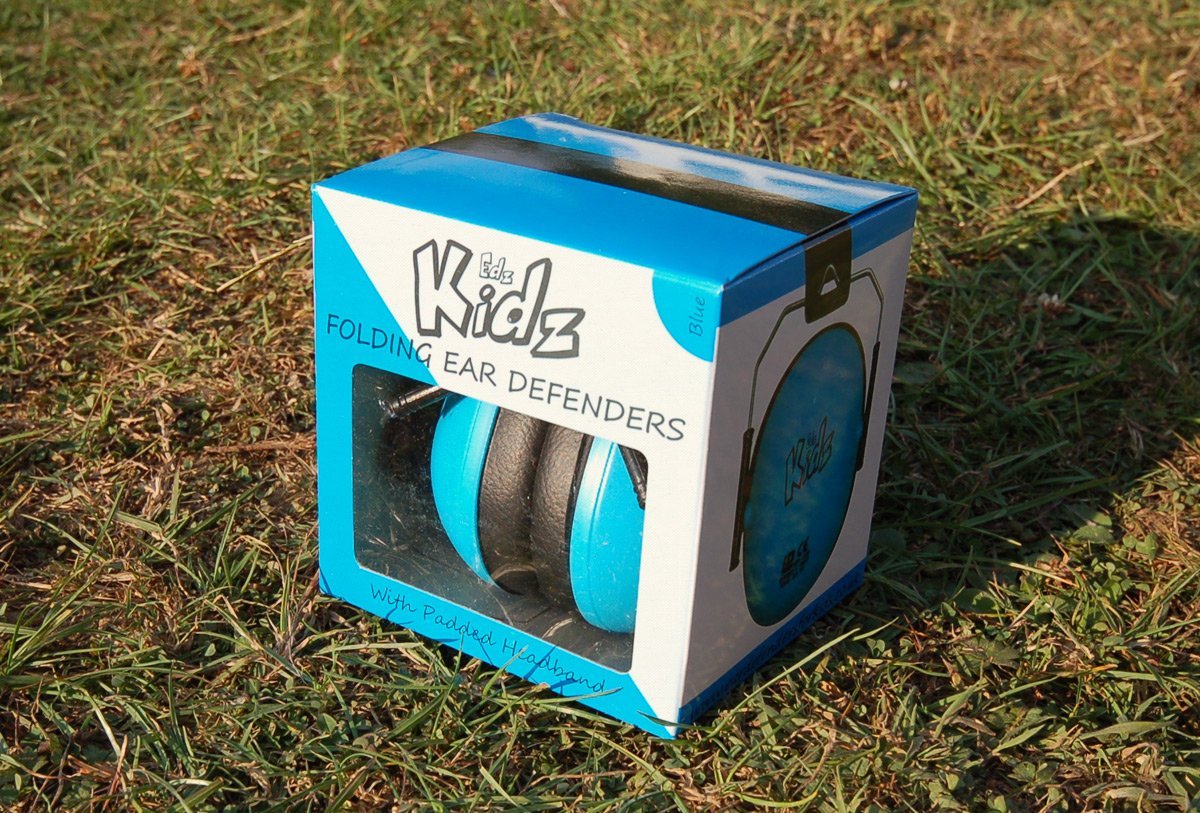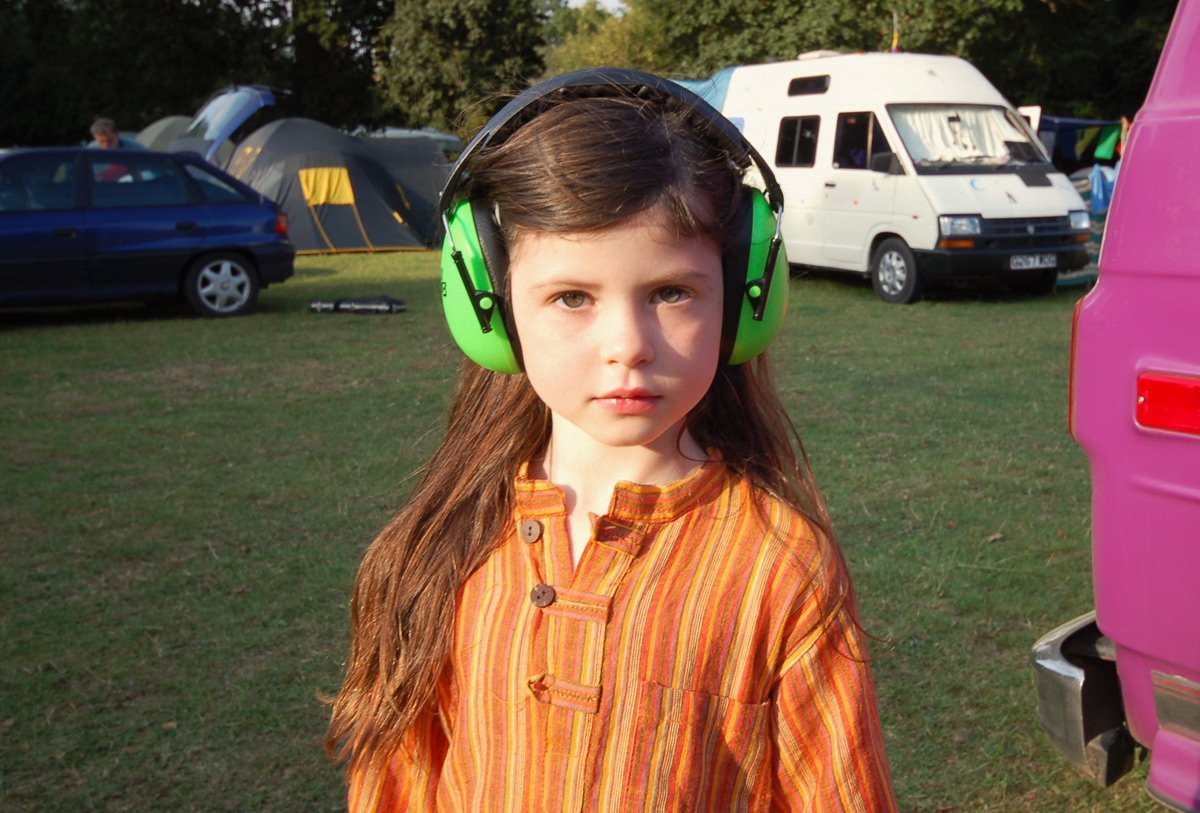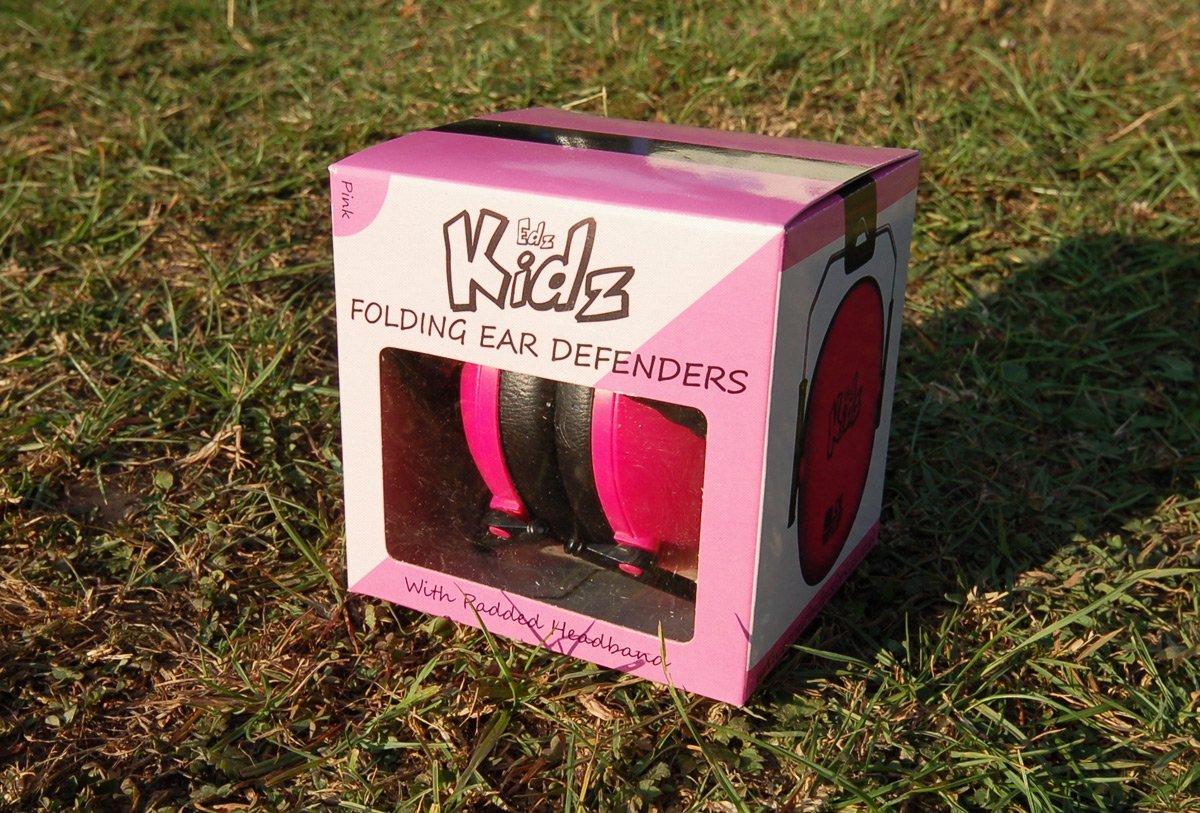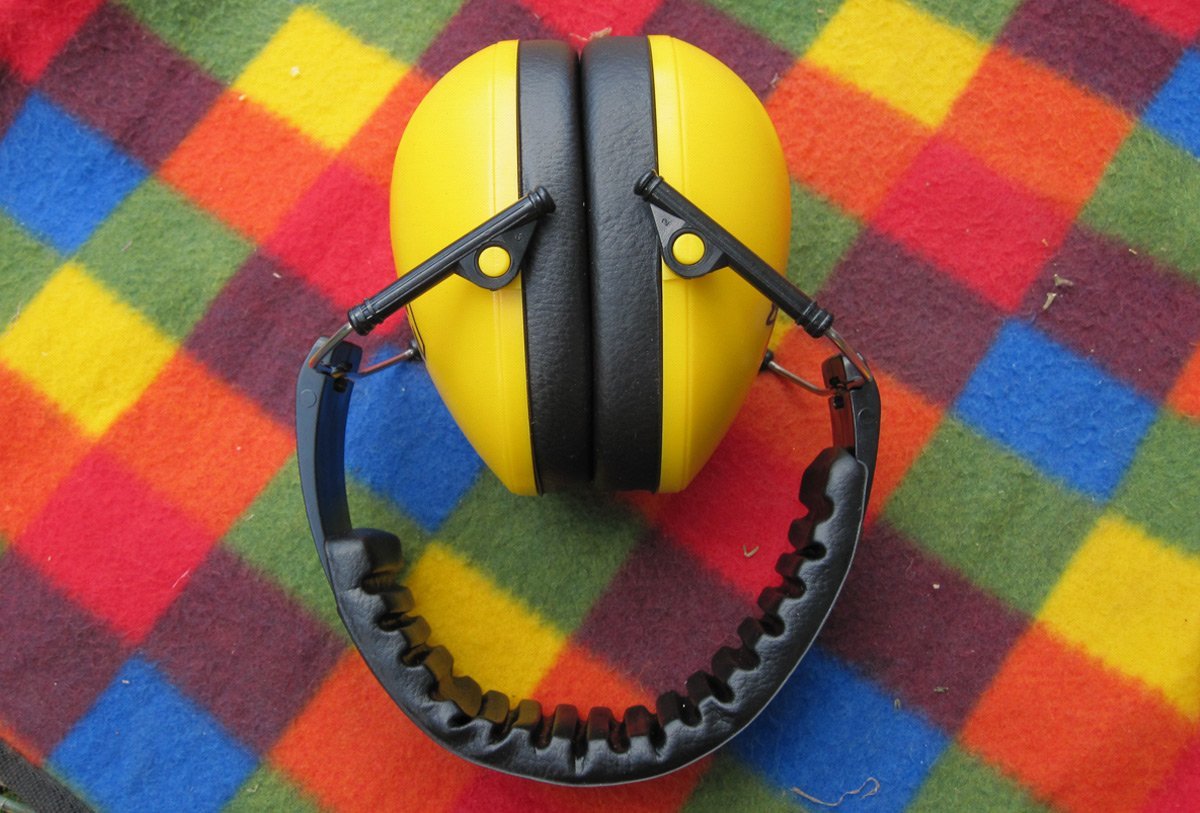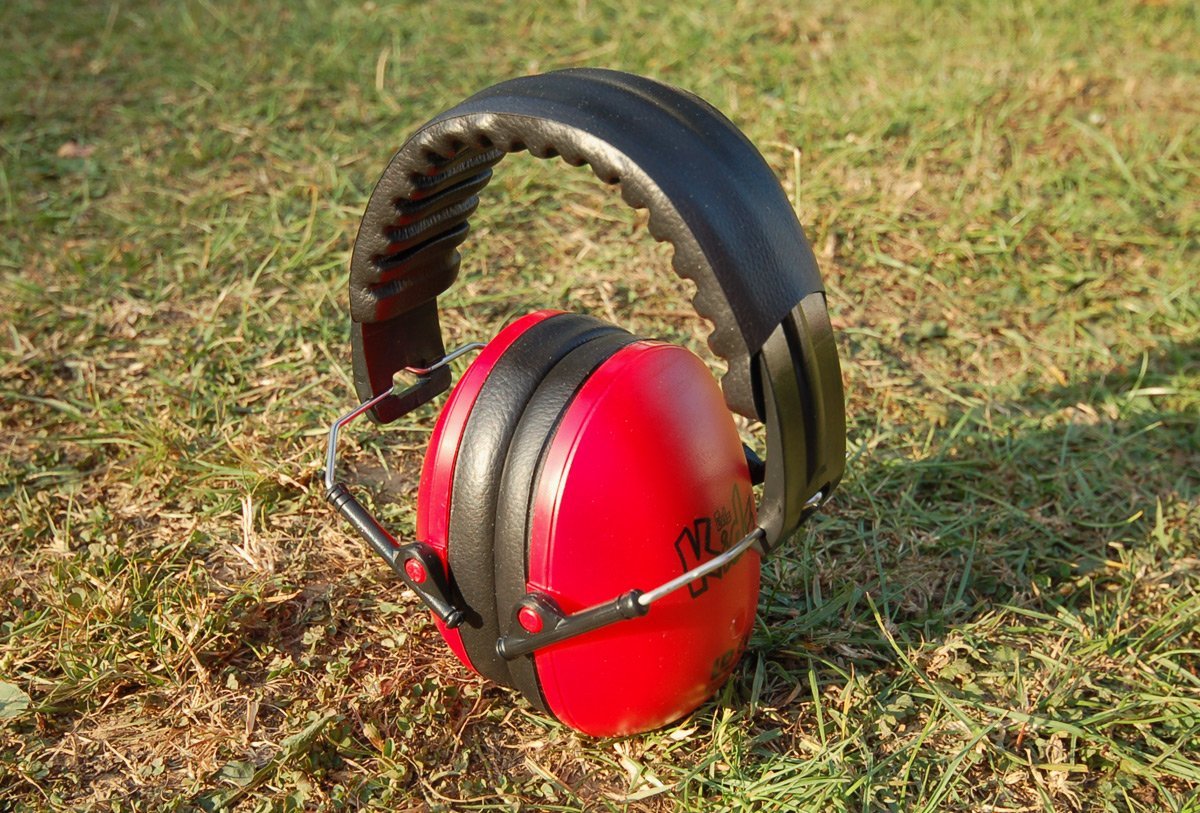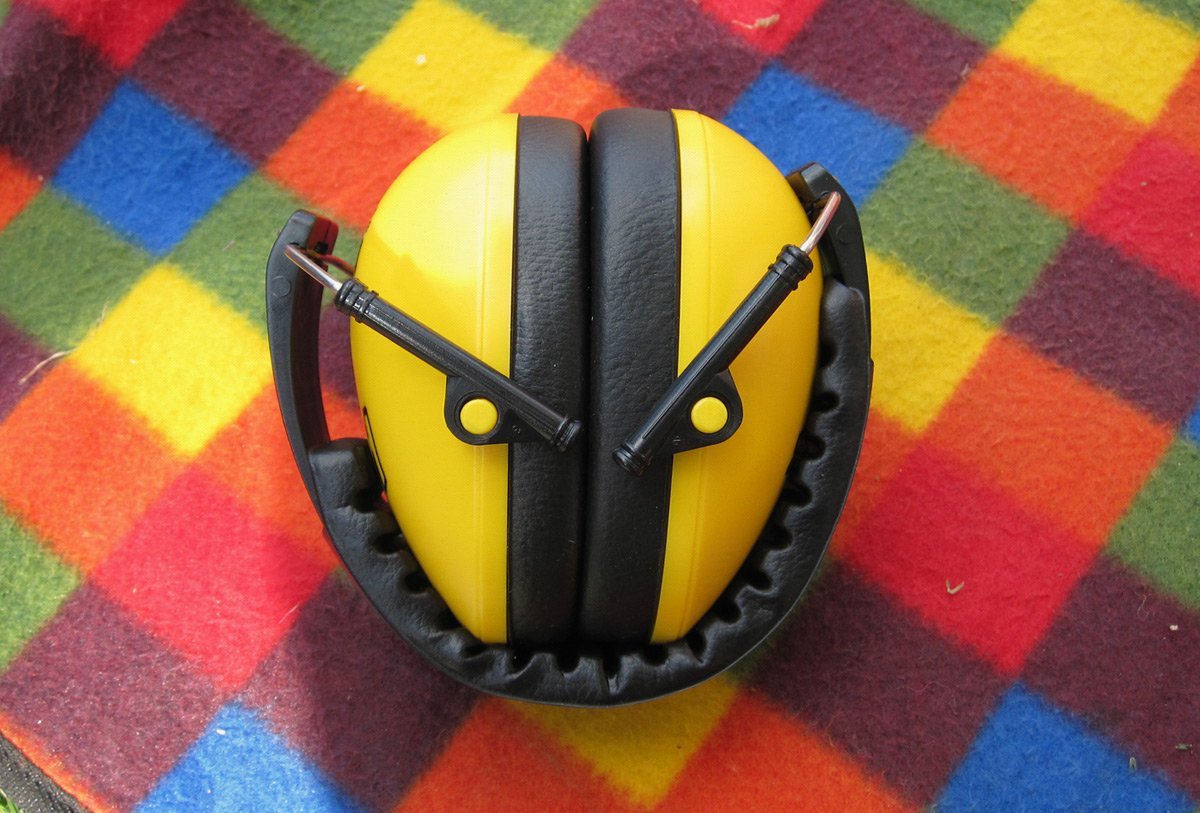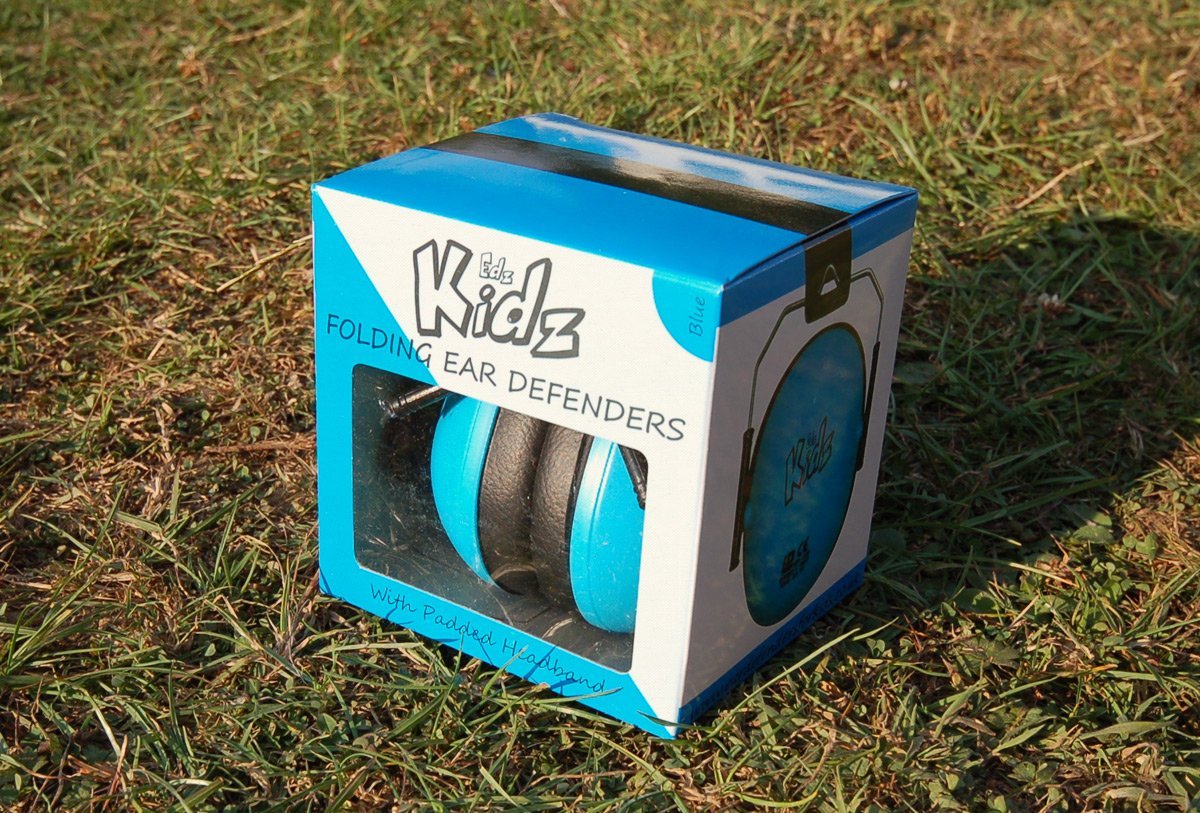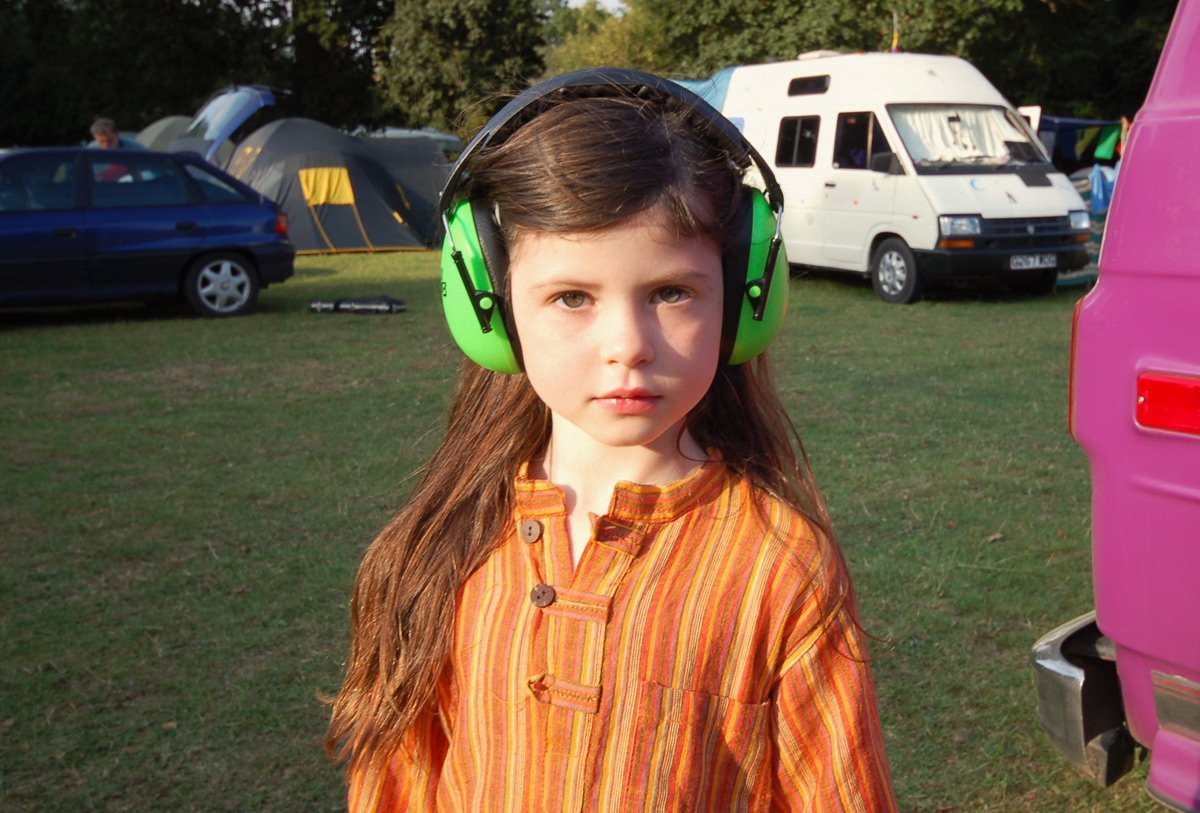 Kidz Ear Defenders
£15.00
Description
These British-made, foldable ear defenders are designed to protect little ones ears from loud noise at festivals or other events.
Lightweight, compact and easy to use, these ear defenders are perfect for use at concerts to car races.
They are lightweight at only 190 grams, yet sturdy, and come complete with a padded headband, and fold down to just 10 x 11 x 12 centimetres.
The Kidz Ear Defenders conform to EN352-1 standards and are CE marked, with a mean attenuation of 25.7 decibels at 500 hertz.
Great protection for kids' hearing, conveniently sized to keep on hand.