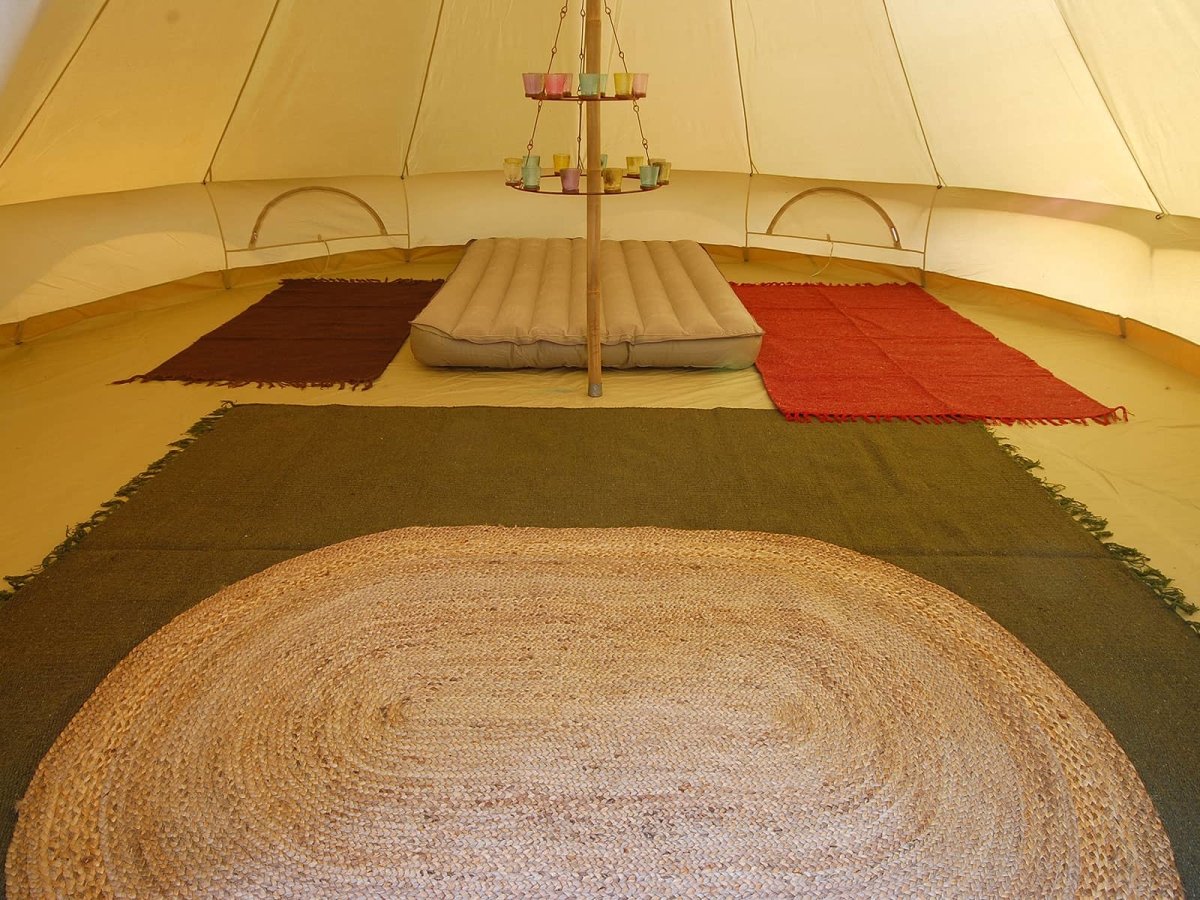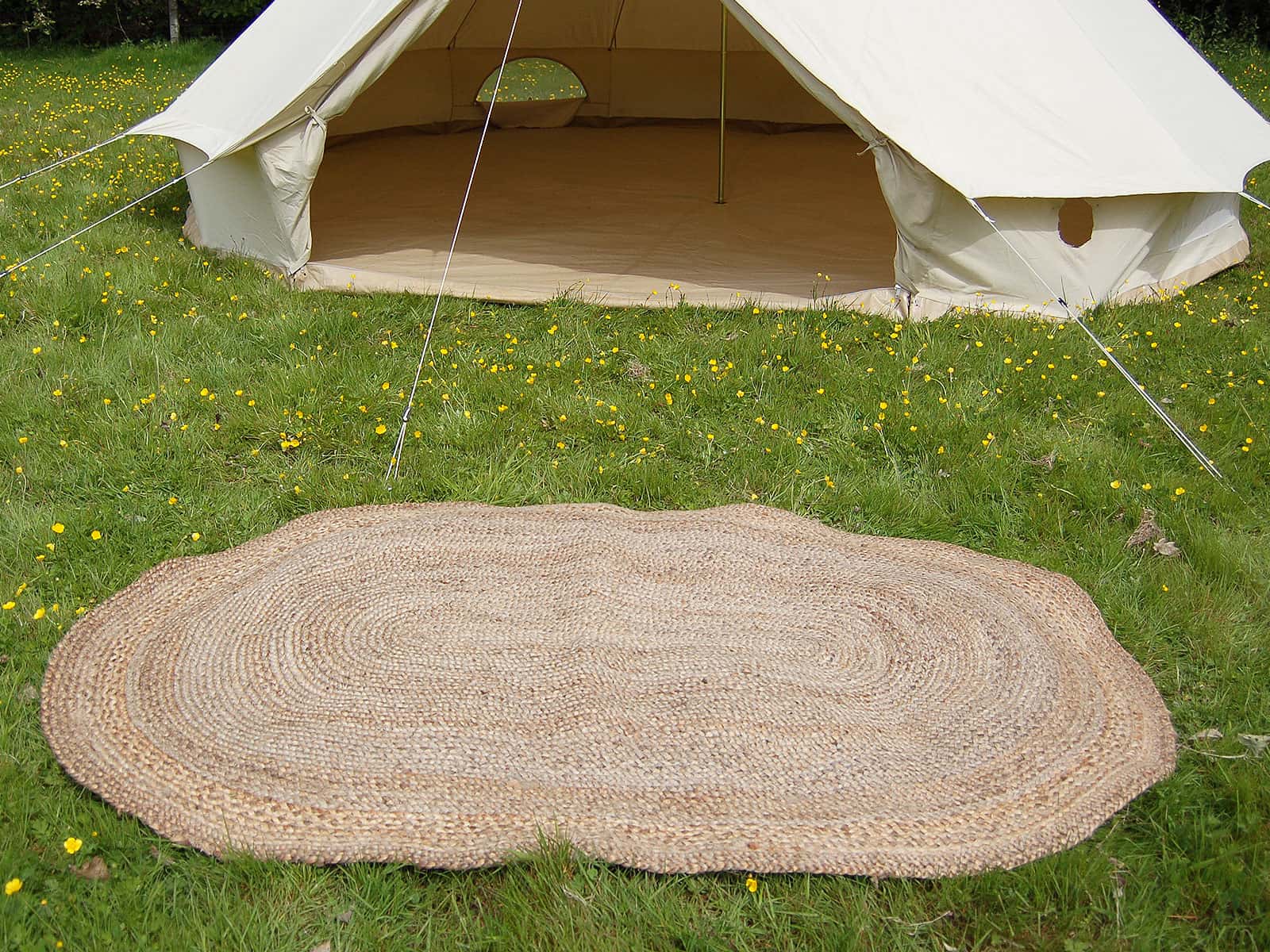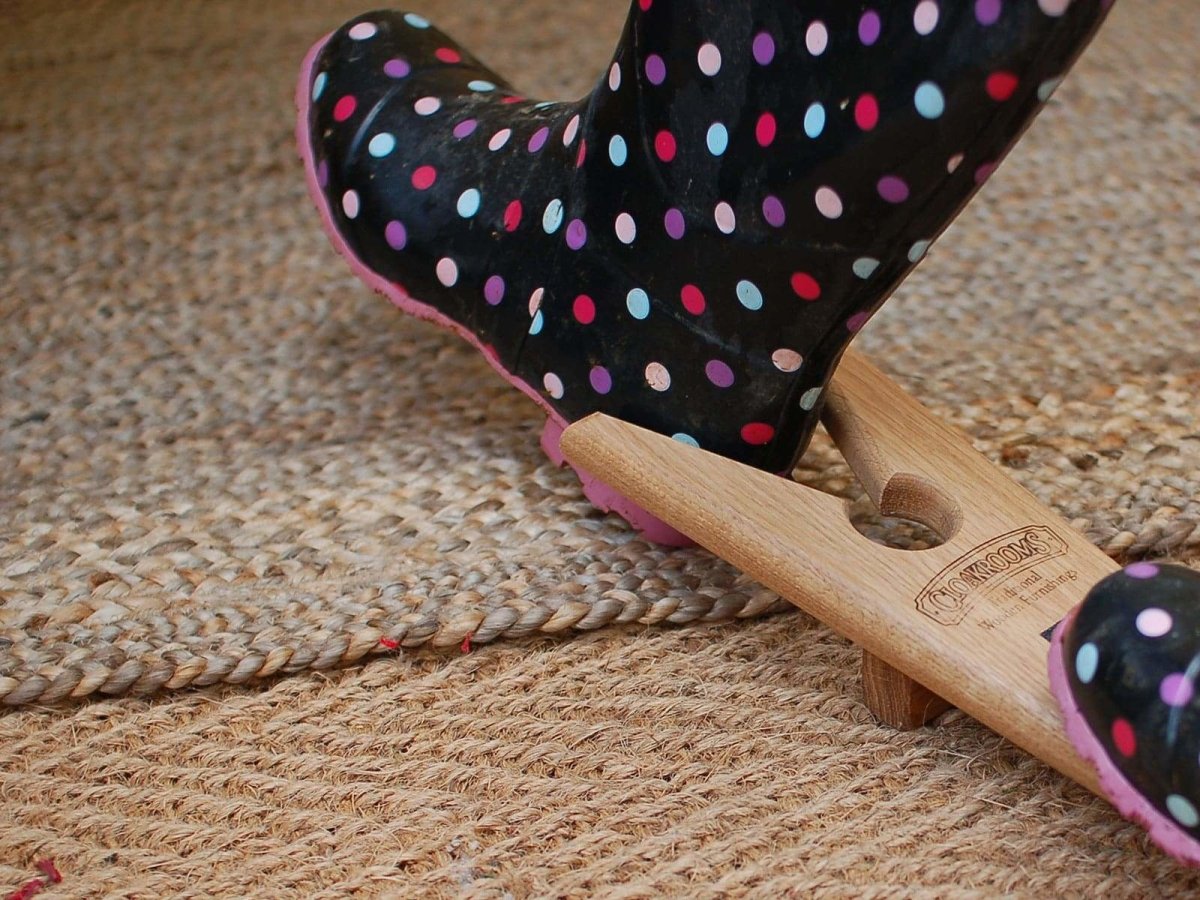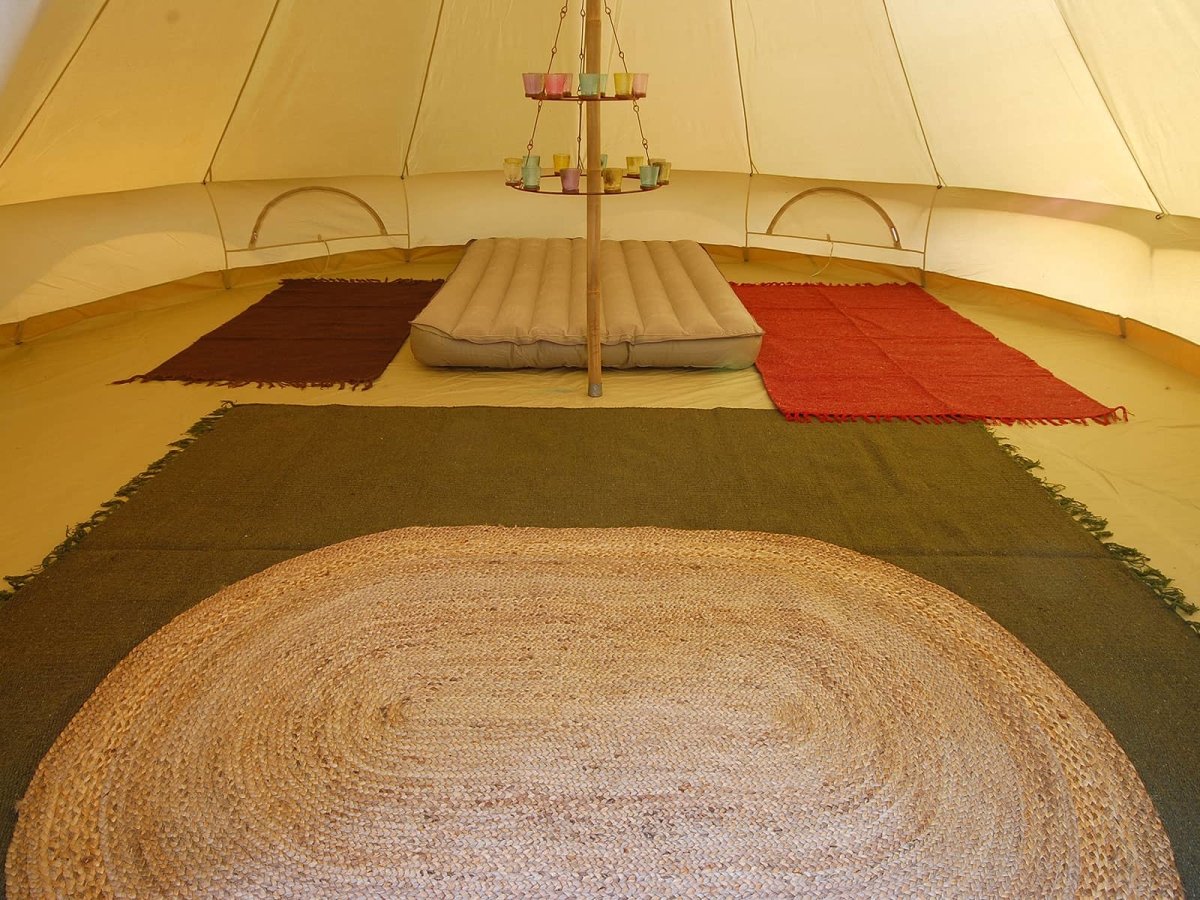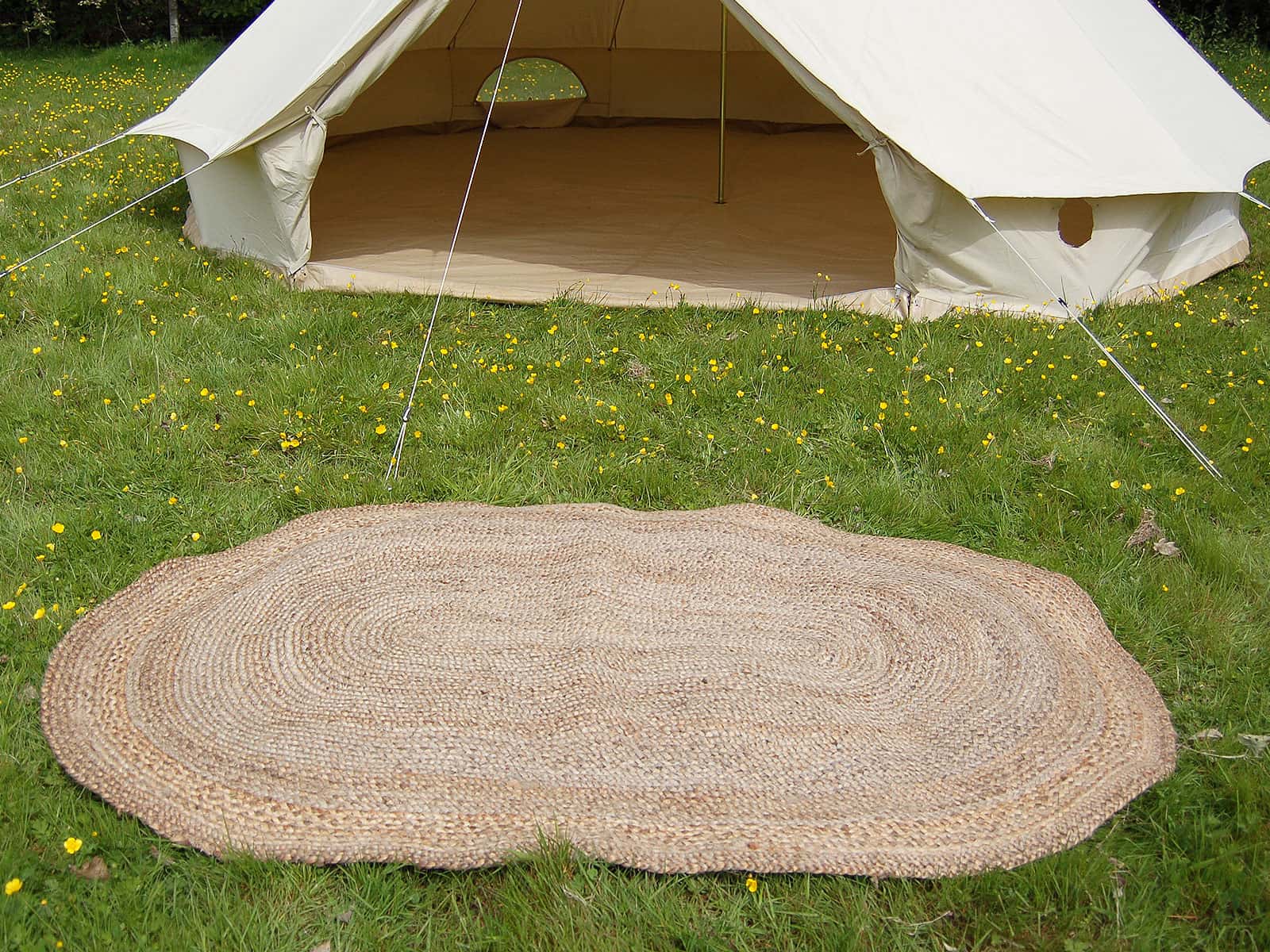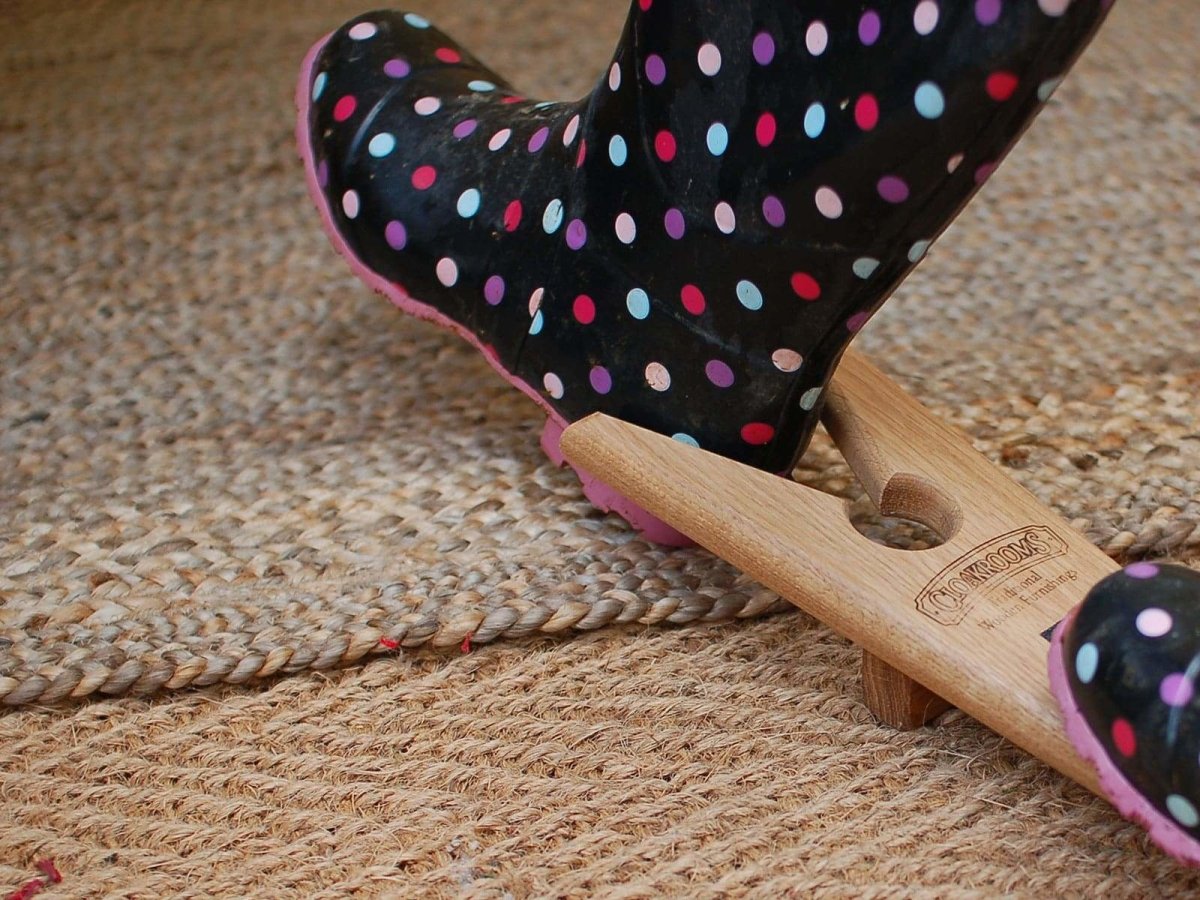 Large Eco Jute Door Mat
£69.00
A hard wearing Jute doormat, keeping your tent as clean as a pin.
Jute is an organic material that's been around for over a thousand years - over a billion jute sandbags were used in WW1. Its an amazing, sustainable material that is easy to clean just give it a quick scrub or even pop it into a large washing machine on a cool cycle an it will come up like new.
Lighter than coir, these versatile doormats are ideal to use on their own, or on top of other flooring options to help keep your tent spick and span.
Our sister company uses has used thousands of these over the years to provide a separate area for boots, keeping the rest of your tent mud free.
For protection from dust, dirt and damp in all seasons.
Dimensions
120 x 180 cm
Care: Vacuum periodically