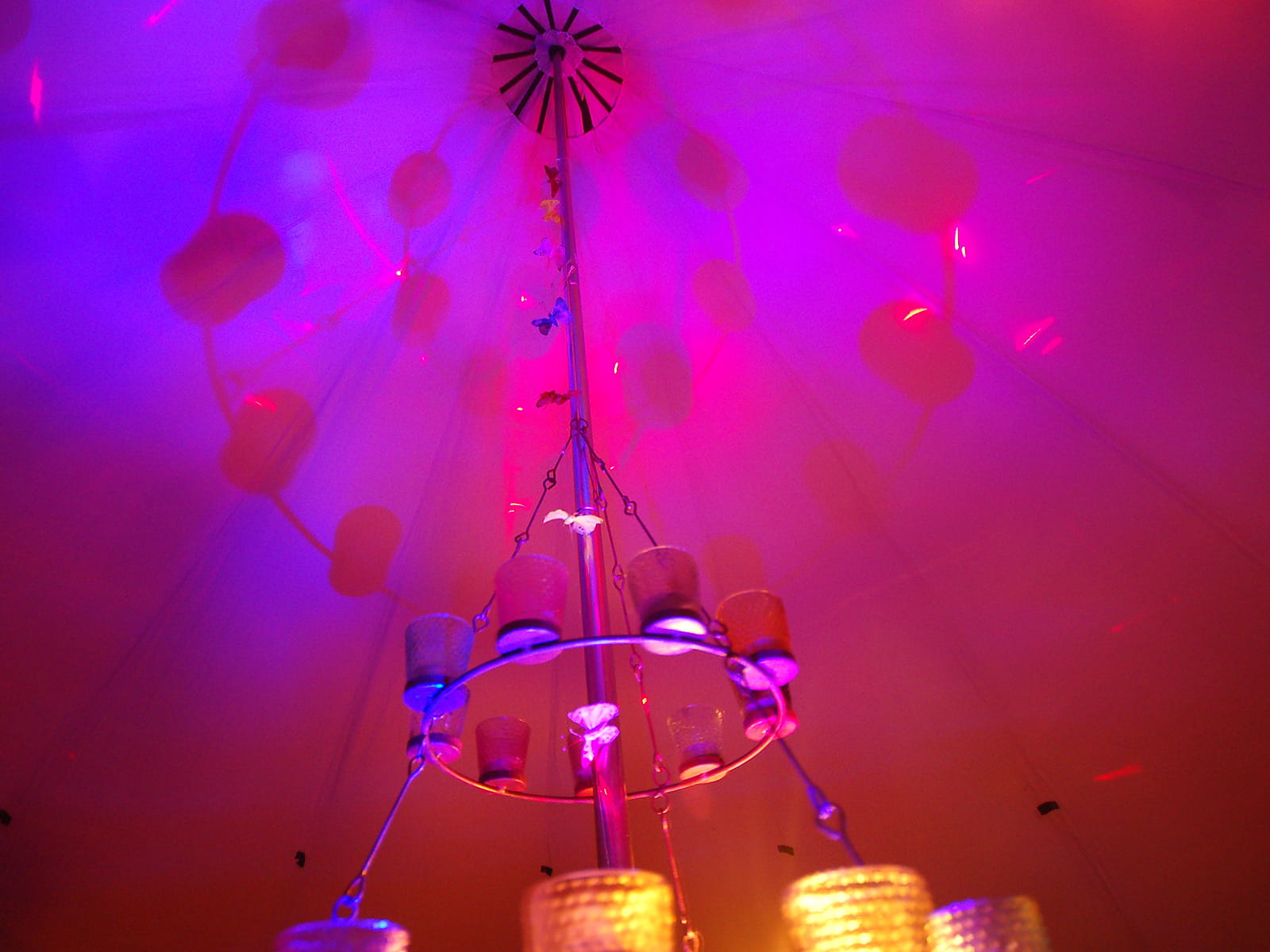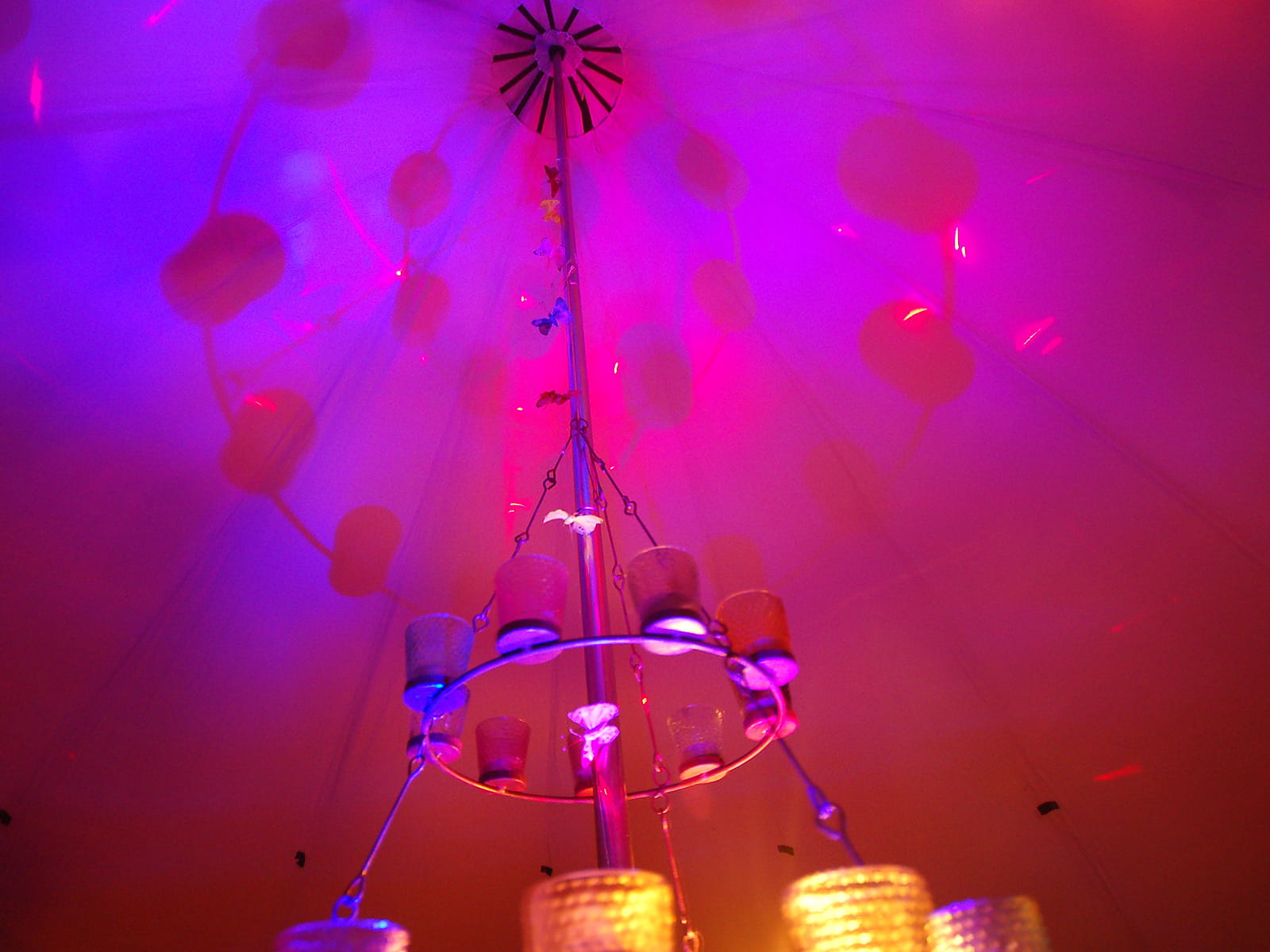 Laser Star Show Projector
£159.00
Using laser technology, this show stopping light transforms any wall or surface into an animated night sky, complete with stars, shifting cloud formations – and even the occasional shooting star!
For a truly special camping light show, or to recreate the beautiful night sky when tucked up at home, this projector casts an epic and ever-changing series of patterns, while its wide angle means the display can cover the entire roof and walls of your tent.
As well as a cloud controller that allows you to control how much you want blue clouds of stars to feature in your projection, the Laser Star Show Projector features green laser and holographic technology, two built-in precision glass lenses and an AC adapter. It can be used at camp using a power source or invertor.
Features
This item also features a four-hour automatic shut off, to preserve the green laser. It is completely ready to use – just plug it in, and get ready for the show.
Perfect at home or at camp, this orb lights up in a mellow range of hues for an atmospheric lightshow.
Romantic and exciting, project a personal universe onto any surface for your viewing pleasure.