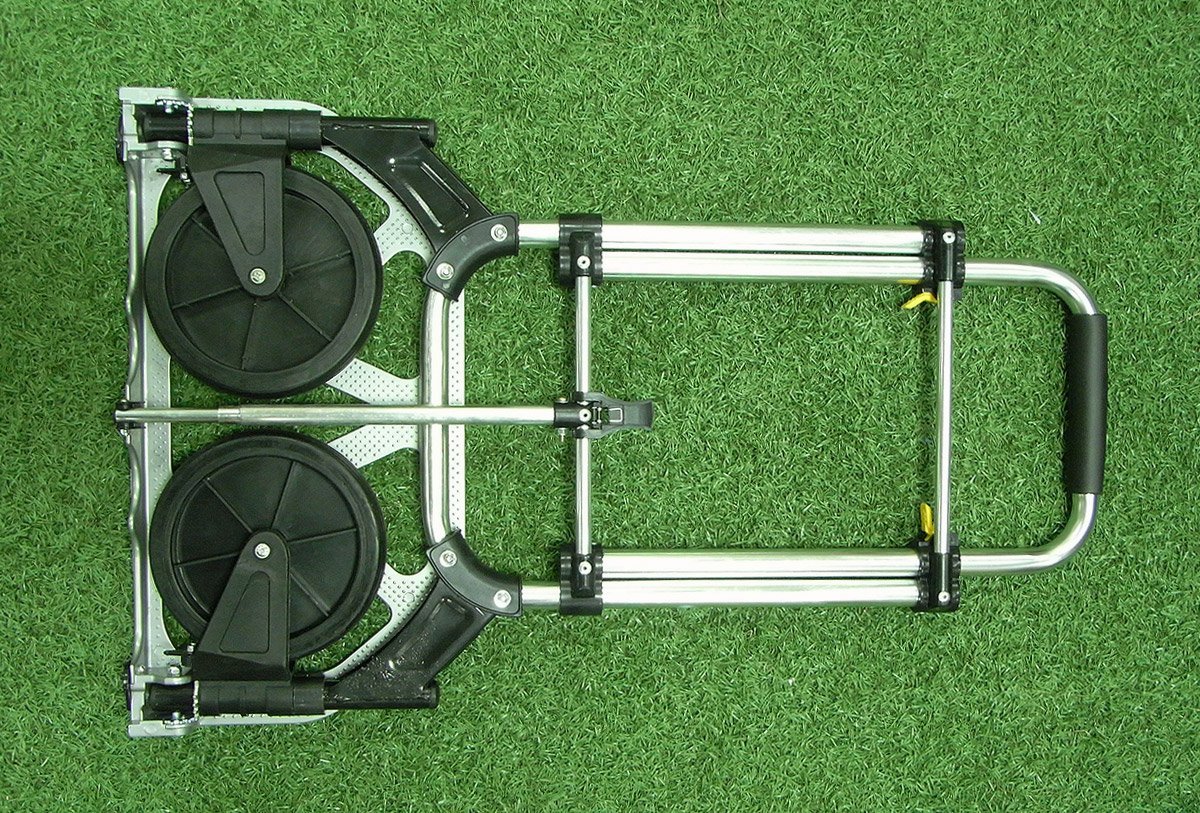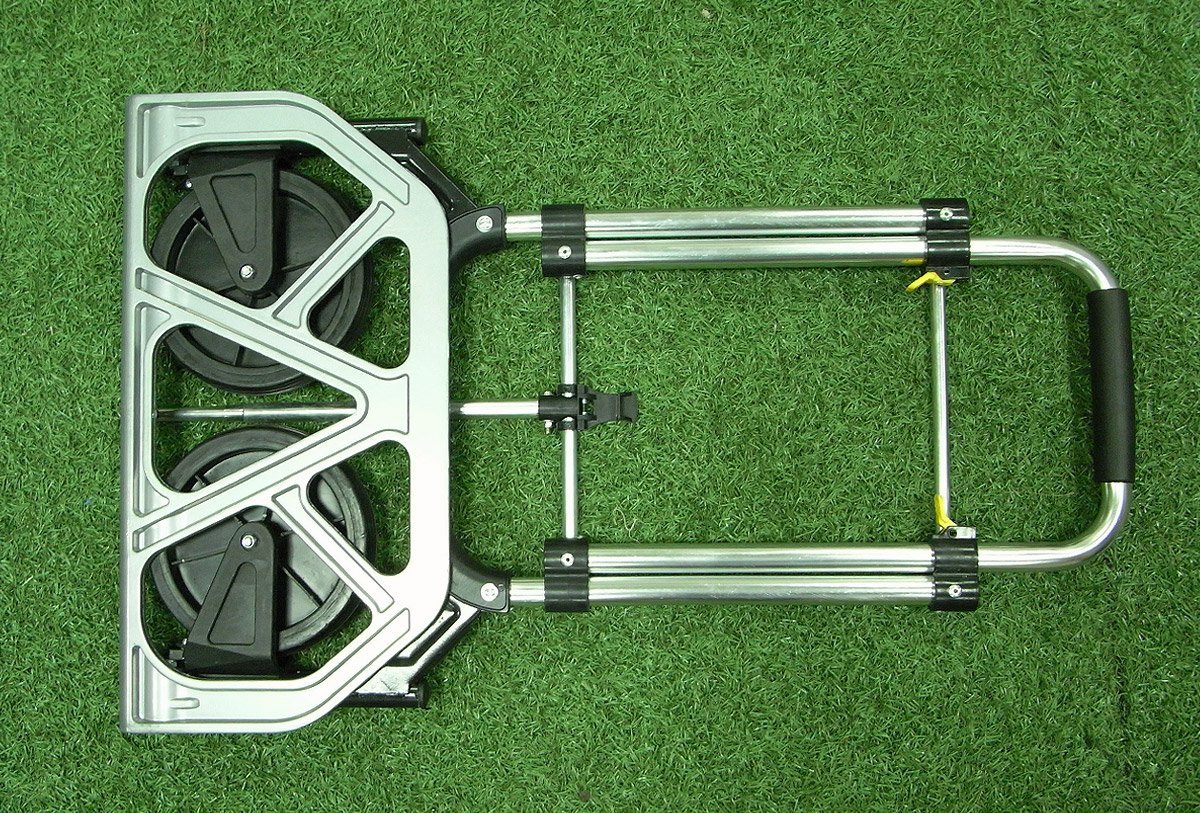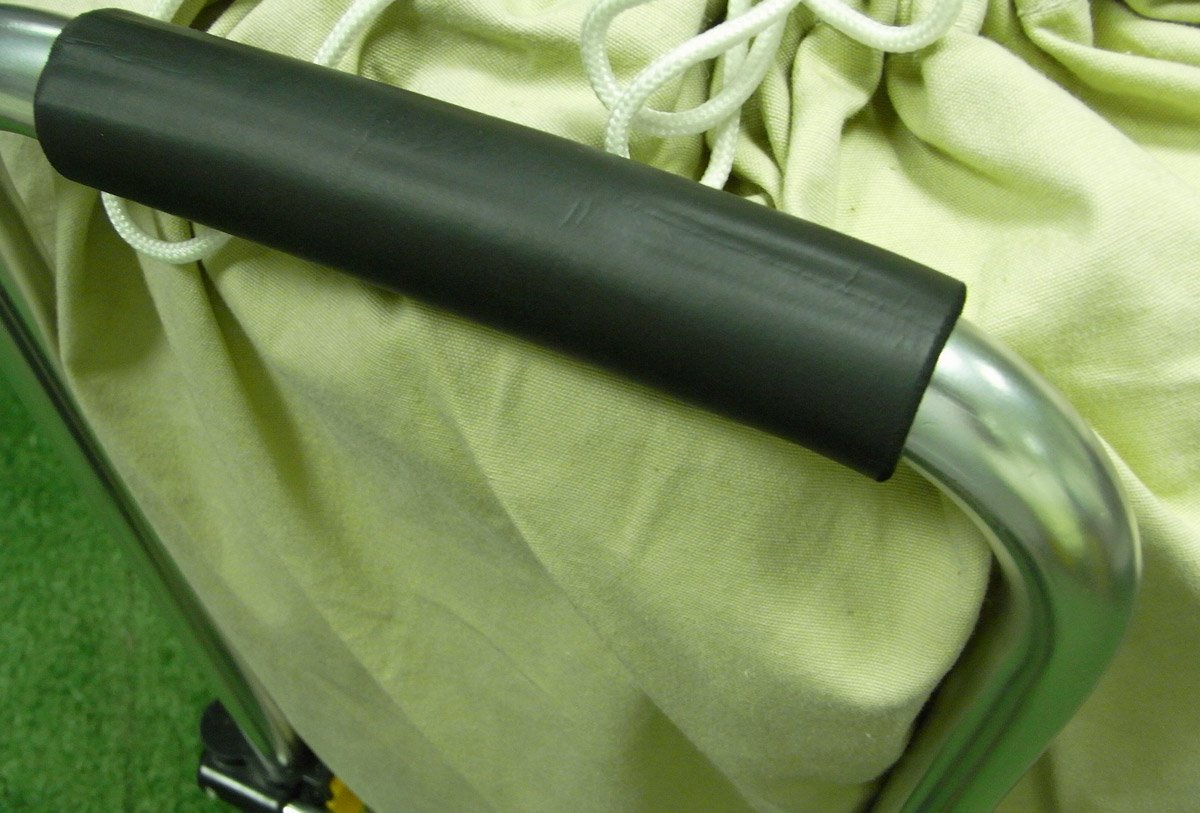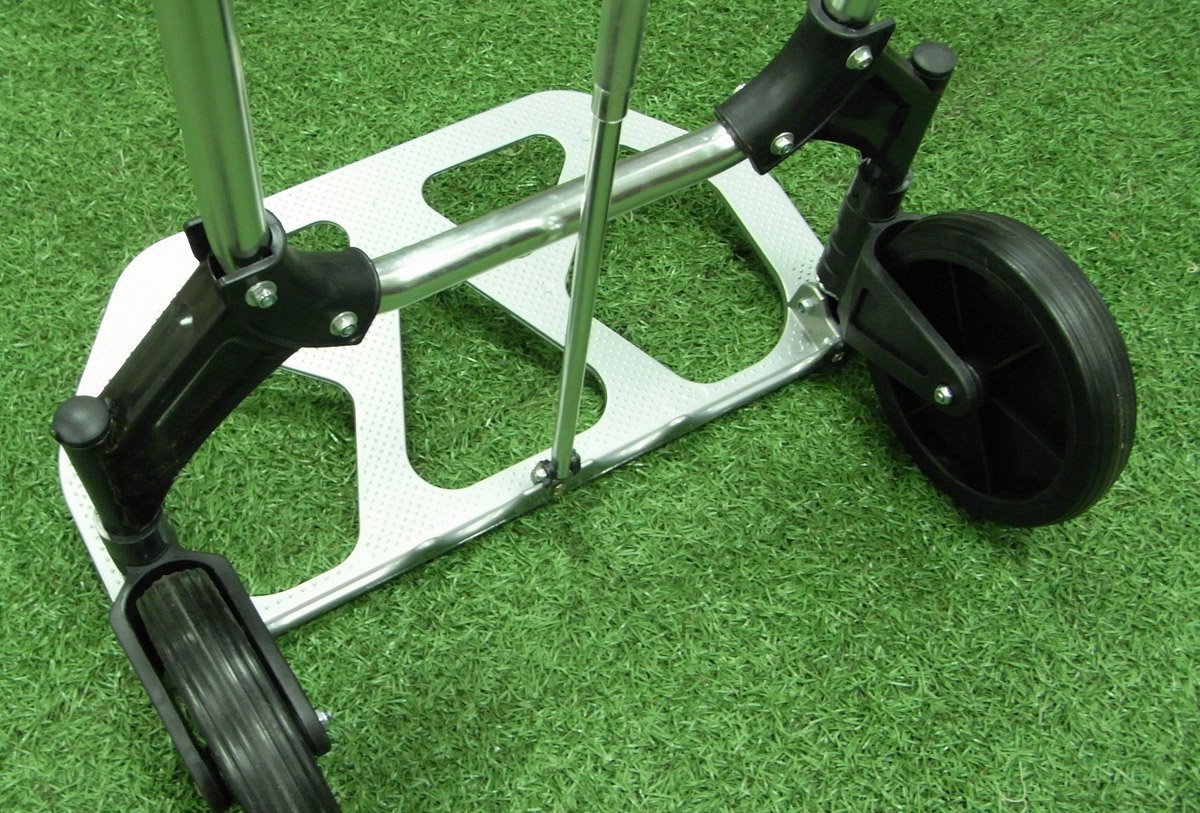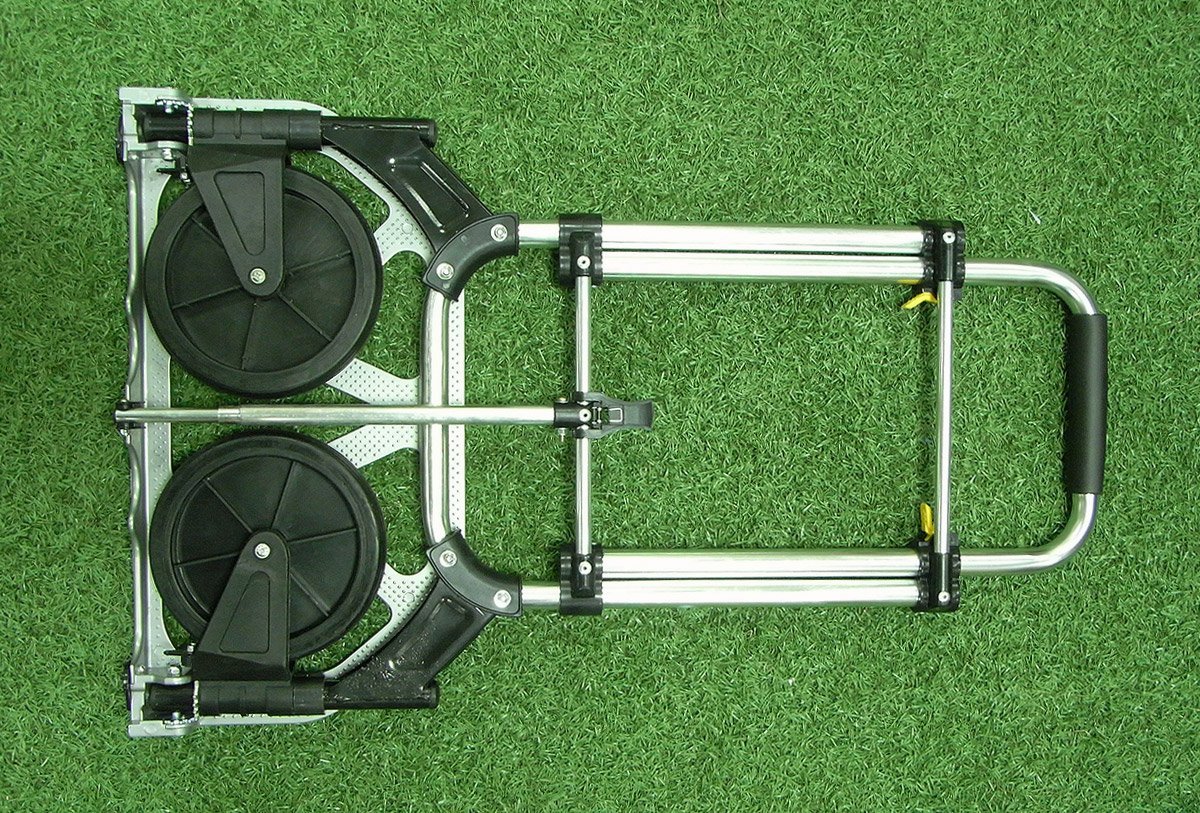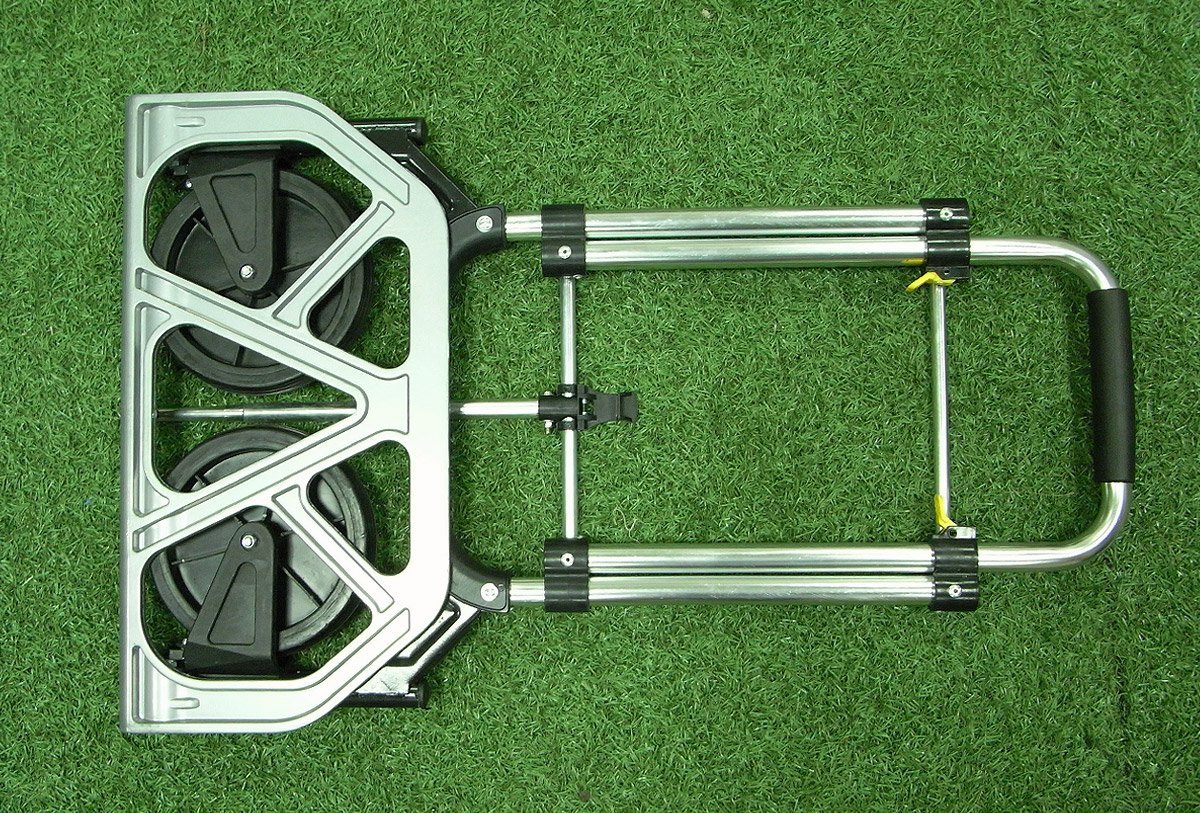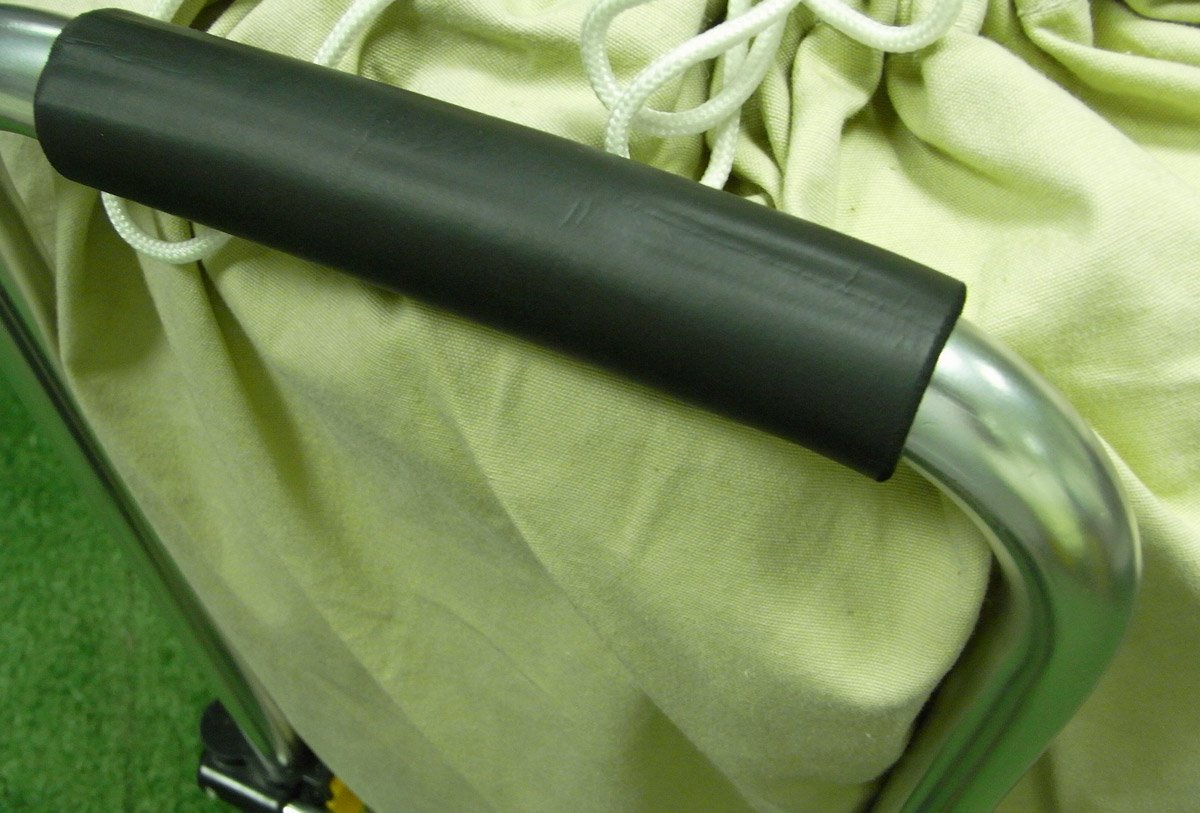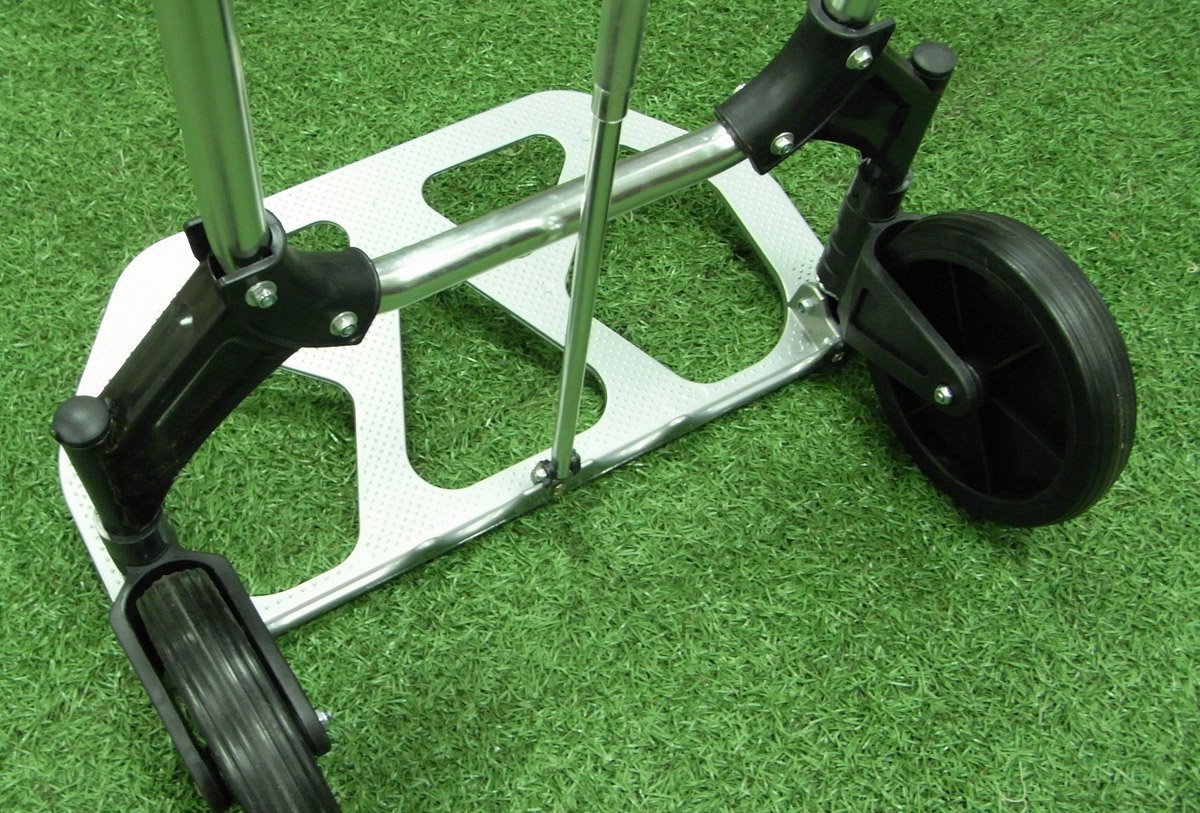 Sold Out
Lightweight Camping Trolley (60kg load)
£30.00
Description
No more lugging your 'equipment' from car to camp.
Good for carrying up to 60kg.
 Great for taking the strain off your shoulders and arms.
Small enough to take on public transport to festivals.
A really great bit of kit for transporting all camping items to camp from the train or your car.
Specs