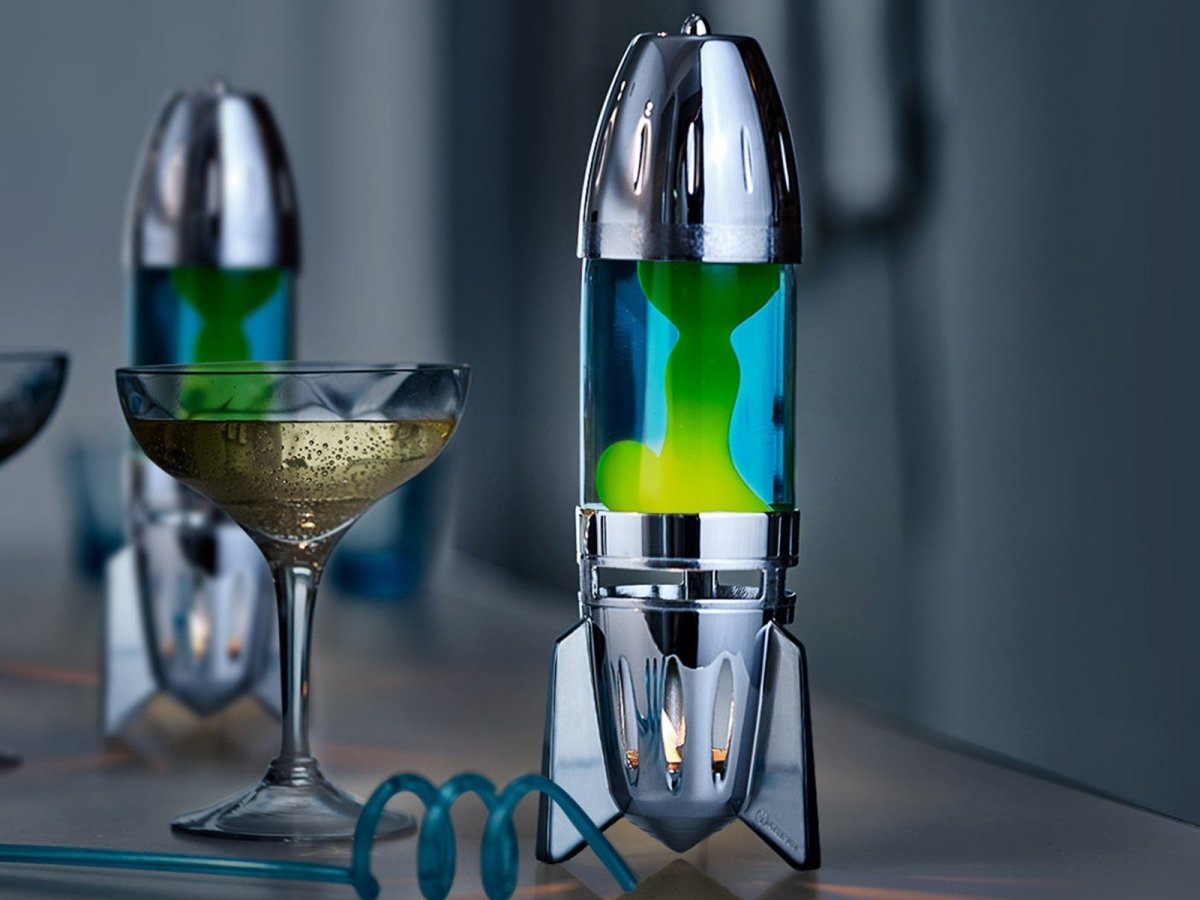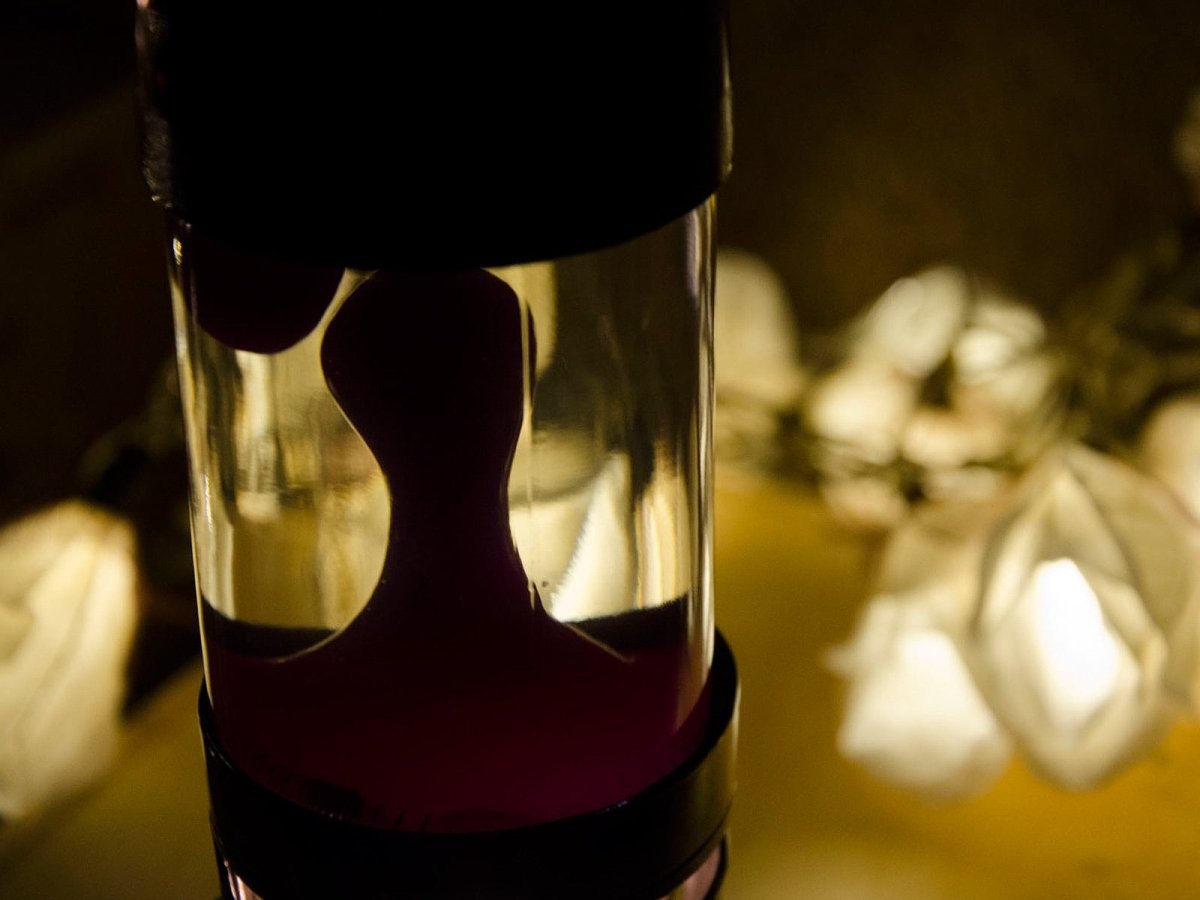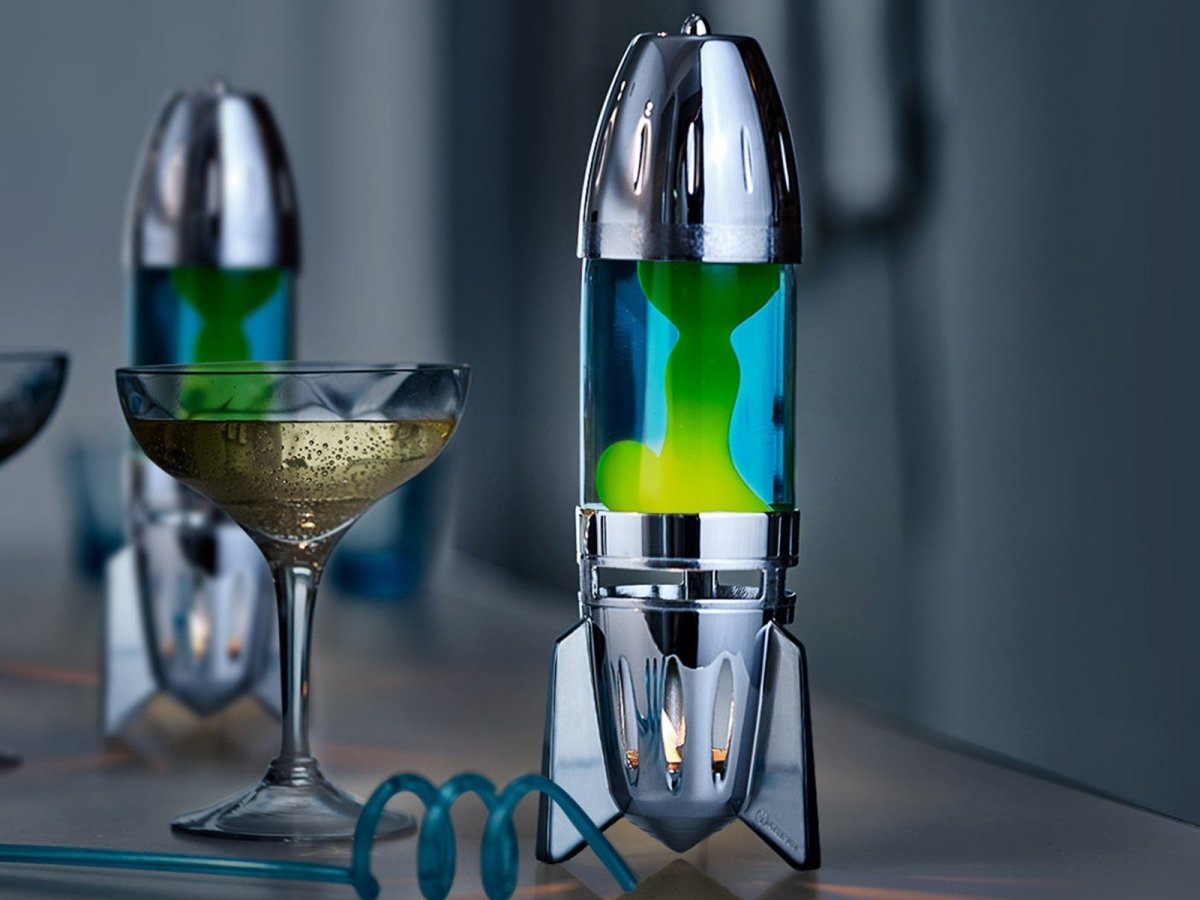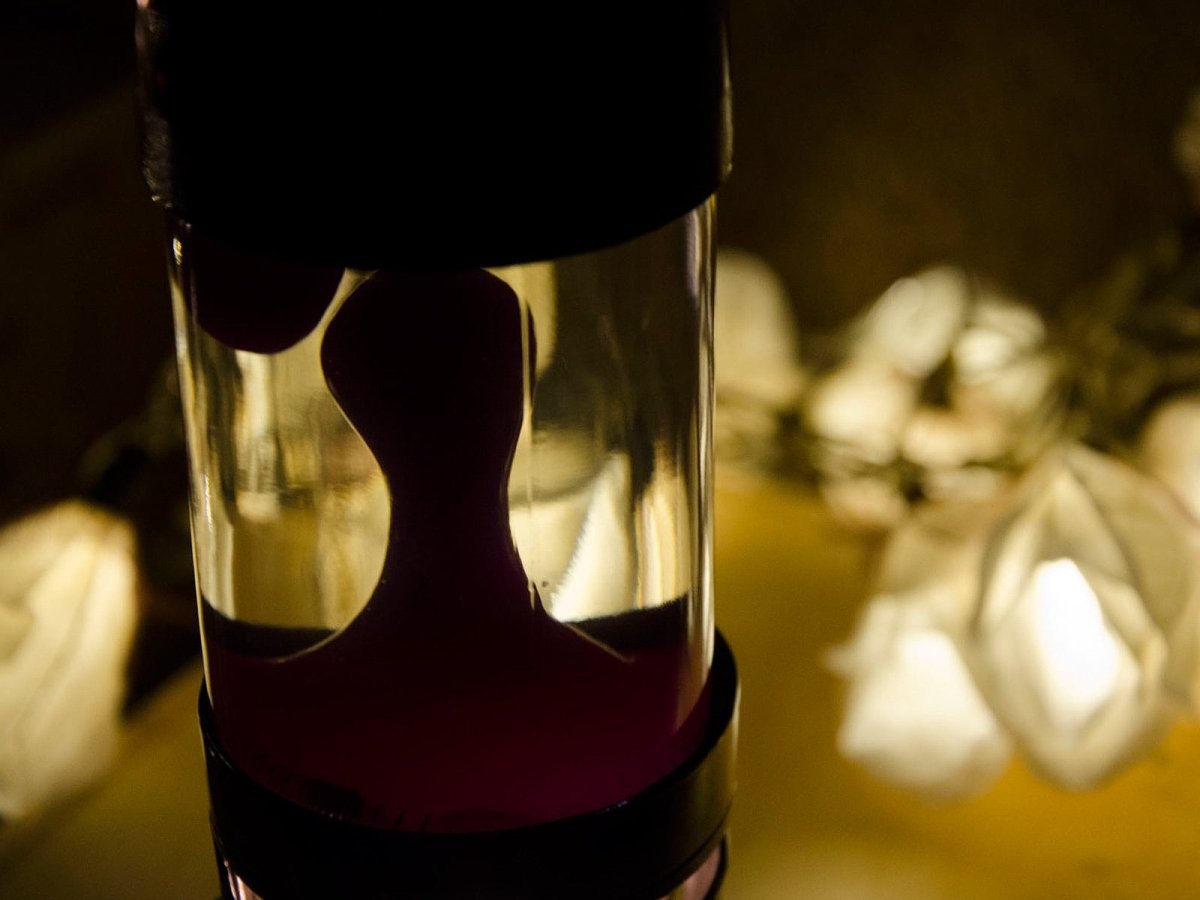 Mathmos Fireflow Tea Light Powered Lava Lamp
£45.00
A fabulous and fun candle accessory for that party atmosphere.
Powered with one tea light candle
Average burn time - 3 hours
3 tea lights (included)
Portable
Description
A retro favourite, redesigned to be powered with one tea light.
Space out with this new take on the classic lava lamp, perfect for creating a seventies vibe in your tent or at home. At approximately 25 centimetres tall, the Tea Powered Lava Lamp features a zinc alloy base and cap. You can get the colours moving by placing a single tealight in the appropriate well, and it can be used for up to three hours at a time. A fabulous and fun candle accessory for that party atmosphere.
Specs
Weight: 860 grams
Product size: Height: 24 cm (9.44 inches), Width: 7.5 cm (2.95 inches)
Light: 3 Tea lights (included)
Power: Tea light (included)
Materials: Cast zinc alloy base and bottle cap with chrome finish - Glass bottle - Mathmos lava formula
Features
Fireflow can be used for 3 hours at any one time; the average burn time for one tea light.
Unique Lava Formula.
Mathmos unique lava lamp formula has brighter, clearer liquids last longer than other lava lamps. Our bottles are expertly filled in our factory in Poole, Dorset.
Made with precision cast metal with every detail considered Mathmos makes the Fireflow lava lamp to the highest quality and safety standards.
Tea lights are inexpensive when bought in quantity; we recommend 15mm high for optimum flow, these work well.