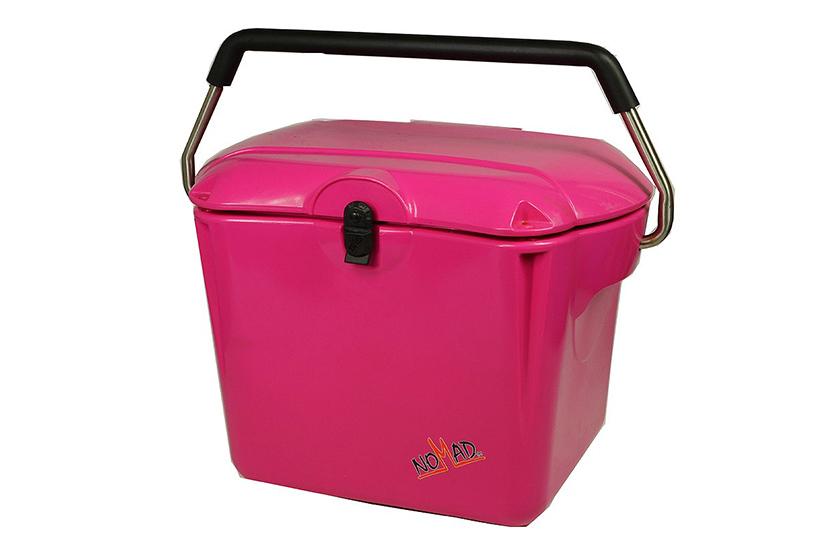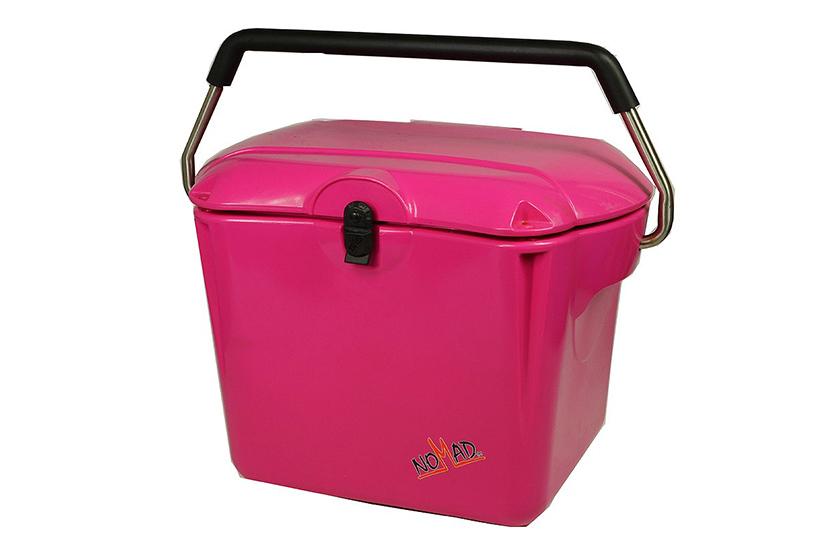 Nomad 37ltr Cool Box
£229.00
Description
The amazingly sturdy Nomad Cool Box needs no power to keep food frozen for three days, and drinks chilled for many more.
Featuring a thick rubber seal, marine grade stainless steel fittings and two corner locking points for use with a padlock, the Nomad offers premium insulations and also comes with a five-year warranty from the manufacturer.
This British-made, sturdy cool box can hold up to twelve bottles of Champagne upright, and is available in a range of colours.
Incomparable in the world of cool boxes, Nomad also manufacture solutions for transportation of medical supplies, so you know you're in good hands.
Ideal for parties and camping trips, this is a seriously impressive power-free cool box that is built to last.
Features
Marine Grade stainless steel fittings that do not erode or rot
Premium Grade insulation - to optimize cold retention
Made to food hygiene standards (FDA approved)
Fast access latch. Retains no odours or stains
Can be washed out with a powerhose
Dry ice compatible to -89°C
Lock-able with padlock holes in front 2 corners
Takes 2 litre bottles upright
Extremely strong and robust ice box / cool box Weight approx. 8kgs
Corporate and Personal branded options available (Please contact us for further information)
CIBC - Recommends 1 x gel pack per 20L capacity or Ice for optimal refrigeration
Dimensions
Weight: 8.5 kg
Height (External): 500
Width (External): 420
Length (External): 590
Height (Internal): 390
Width (Internal): 310
Length (Internal): 390
This item ships directly from our supplier, so the cost of delivery can not be combined with items that ship directly from our warehouse