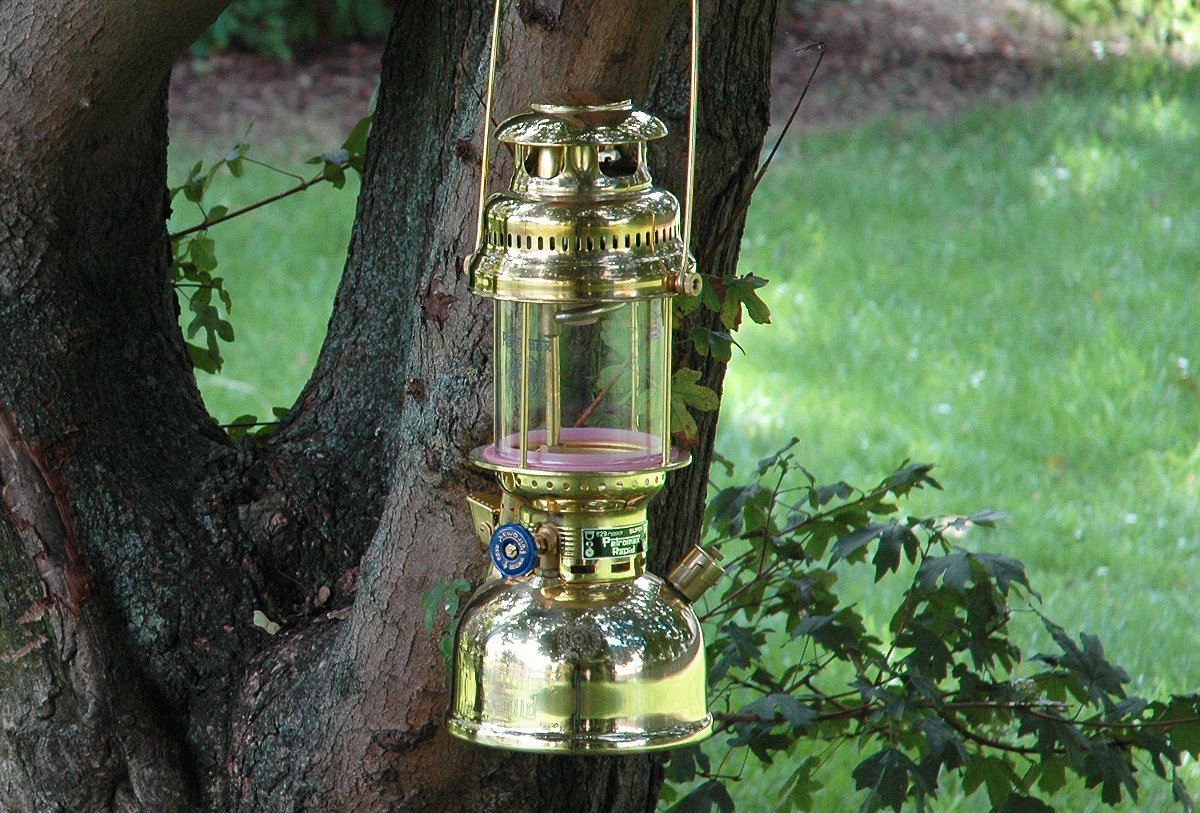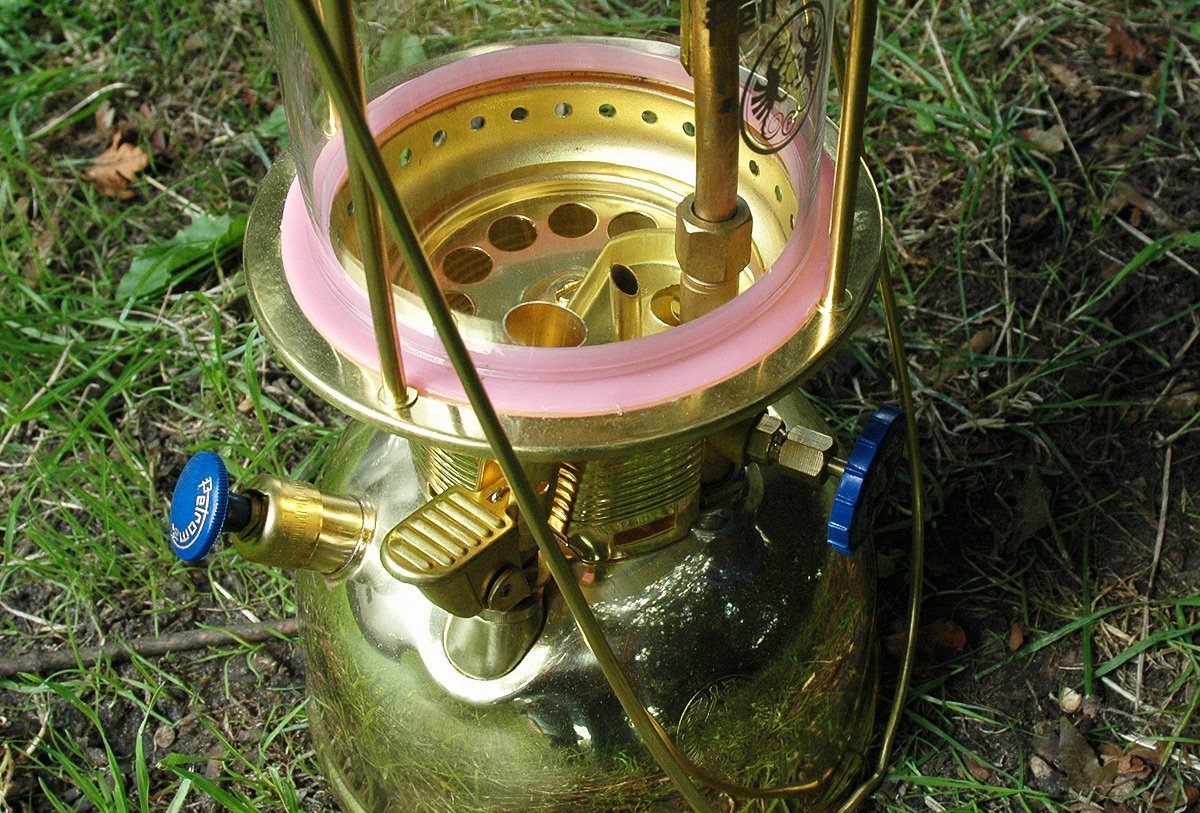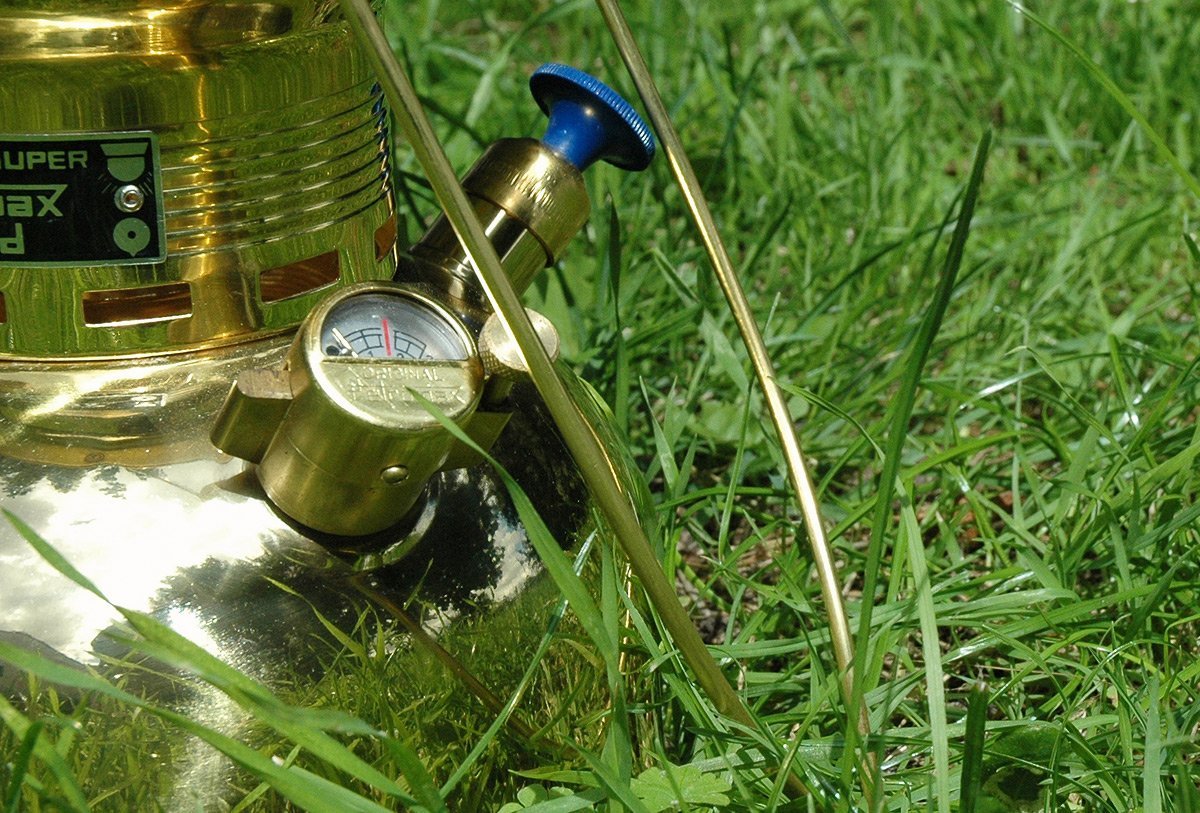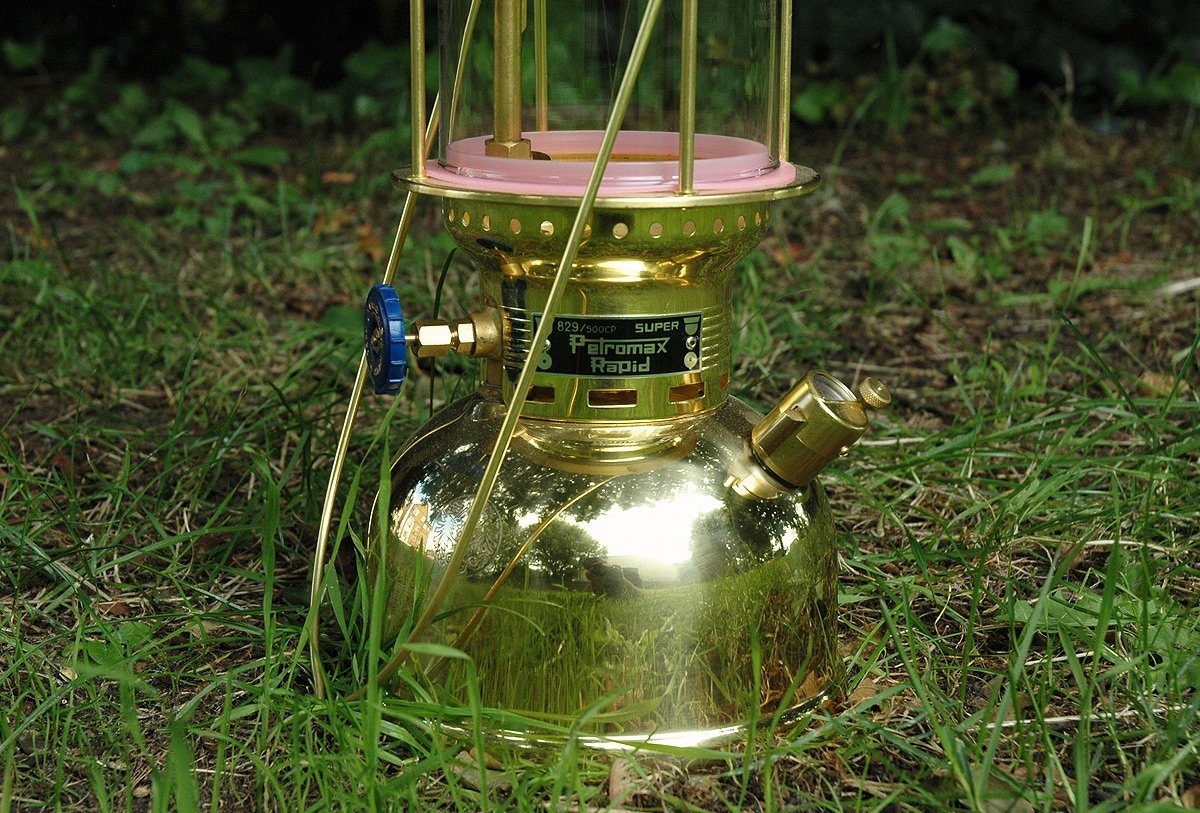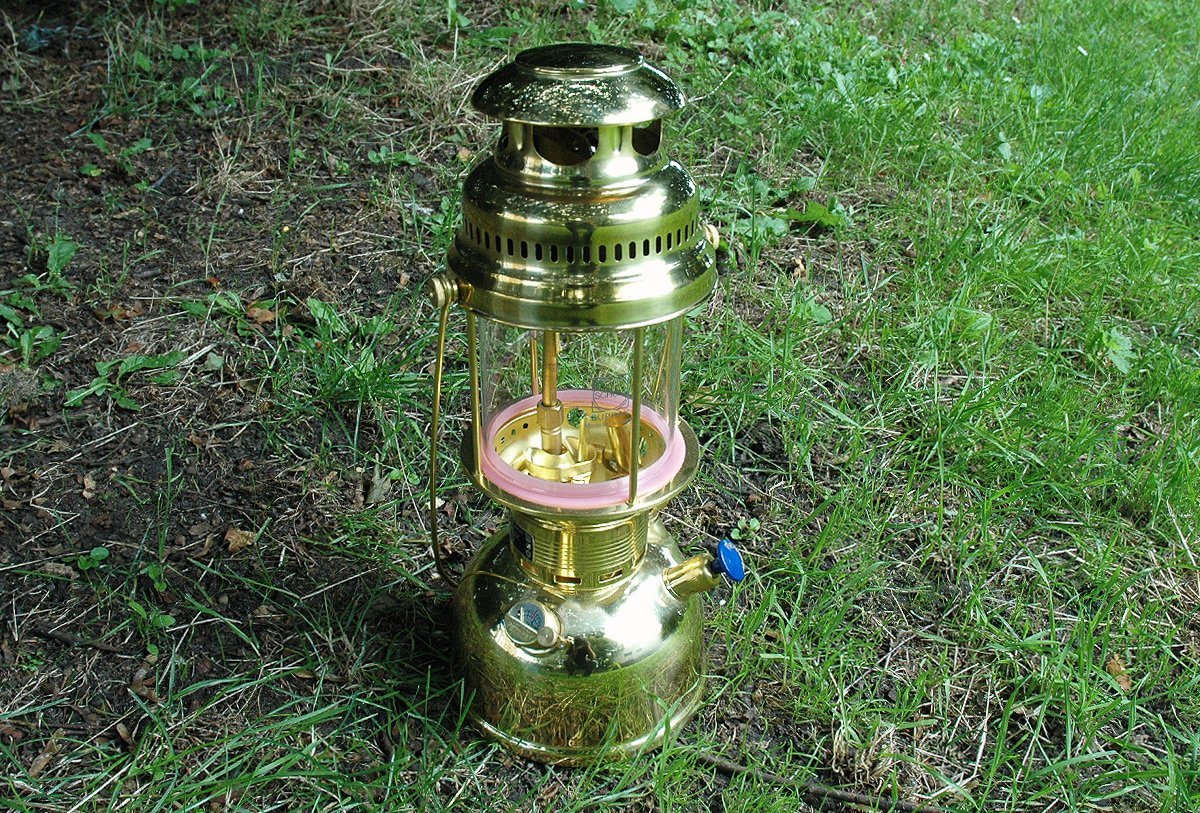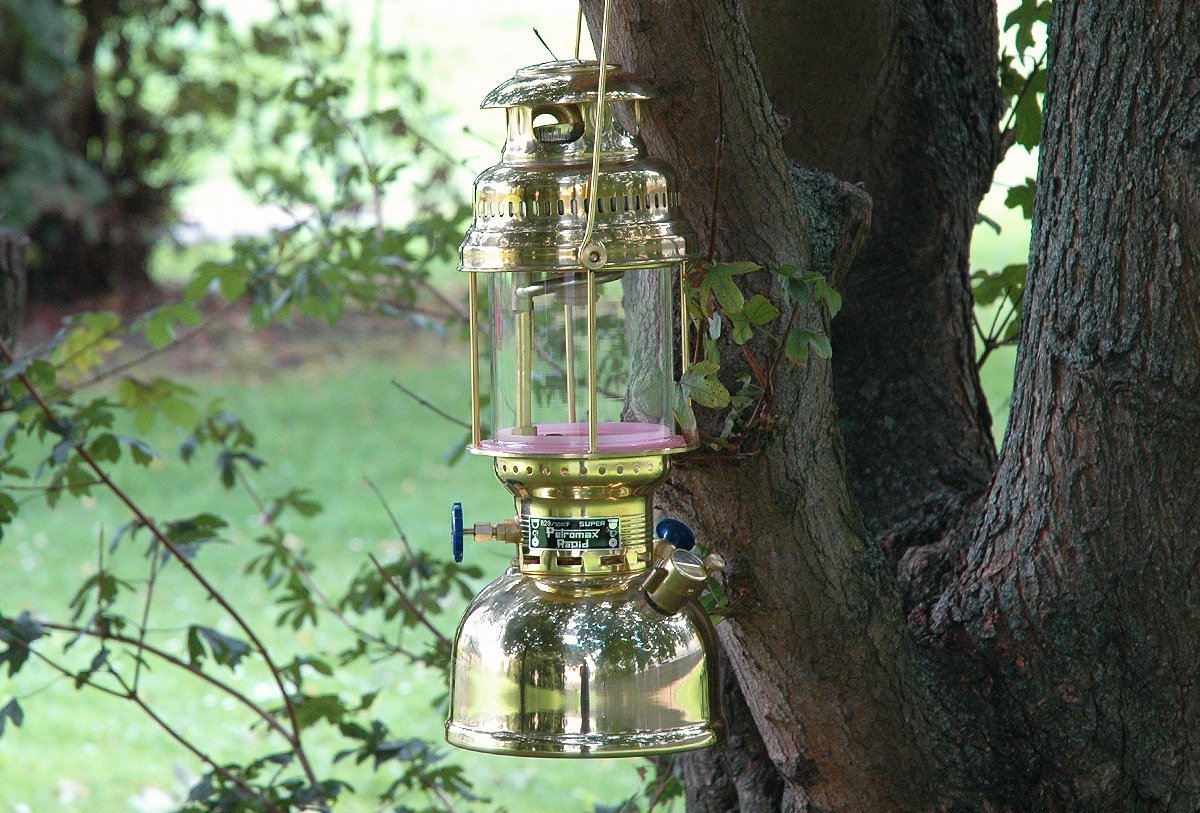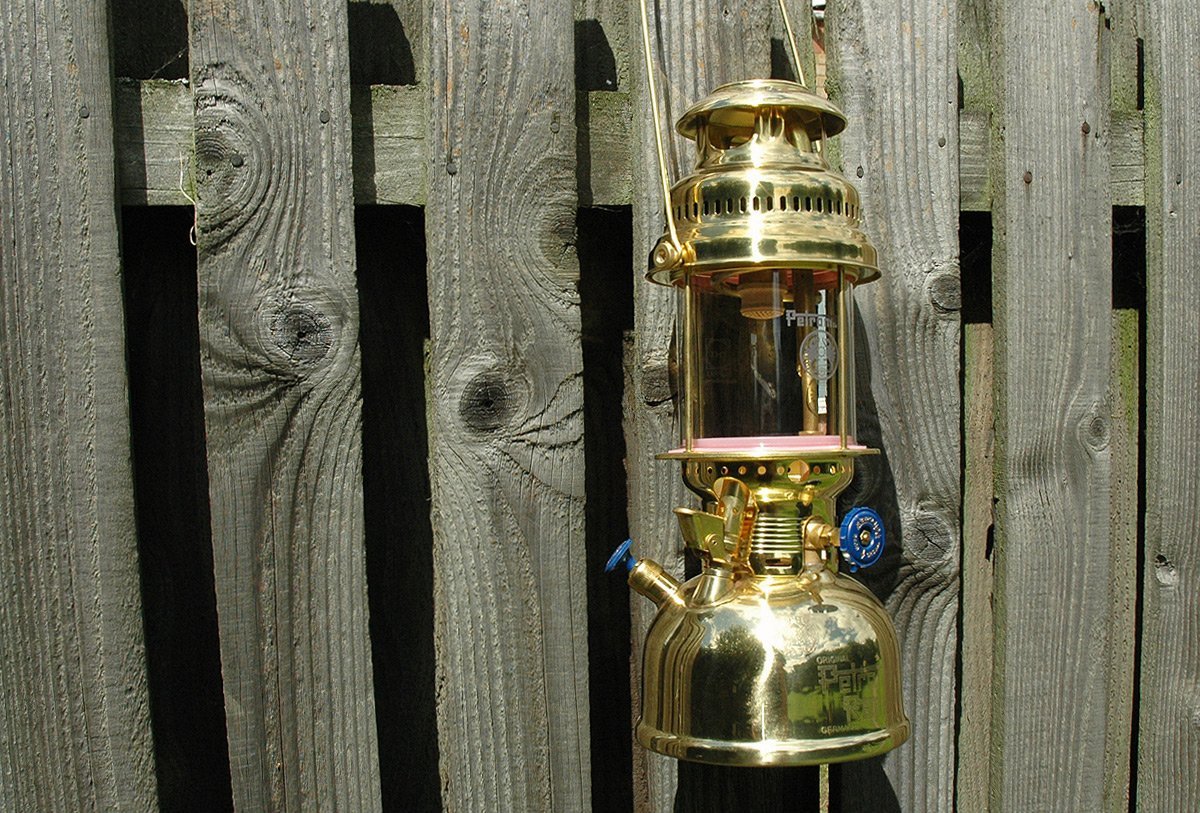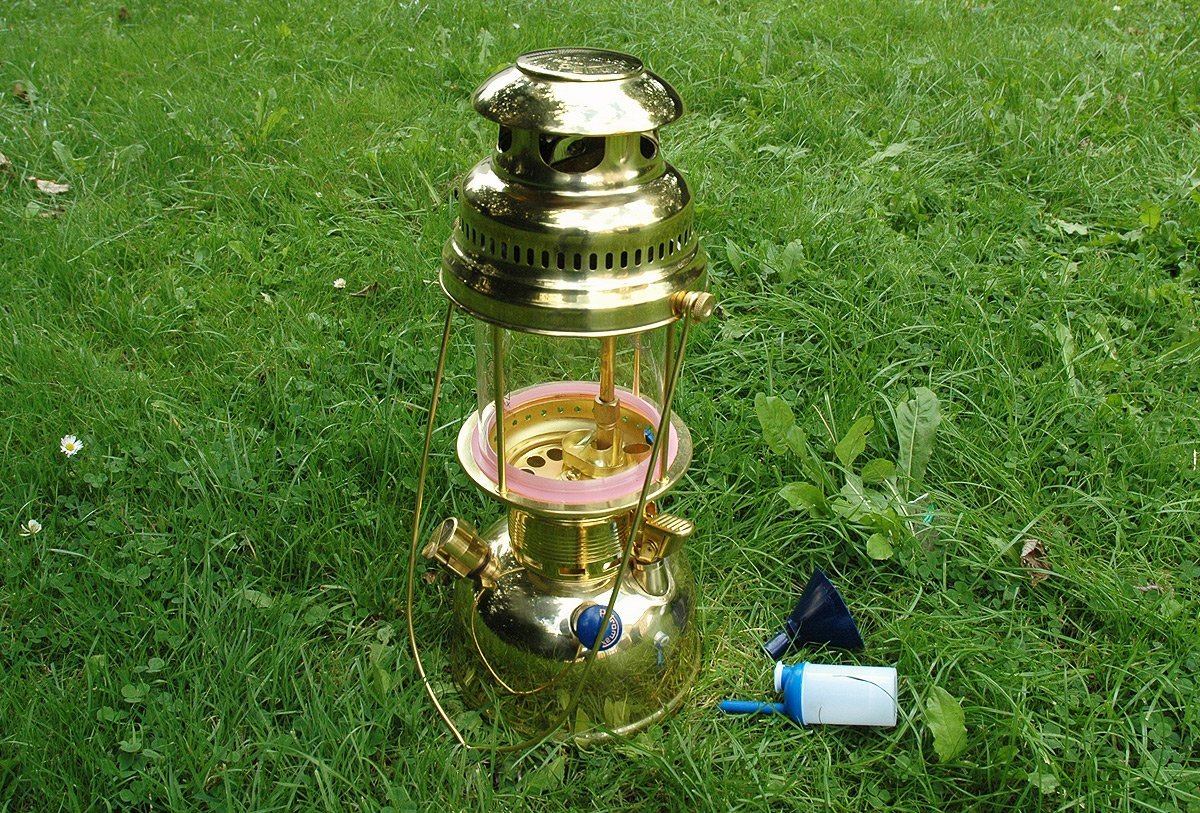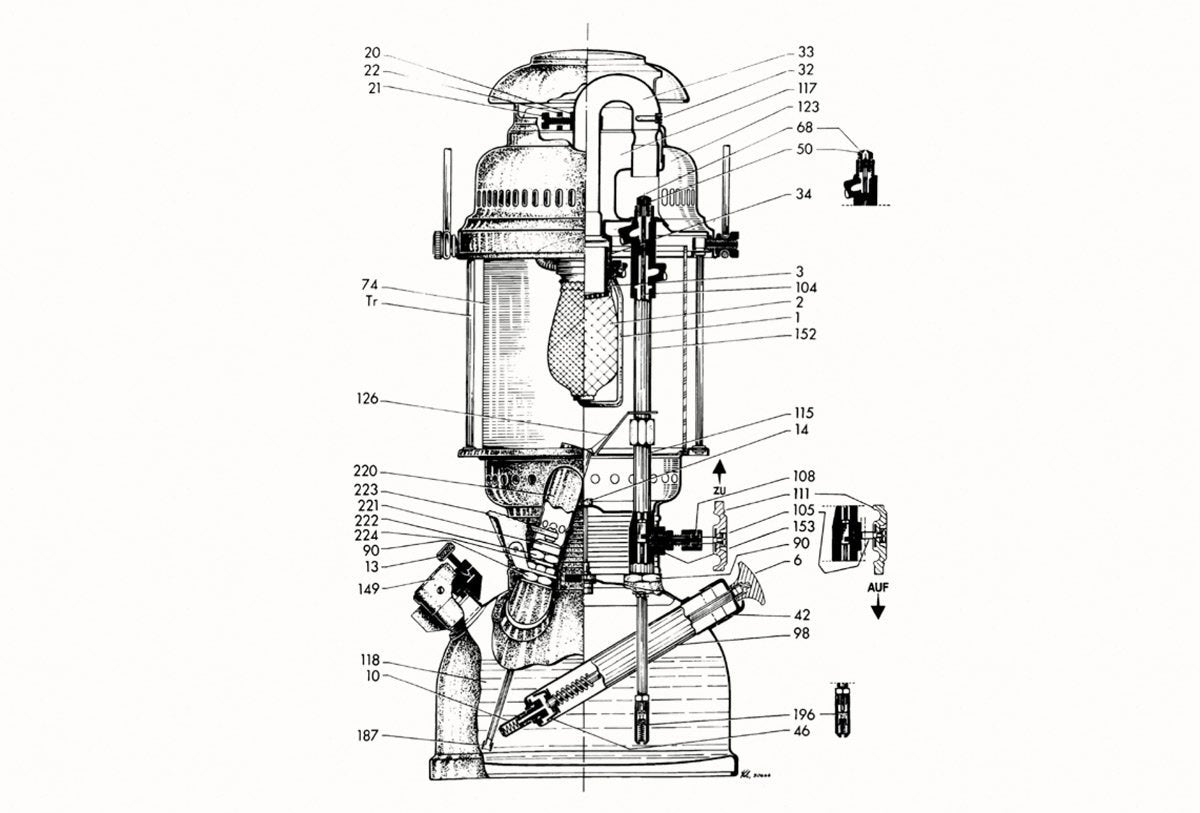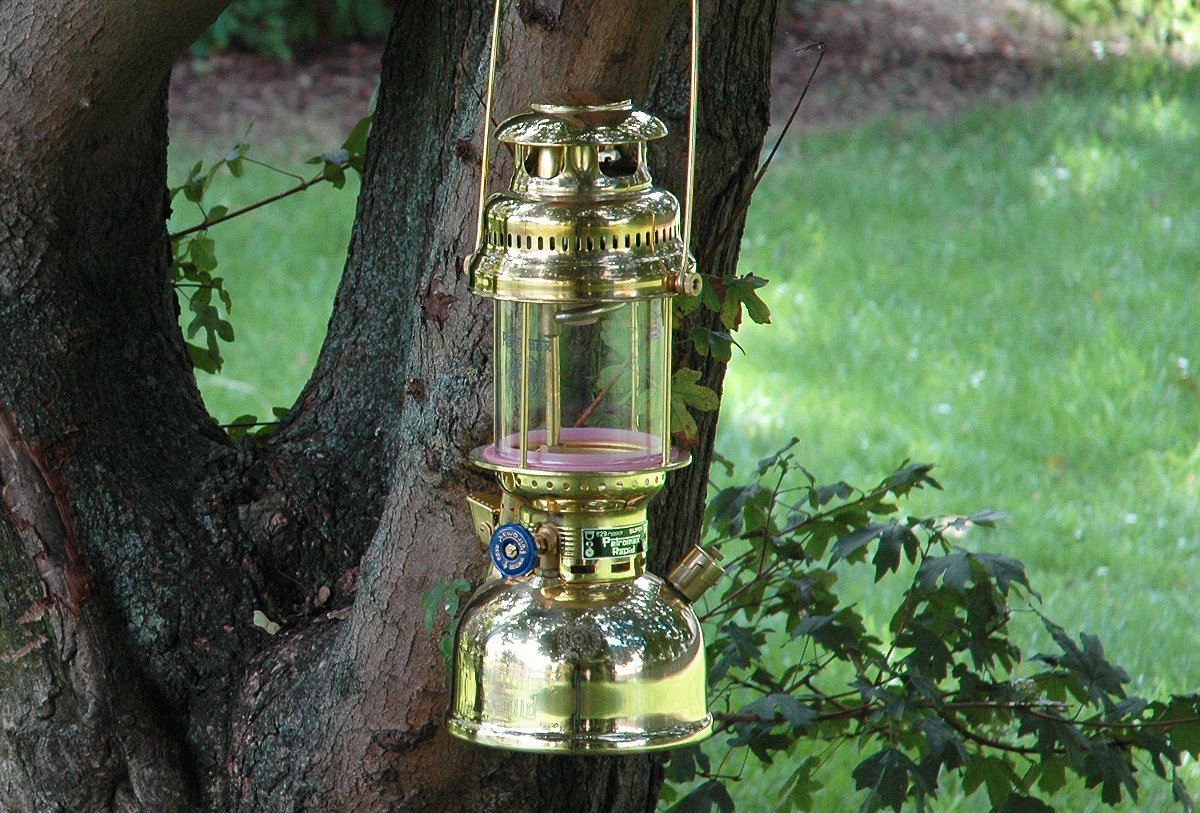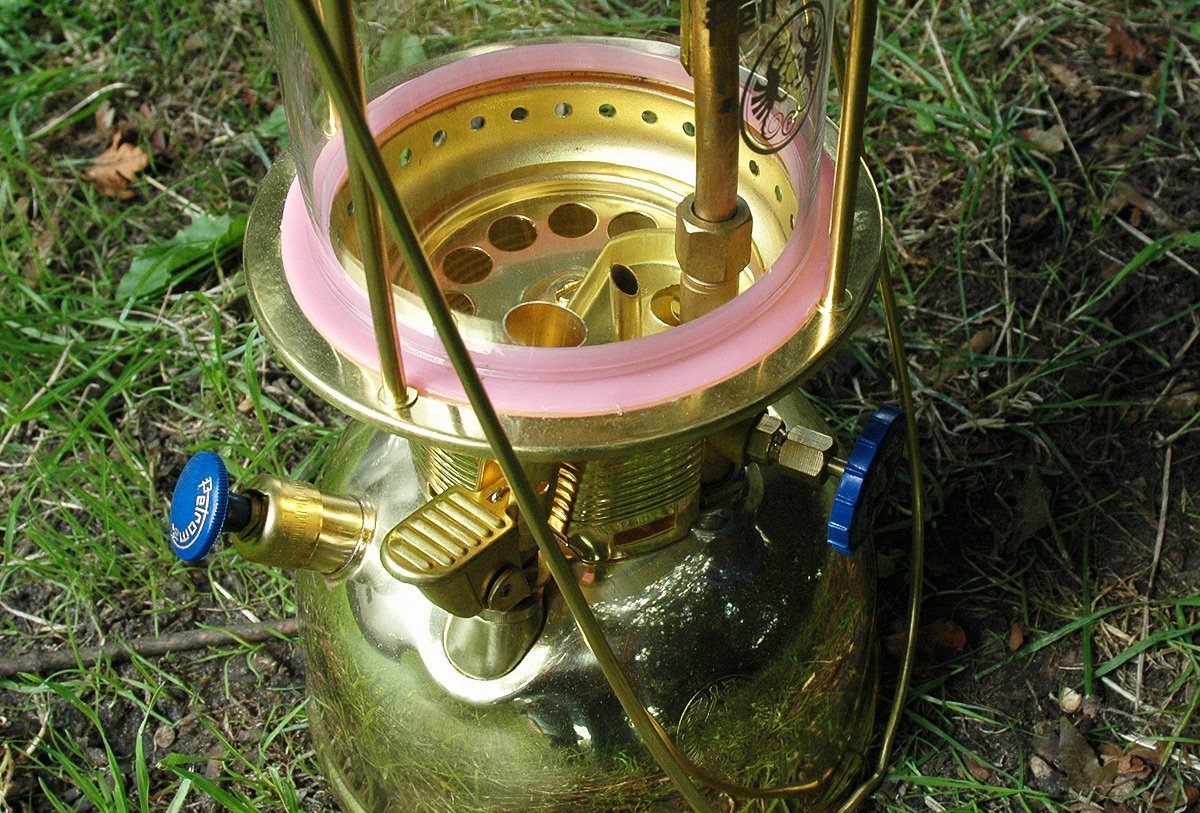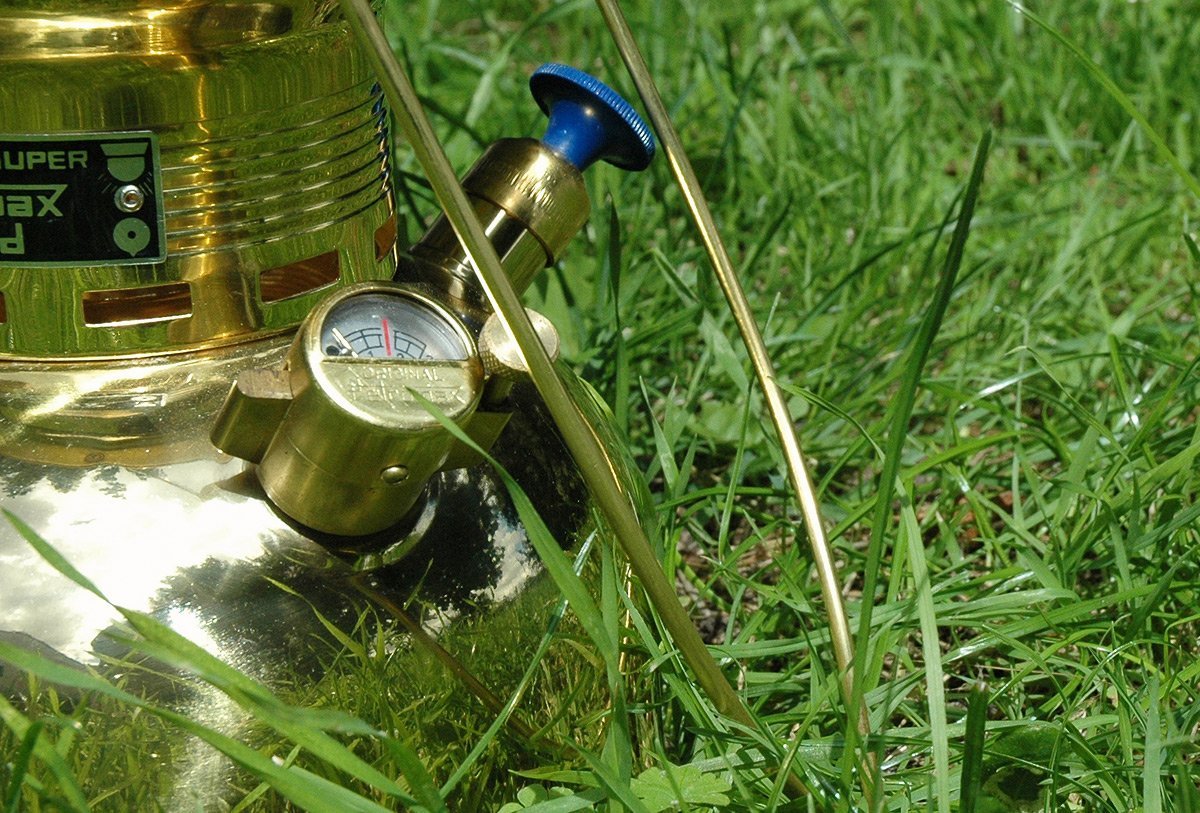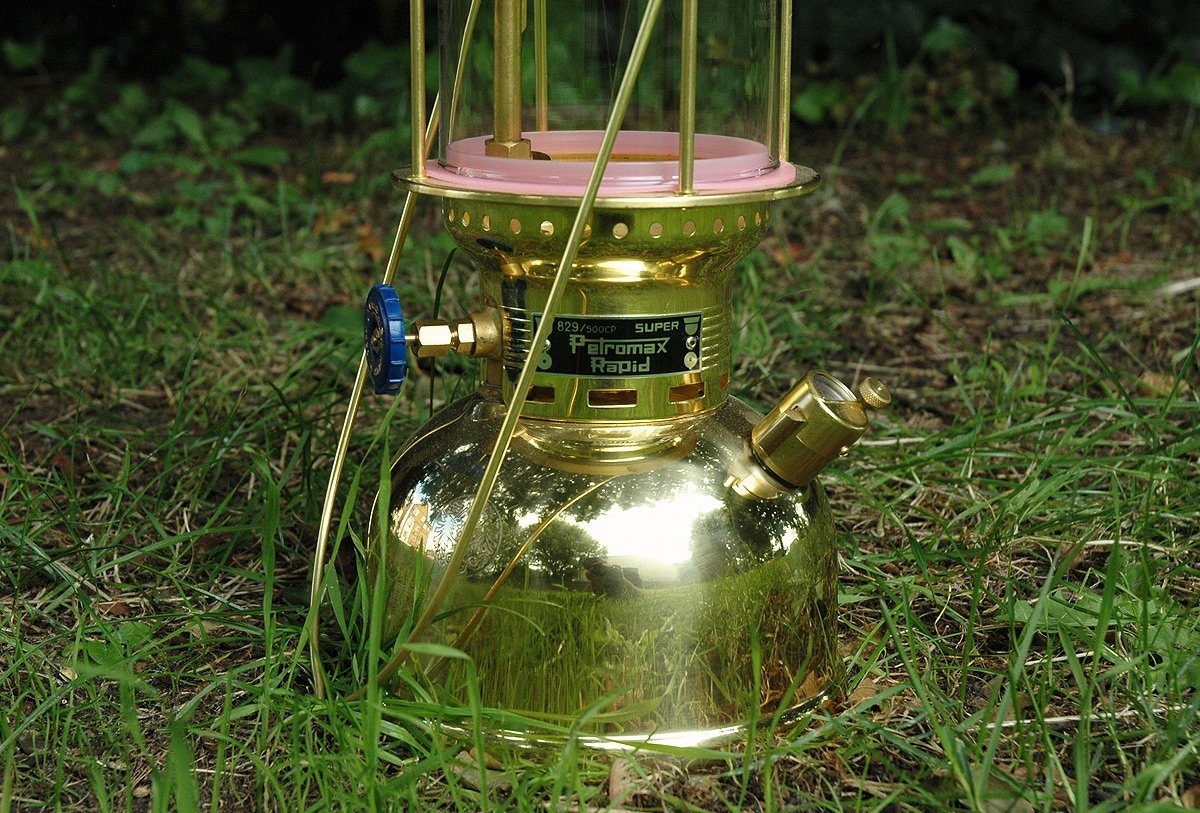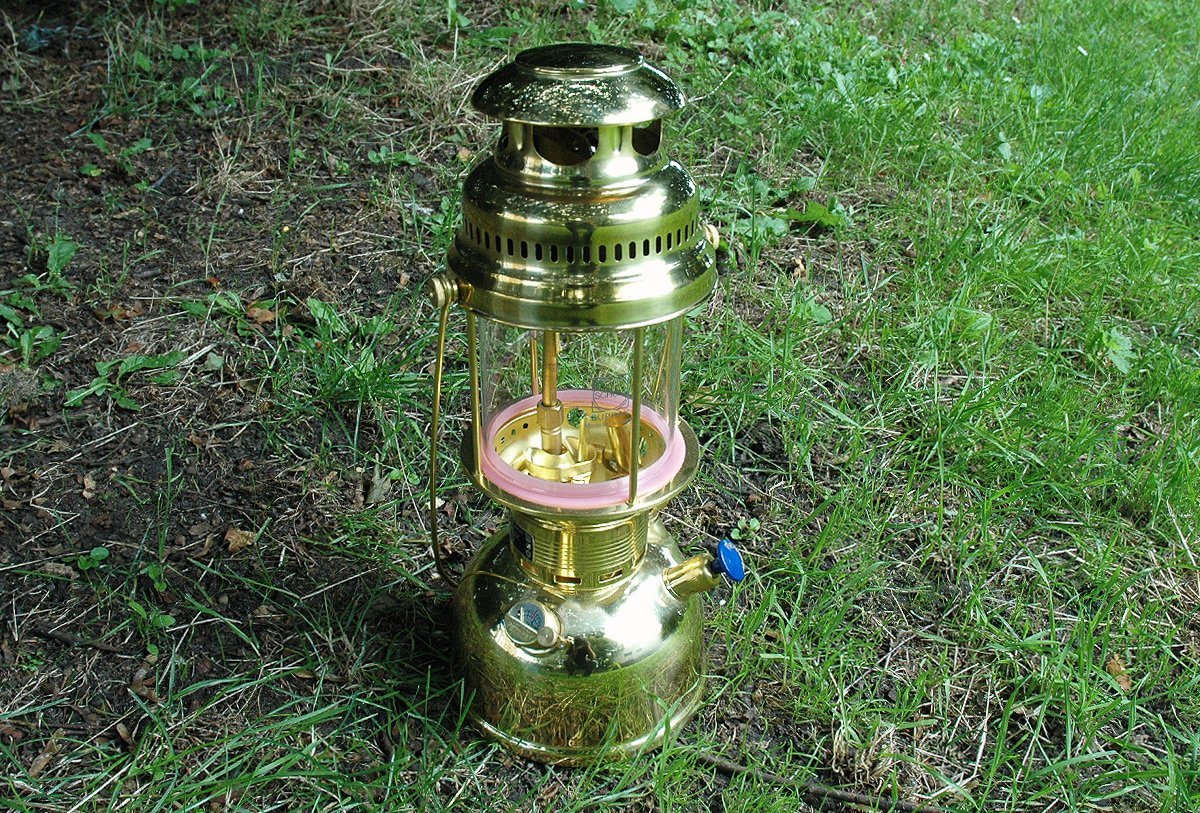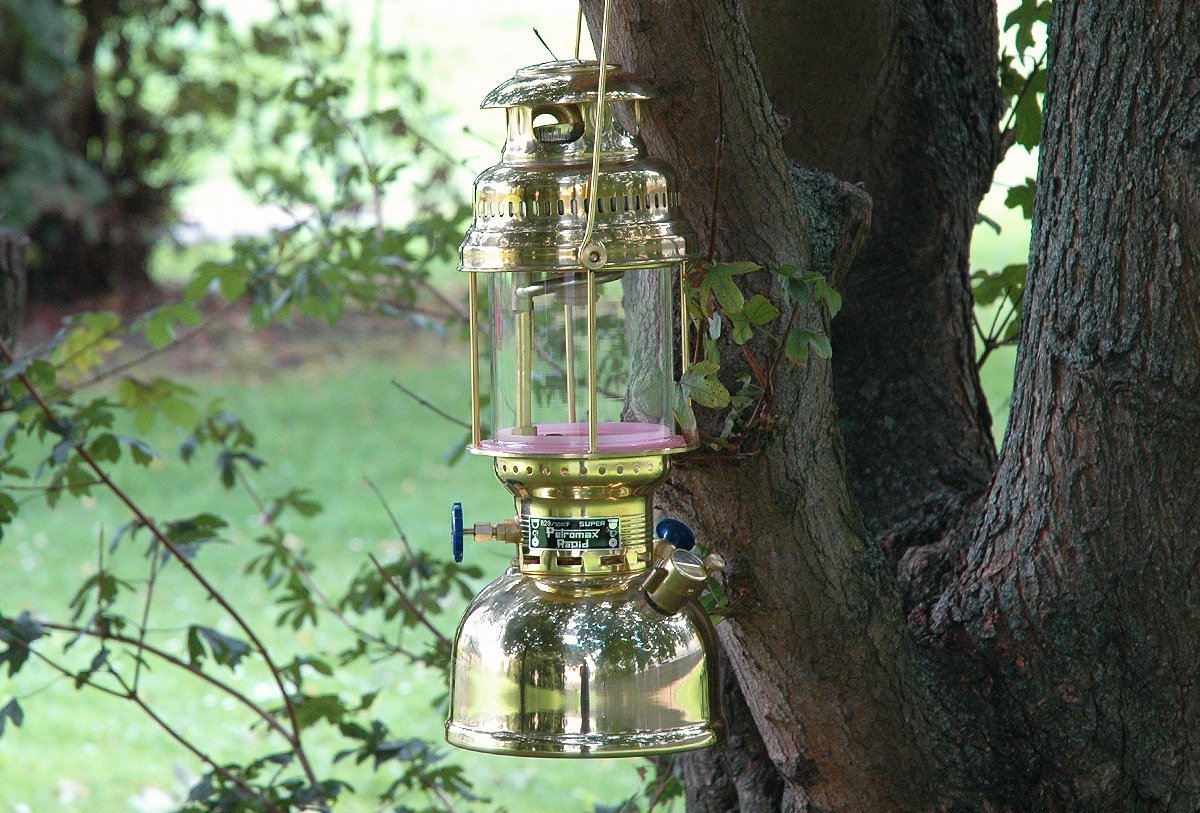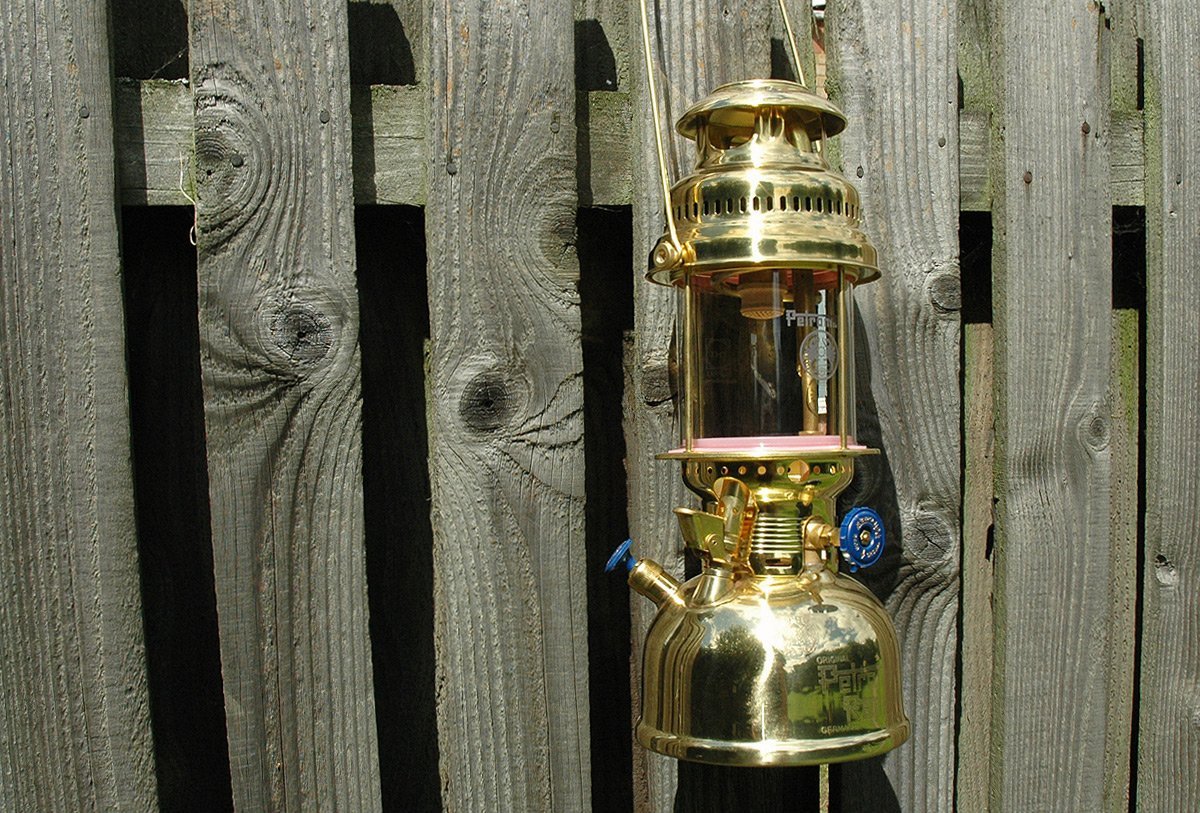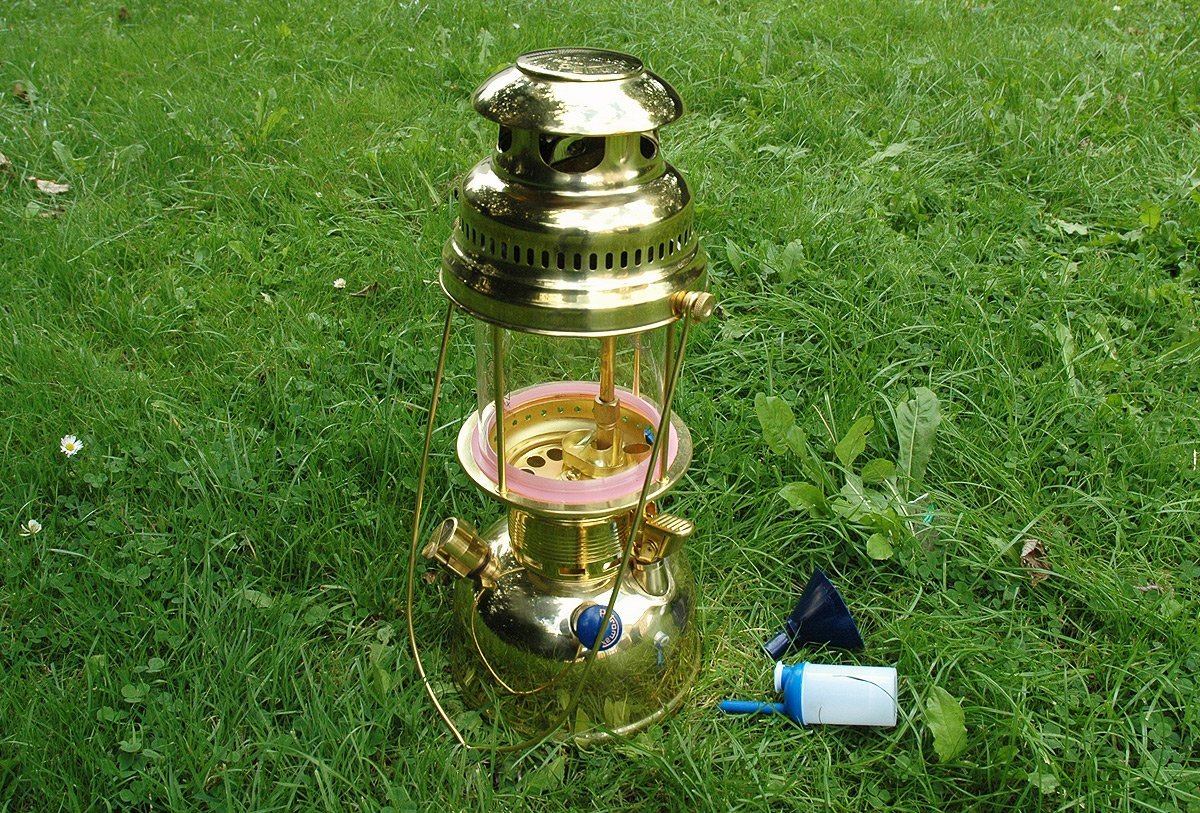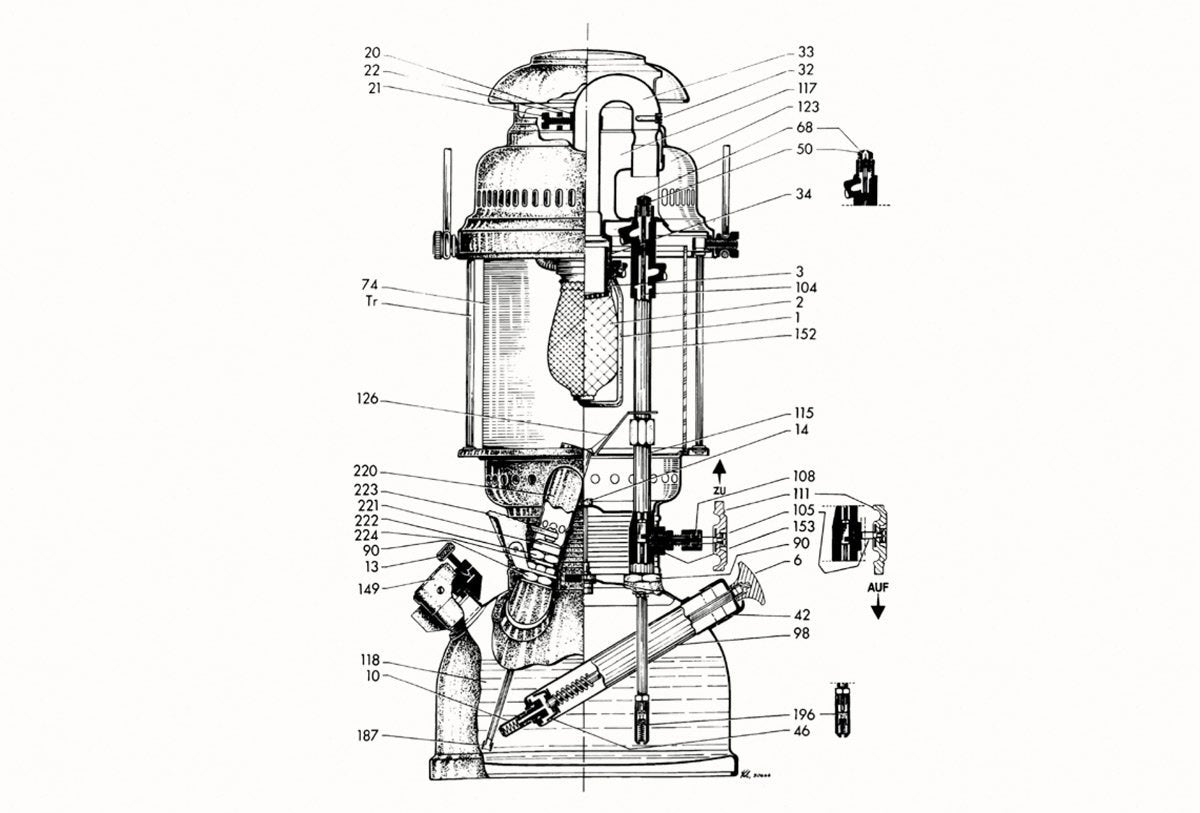 Sold Out
Petromax Paraffin Lamp HK500
£160.00
Description
The Petromax HK500 is without doubt the most famous paraffin lamp in the world.
Thanks to its impressive light output of 400 watts, the lamp combines a unique high-pressure technique with an elegant, nostalgic design. 

With its intense light, the robust pressure lamp not only fascinates retro design lovers, globetrotters and outdoor enthusiasts, but it is also used by humanitarian aid organizations and armed forces around the world.
Thanks to its borosilicate glass cylinder, manufactured by Schott, it can resist very high temperatures and is thus a reliable source of light that can be used in all weathers. 

The excellent light output of the Petromax lamp results from a simple, yet fascinating principle: Under pressure the paraffin is conducted into a carburettor. There the evaporated fuel reacts to the mantle which is impregnated with luminous salt.
The result is a bright, warm light. In order for this principle to work flawlessly, more than 200 component parts of the lamp are still assembled by hand.
Specs
Height (ca.): 16.5 in (42 cm)
Bottom diameter (ca.): 6.5 in (16.5 cm)
Tank capacity: 1 litre
Burning time: 8 hours
Power output: 400 watts
Fuel: paraffin or kerosene
Weight: 5.3 lbs (2.4 kg)
Material: brass
Colours: brass polished or brass nickel- and chrome-plated
The long Petromax tradition is based on this guarantee of quality and durability.