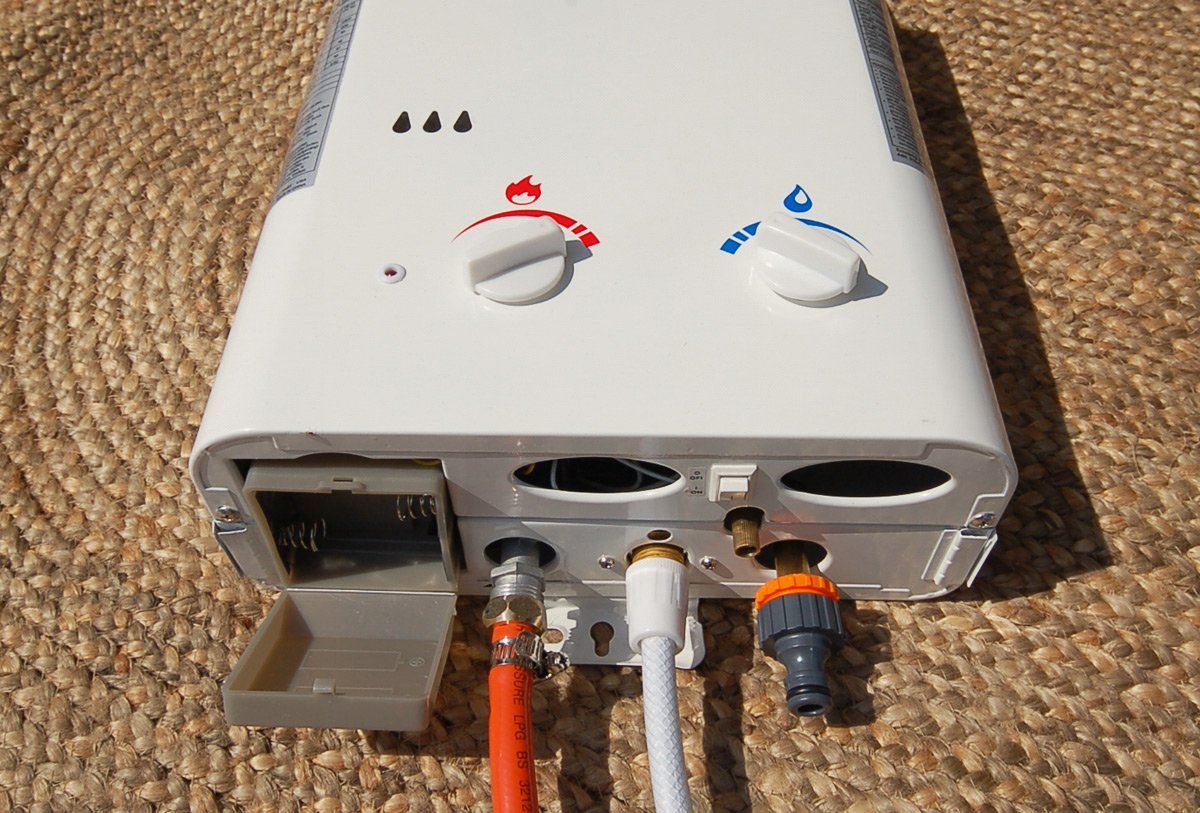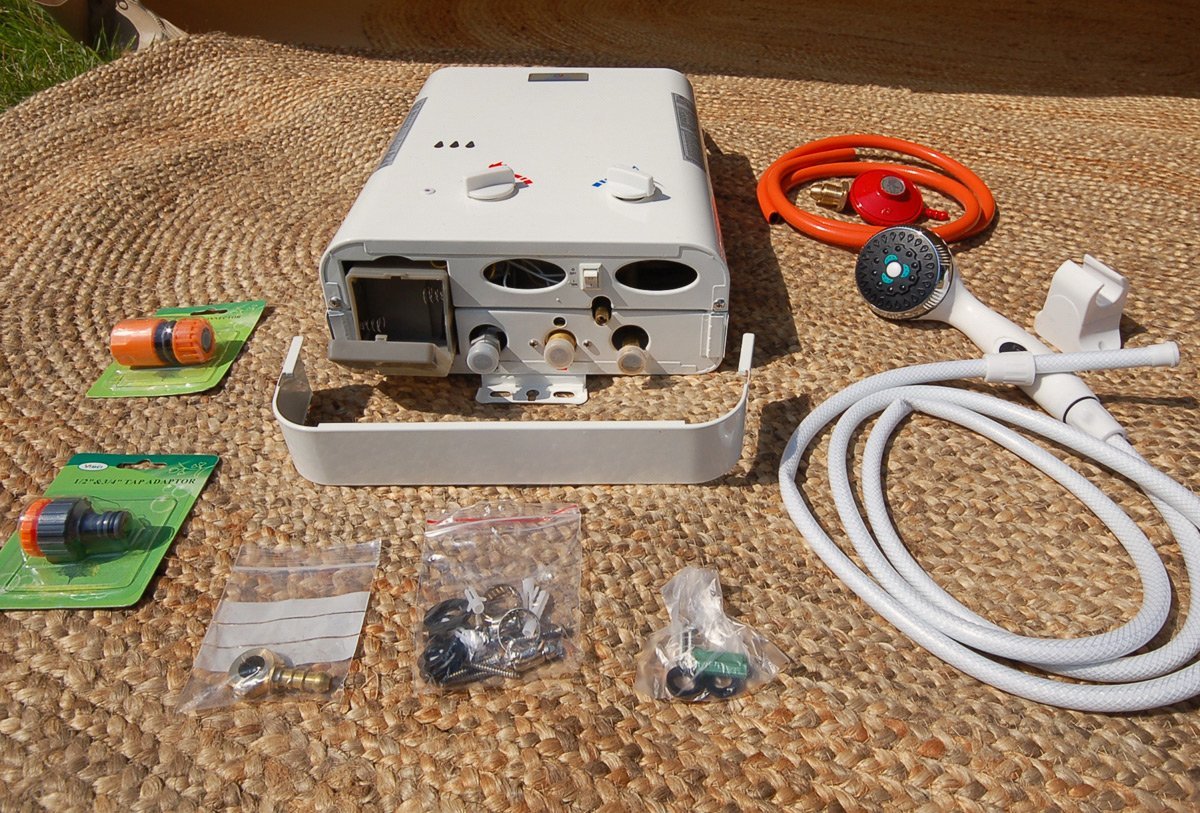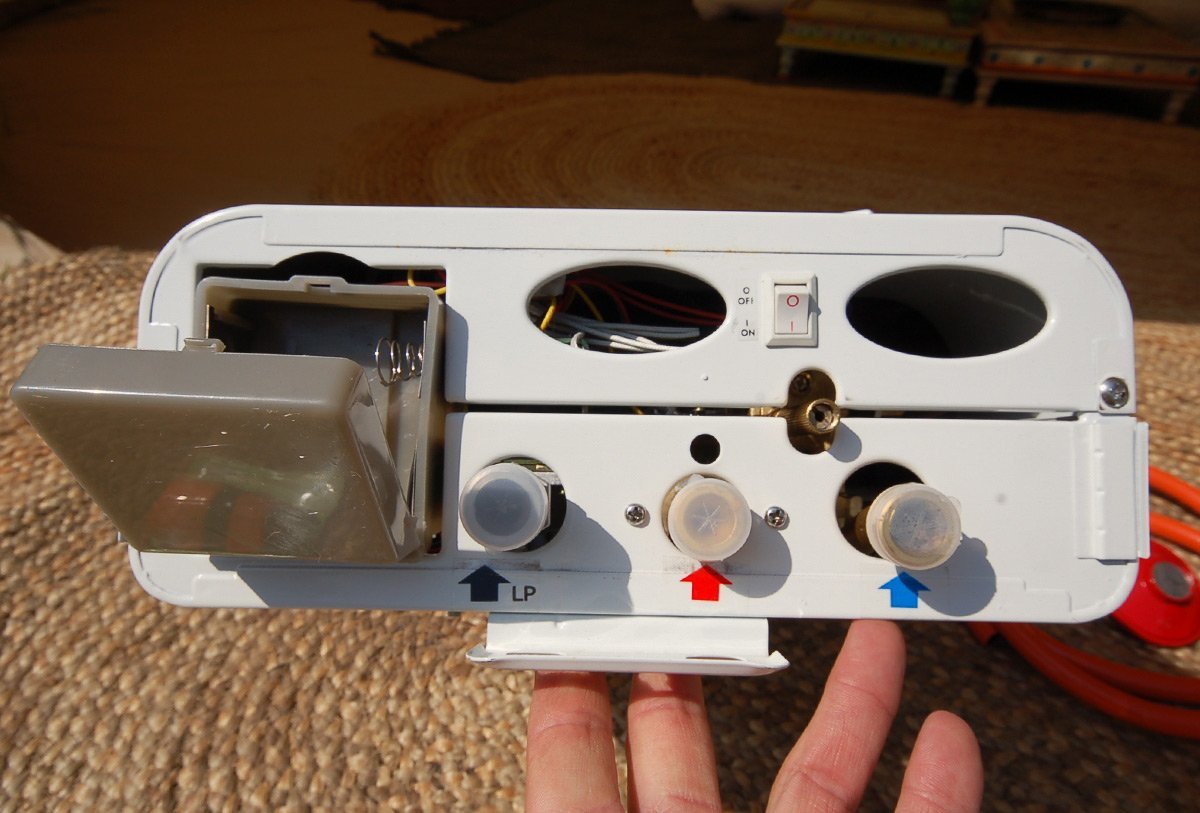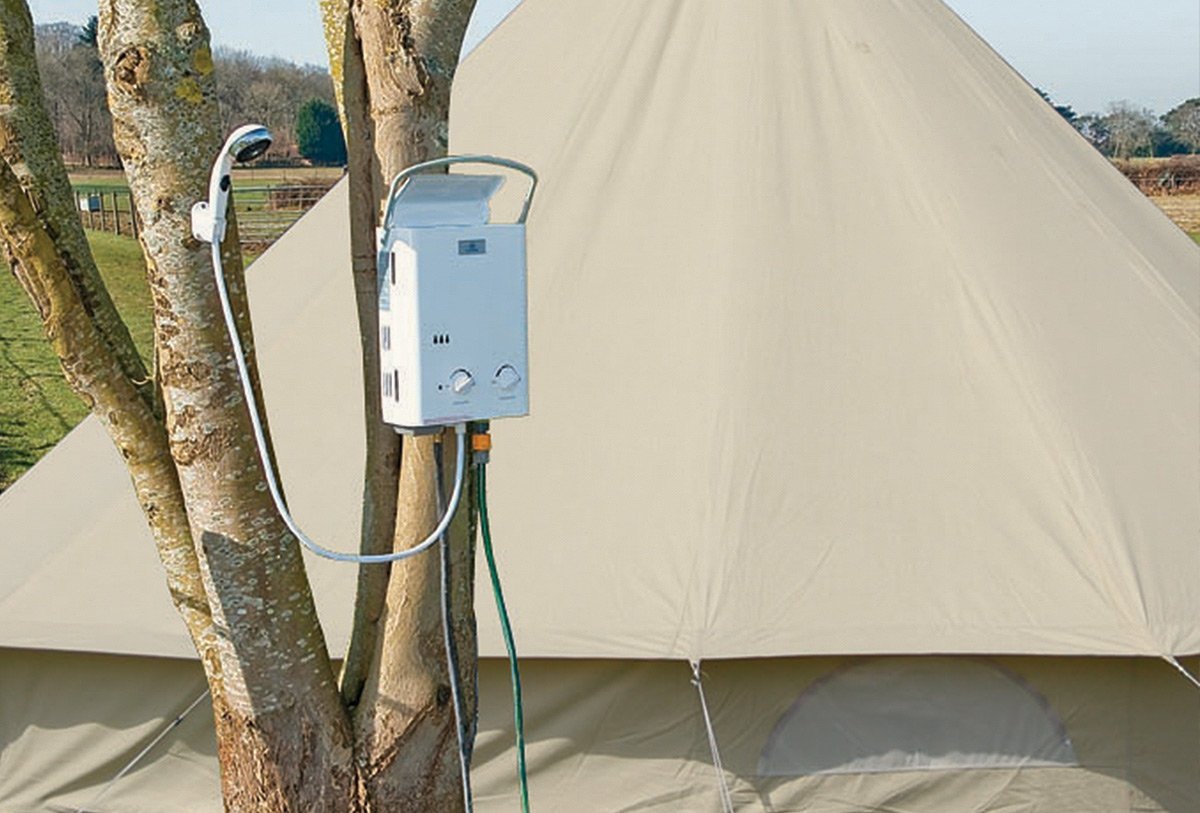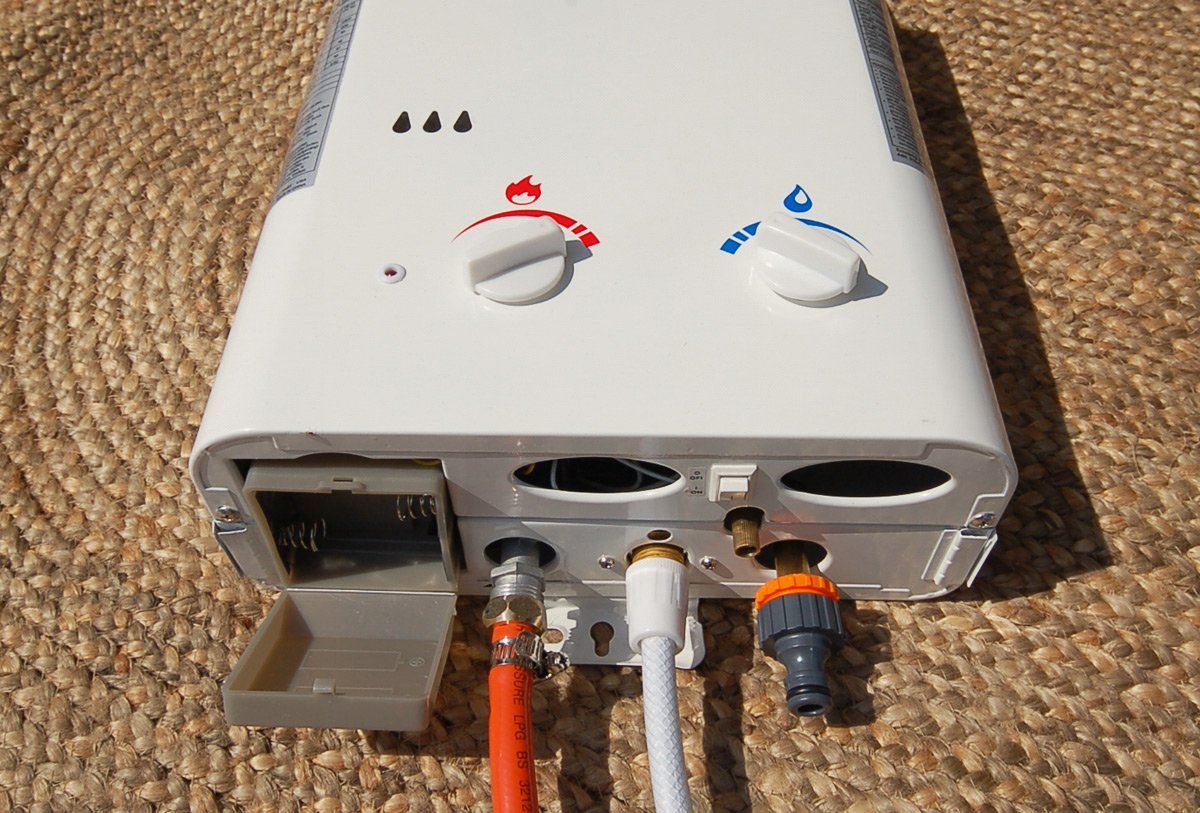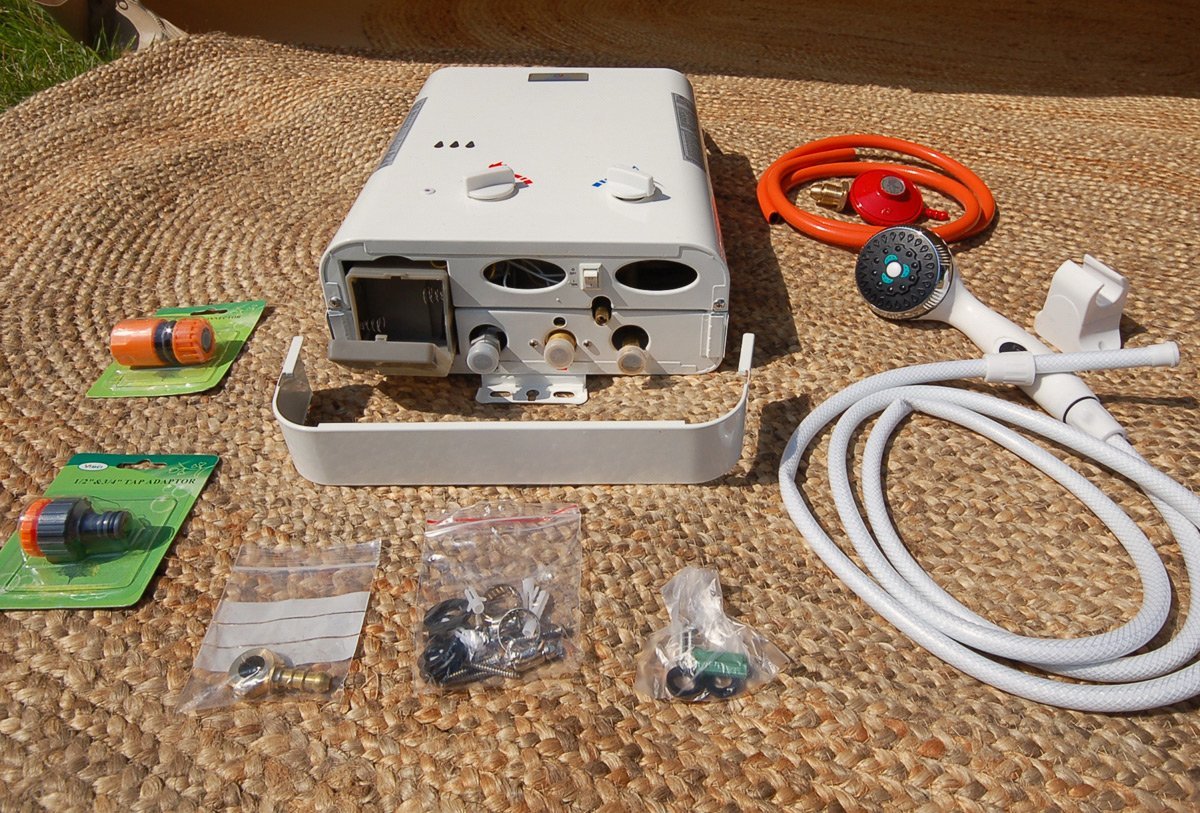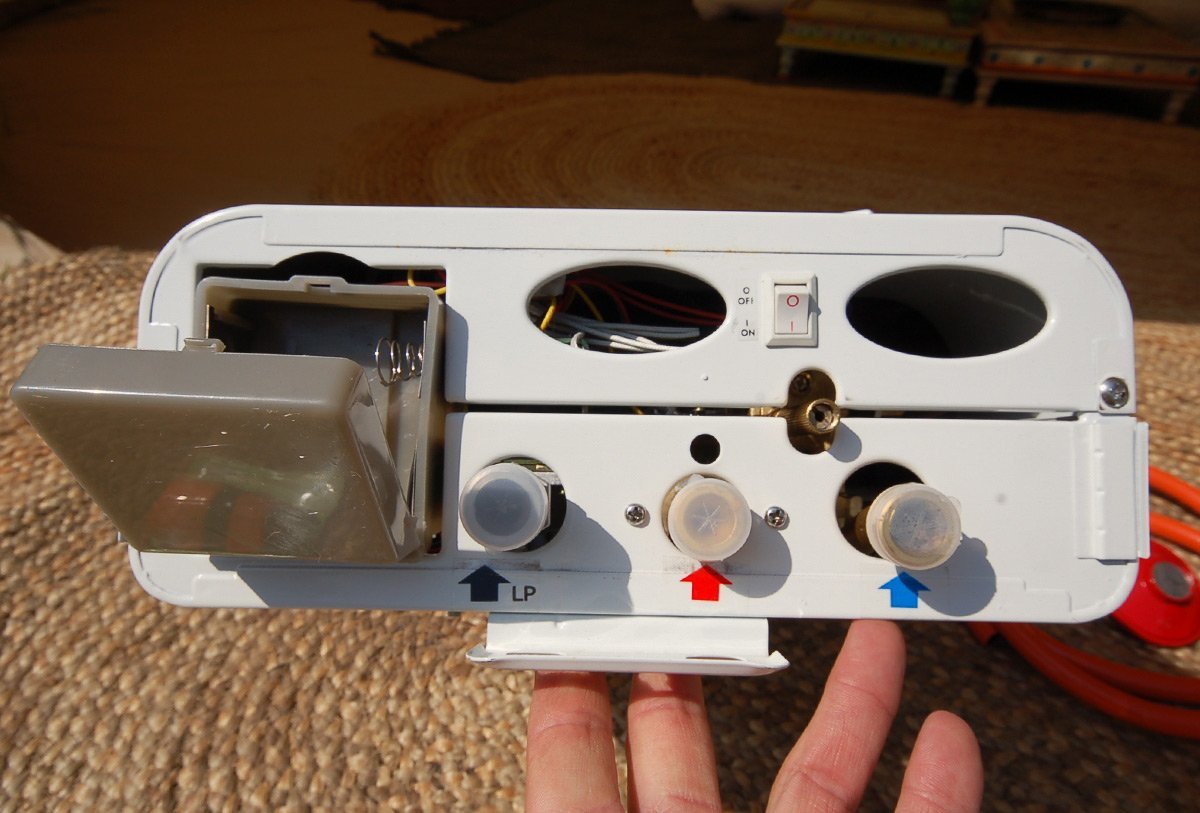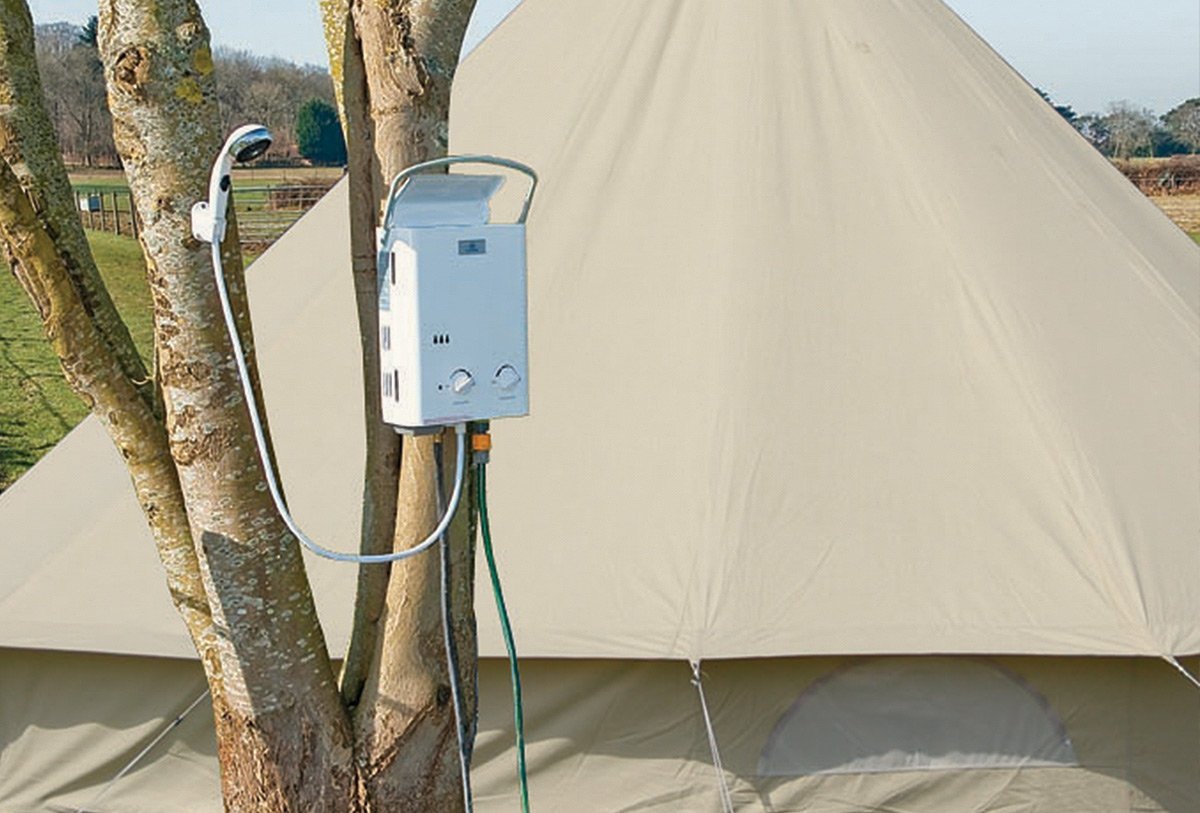 Sold Out
Eccotemp CEL5 Portable Outdoor Tankless Water Heater with 12V Pump, Strainer & Shower Set, 37 mbar
£399.00
Description
This easy to use item means that outdoor, off-the-grid showering is now possible.
We all know how important a warm shower is, and the Portable Gas Powered Shower means you will never be caught out – or stuck in long campsite queues!
A portable gas boiler that runs from either a hose or a pump (included), this shower just requires mains water pressure, a propane gas bottle and two D-Cell batteries, the burners come on and shut off automatically for safety, without a pilot light in sight.
Whether it's hung from a tree or from the back of your camper van, a hot al fresco shower can be enjoyed wherever you are. For extra versatility, you can also use a splitter to get hot water in your sink or a bucket.
With this clever, portable shower, you can now have a lovely hot shower wherever your adventures take you.
Features
Run off hose or pump. CE passed. Gas-powered. Hot water for shower or tap
Pressure: 20lb (same as a standard garden hose)
Cut off switch: If you forget to switch the shower off when the water runs out the shower has a cut off switch for safety reasons and to stop the shower from burning out.
Will run for up to 28 hours on an 11kg propane gas bottle. Just to keep an eye on the gas bottle and change when required
Specs
Weight: 4.7 Kg
Product Dimensions: L44.5 x W32.5 x D12.75 cm
Colour: White
Shape: Rectangular
Installation Method: Wall-Mounted
Flow Rate: 6 litres per minute
Hose Length: 1.50 metres
Certification: CE Safety Certificated
Battery: 2 x D batteries
What's in the box?
1 x CEL5 Portable Tankless Water Heater
1 x CSA Certified Gas Regulator and Hose for use with standard 20lb Propane tank
1 x Eccoflo 11 LPM, 50 PSI Pump and Strainer
1 x 1/2" - 3/4" Garden Hose Adapter
1 x 3/4" Quick Connector Set
1 x Roll of Pipe Tape
1 x Shower Head (with on/off switch) and 6 ft. Hose
1 x Instruction Manual