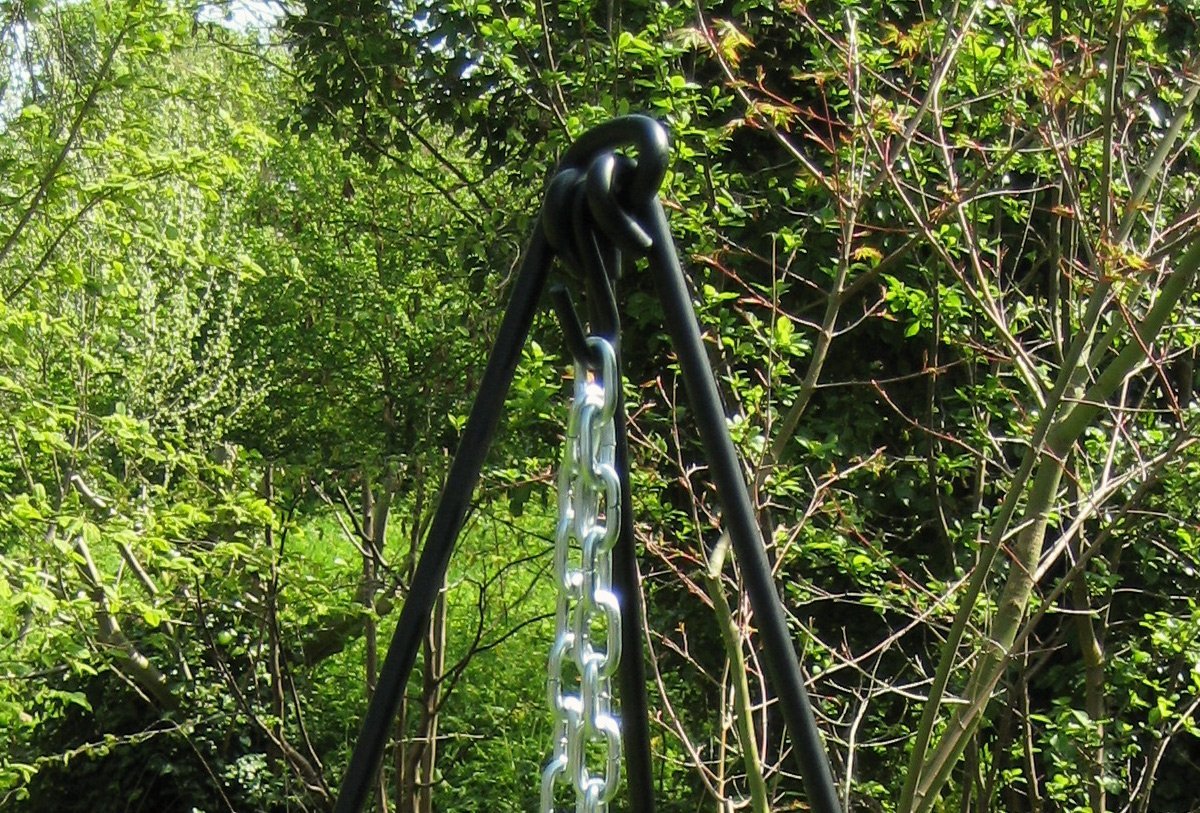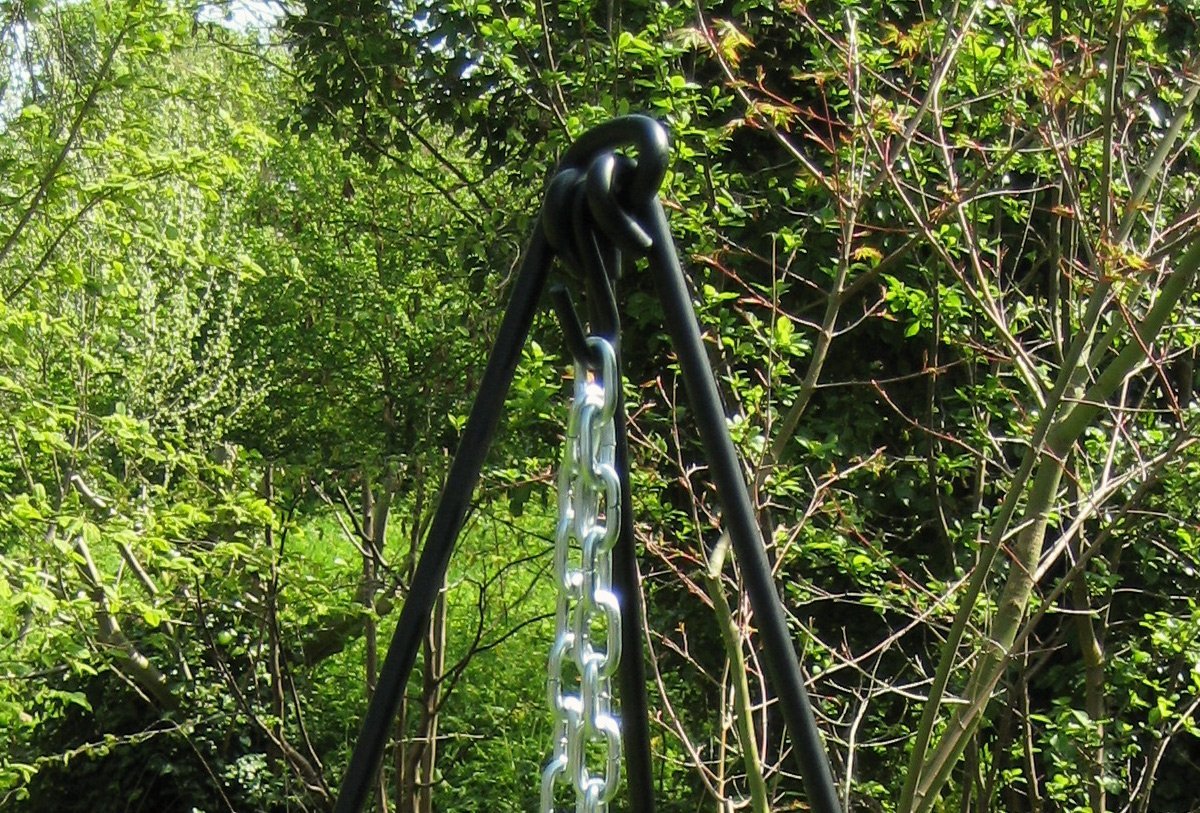 Sold Out
Premium Cast Iron Cooking Tripod
£69.00
Description
A high-quality accessory that opens up a world of possibility when cooking over a fire.
The Premium Cast Iron Tripod is crafted from high quality cast iron and comes with a thick, 61-centimetre chain made from galvanised stainless steel and an 'S' hook, allowing you to easily adjust the height of your cooking pot over the camp fire to your desired height.
The 110-centimetre legs of this beautifully finished product are fully collapsible for ease of transport, and are sturdy and stable once erected.
A tripod for real camp fire versatility, built to last a lifetime.
This item ships directly from our supplier, so the cost of delivery can not be combined with items that ship directly from our warehouse.