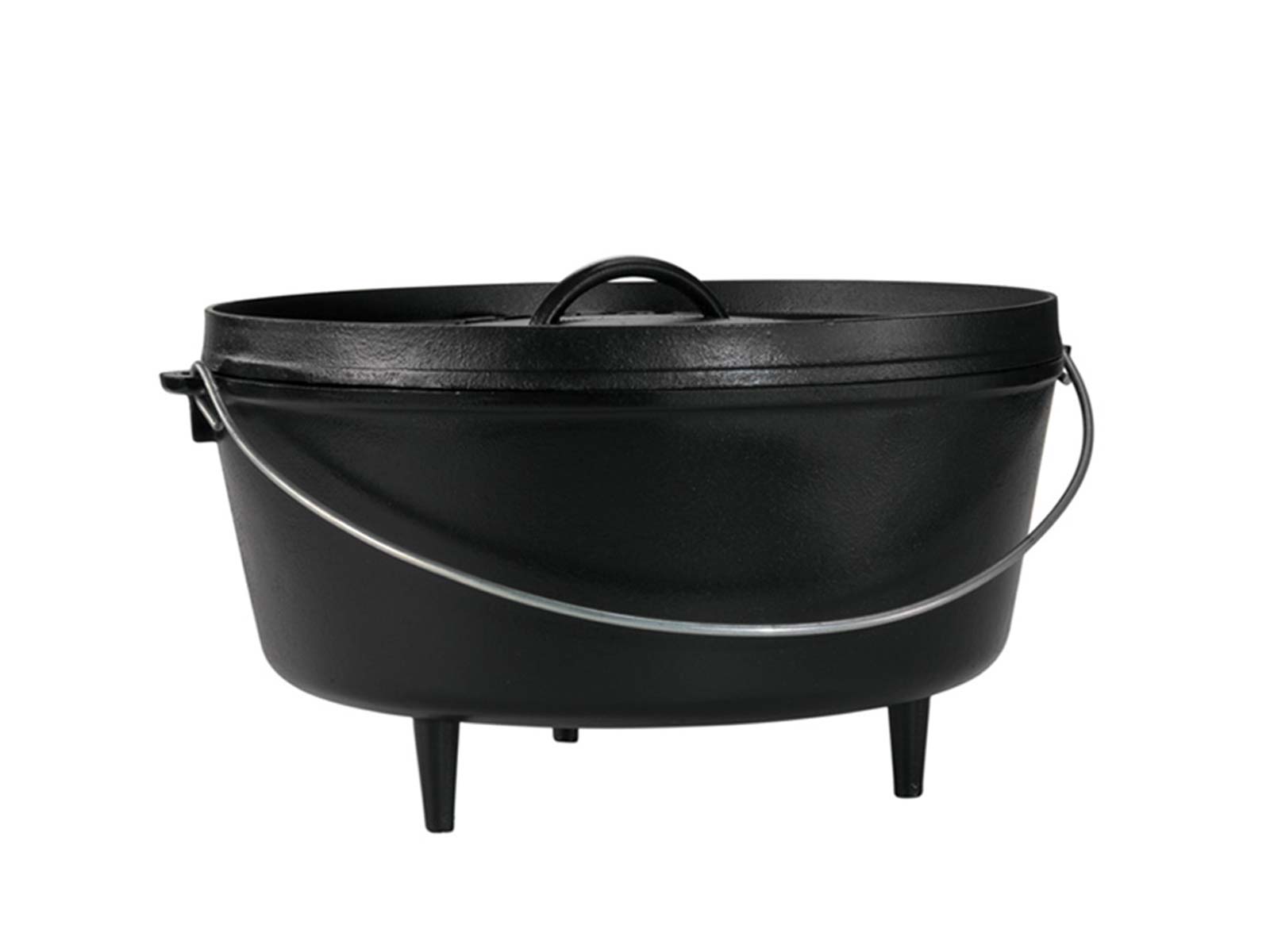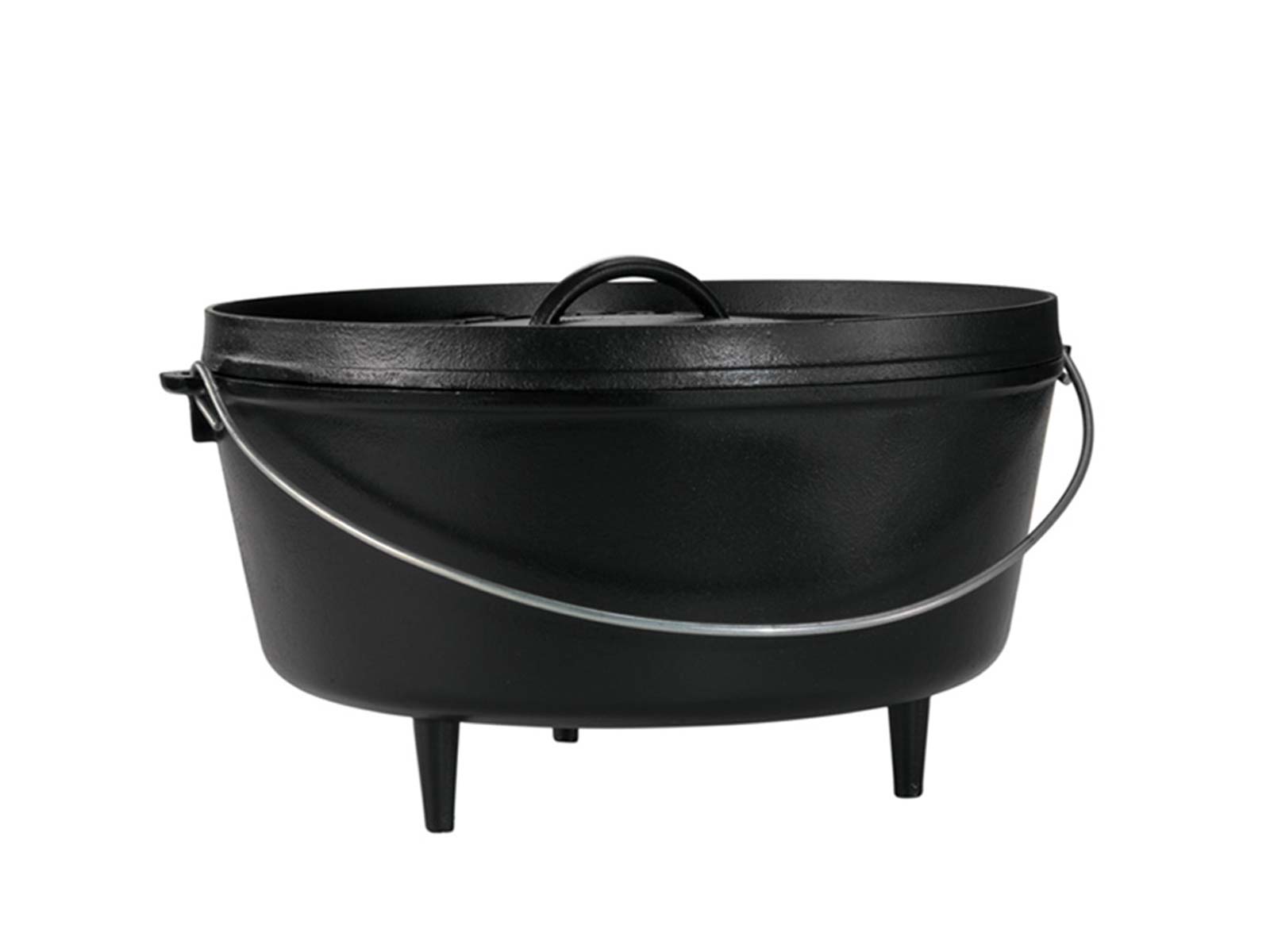 Premium Cast Iron Dutch Oven - 10 Inch / 4 Quart
£99.00
Description
Features
Use & Care
The ultimate dutch oven that has been built to last a lifetime. This portable 'camp stove is the pot that does it all.
The craftsmanship of this item is second to none, and is perfect for campfire cooks who don't want to compromise on the quality of their cookware.
Made from great quality pre-seasoned cast iron, this pot is perfect for cooking up porridge, yummy soups and warming stews, and can be placed straight into the embers of your fire where it will contentedly bubble away.
The flanged lid holds hot coals and inverts for use as a griddle. The integral legs allow the oven to sit perfectly over hot coals. The handle is for use with a tripod.
This wonderful cast iron Dutch Oven is a versatile addition to your cookware collection.