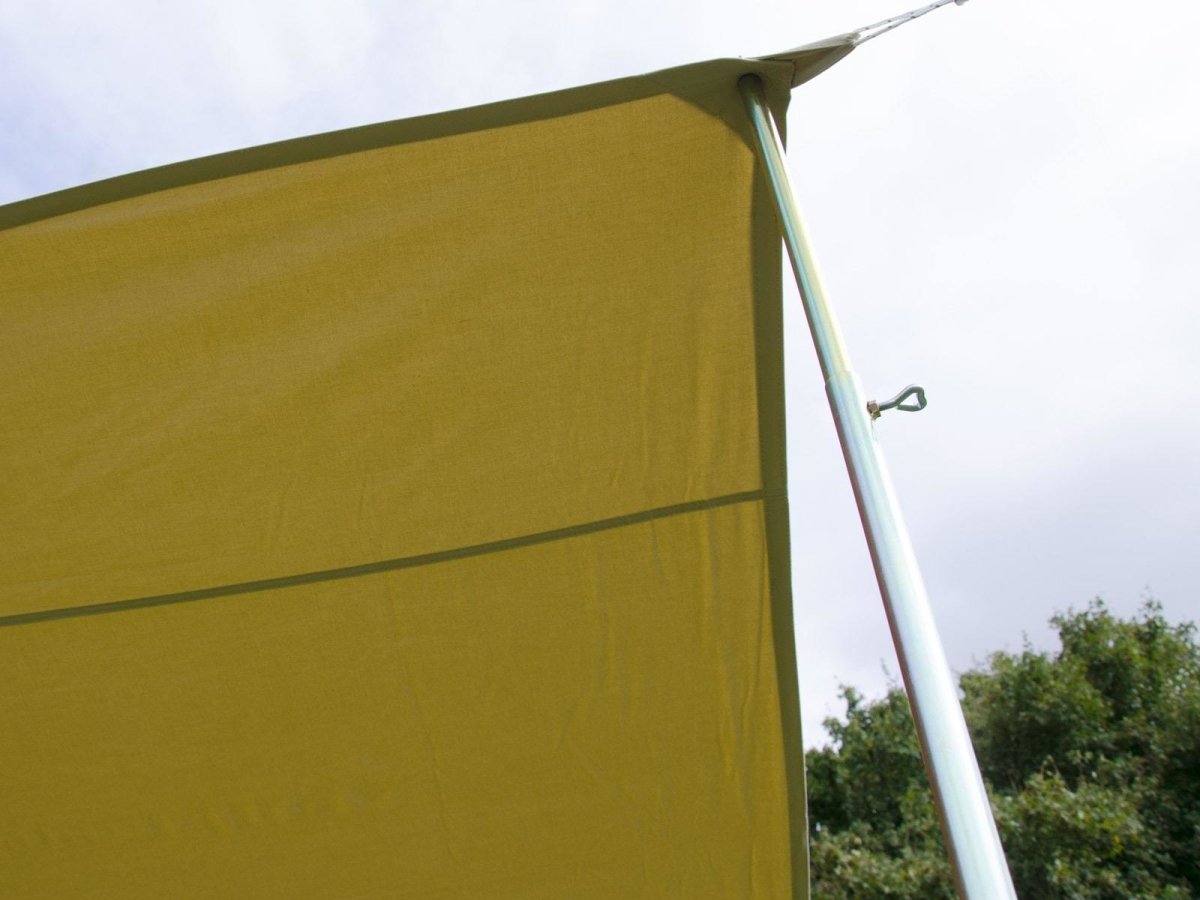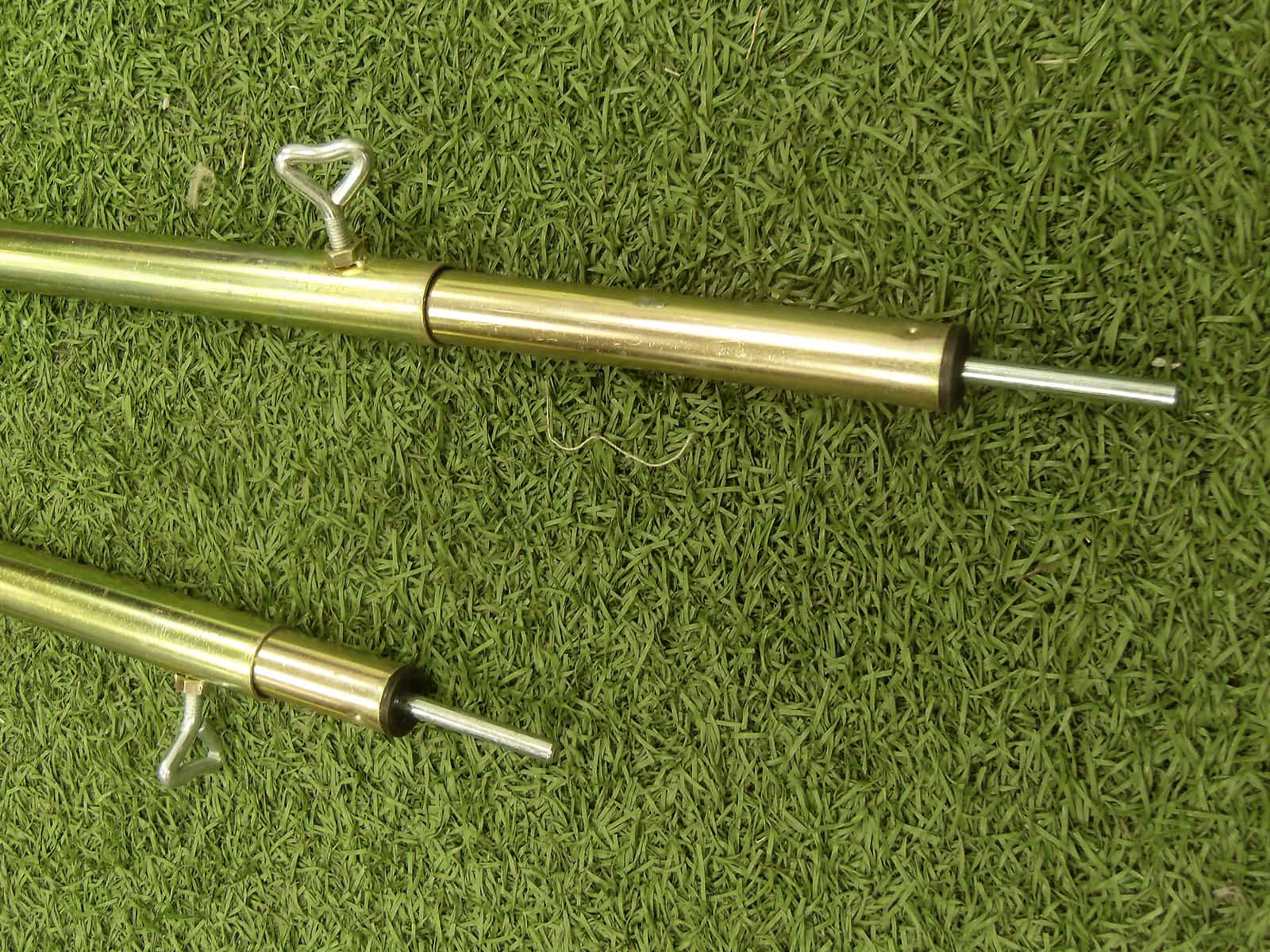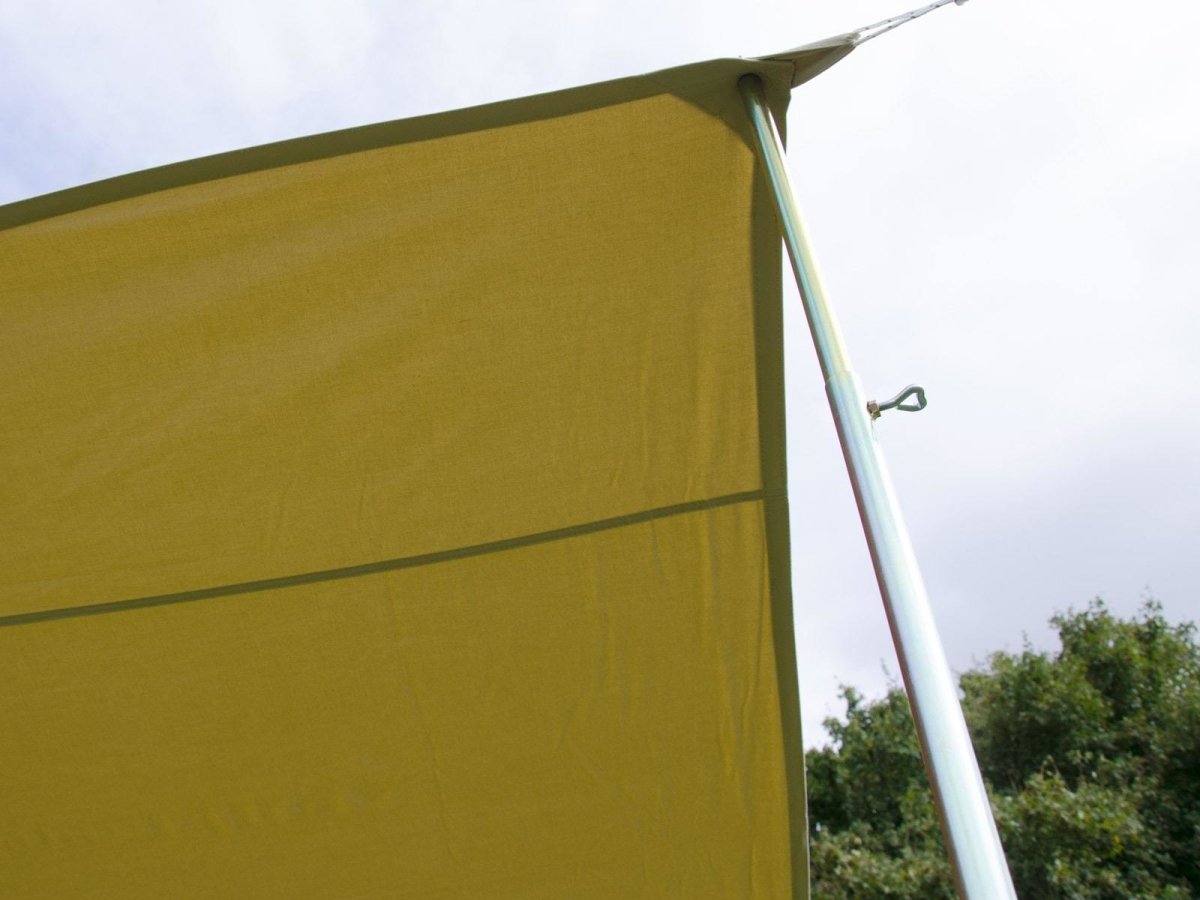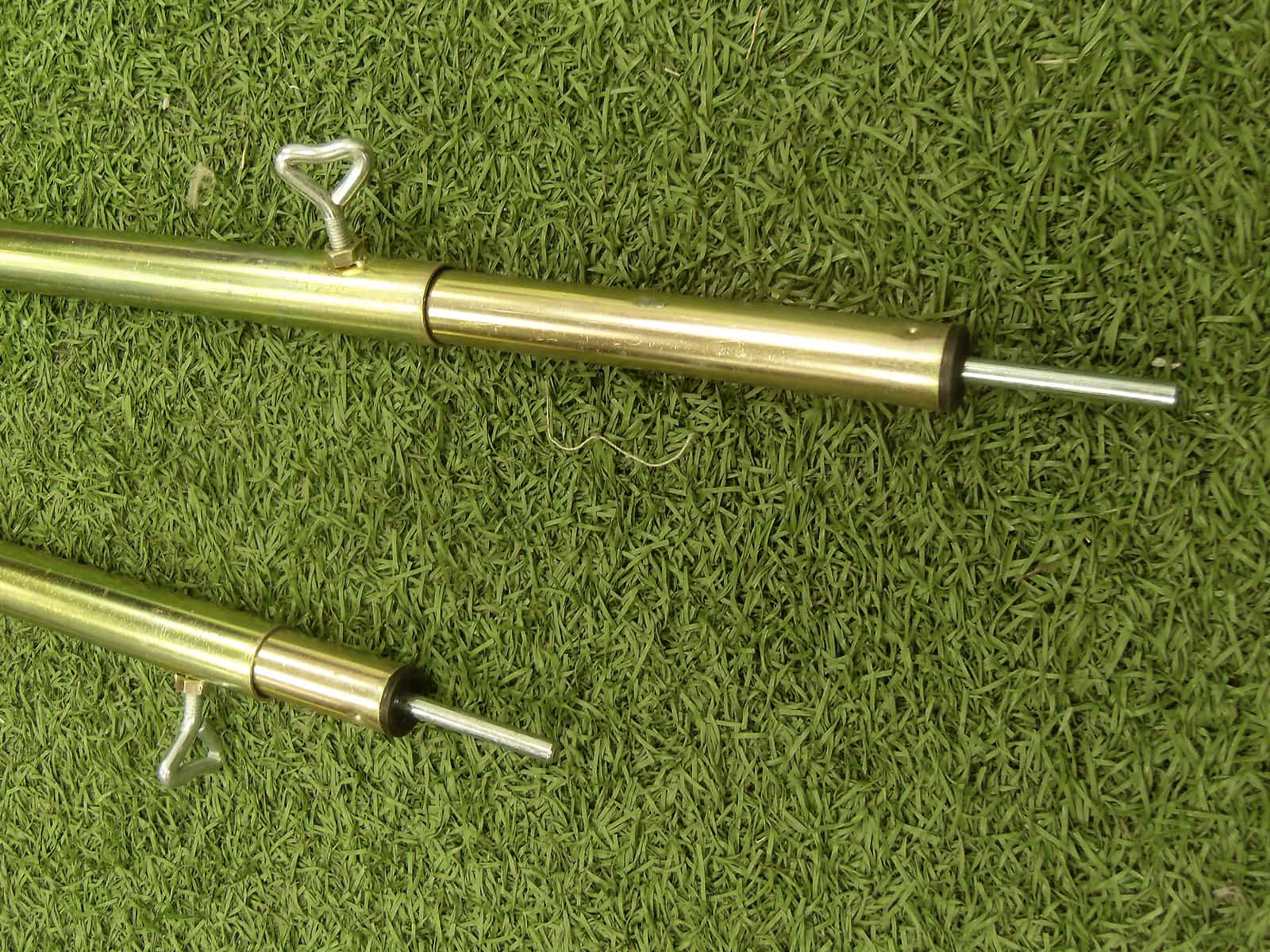 Pro Awning Pole Kit
£34.00
Description
For use with our Pro Awning and Porch range, the Pole Kit provides all of the extra bits you need to configure your awning however you like.
With two extendable poles, guy ropes and pegs, if you're looking to set up your awning to be freestanding or attached to your tent, the Pro Awning Pole Kit is for you.
Please note that as Pro Awnings are also designed for use on the side of buildings, poles are not included. Depending on your desired purpose, or if your awning is large, you may want to go for more than one pole kit.
Heavy duty fittings to allow you to get the most from your Pro cotton canvas awning.
Features & Dimensions
Contents: Two extendable poles, guy ropes and pegs
Minimum length: 150 cm
Maximum length: 215 cm
Pole Diameter: 2.5 cm
Packed dimensions (in bag): 12 x 12 x 85 cm
Our items are covered by a twelve-month manufacturer's warranty. For more detailed information please see the awning pole warranty section of our website.