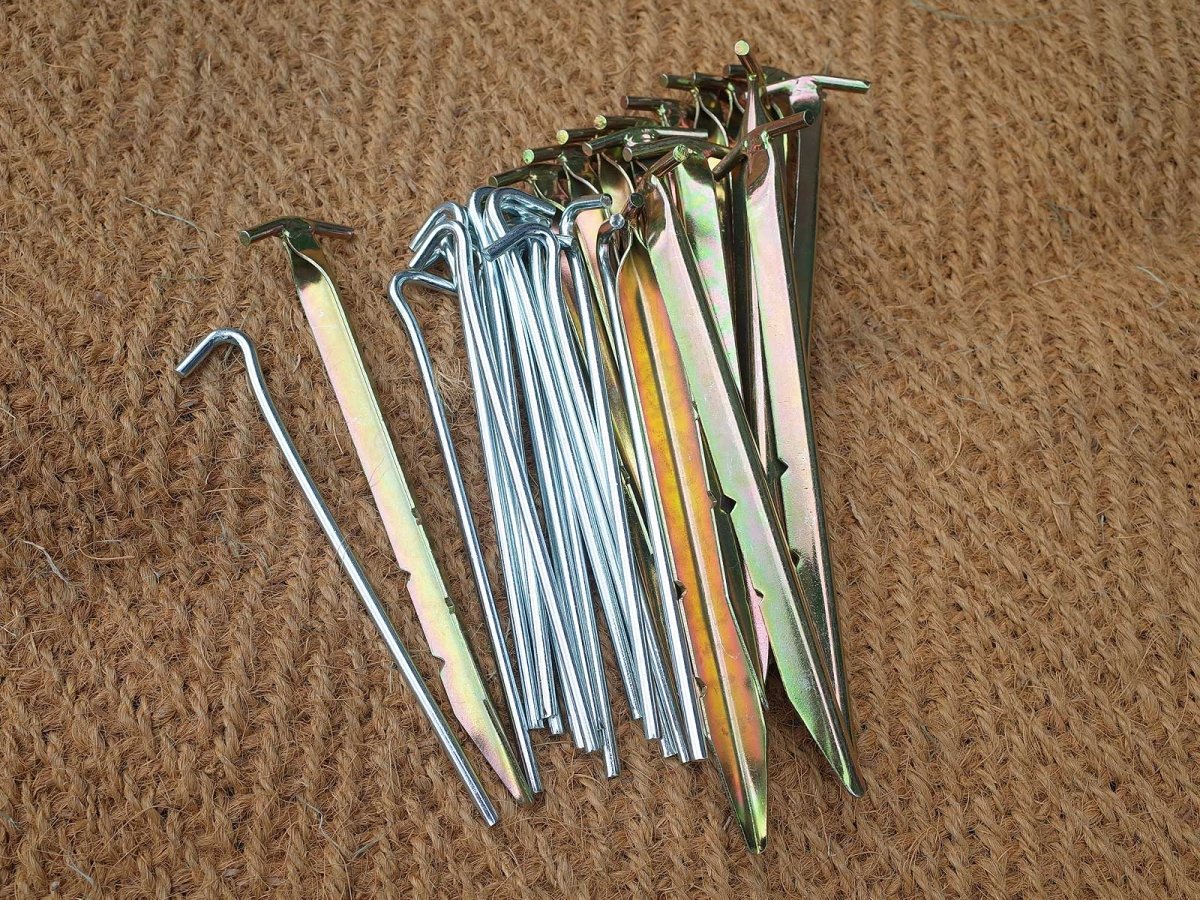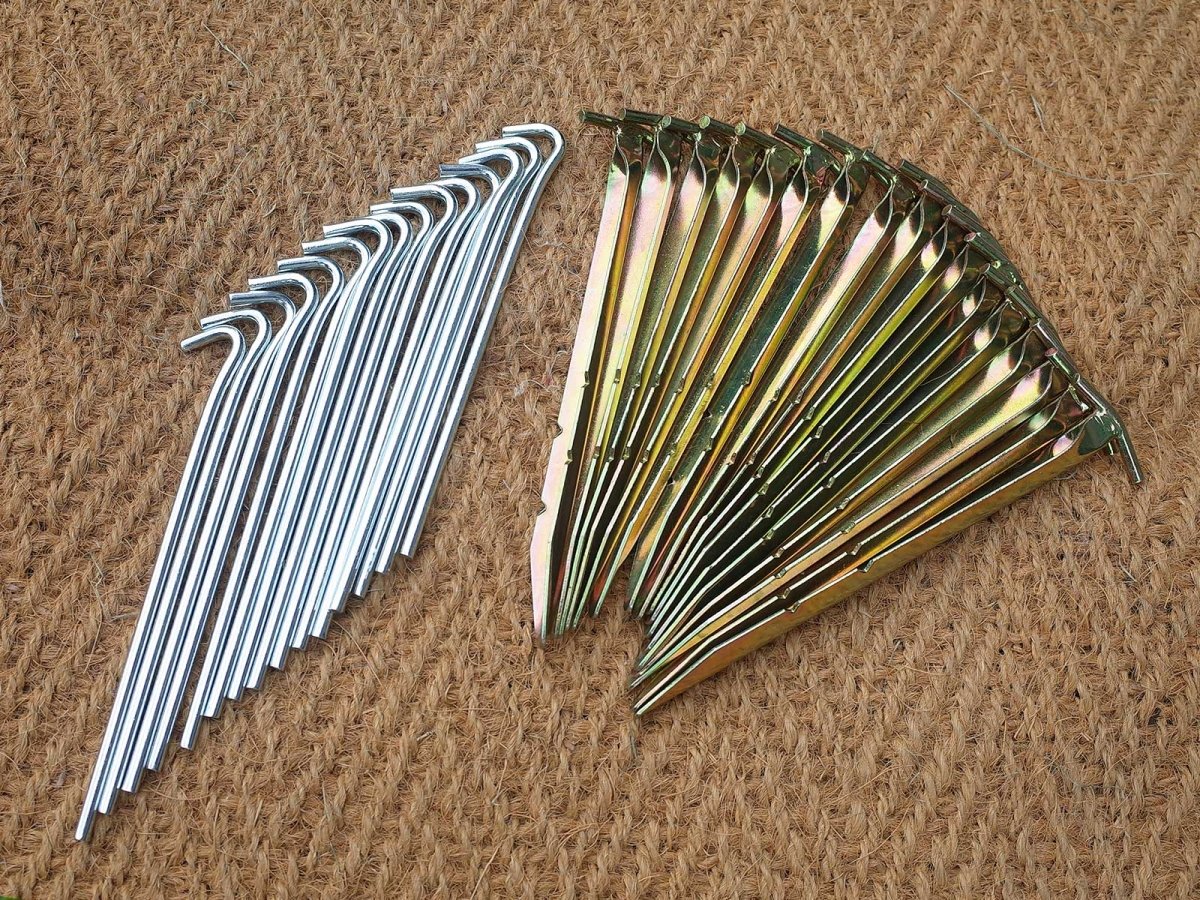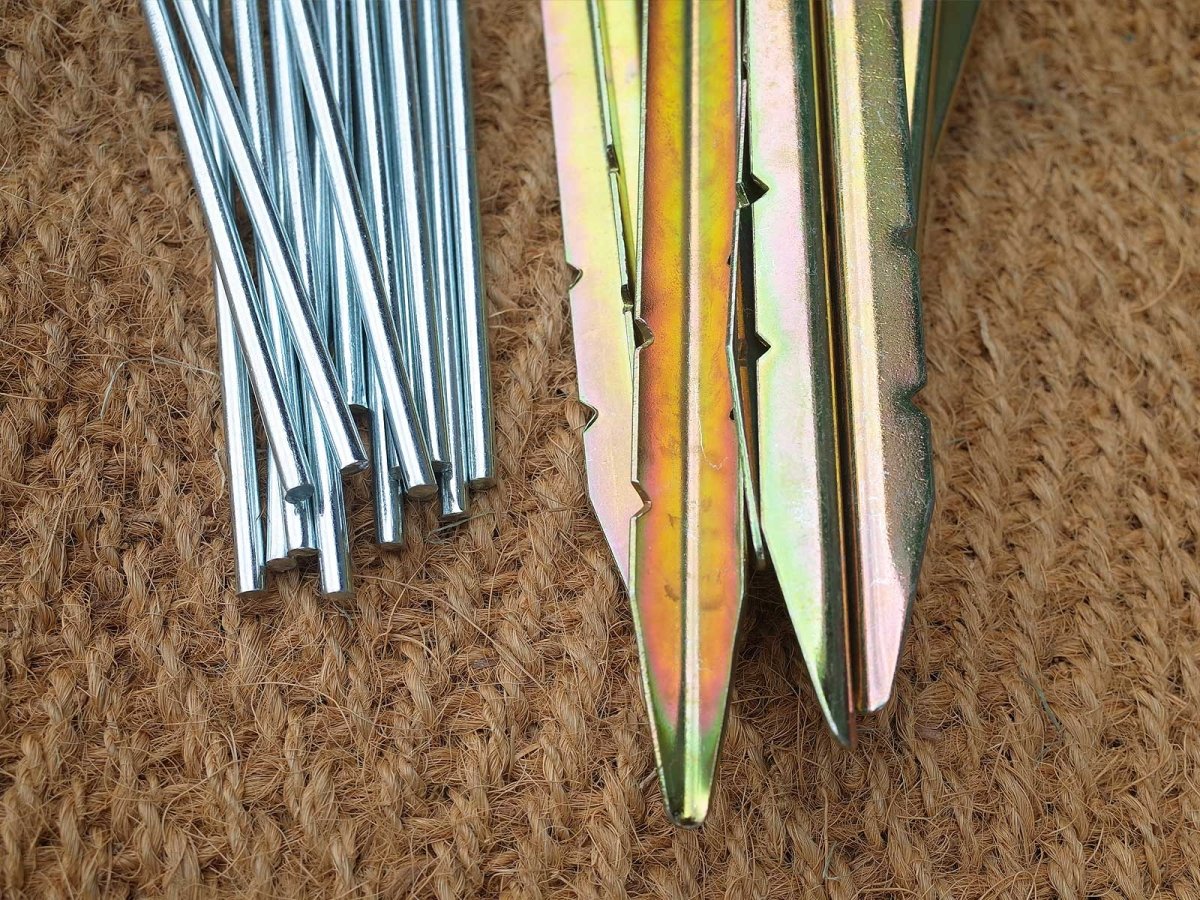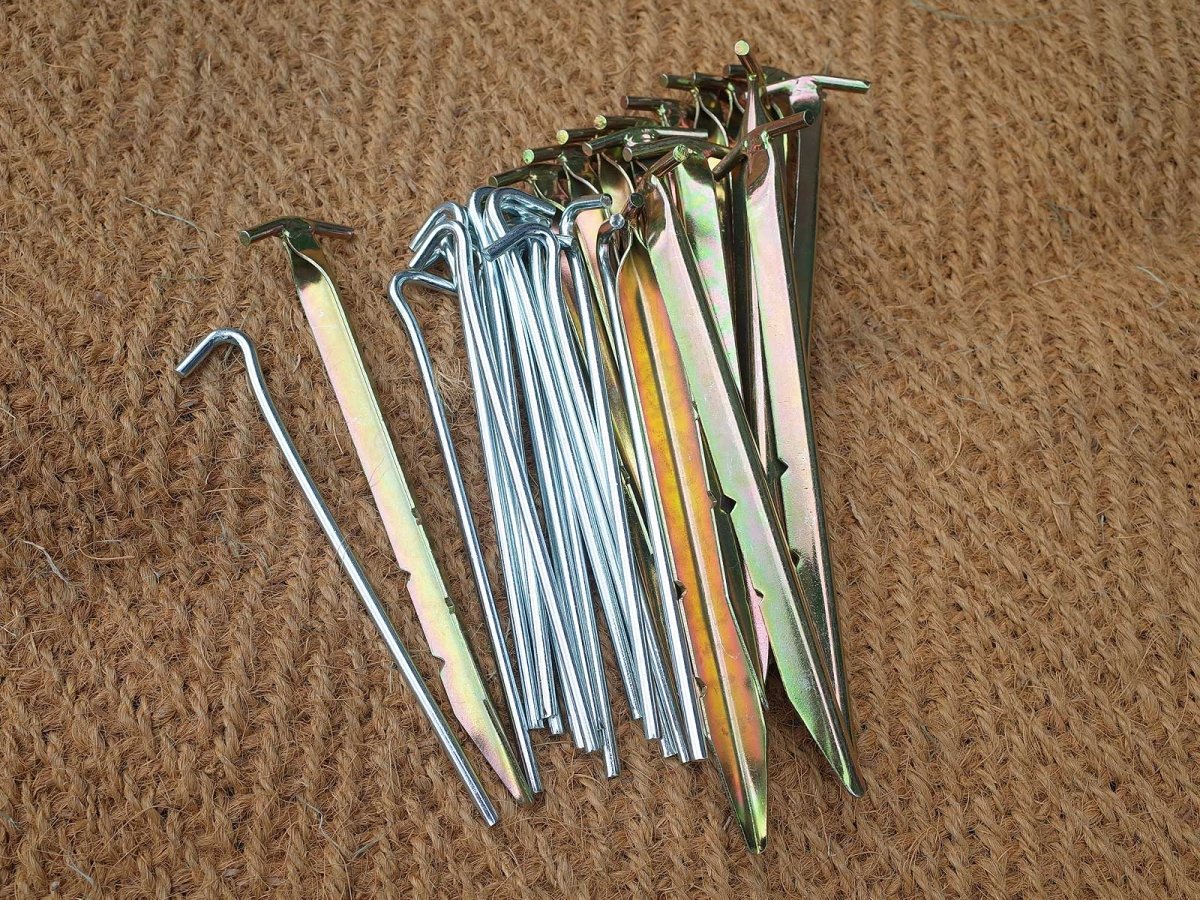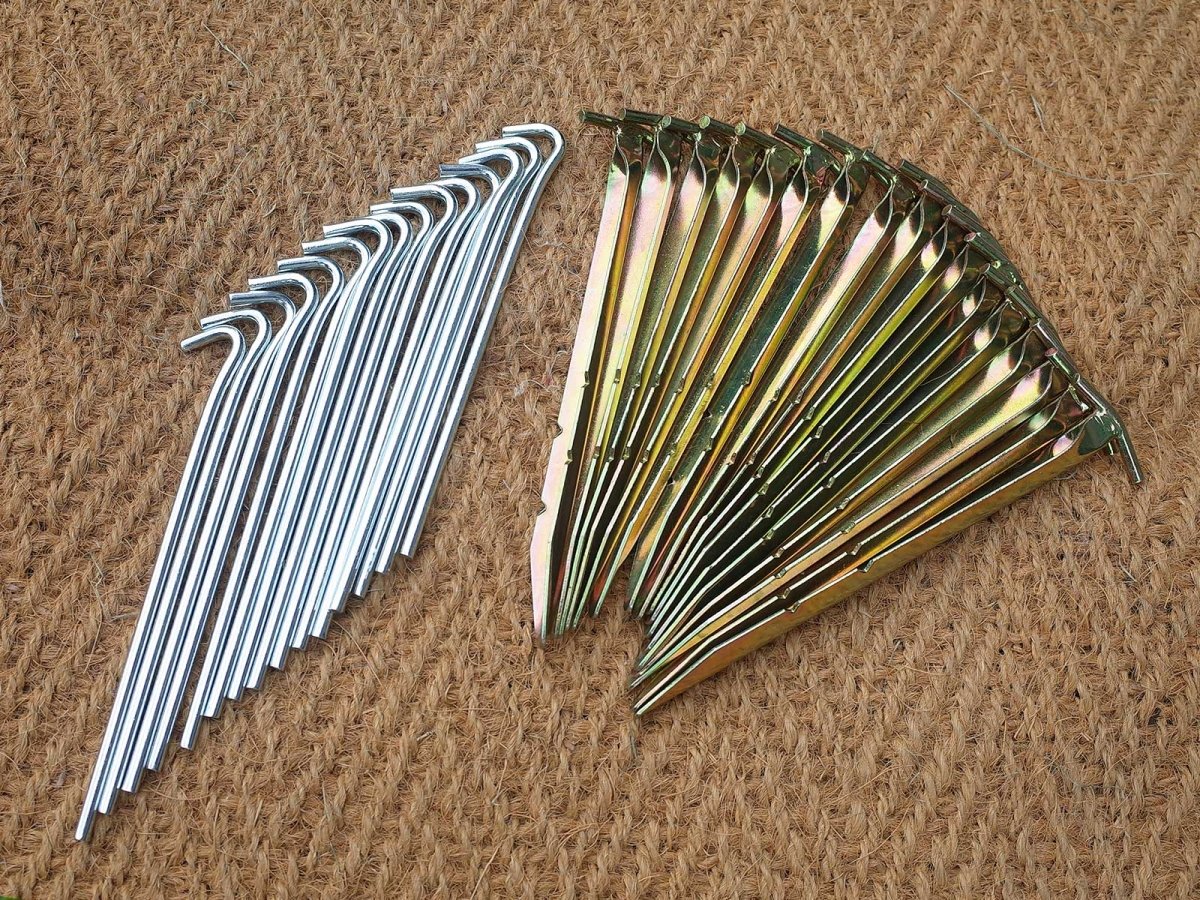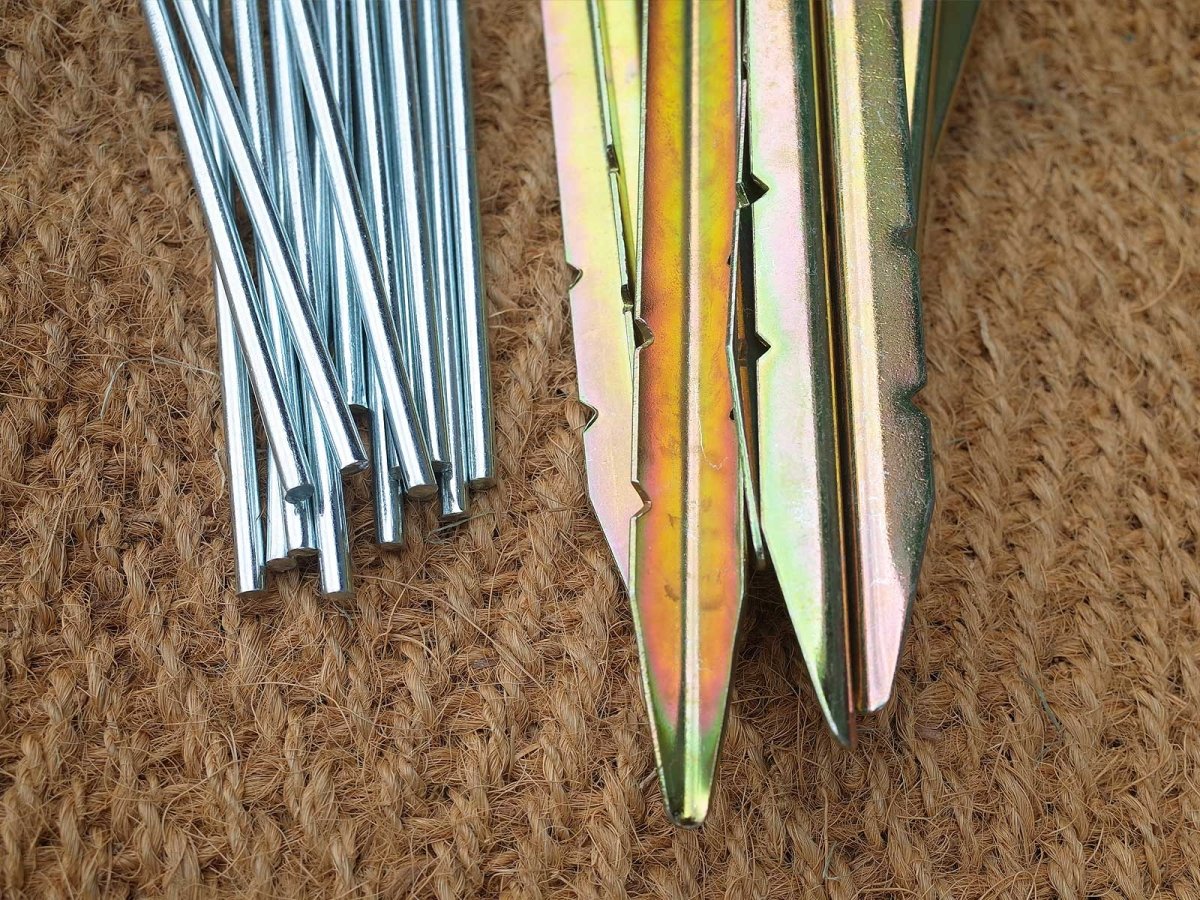 PRO Tent Pegs
£24.00
High quality steel pegs for hard ground.
17 x guy line pegs
16 x ground sheet pegs
PRO Tent Pegs (same as provided with our PRO range) are specially designed for hard and rocky ground.
Pro guy line pegs are made from the same high quality nickel plated steel as our poles. They are 24cm (9.5 inches) angled and serrated to hold up to pounding into hard ground. The T shaped hook welded securely to the top of the peg prevents the guy lines from slipping off.
Pro groundsheet pegs are 50% thicker than our standard tent pegs. The pegs are round to fit through the eyelets on the groundsheet, and have a hook shaped top and hold the flooring in place.