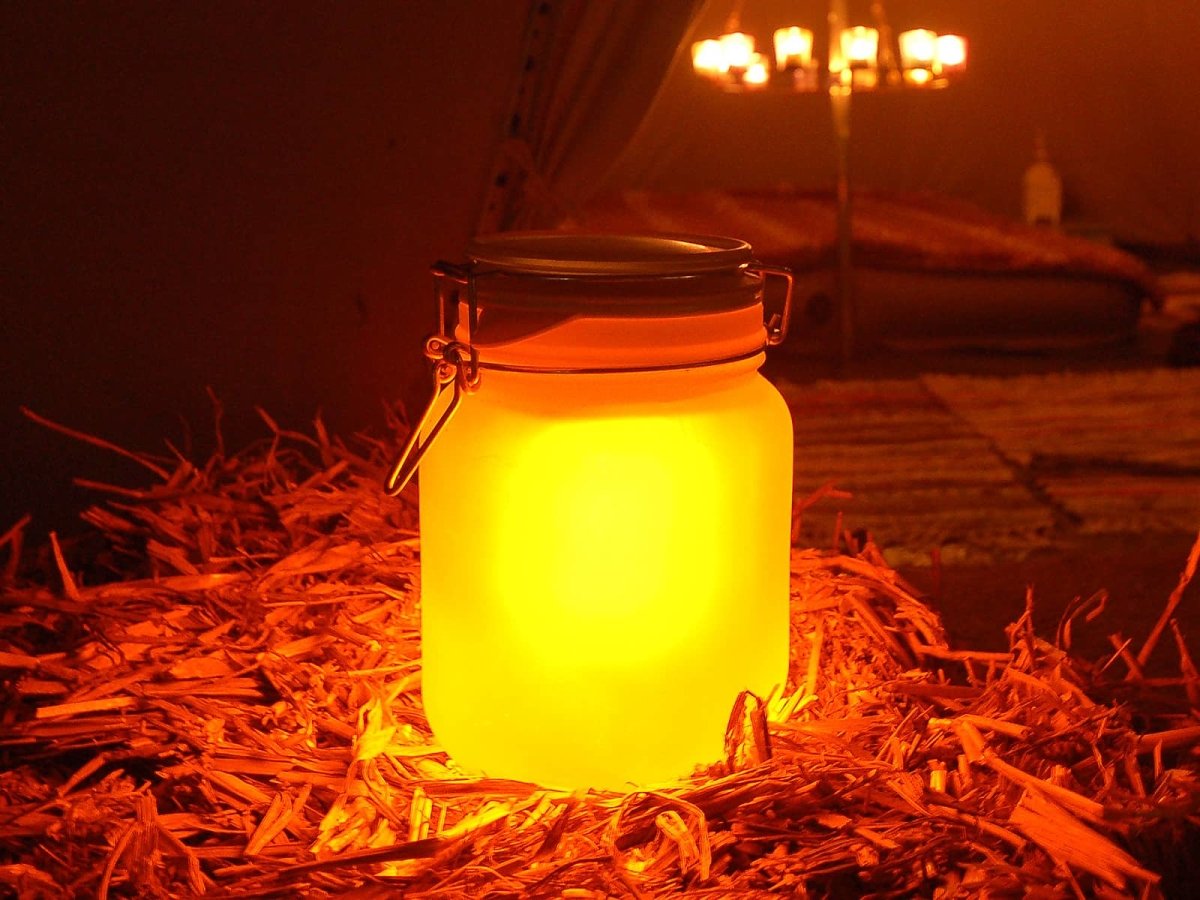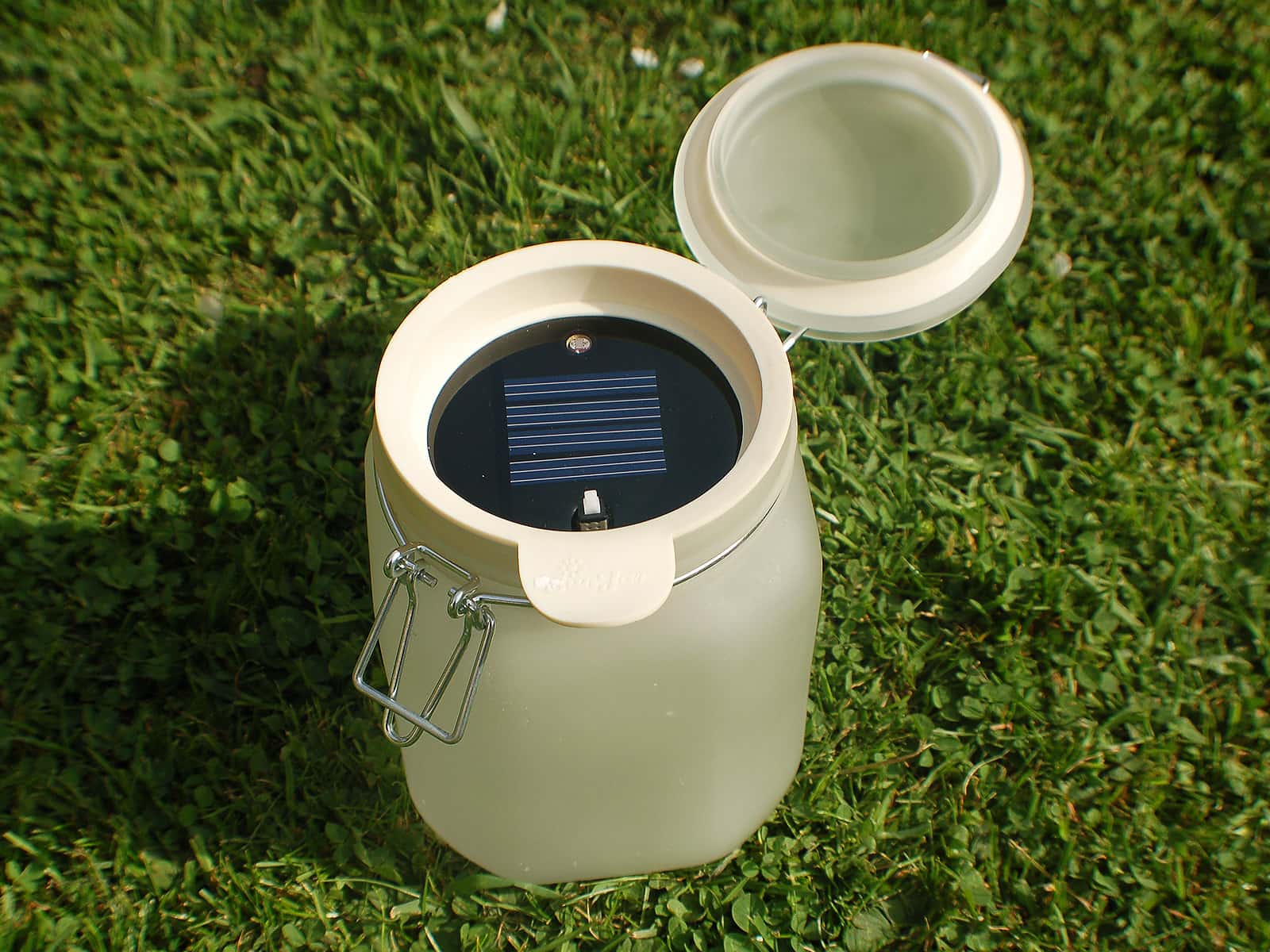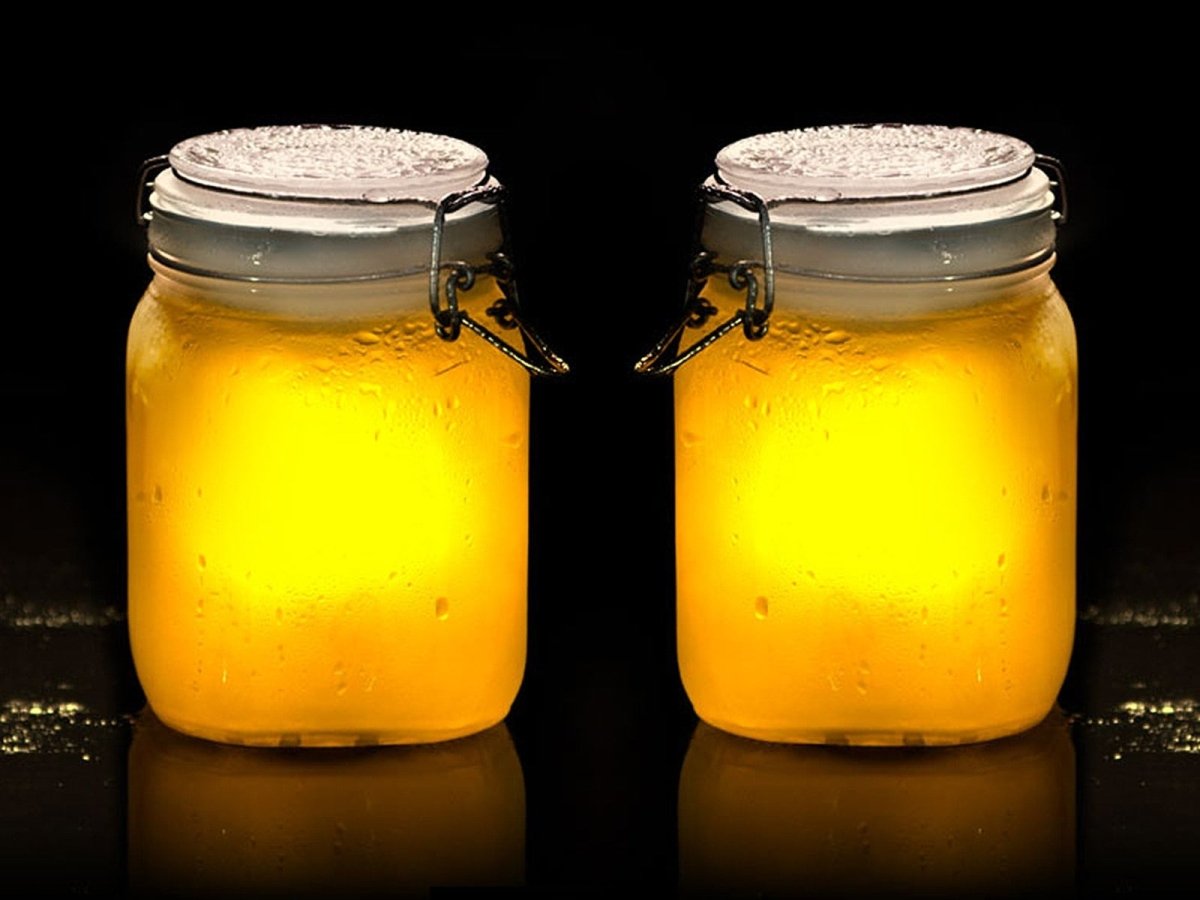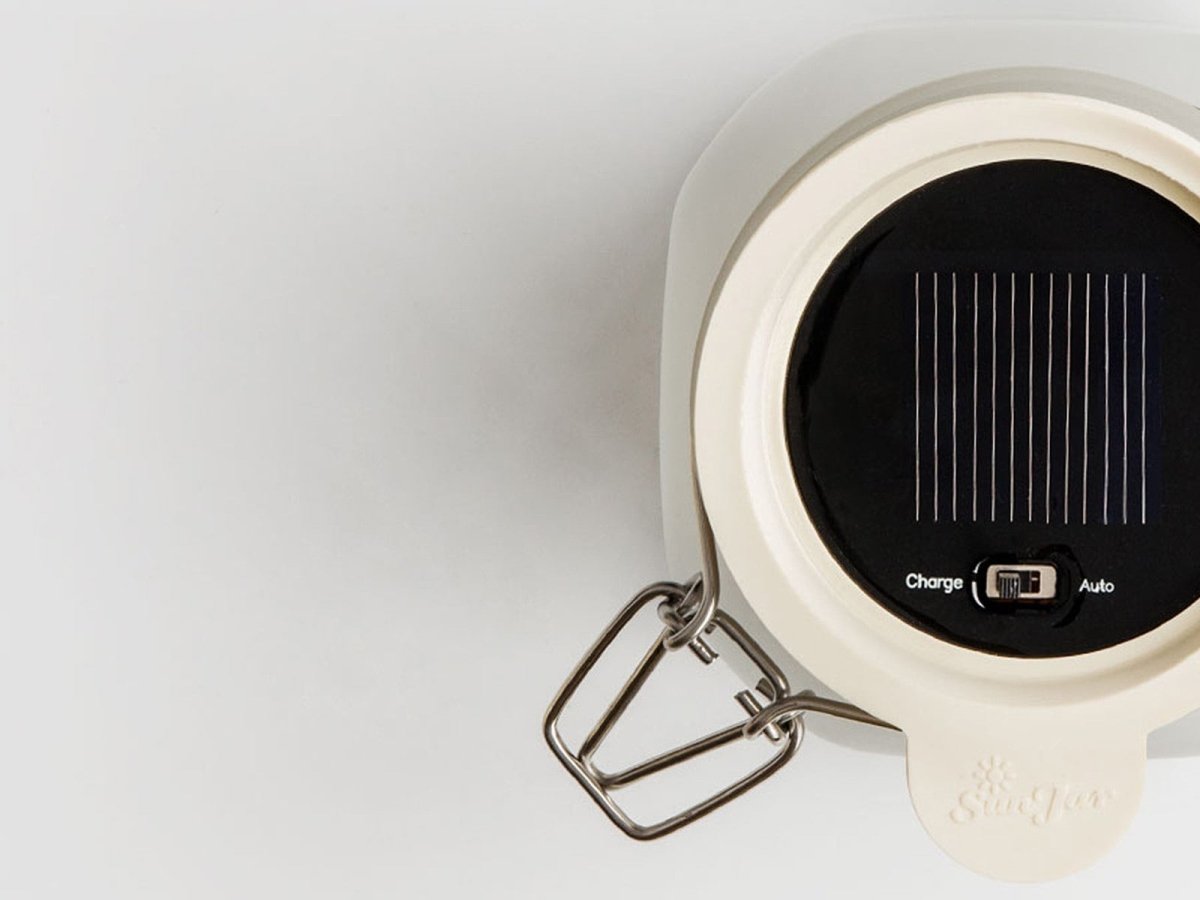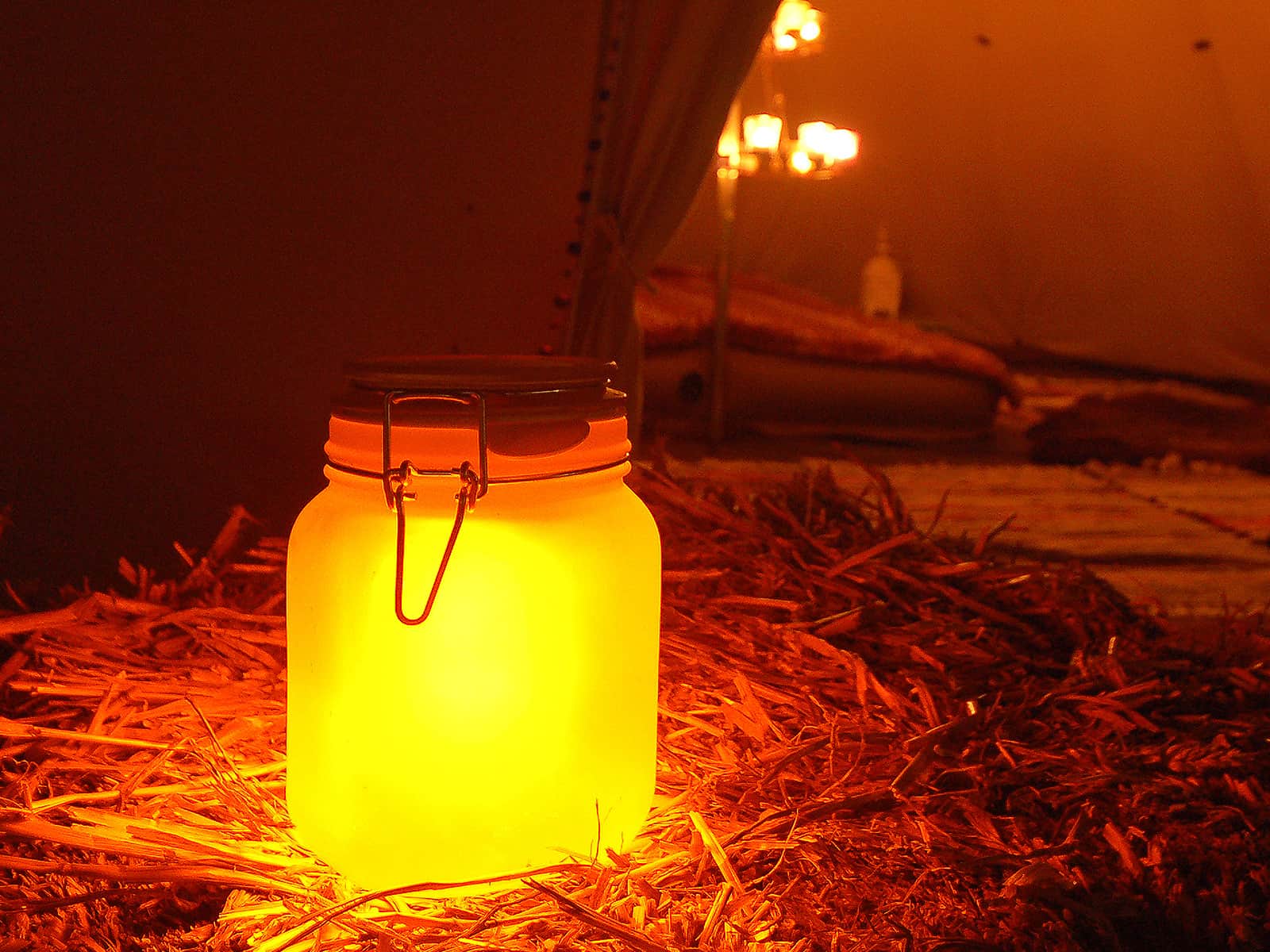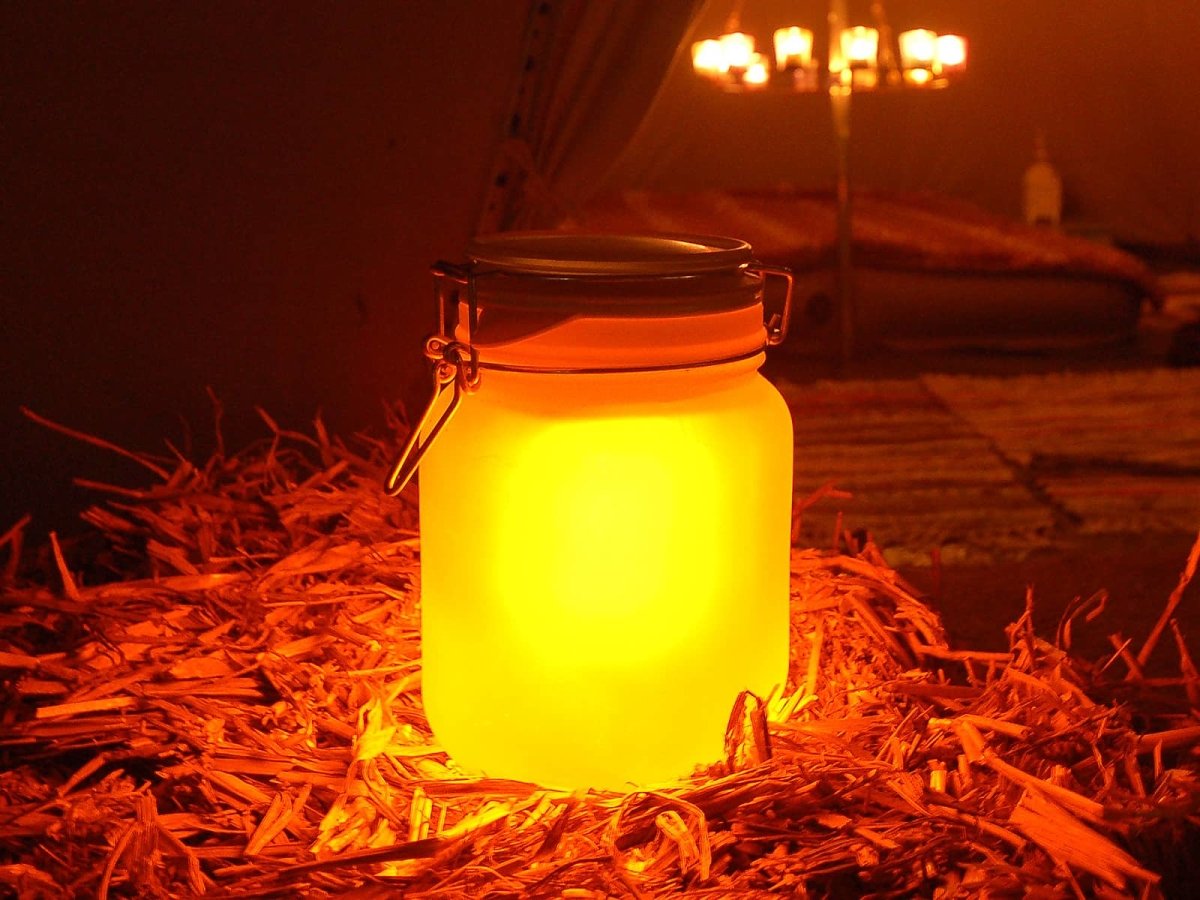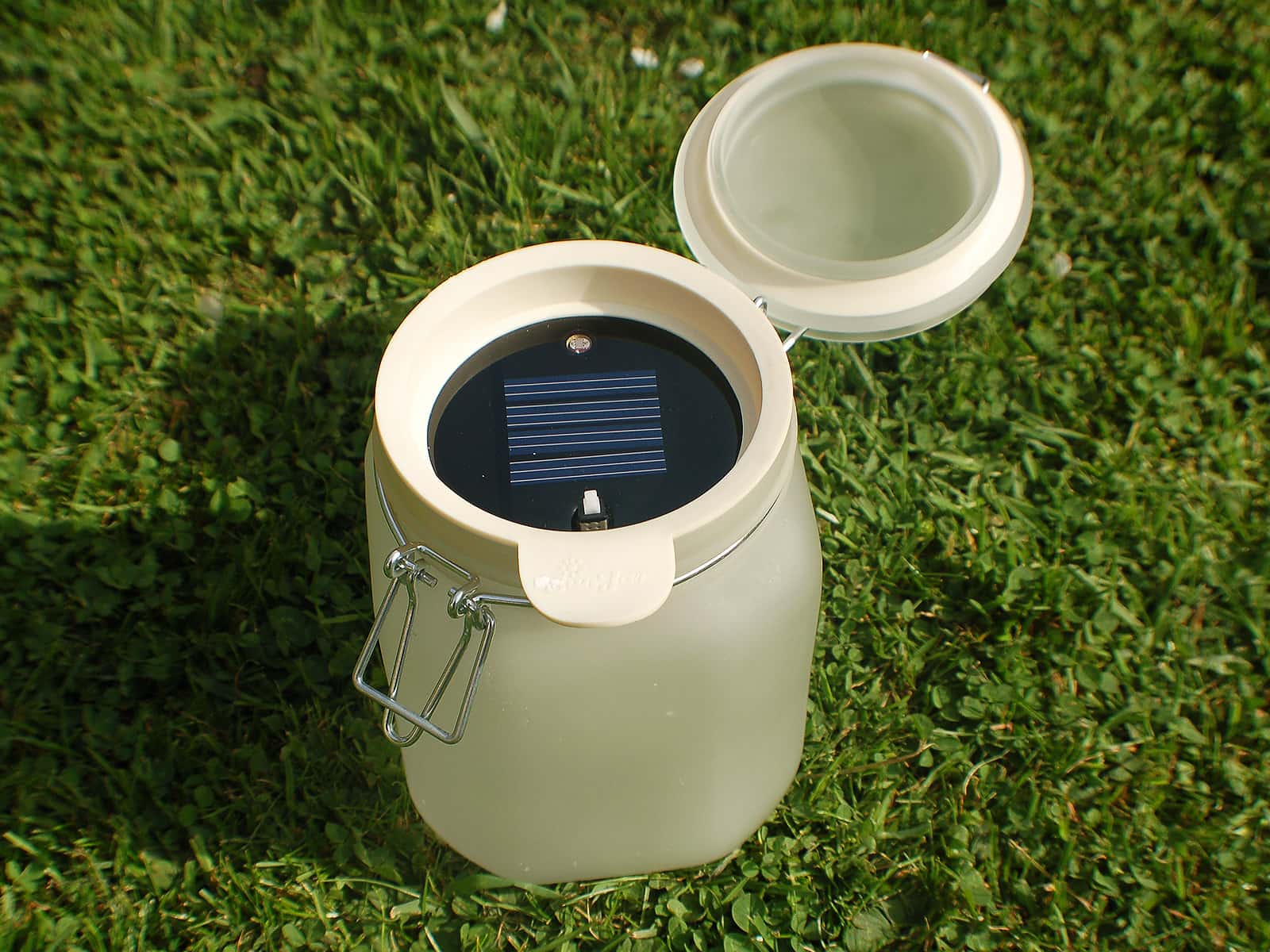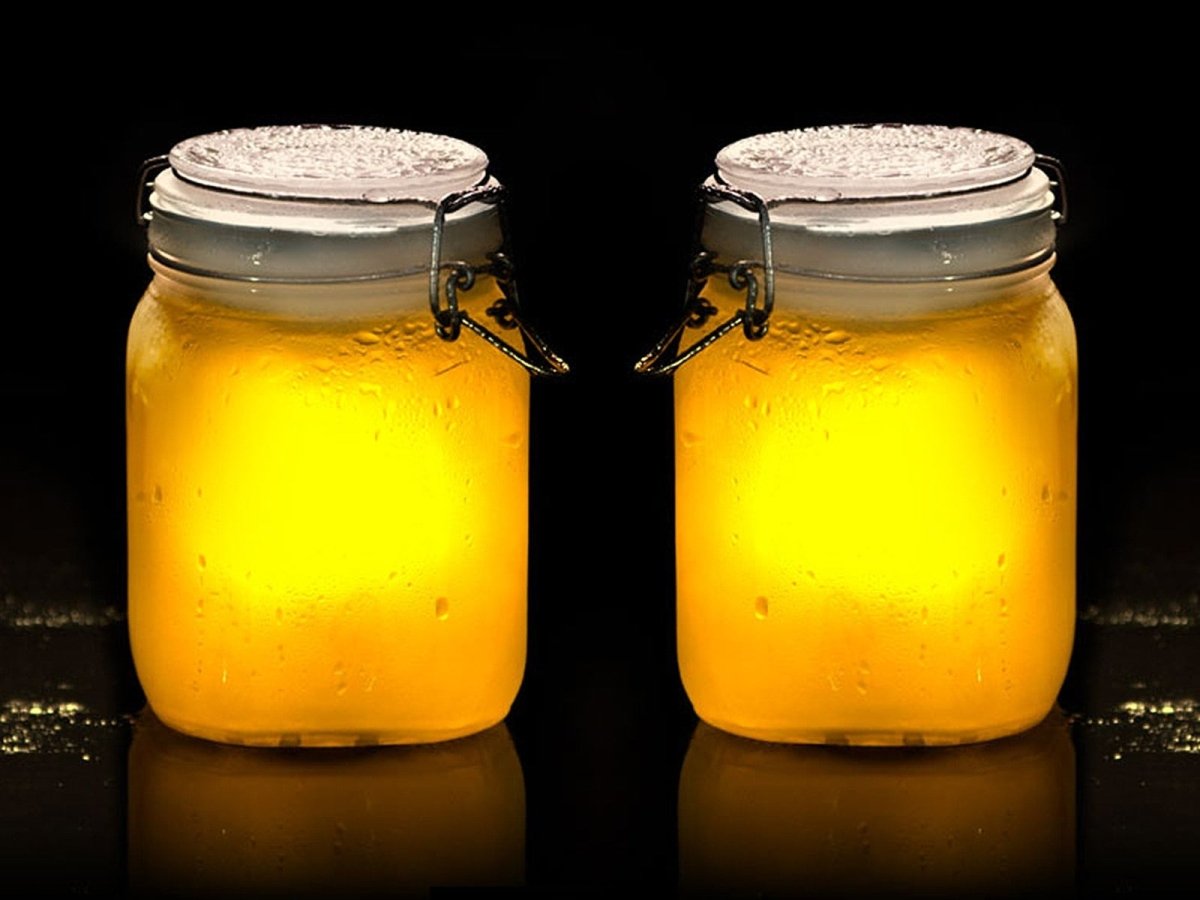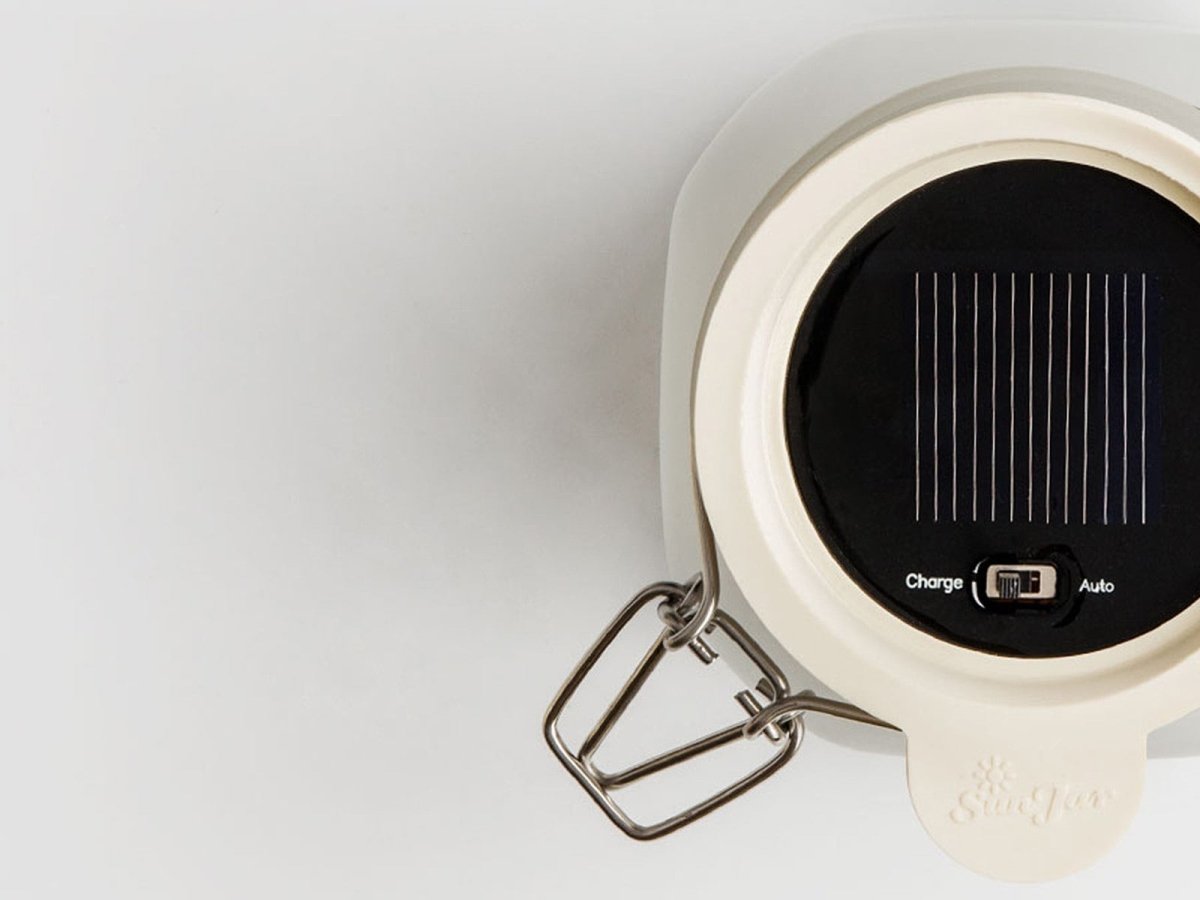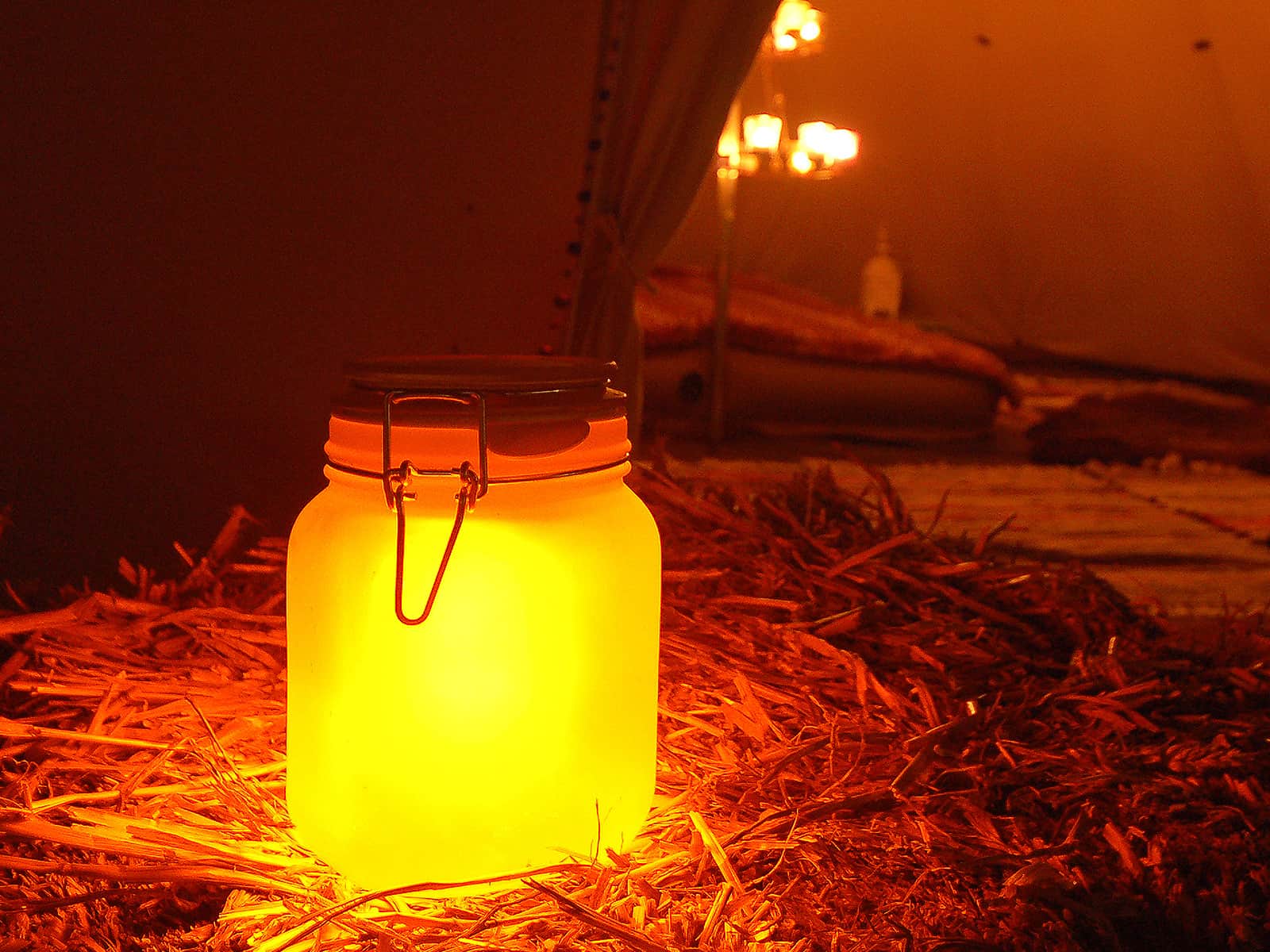 Sunjar
£22.00
Bottle that sunshine! A very cool solar light, with a very warm glow
Solar powered light inside a frosted mason jar
Comes on automatically as soon as it gets dark
Glows for up to 5 hours when fully charged
Suitable for indoor and outdoor use
Description
Bottle that sunshine! A very cool solar light, with a very warm glow.
Enclosed within a classic frosted mason jar is a clever system that allows you to capture the sun's energy to create beautifully warm light, whenever you want it.
By day the Sunjar's highly-efficient solar cell charges its battery, and at nightfall a light sensor will automatically turn on the internal low energy LED lamps. A discreet switch hidden under the jar's lid means it can also be switched on and off manually to preserve the charge when not in use. Completely watertight, the Sunjar is ideal for use in the garden or around camp, but also looks great around the house. An innovative eco product that lights up any garden, and can withstand practically any weather conditions.
Specs
Solar powered light inside a frosted mason jar
Comes on automatically as soon as it gets dark
Glows for up to 5 hours when fully charged
Suitable for indoor and outdoor use
Dimensions: 110 x 157 x 110 mm
Weight: 0.9 Kg