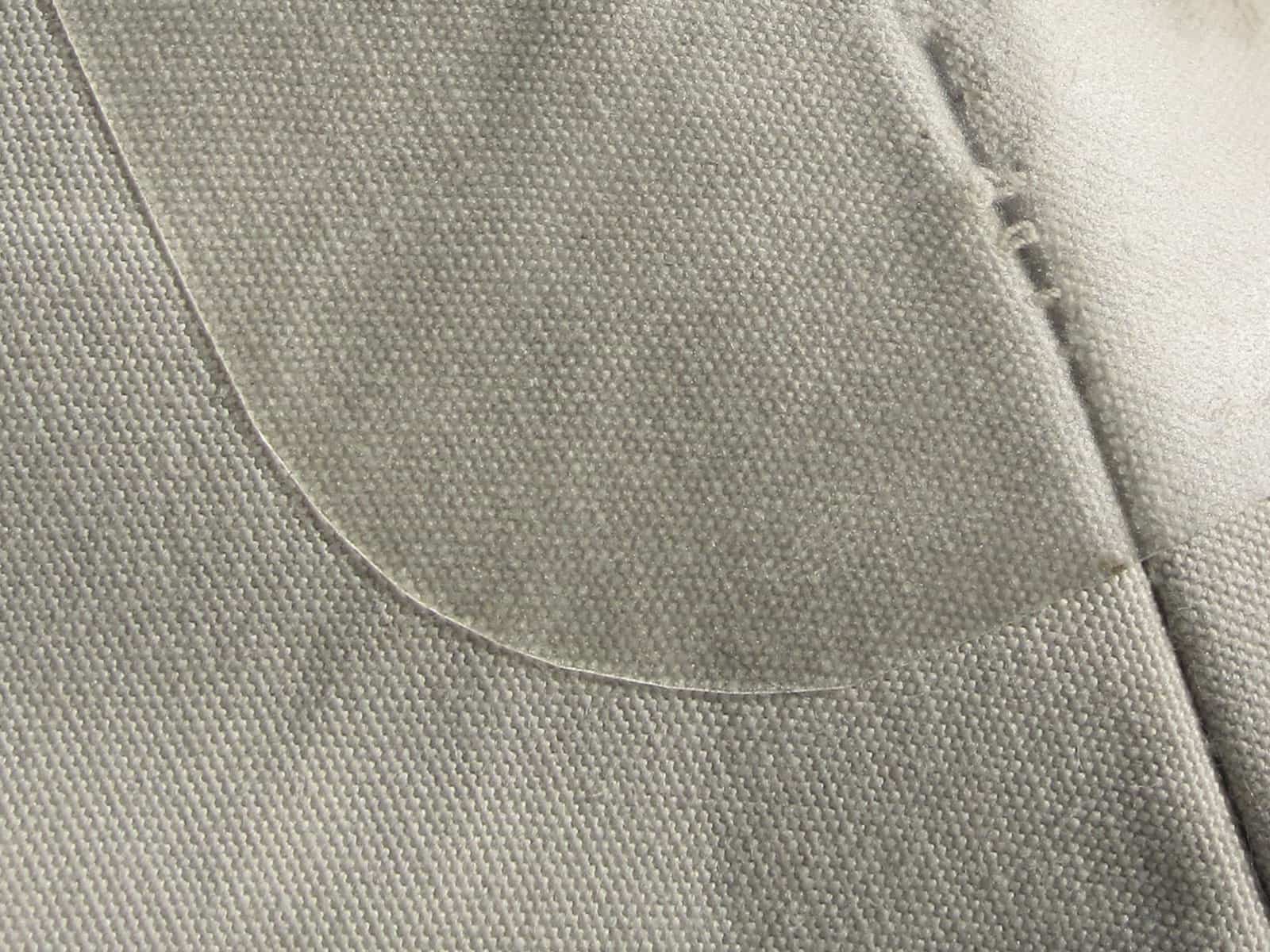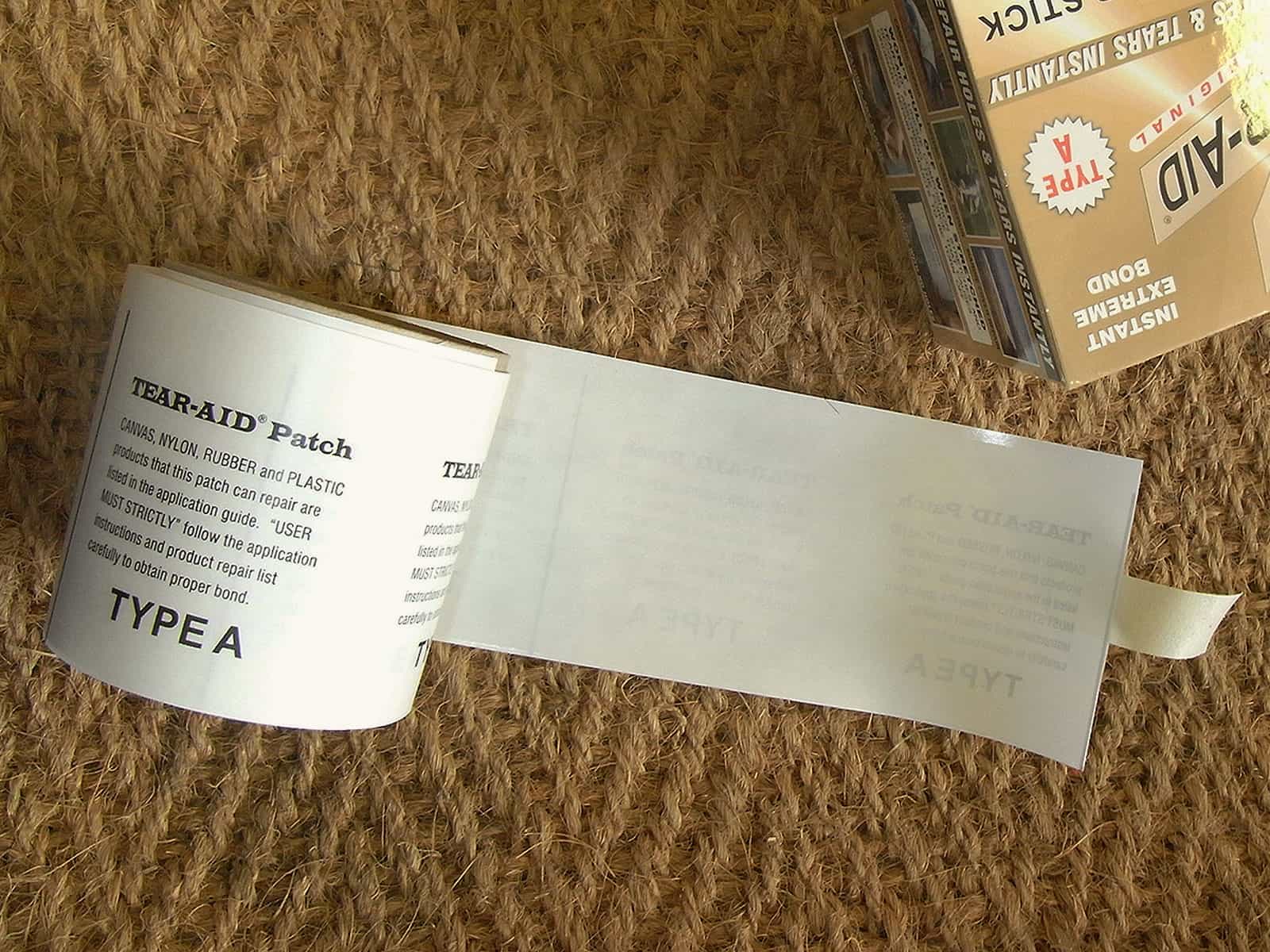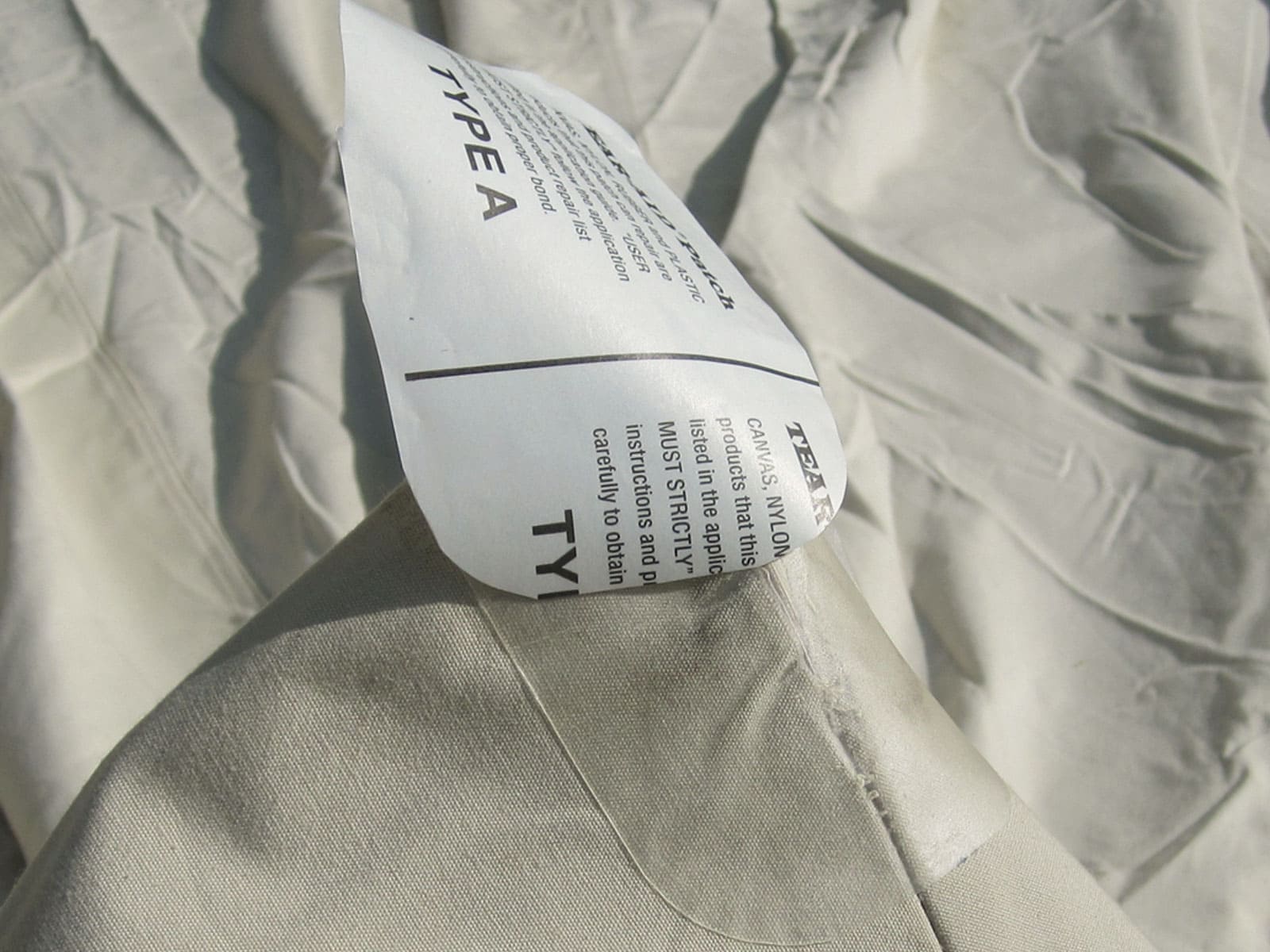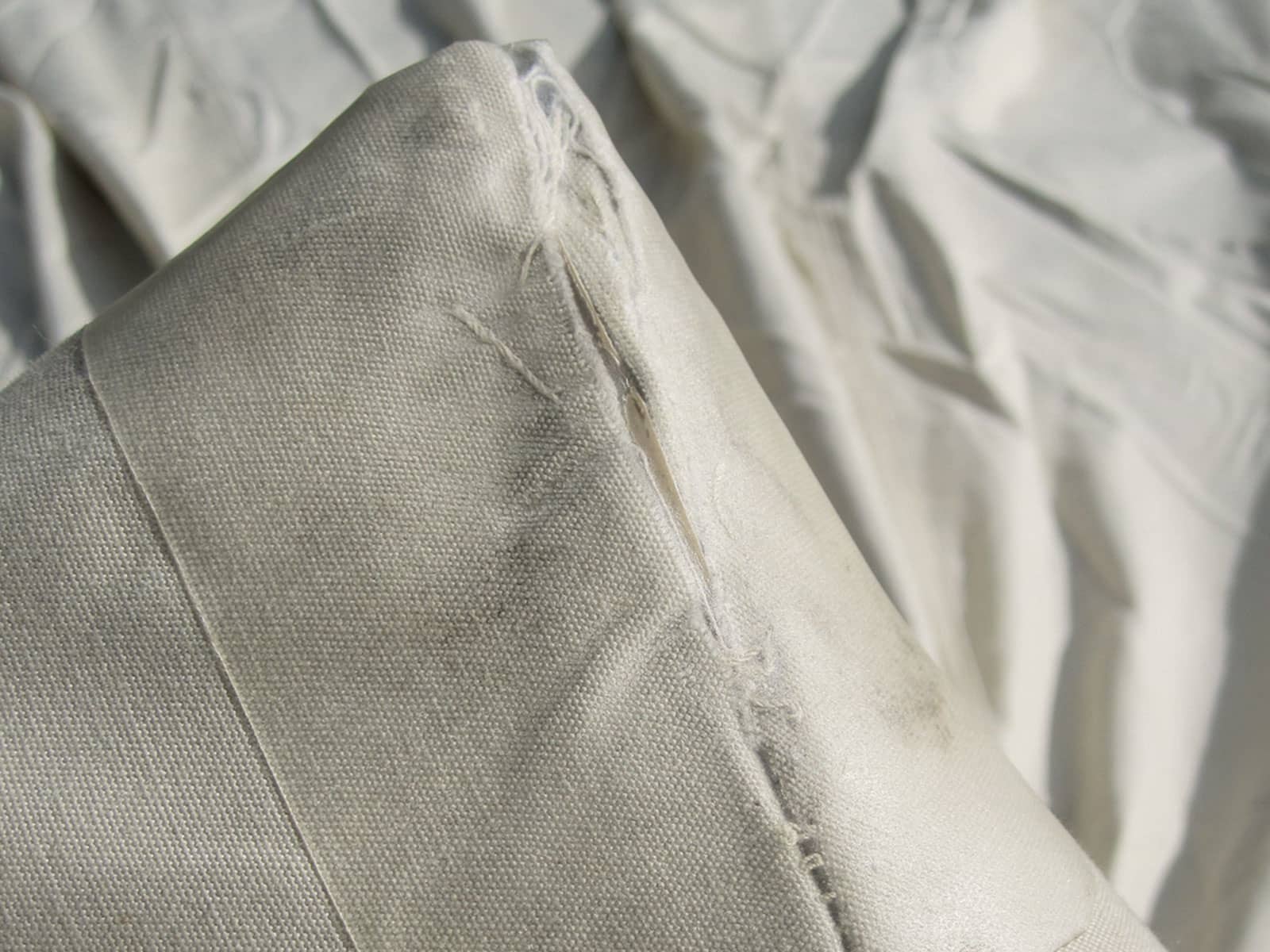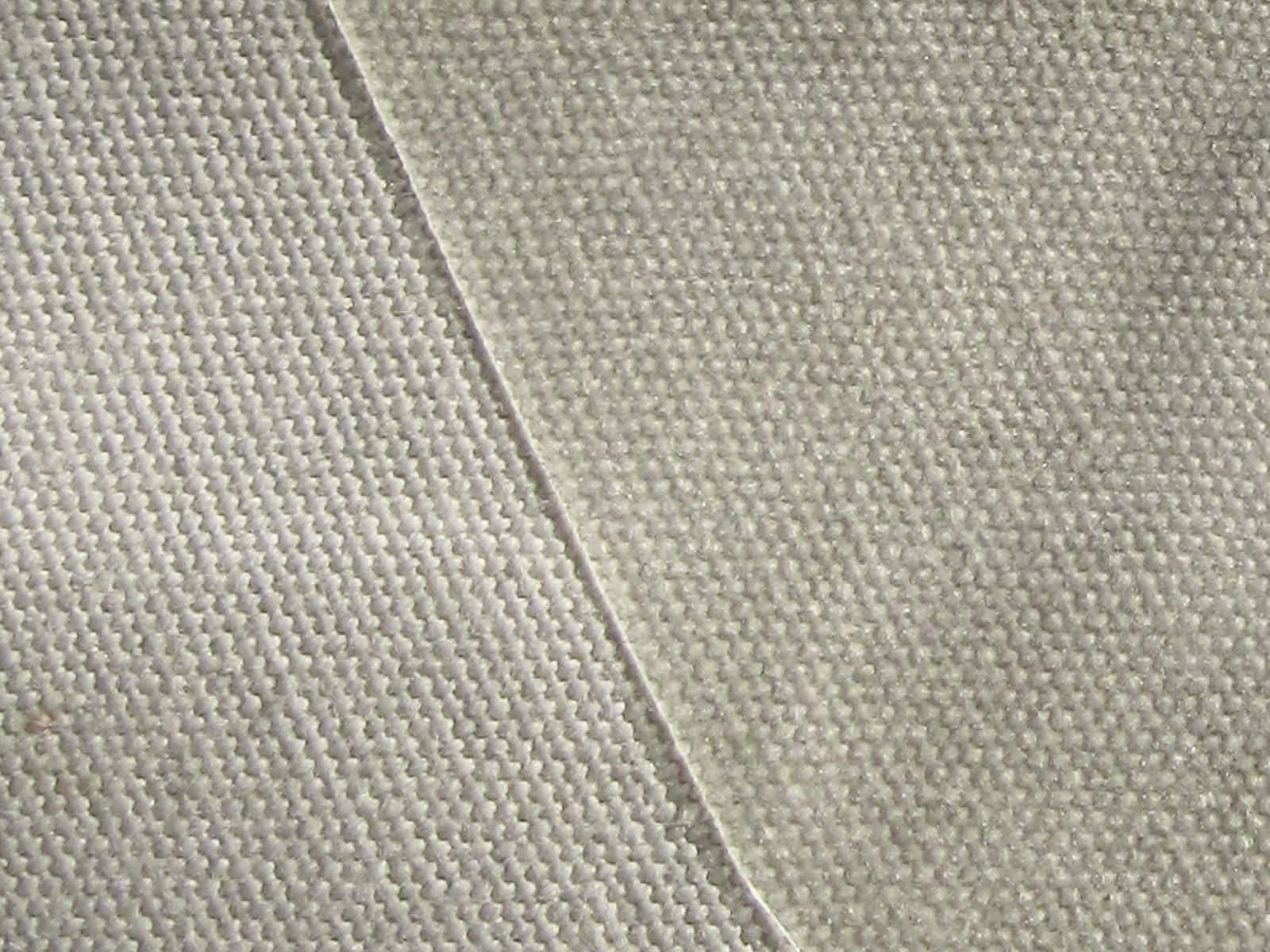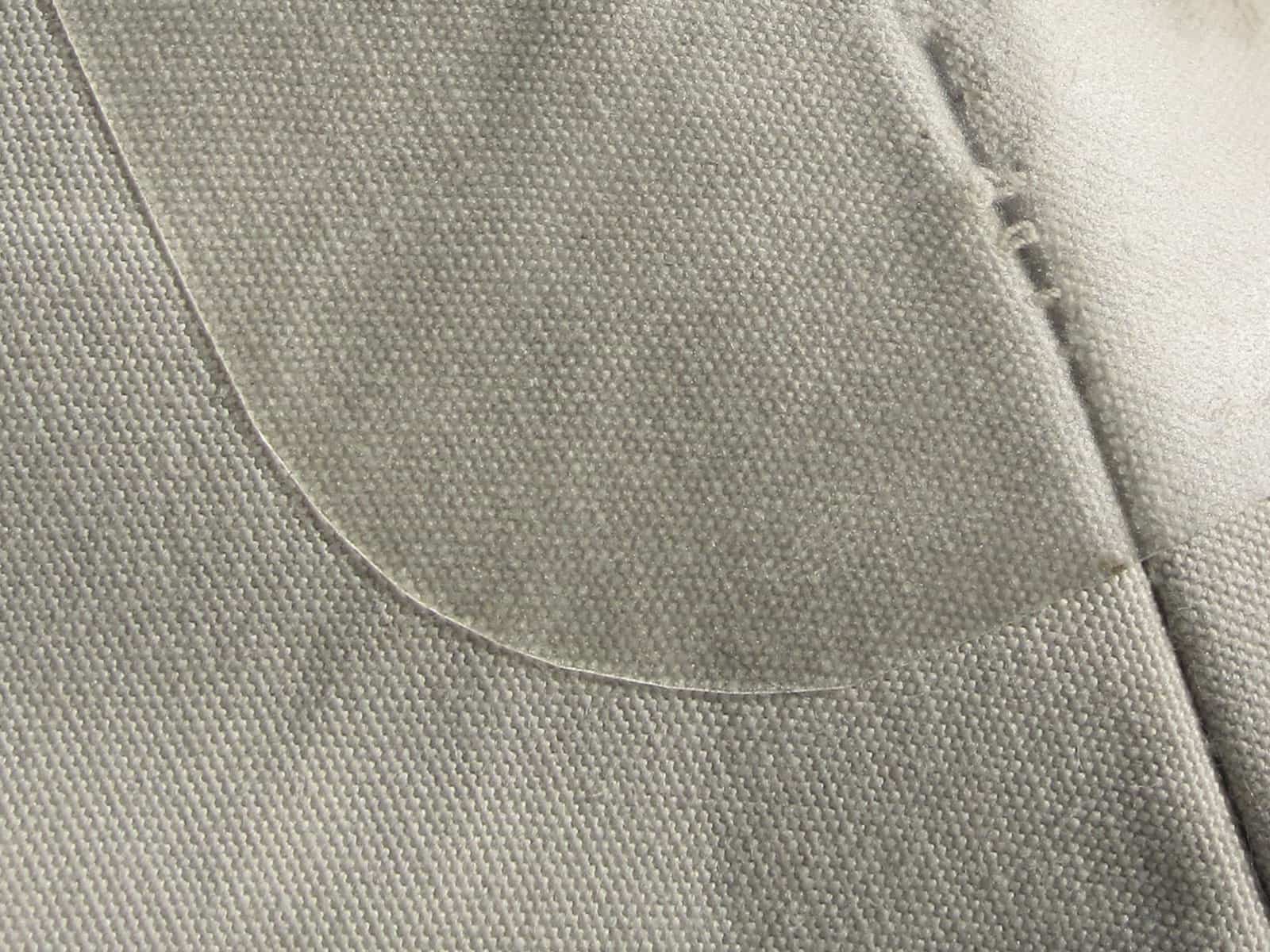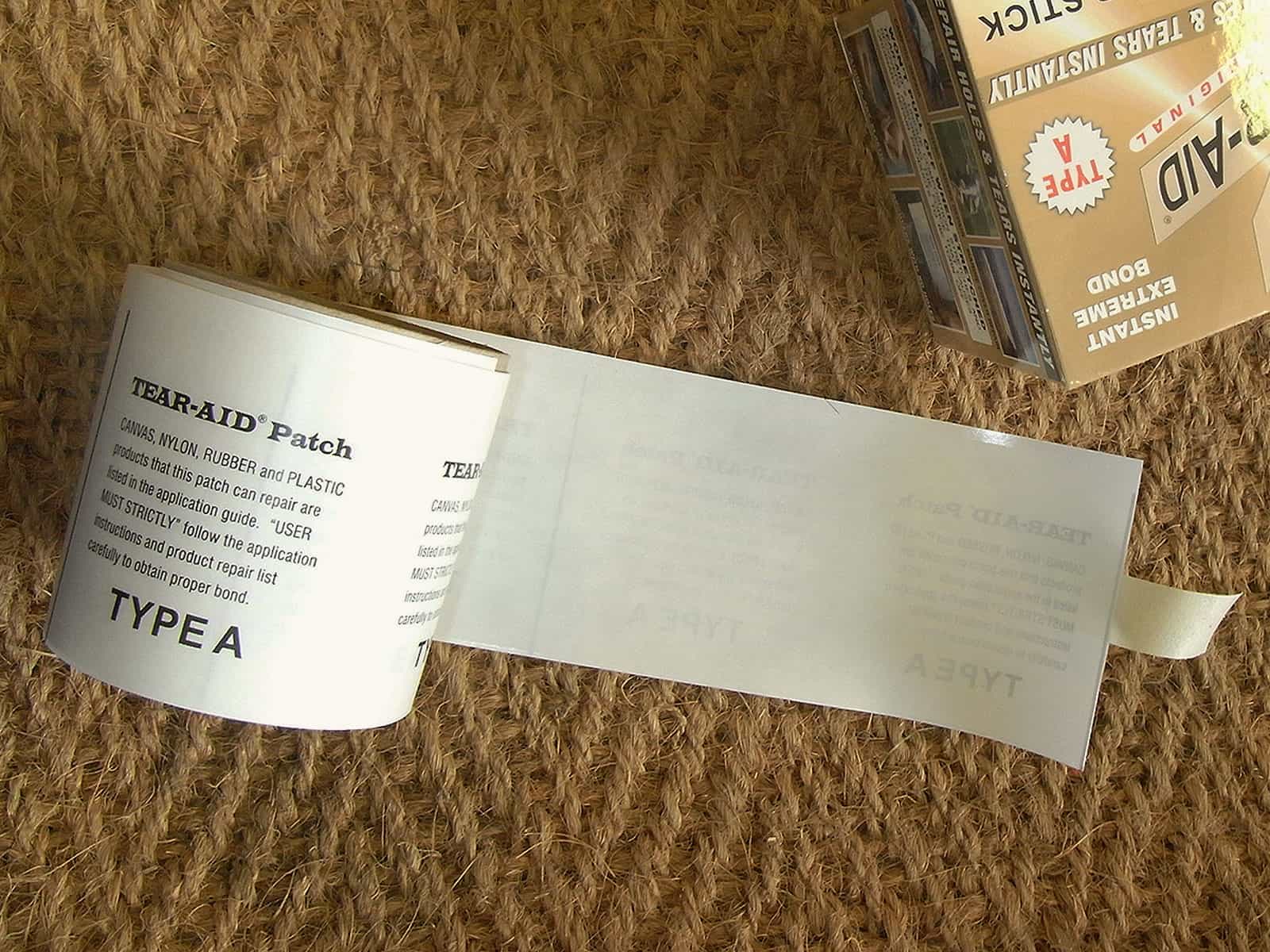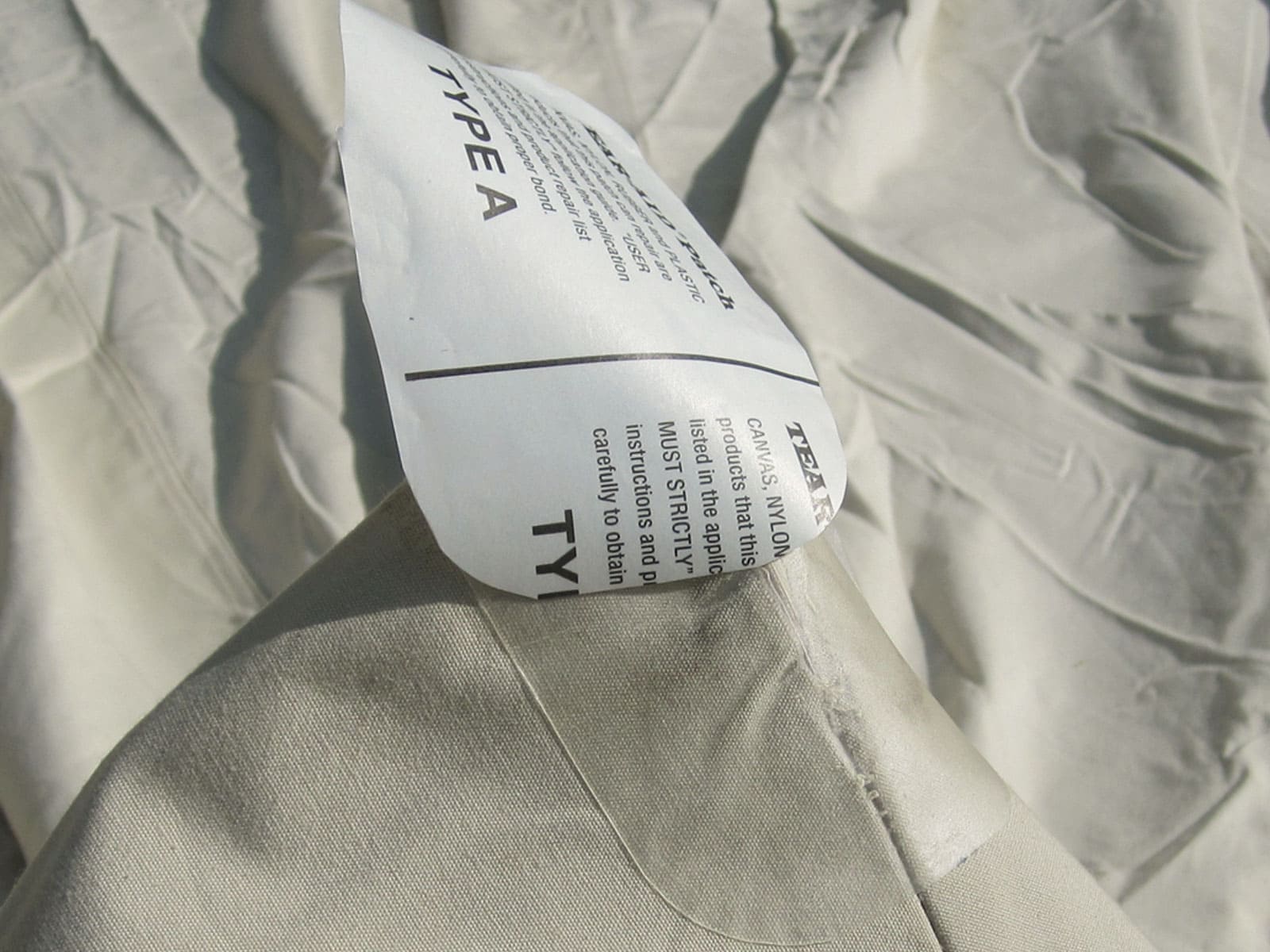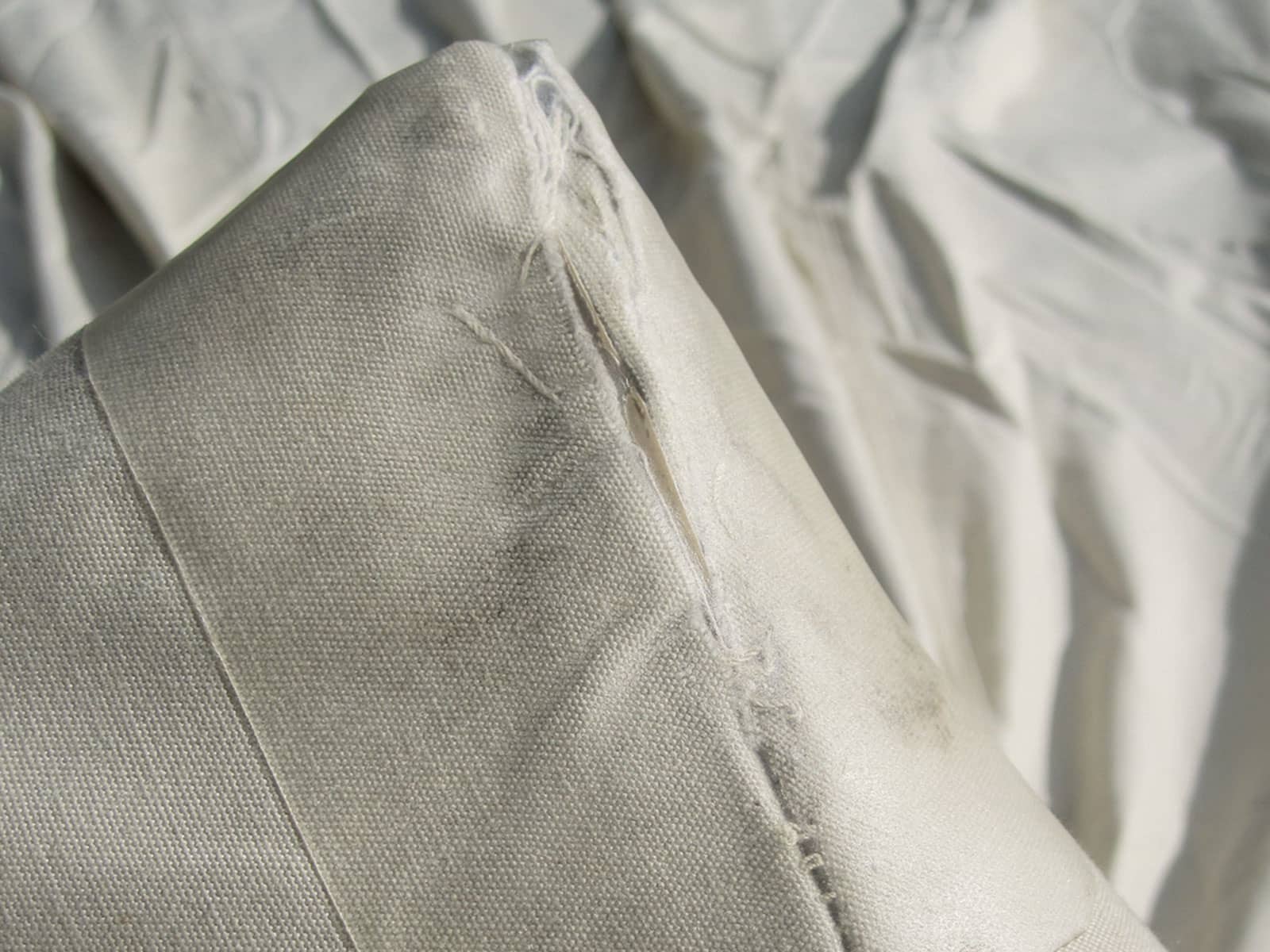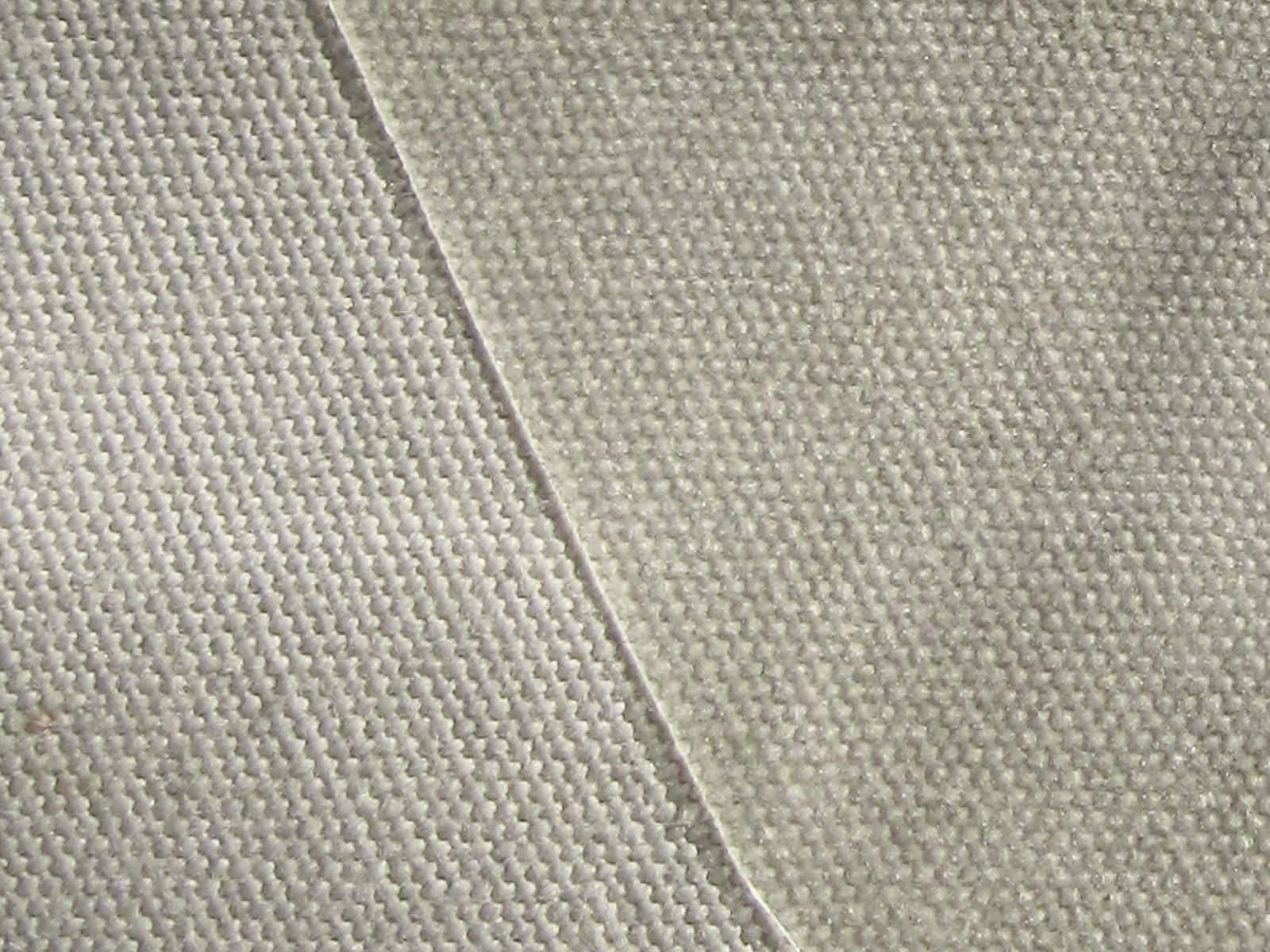 Tear-Aid® Canvas Tent Repair Kit - Type A
£34.00
For use on canvas, ideal for fixing holes, rips or loose stitching.
3 x 60 Inches
UV resistant
Instant adhesion
Elastic
Description
Stick to
Powerful Fabric Repair Patch Solution
An industrial-strength material formulated for use on canvas, ideal for fixing holes, rips or loose stitching.
Durable, flexible, airtight, water tight and puncture-resistant – Tear-Aid® is an invaluable tool used in many industries where an air-tight, water-tight seal is essential.
Its instant adhesion, no-sewing application and high-bond strength makes it really simple to use, and it offers an exceptionally tough, matte finish that is effectively resistant to abrasion, puncture and tearing.
Whether it's as a solution to an existing problem or to have on hand 'just in case', Tear-Aid® is a vital bit of kit that gives real peace of mind.
Tear-Aid® produces an instant seal at high bond strength for a quick and reliable fix for your canvas tent. This is the large roll of Type A Tear-Aid measuring 3 inches by 5 foot long (7.62cm by 152.4cm) so there is enough to fix a large rip.
We recommend using scissors to round off the corners for a cleaner look and consider taping both sides of the problem if it's at a stress point.
Brilliant for fixing canvas, PVC groundsheets and a myriad of other things in life, it's worth having some in reserve just in case.