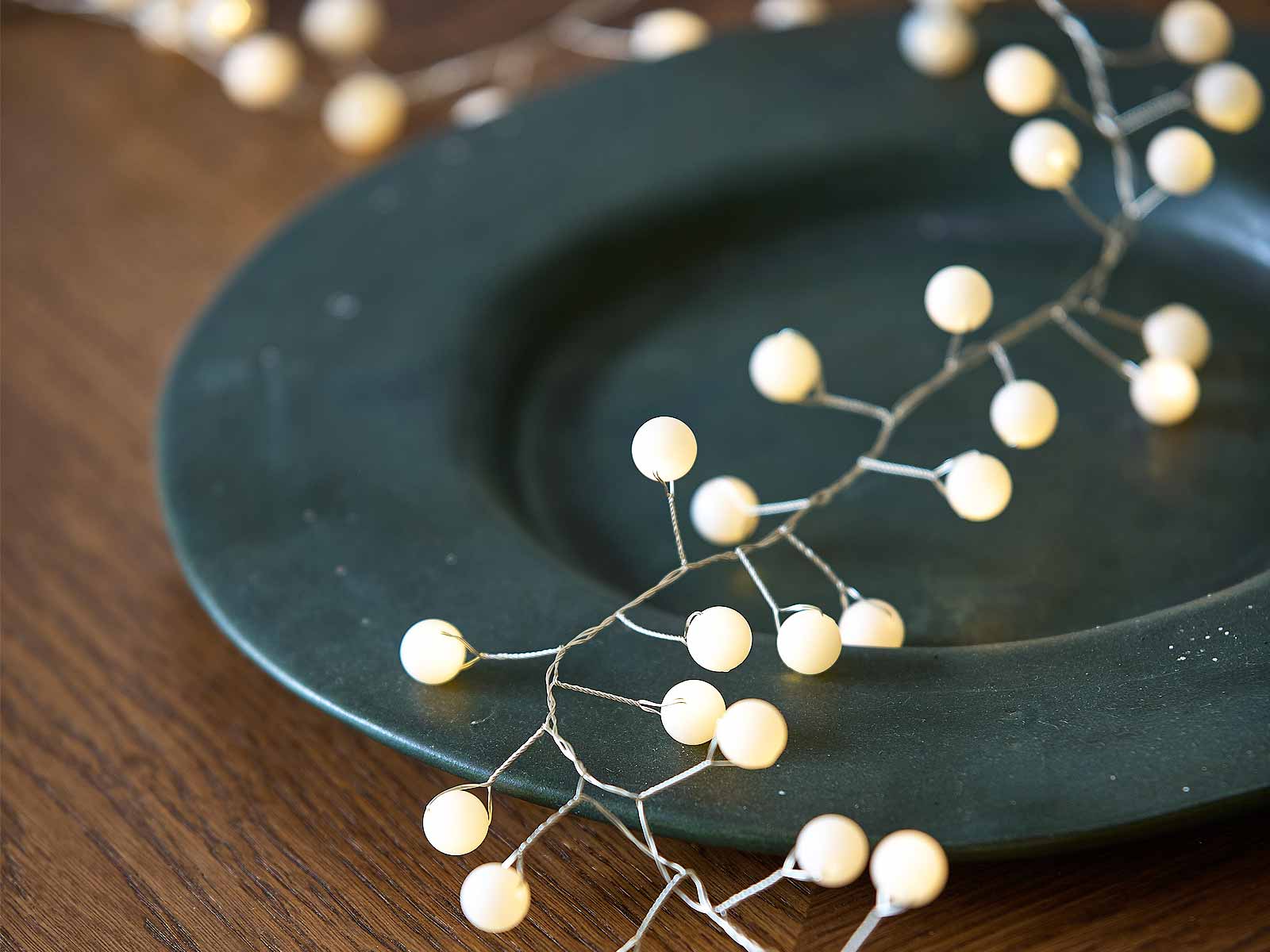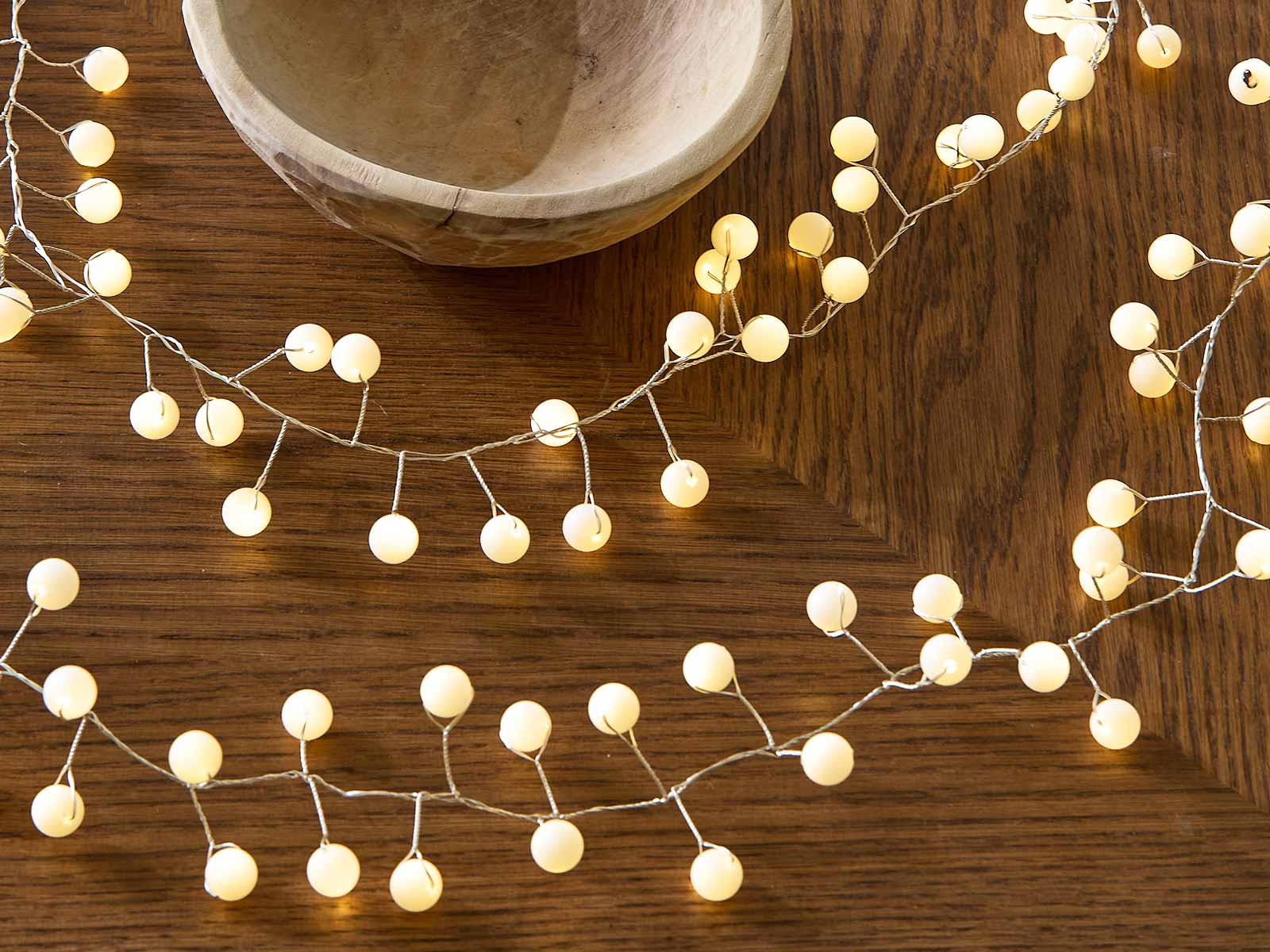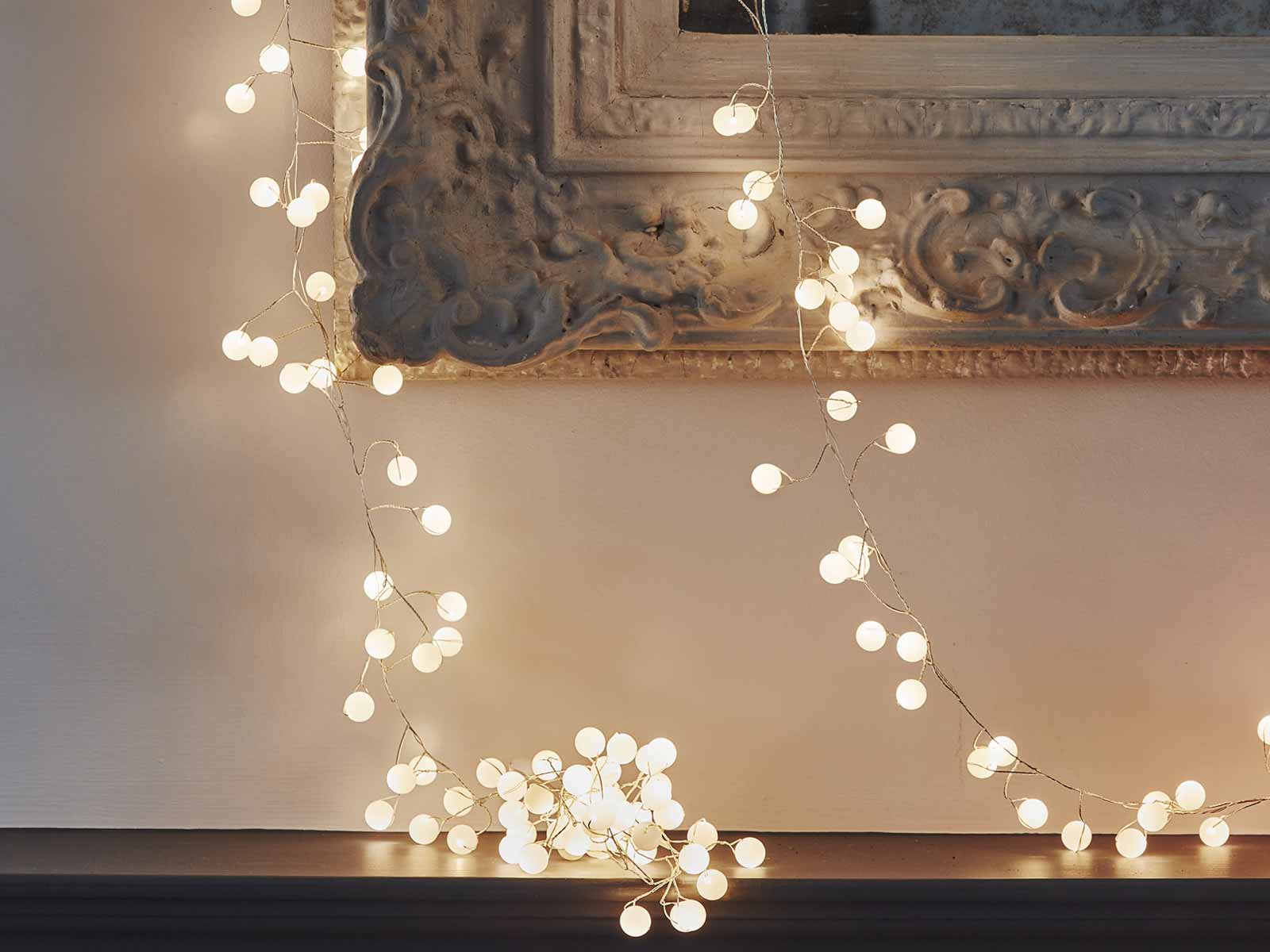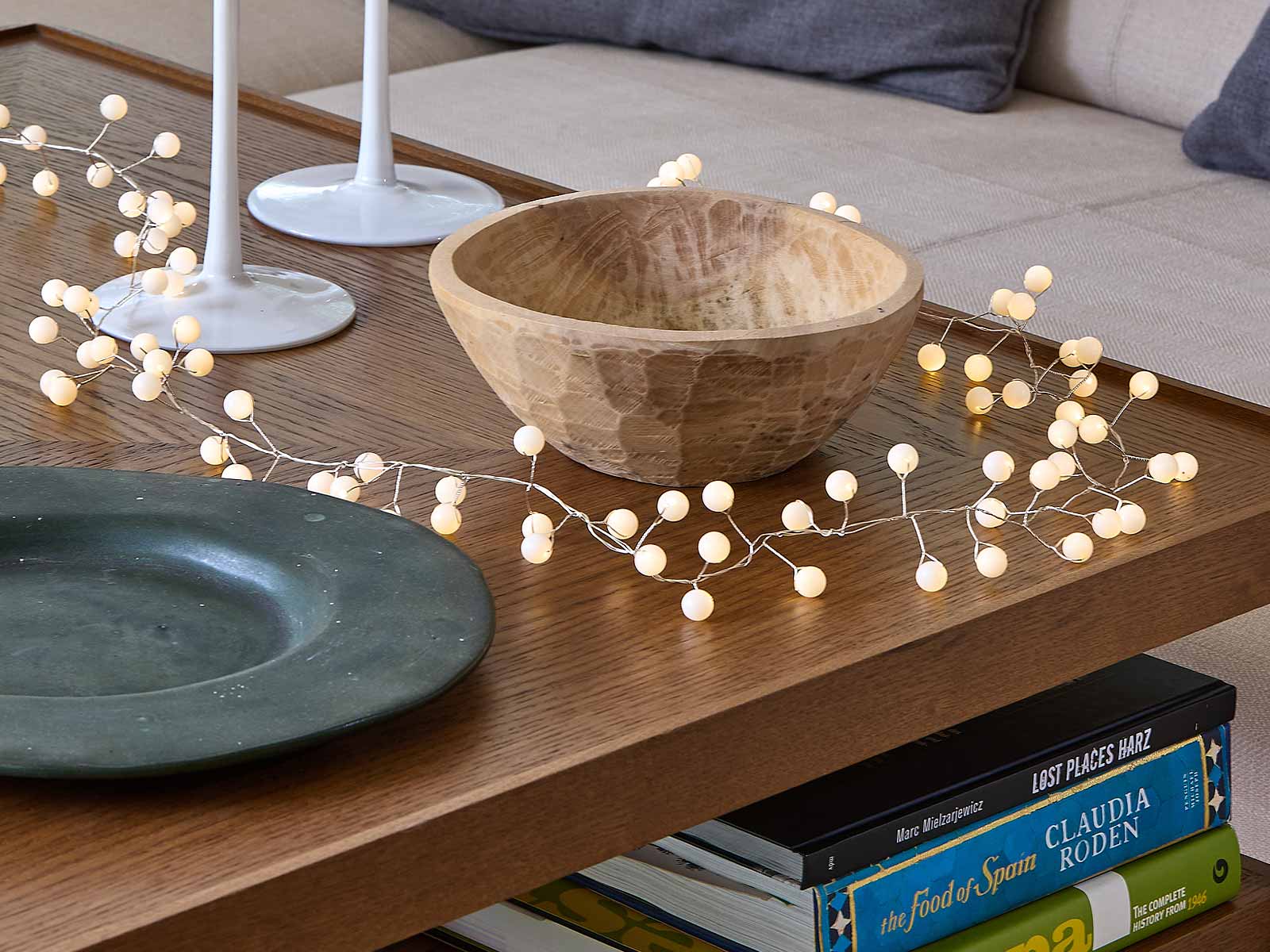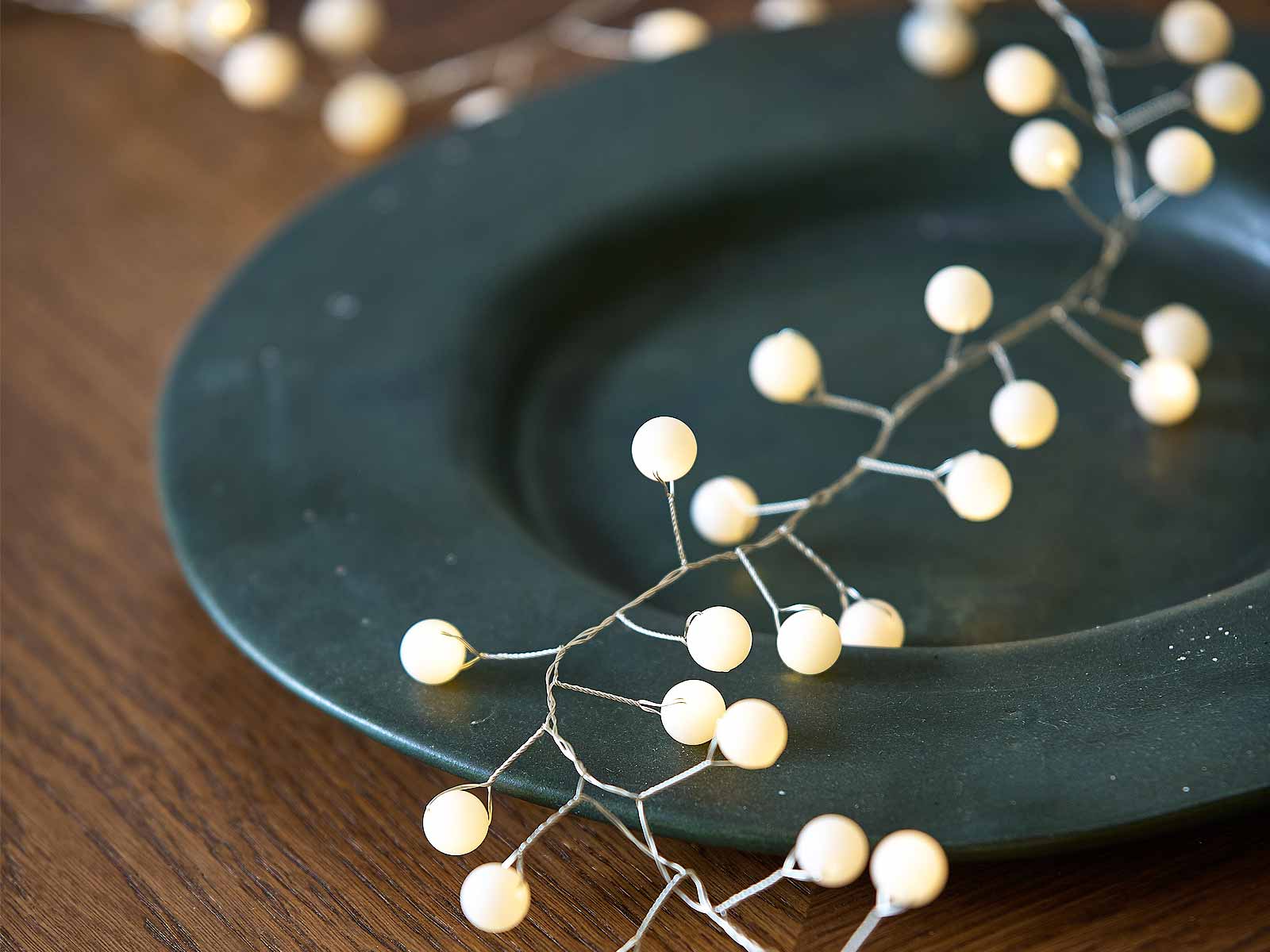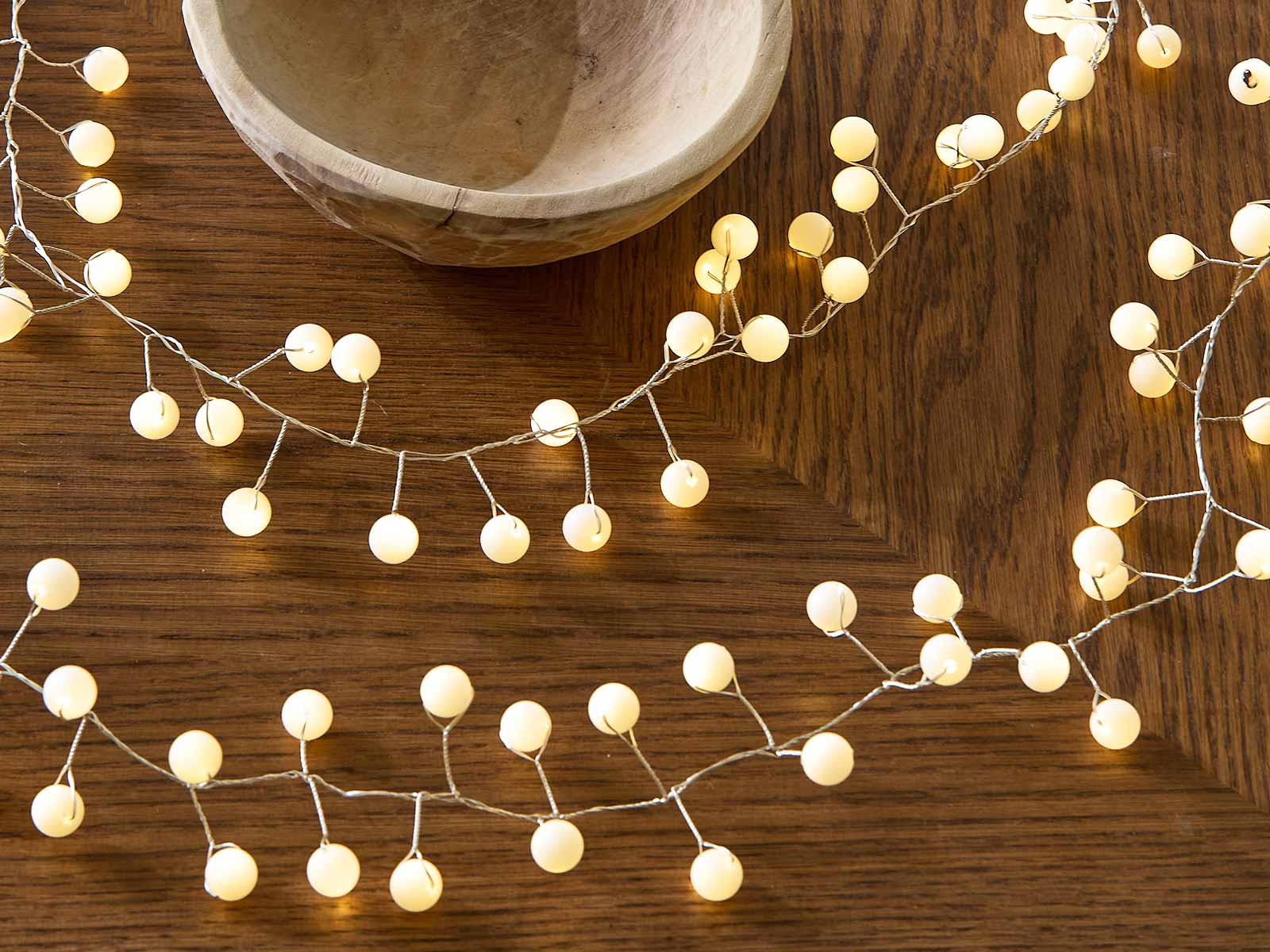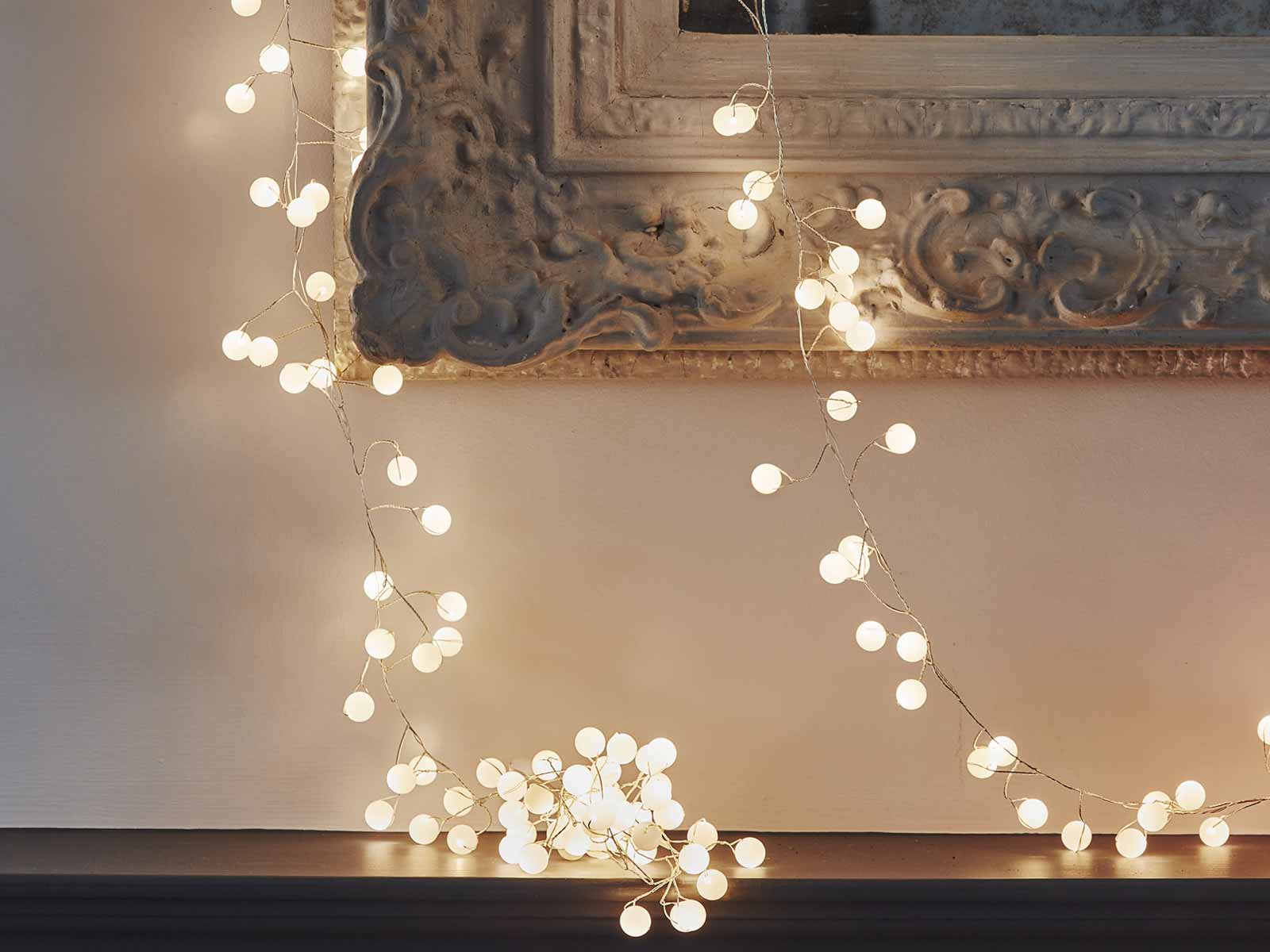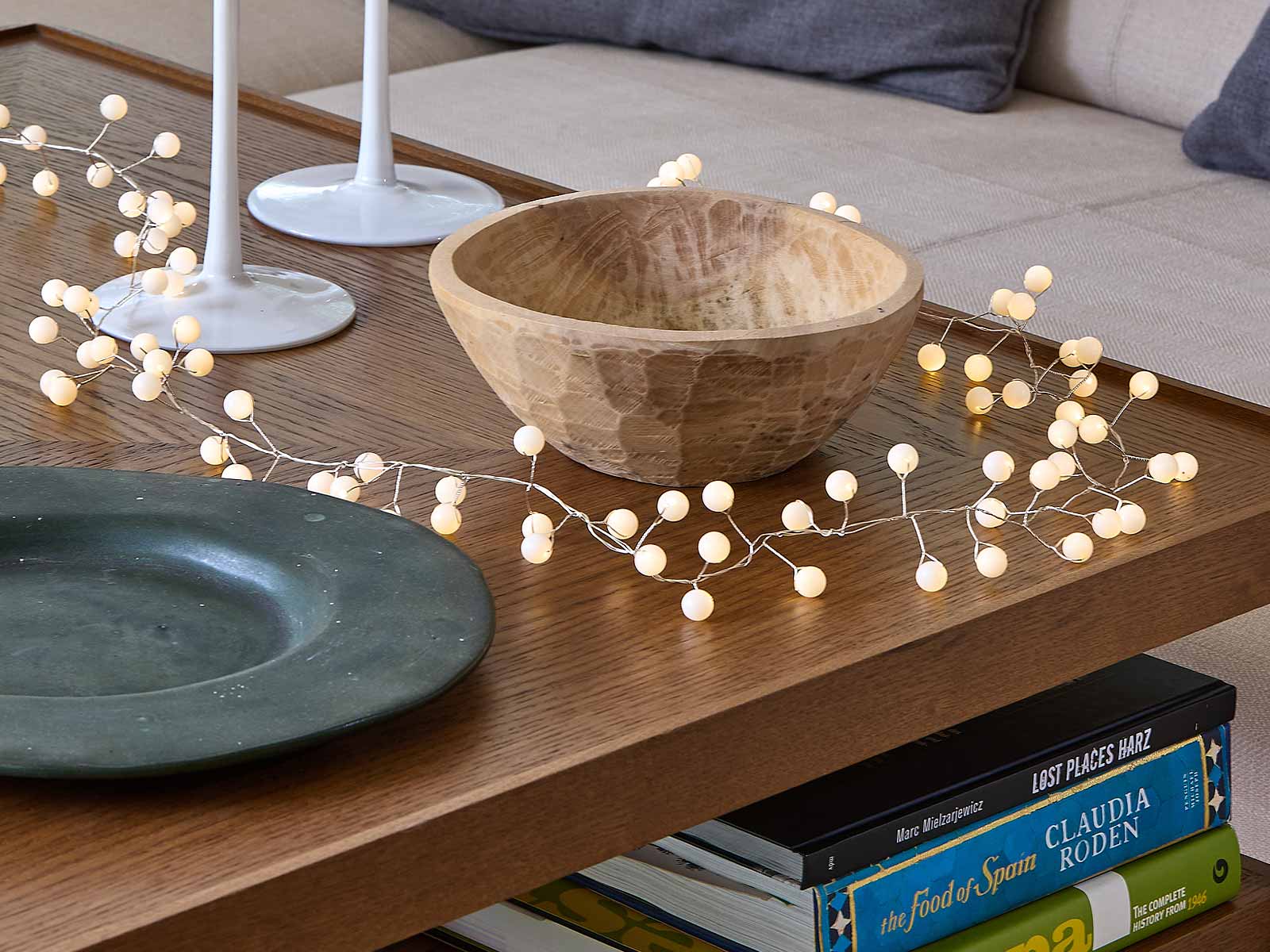 White Snowberry LED Light Chain
£22.00
Add a soft, warm glow to your Bell Tent or home.
100 warm white LEDs across a 2m illuminated length
Built-in timer: 6 hours on, 18 hours off
Battery operated (3 x AA)
Indoor and Outdoor use
Light up your Bell Tent with 100 Snowberry LED lights across a 2m illuminated length. Each LED light is encased in a white "Snowberry" ball to create a soft glow and a warm, inviting atmosphere.
These battery-operated lights have a weather-proof battery pack for use indoors or outdoors. Perfect for decorating your glamping spot or for your home in-between camping trips.
With a total length of 250cm, you can drape the light chain over your Bell Tent A-Frame Pole or wrap it around your Centre Pole using the "D-ring".
There is a built-in timer (6 hours on, 18 hours off), so you can doze off without worrying about wasting the batteries! There is also a function to have the lights permanently on and off.