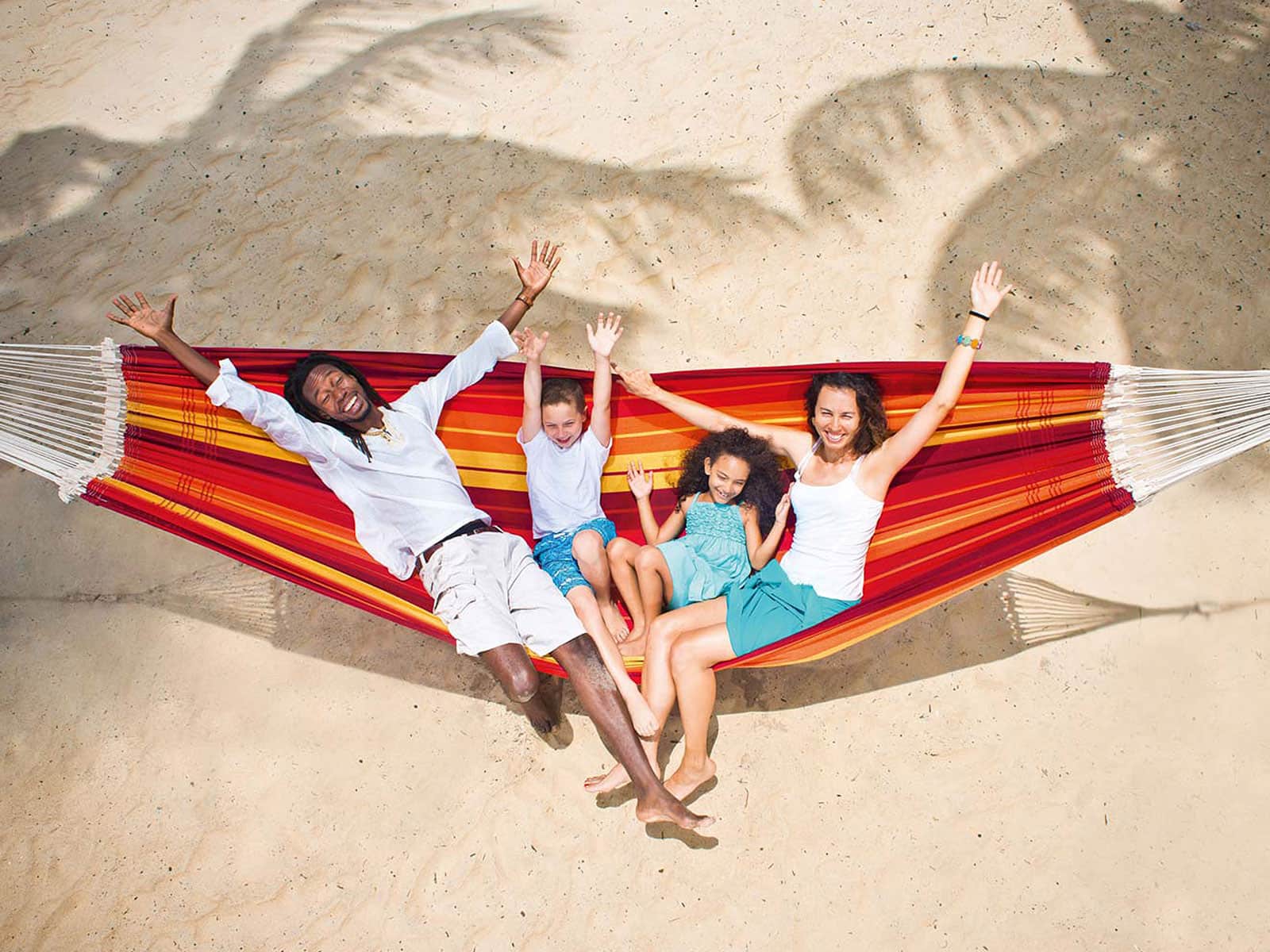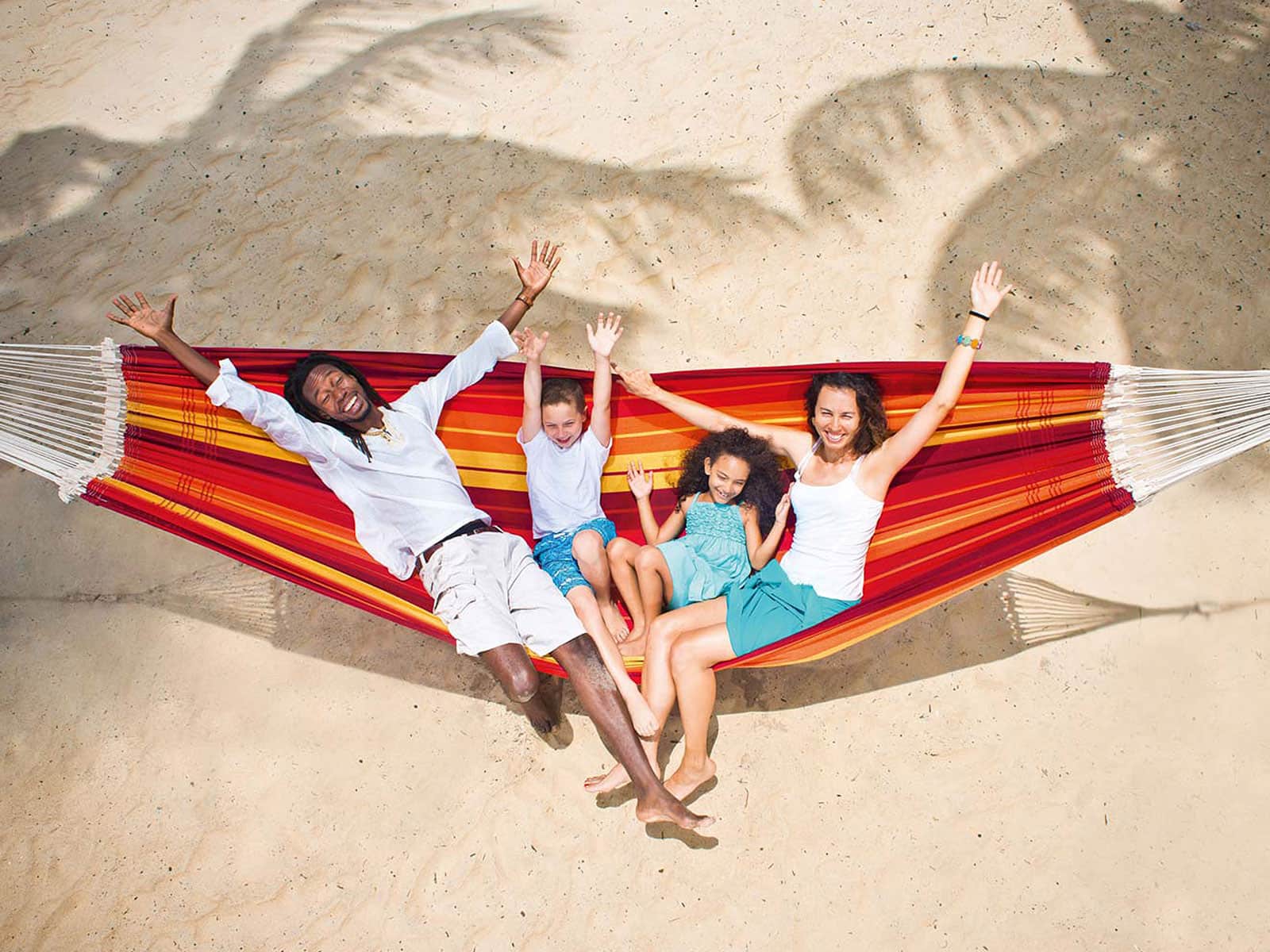 Sold Out
Xtra Xtra Large Handmade Brazilian Hammock
£239.00
Description
Have fun hanging around with friends in what is probably the largest hammock in the world!
Our hammocks originate in the Ceara region in the North East of Brazil, where hammock making has been a long tradition. We source these hammocks from a company that employs over a hundred people at above average wages, an important part of the community in the area.
Measuring 450cm long in total with 300cm long by 175cm wide of actual hammock material with the strength to hold up to 280kg.
All our hammocks are made from weather resistant Elltex material, developed in Brazil to cope with an extreme environment of heavy rains and blistering heat, it's is a special mix of polyester and cotton. The hammock is made of over 5000 threads of this UV and weather resistant material.
It keeps its shape and tension over repeated cycles of getting wet, then burning in the sun, giving a durable, all weather, soft touch extra-size hammock - having been tested for years out in the Amazon, it's sure to give you years of super size comfort in your garden or camping adventure.
The wider the hammock, the more comfortable it is. If you lie diagonally in a Brazilian hammock this ensures your back remains straight.
1.75m wide, this hammock accommodates up to four adults (max weight 280kg) - tie it up between two trees (you may need our smart hanging rope kit) or our portable hammock poles or elegant hammock stands).
This item is shipped directly from our supplier, so the shipping cannot be combined with items directly from our warehouse.
Features & Dimensions
Lying Surface: 300 x 200 cm
Full Length: 450 cm
Load Capacity: 280 kg
Weight 3.3 kg
Material: Recycled Brazilian Cotton
Extras: Includes bag
How to wash: Hand wash only. No dryer