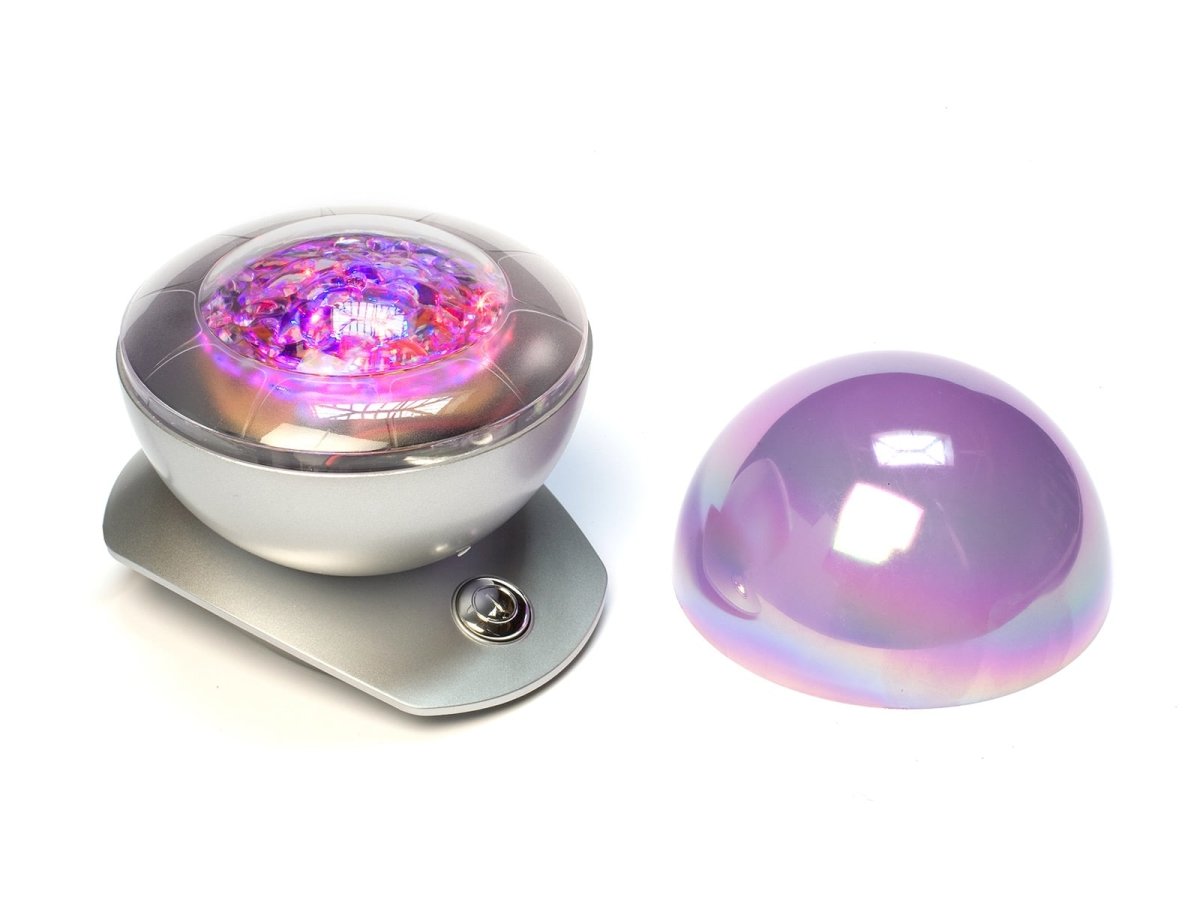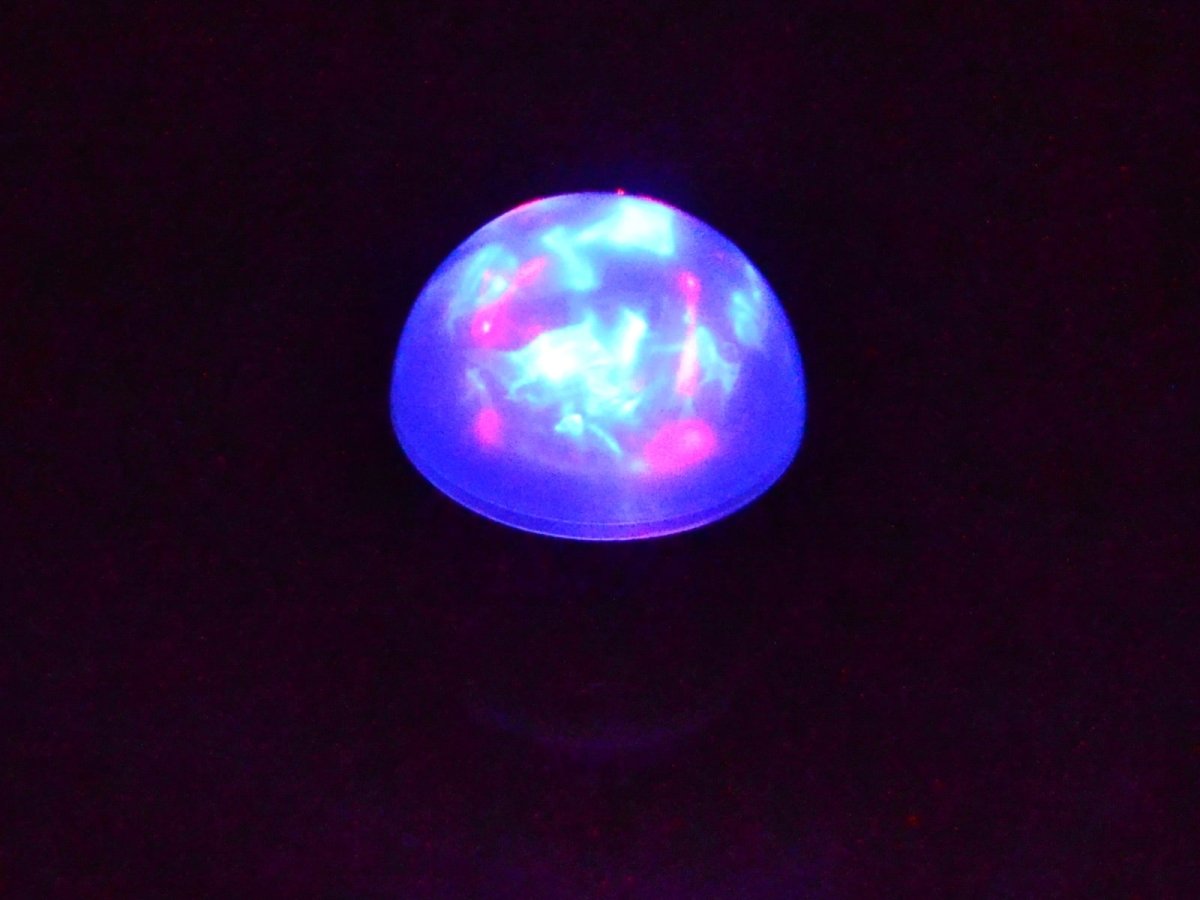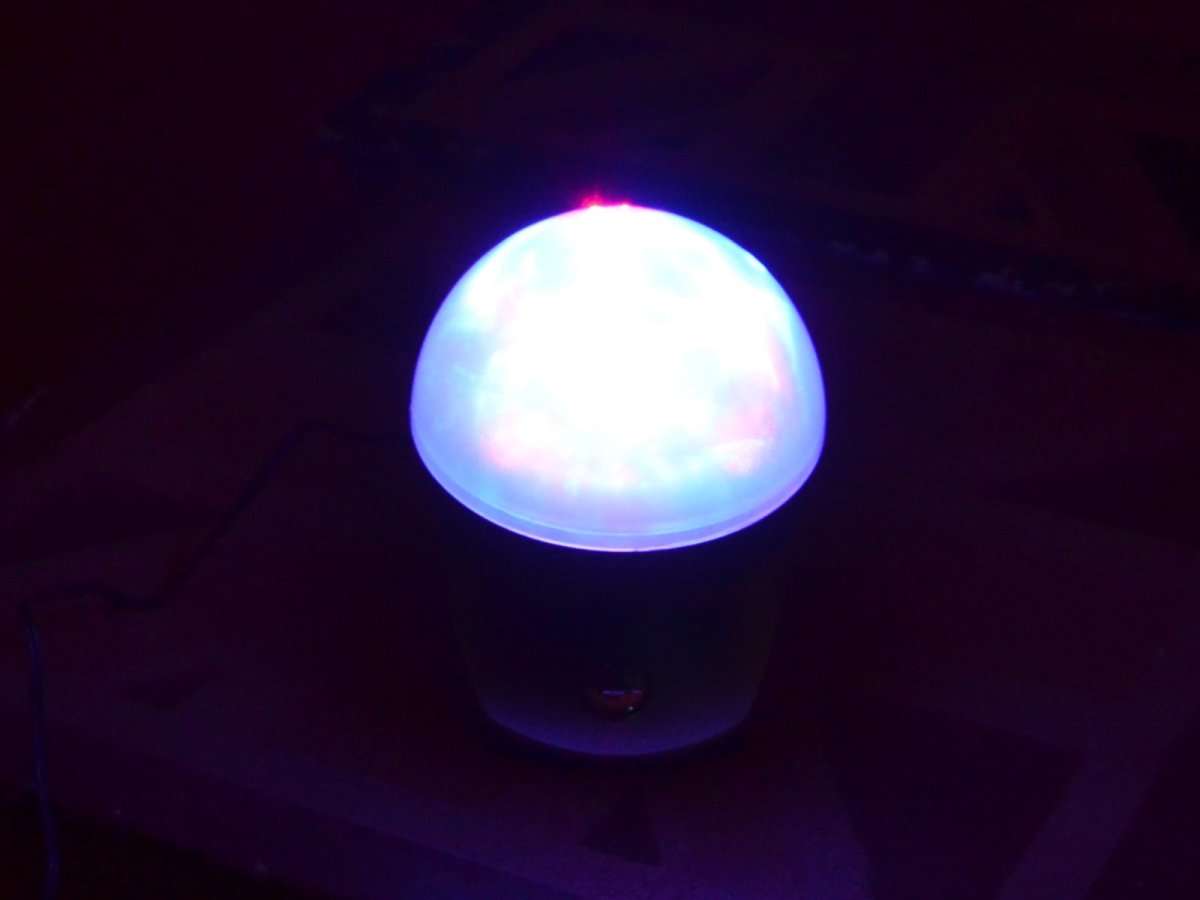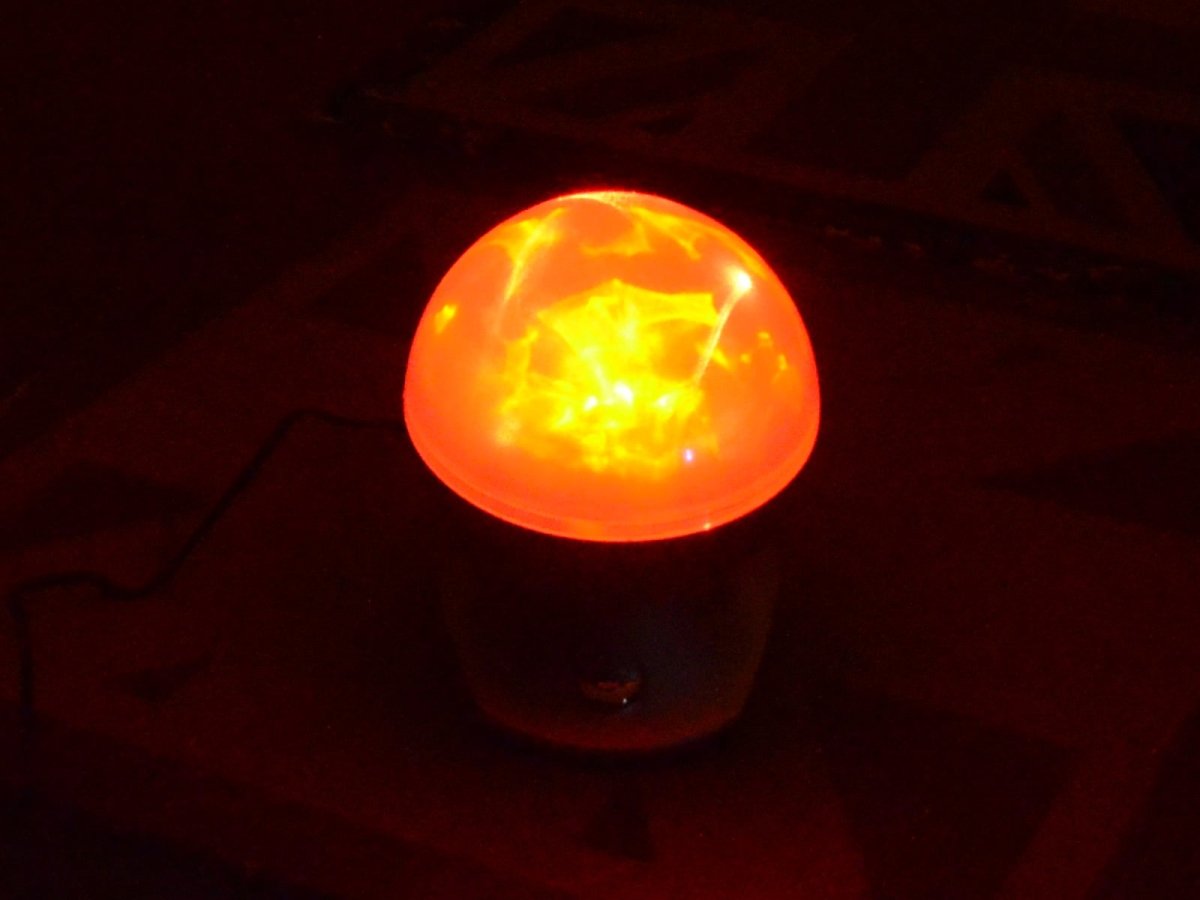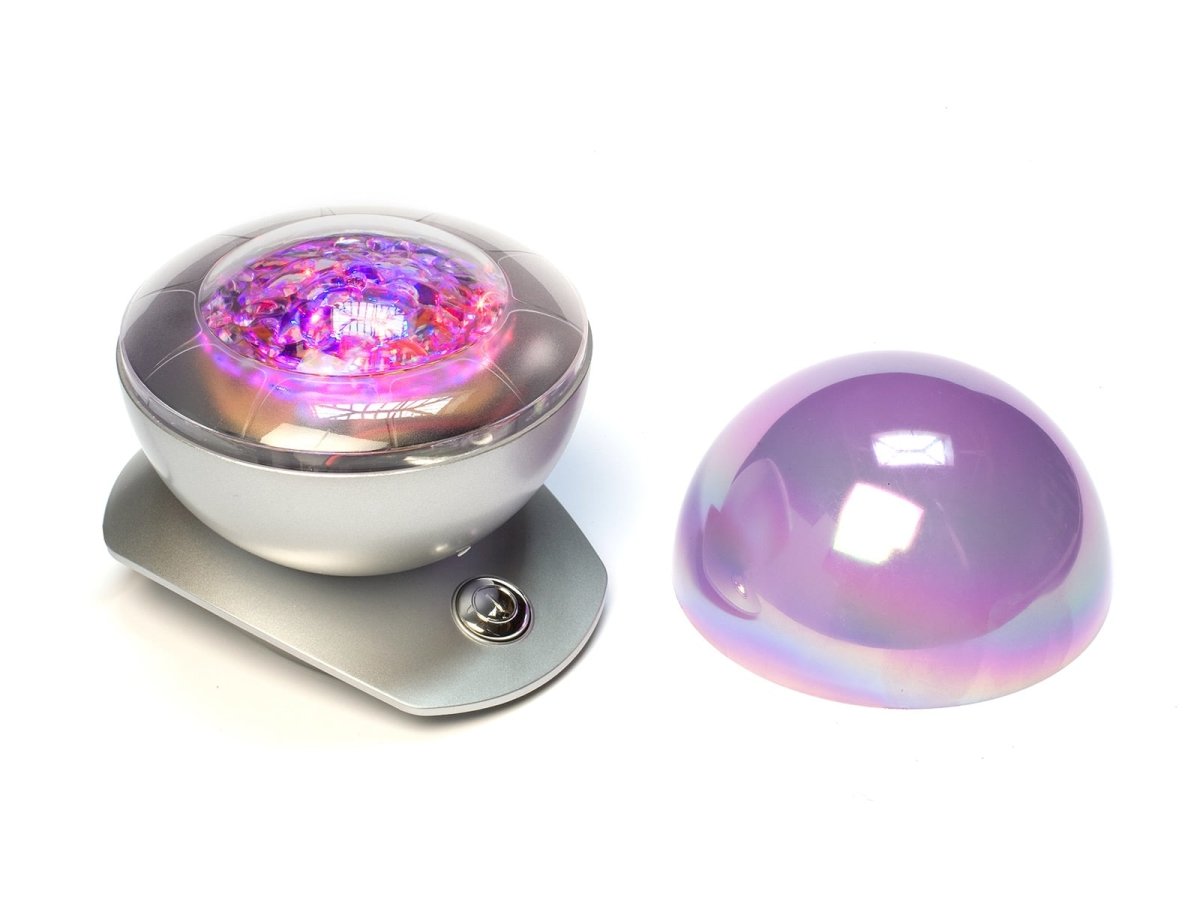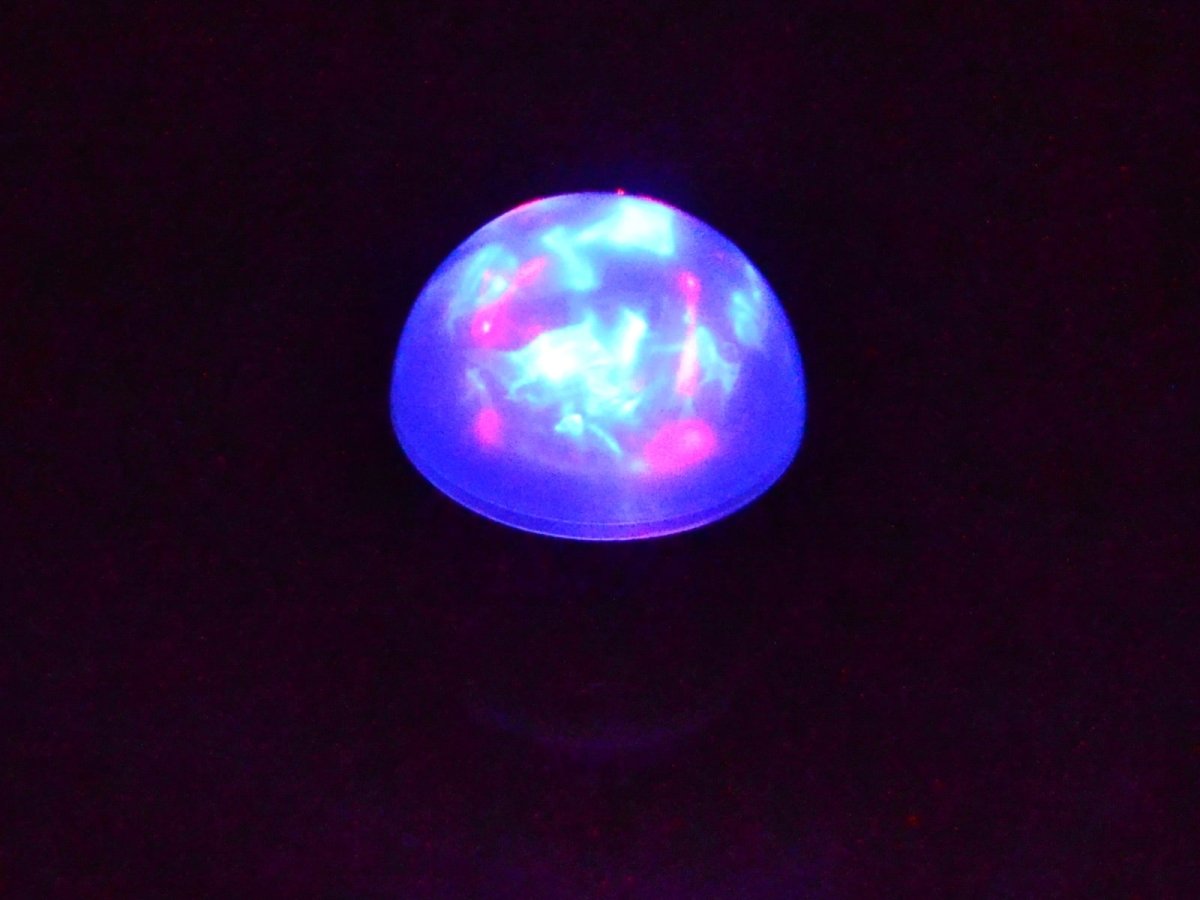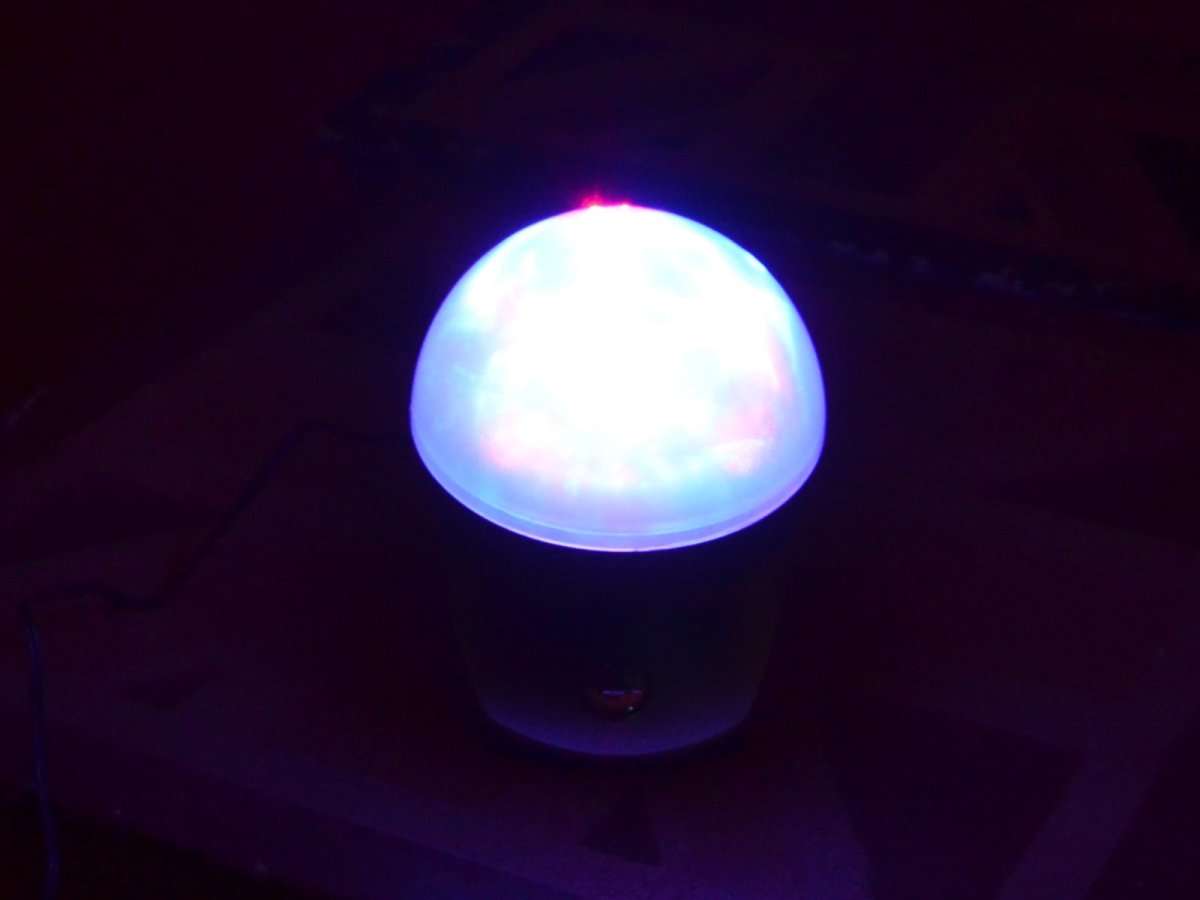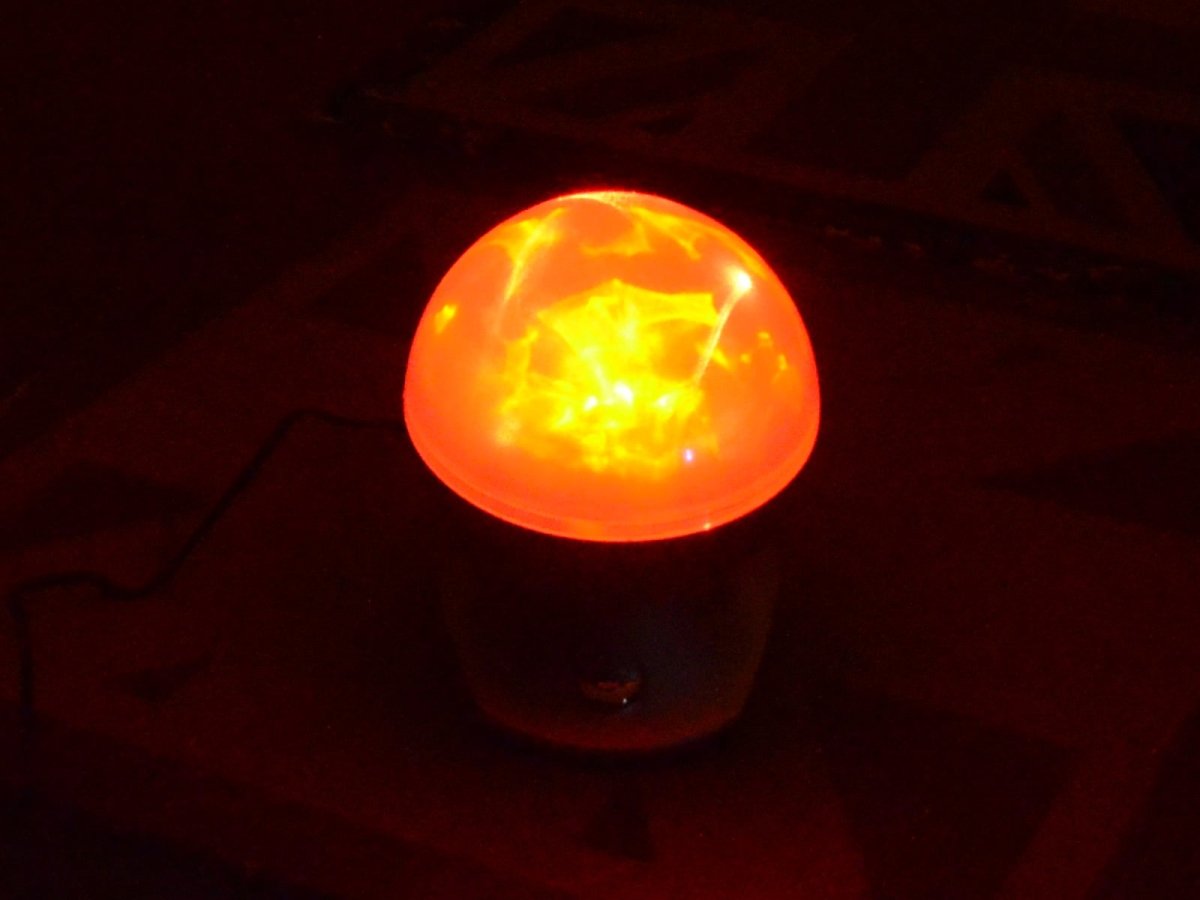 Description
For those looking to bring a groovy vibe to the party, this laser light can be used as a glowing centrepiece or, with the frosted cap removed, a cool projector to light up your canvas.
This mains-powered light is compact enough to be easily transported, and is great for creating a relaxed atmosphere once evening descends. The nebula effect is mesmerising when cast across the canvas of your tent, and works equally well when using the diffuser to create a table top light show.
The Laser Sphere is ready to use and features a 45 degree adjustable tilt, on/off switch and adaptor cable. It can be used at camp using a power source or inverter.
Perfect at home or at camp, this orb lights up in a mellow range of hues for an atmospheric light show.
Combine use of the Laser Sphere with the Laser Star Show Light Projector.
Features
Please note* that the light is for indoor use only.