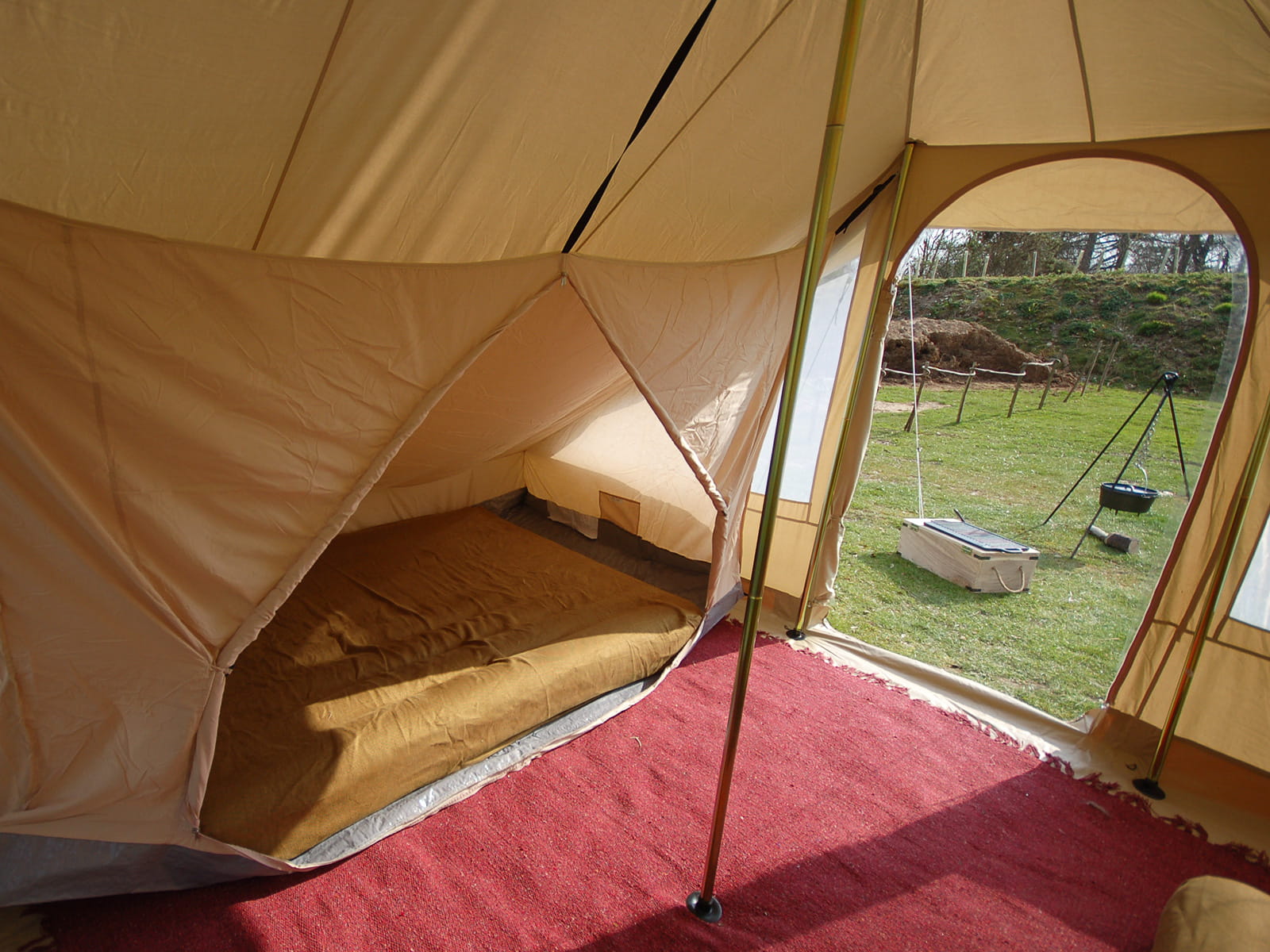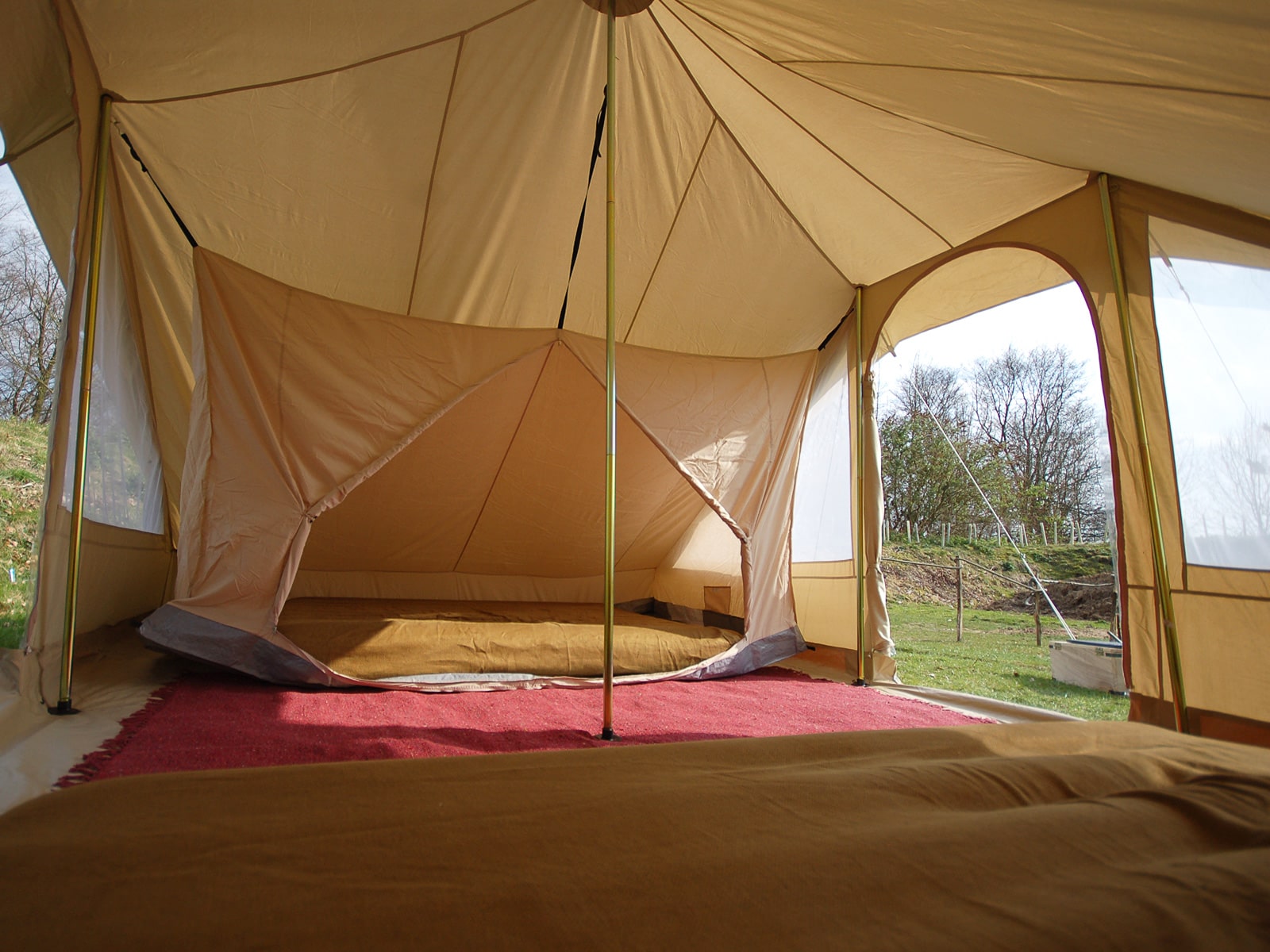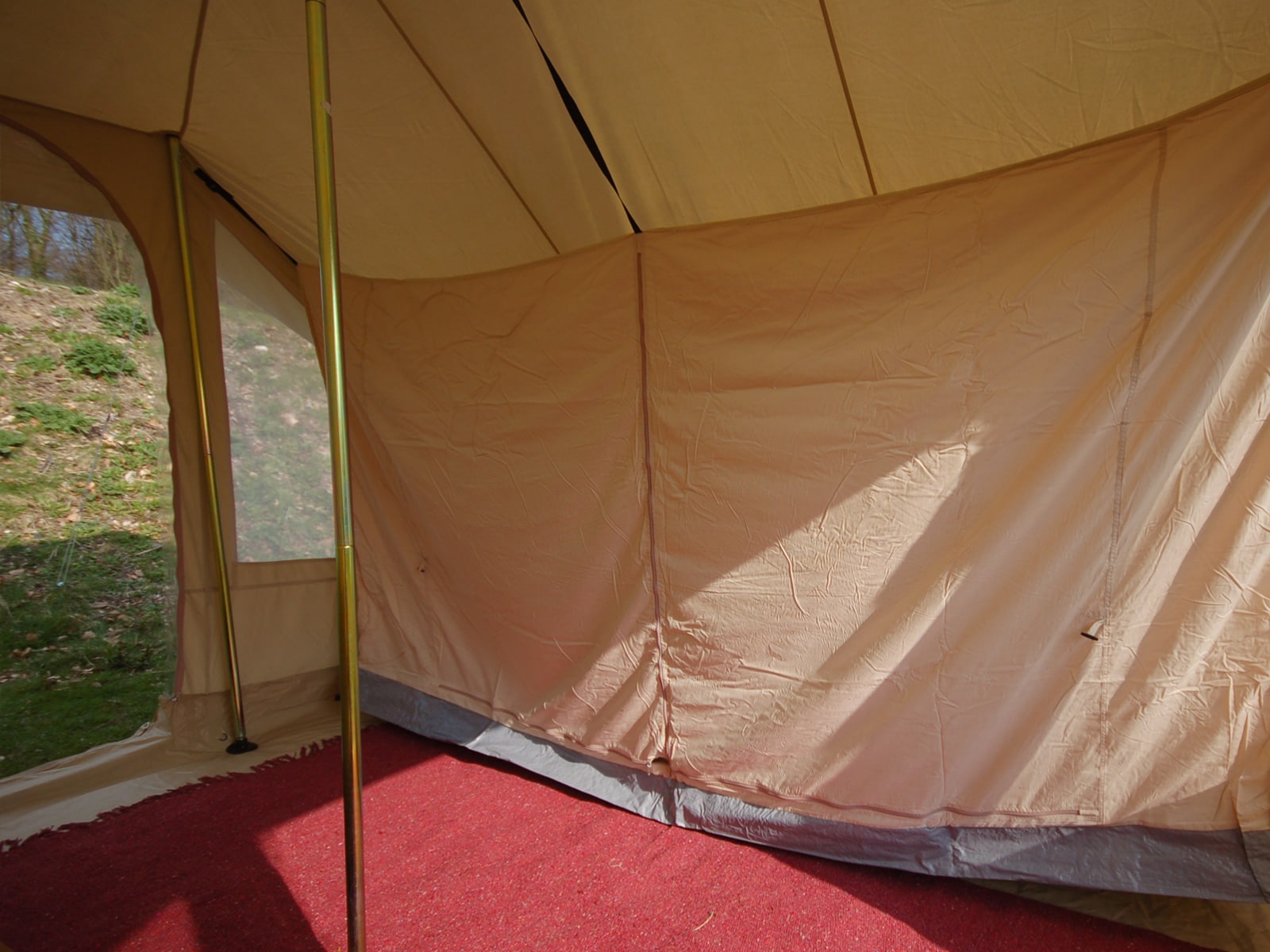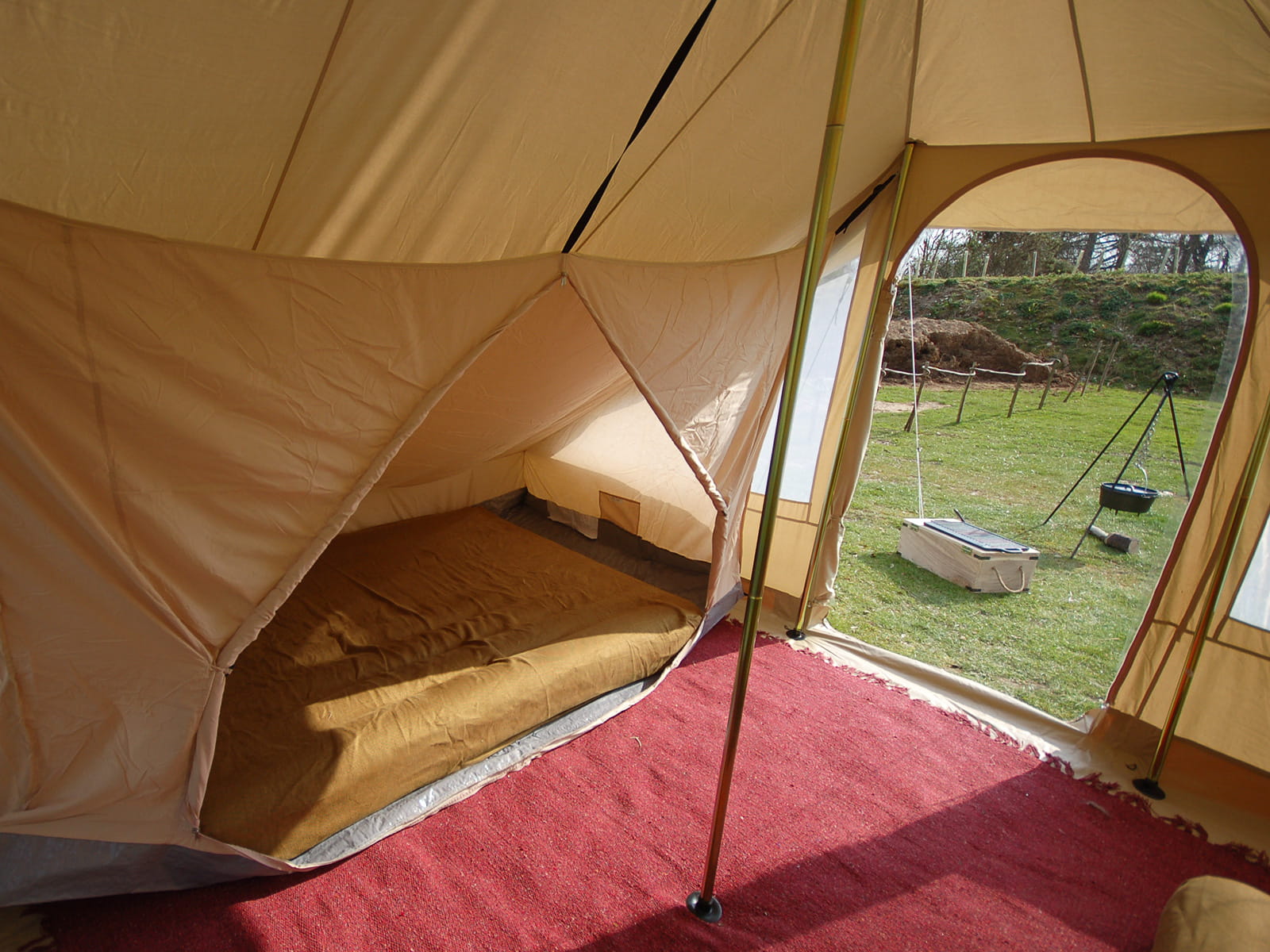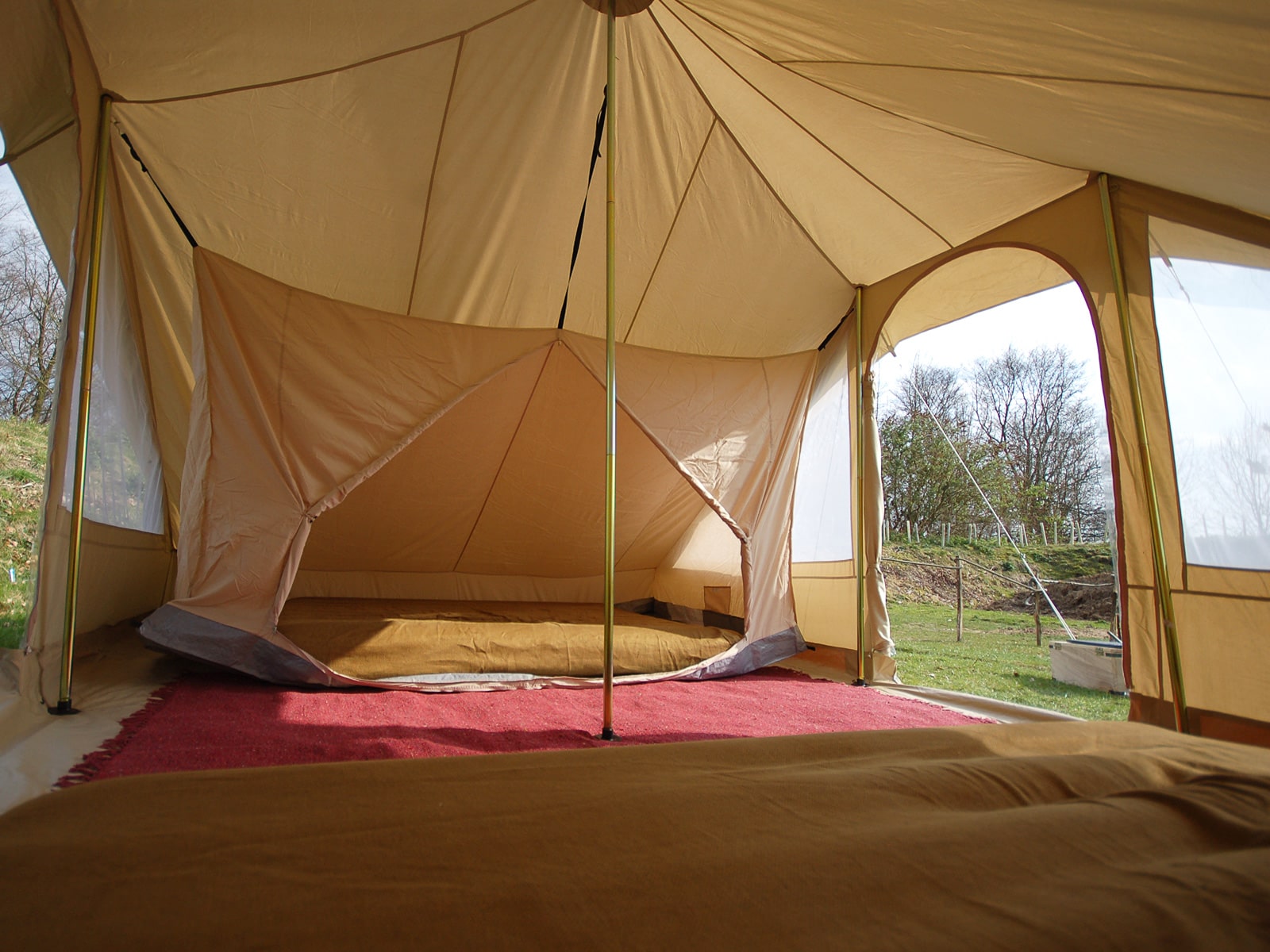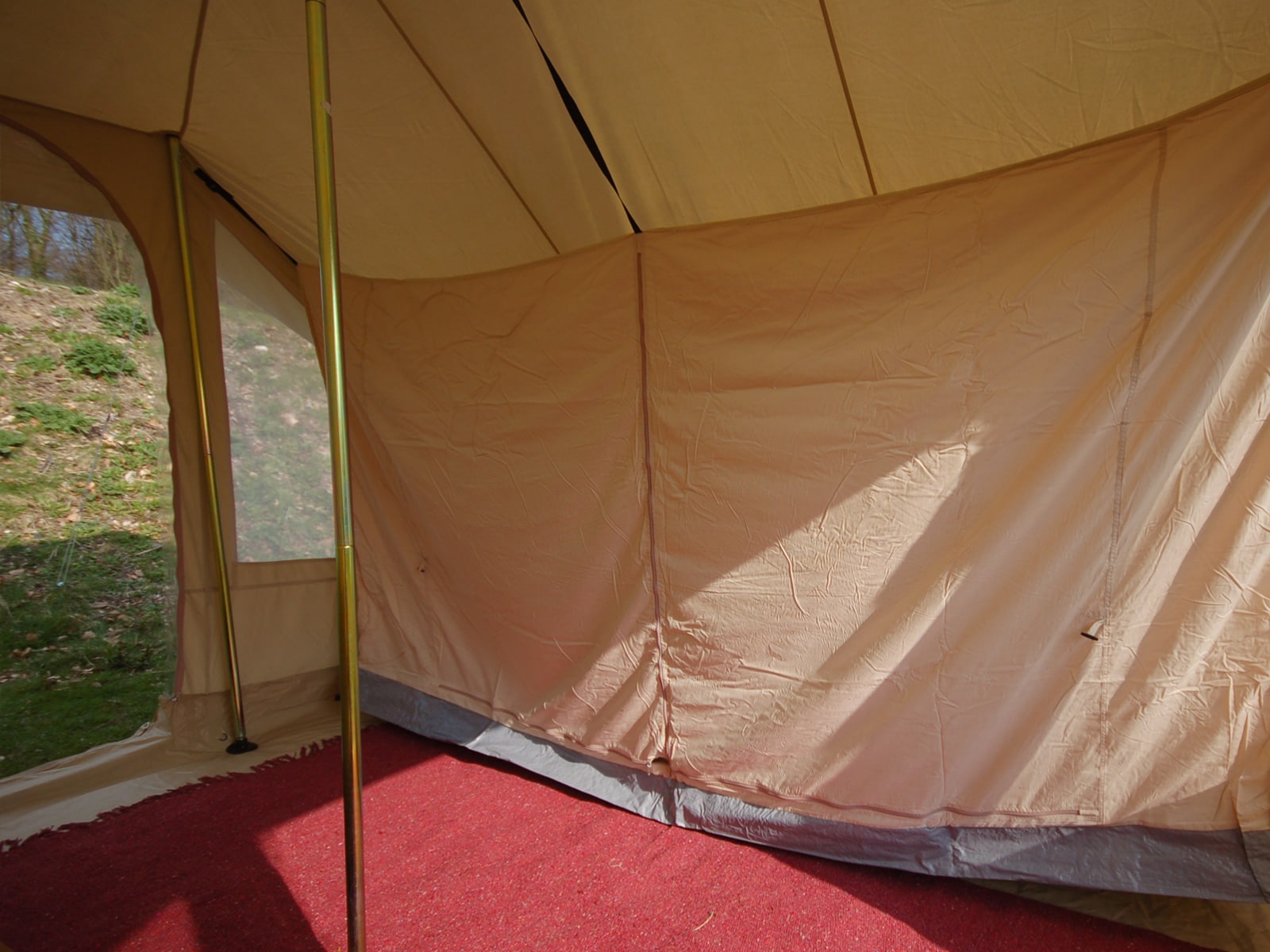 Touareg Inner Tent
£149.00
Create separate rooms in your Touareg.
One or two inners can be fitted at the same time
Keep a separate, clean sleeping area
Added insulation, great for cooler nights
Can accommodate a queen-size mattress
Description
Dimensions & Features
Our Touareg Inner tent offers the option of a separate "bedroom" area within your tent. This inner tent can fit up to a queen-size mattress and features a built-in "bath-tub" groundsheet that rises 10cm off the ground, perfect for creating a bug and dirt-free zone. Why not fit two inners and make your Touareg a "two bedder"?
Keep a clear walkway
The inner tent fits lengthways on either side of the central walkway dividing the tent into sleeping and living areas with a ratio of around 1 to 2, respectively. Or, why not fit two Inner Tents at once to create two bedrooms, separated by the central corridor, giving each a bit more privacy.
Internal pockets for your valuables
Each Inner Tent comes with an internal pocket so you can keep your valuables safe and to hand.
Main features of our Touareg Inner Tent:
Create separate, clean sleeping areas
Features internal pockets for your valuables
One or two inner tents can be fitted at the same time
Can be fitted in around 3 minutes without having to leave your tent
Extend your season with added insulation
Fine mosquito mesh helps keep bugs out and kids in
Built-in "bath-tub" groundsheet that rises 10cm off the ground for extra protection against water, dirt and bugs
Our tents are covered by a twelve-month manufacturer's warranty.
For more detailed information please see the
tent warranty
section of our website.