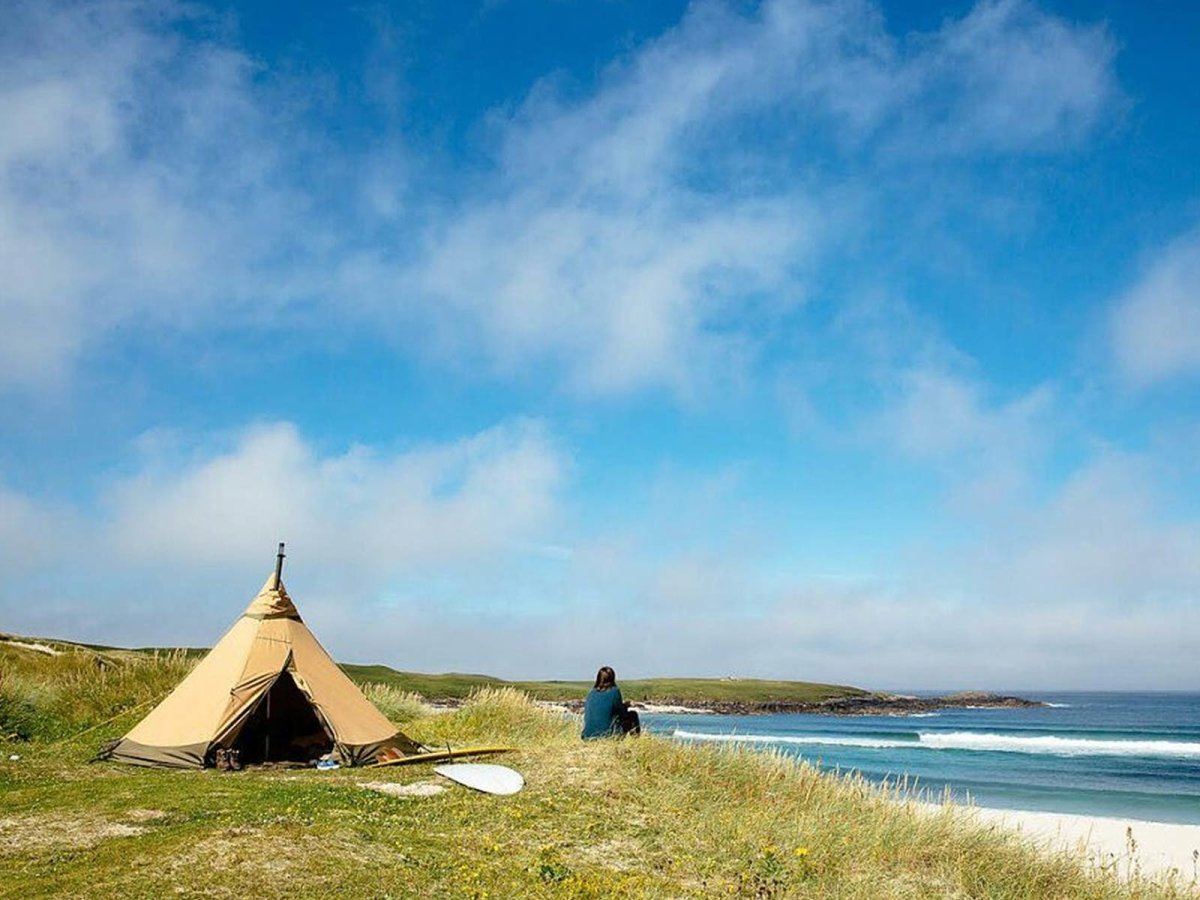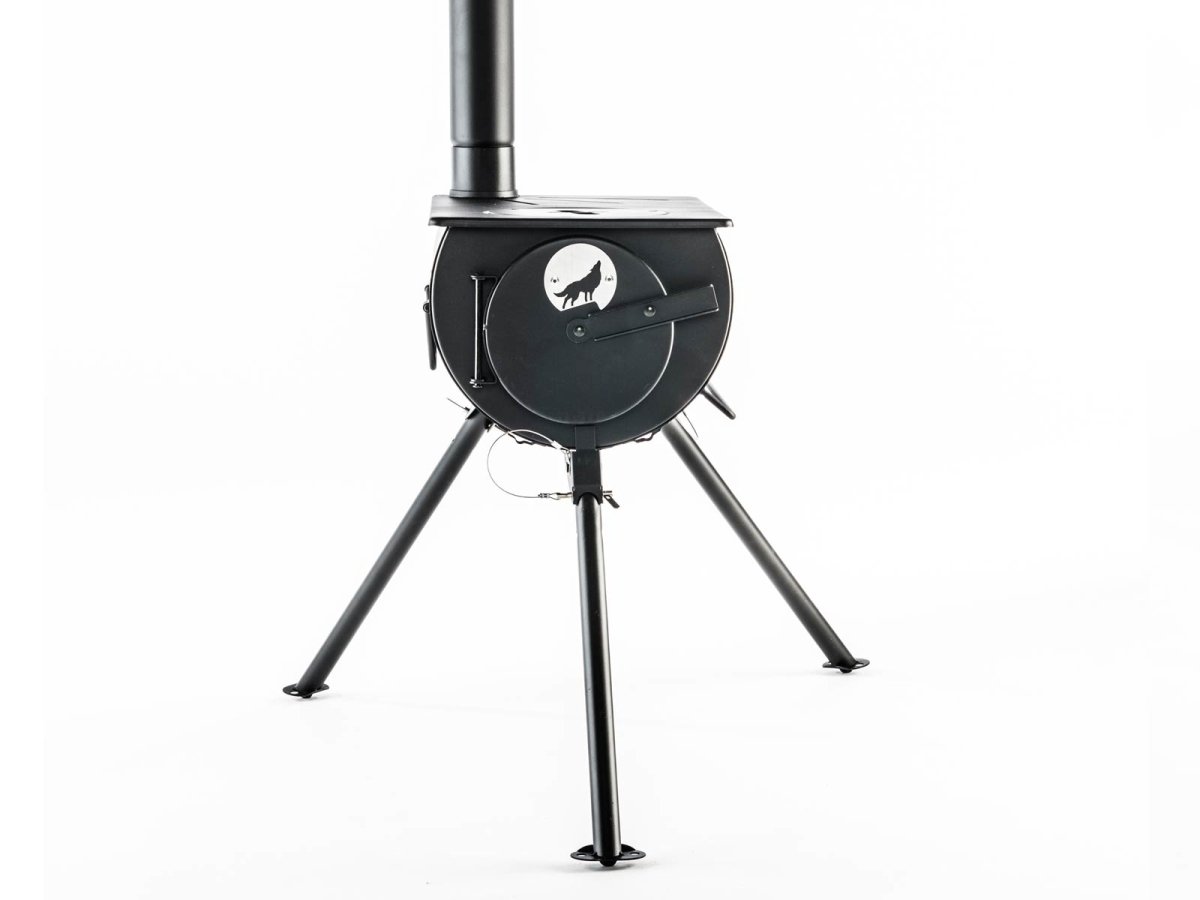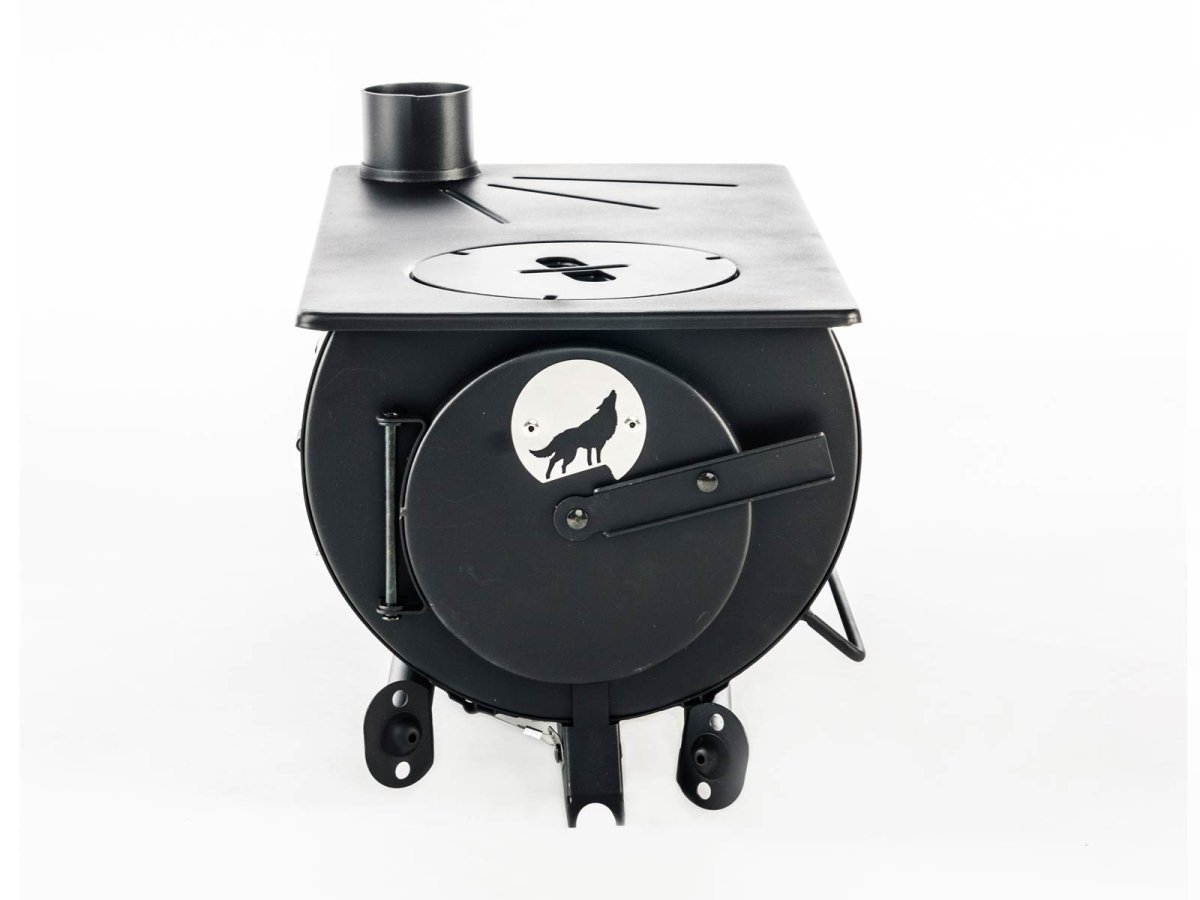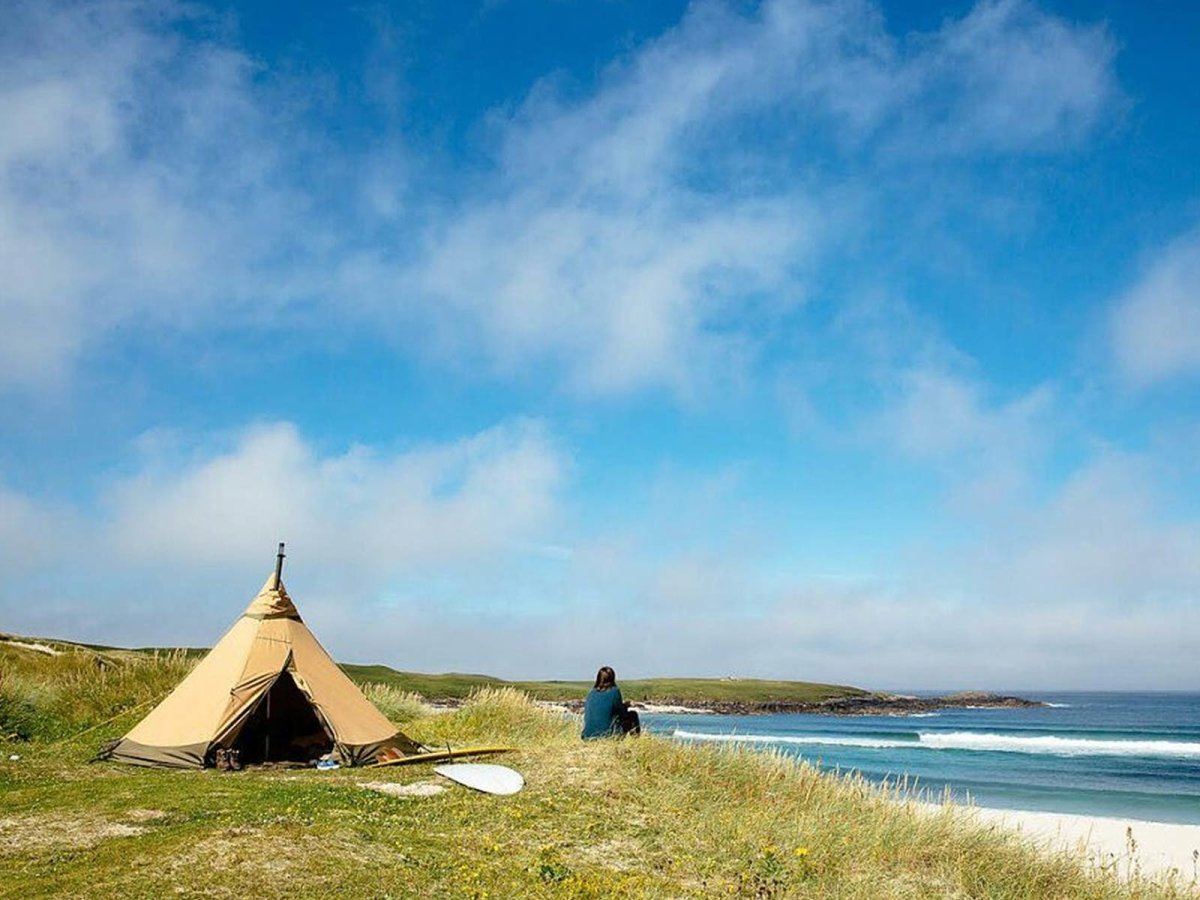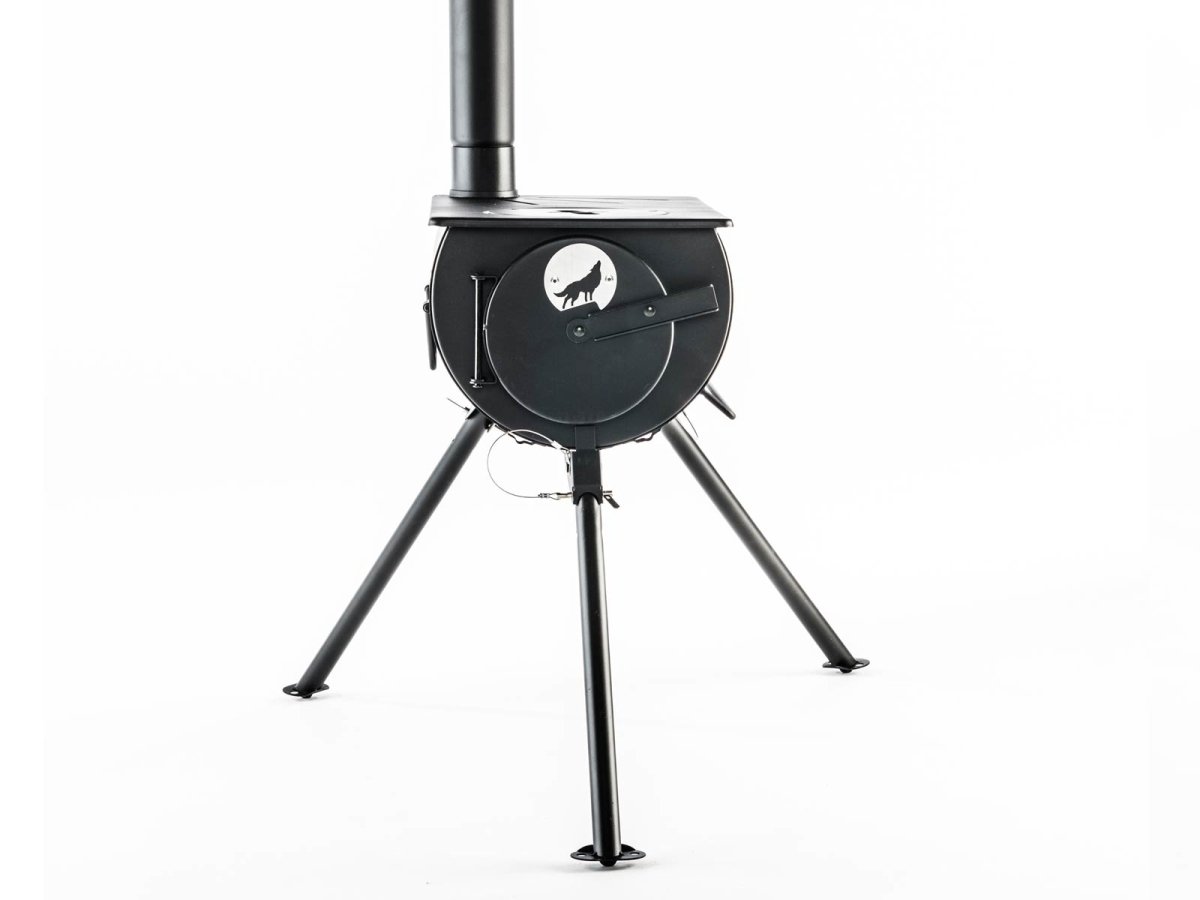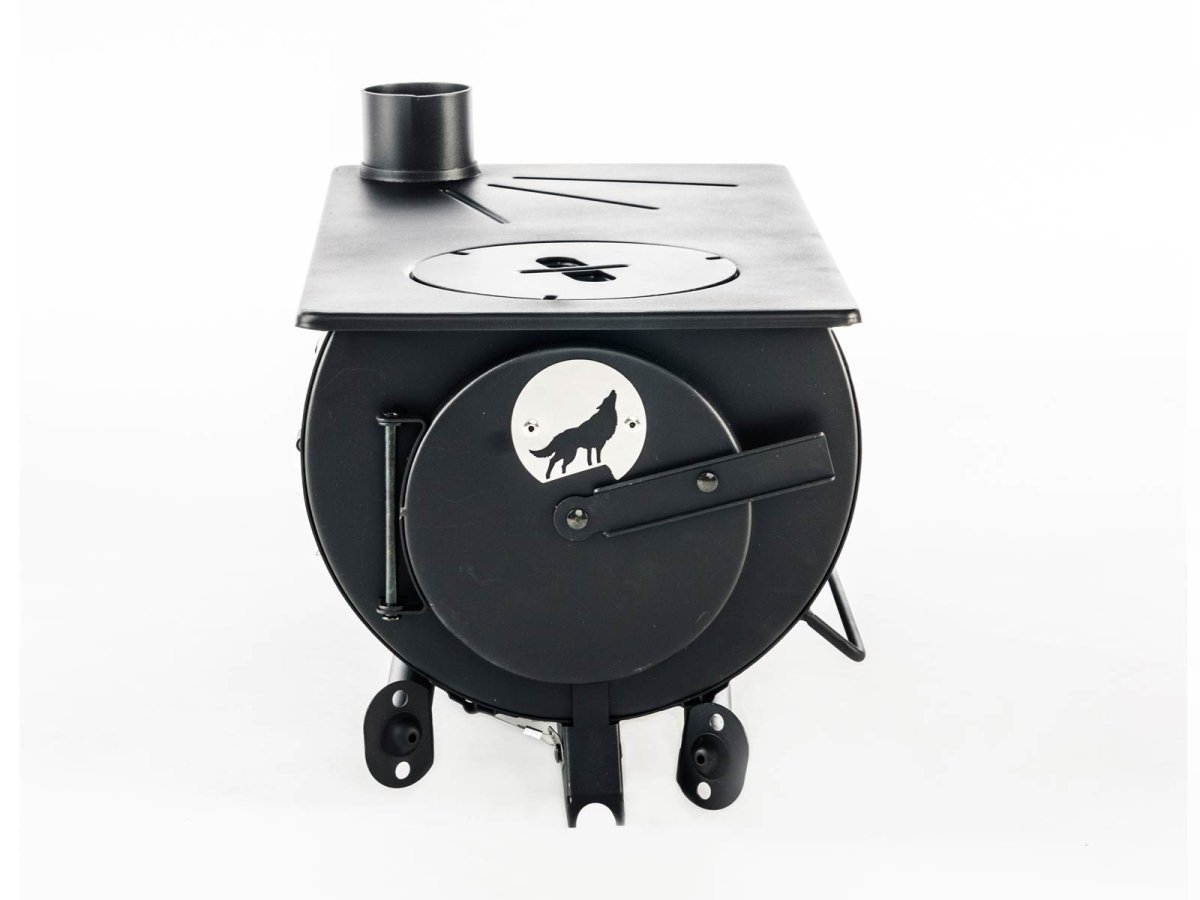 Frontier Stove with Tipi Flue Kit
£309.00
This kit is compatible with 4 metre Tipis, if you have a larger tipi please contact us.
Heat output: 2.5 KW
Flue pipe exits through the ventilation opening
Burns seasoned wood and eco fuel
Extend your camping season
Description
Specifications
Highly portable, light and quick to set up, the Frontier Stove for Tipi Tent packs up to be carried like a suitcase.
The Frontier Stove is a controllable, safe enclosed heat and cooking source. Whether it's for outdoor use – excellent for sites that don't allow open fires – or for using inside a tent, a stove can really extend your camping season into the colder months.
With long legs, designed to create a good working height and protect the floor, the Frontier Stove flue goes through the roof of your Tipi Tent meaning it can occupy a more central position in your tent – great for efficient heat distribution.
Each Frontier Stove comes with three lockable legs and a carry handle, as well as five sections of flue that fit into the stove – one that has an adjustable, rotating 'baffle plate' that controls the airflow and therefore the burning speed. Additionally, the door of the Frontier Stove can be locked in two positions to control the draw, and therefore the heat.
The handy and compact Frontier Stove means there really is a stove for everyone. Also see the bigger brother to the Frontier Stove, the Frontier PLUS.